The Customer
Some wealth management firms argue about who their customer is: the advisor or the end customer. It can be both, but it is always the end customer. Who are they? What motivates them? What drives engagement or affinity? You need to go beyond the broad-brush view of Millennials into a refined view of your future customer to design differentiated experiences based on the customer's behavior and expectations.
Scenario Planning
Wealth management was a stable market with stable norms. Digital disruption changes that. Digital greatly lowers barriers to entry and makes it far too easy to capture investors. How do you understand what 2020 or 2021 looks like? What will be normal? What will the basis of competition and differentiation be?
CX As A Disruptive Force
This is not about journey mapping and making small advancements everywhere. This is about having CX reshape how customers perceive and experience your brand and value. CX, done well, is a growth engine and is the best expression of your brand and the best method to engender real affinity. But CX can come with a price: It can be — and maybe should be — disruptive to longstanding cultural and operating norms. Sometimes making painful changes can be the difference between stagnation and growth.
Dual-Track CX Strategy
The reality is that you need the advisor-led and direct business to fire on all cylinders. Managing channel conflict is not simple — but it's doable. It is feasible and necessary to digitally enable and advance your advisors as you create productive direct relationships with the end customer.
Wealth Management Insights
Video
FinovateEurope 2020: Has Fintech Lost Its Buzz?
Finovate 2020 was a lot of the same old, same old. What's the reason behind the slump?
Watch Now
Blog
Charles Schwab's Acquisition Of TD Ameritrade Spells Further Consolidation In The Brokerage Industry
The story of how Charles Shwab's potential acquistion of TD Ameritrade came to be and what to expect from the fallout.
Read More
Our Wealth Management Team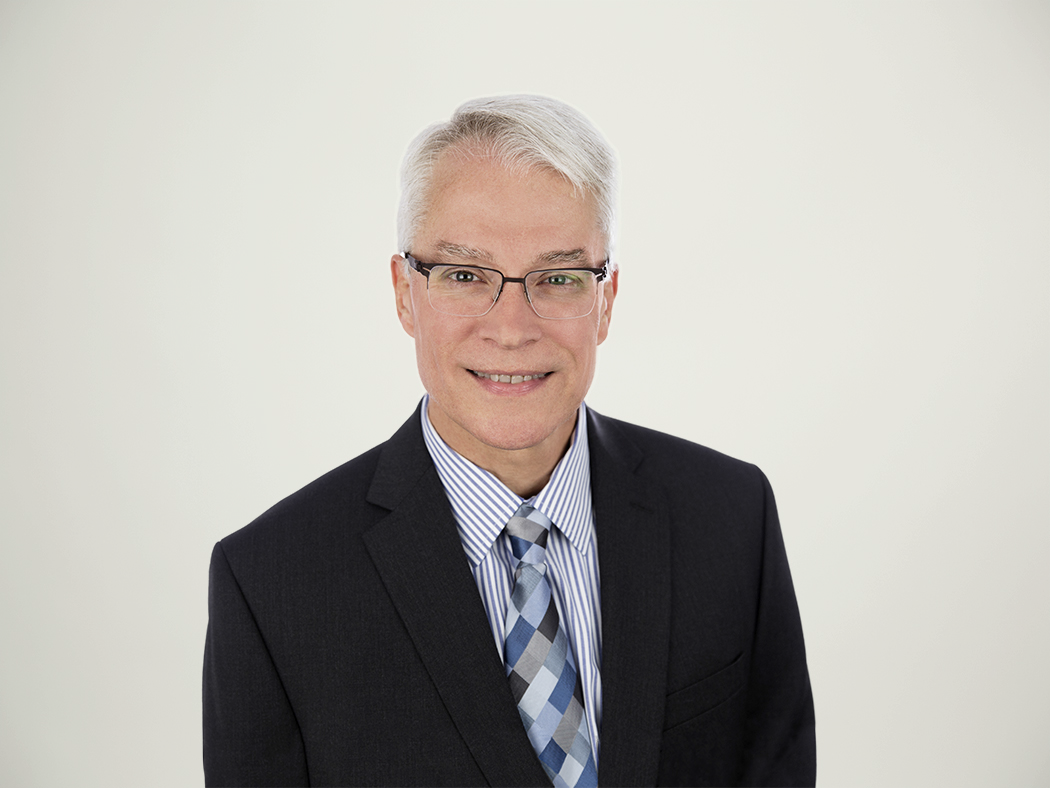 Huard Smith
Vice President, Principal Consultant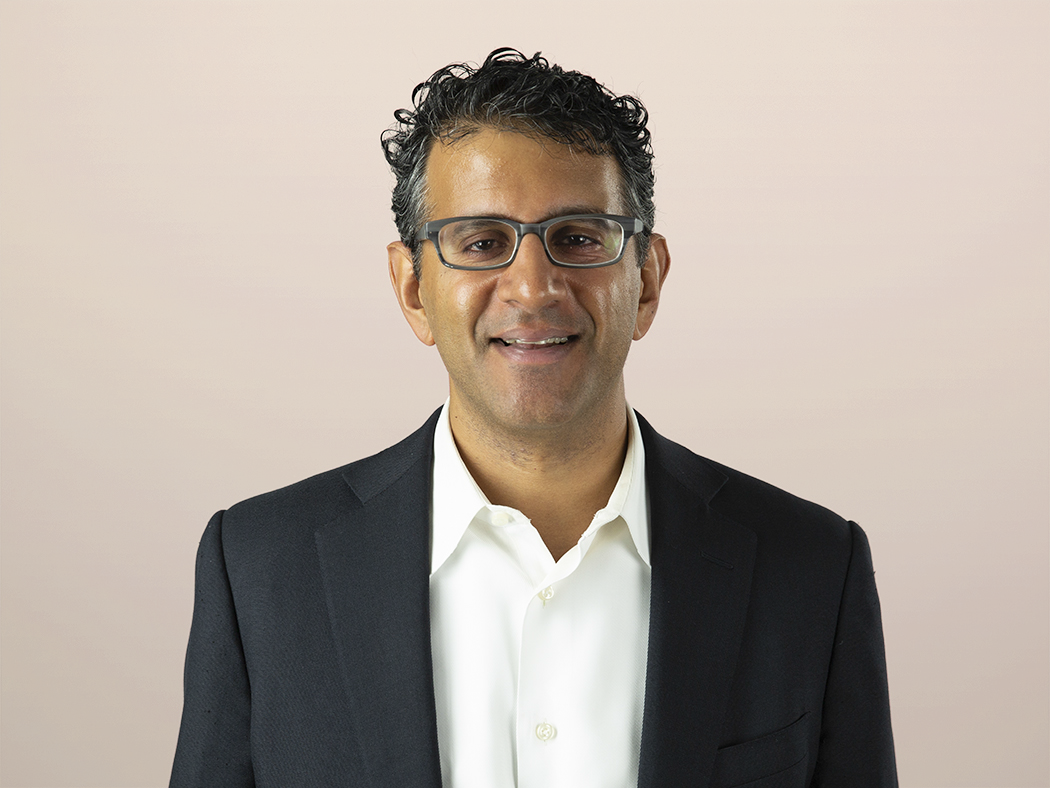 Vijay Raghavan
Senior Analyst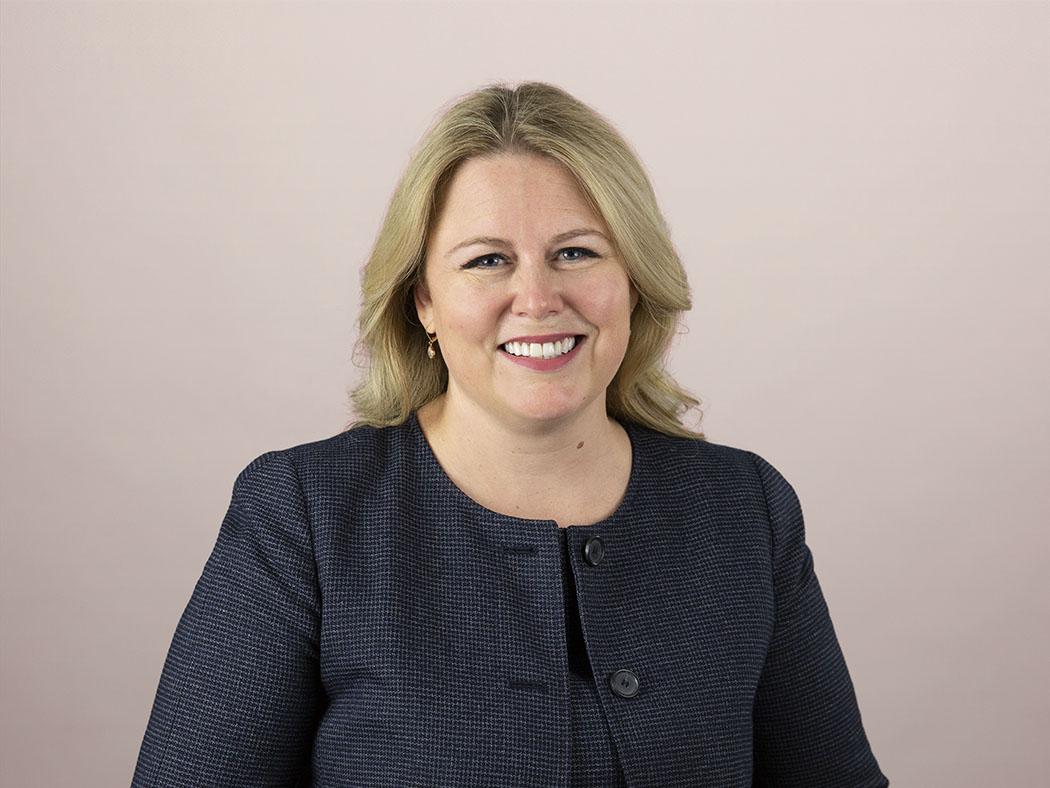 Alyson Clarke
Principal Analyst
Ready to speak with Forrester?
Thanks, we will be in touch soon. In the meantime please subscribe to our insights or give us a call:
+44 (0) 2073 237741 (Europe)
+1 615-395-3401 (United States)
+65 6426 7006 (Asia)