What It Means: A Forrester podcast
The age of the customer isn't a tagline — it's a fundamental shift in the market that is forcing companies and executives to change course. In Forrester's What It Means podcast, we'll examine those changes, what they mean, and what executives can do about them.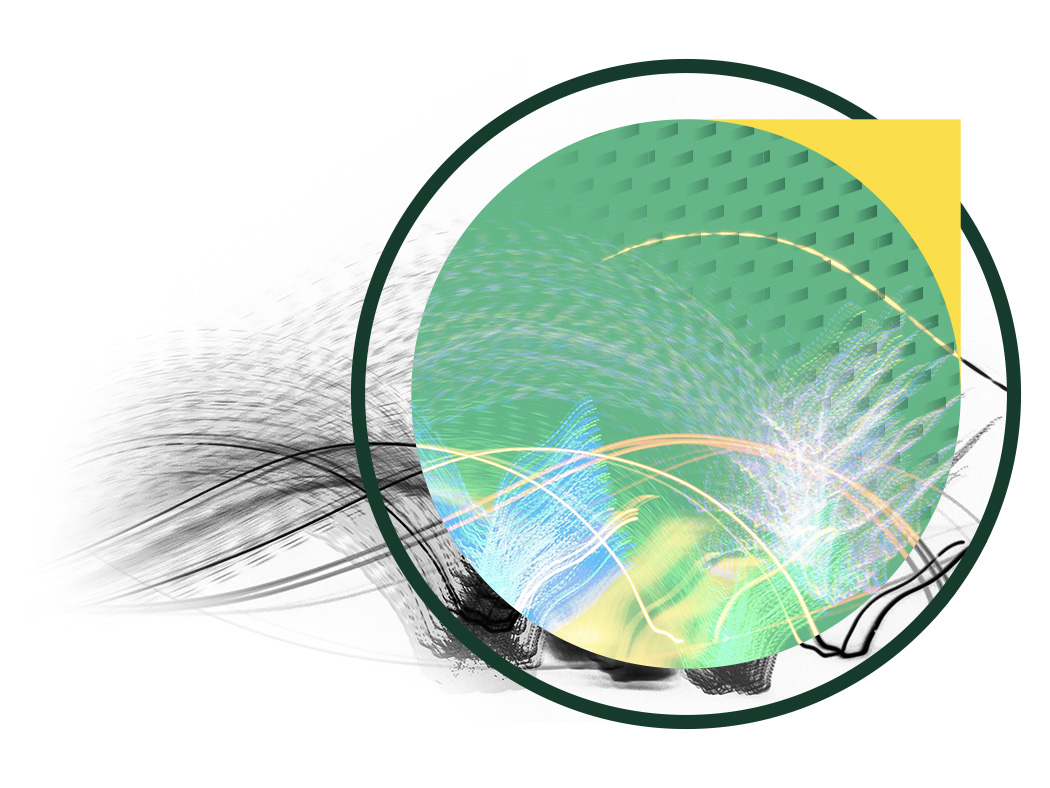 Podcast
James McQuivey, Vice President and Principal Analyst at Forrester, delves into the recent discoveries on how emotion really works and what it means for your brand and customer experience design.
Listen Now