Featured Blogs & Podcasts
Blog
Loyalty marketers need to communicate with and get to know their new members in quick, digestible, innovative ways this holiday season. Empathy is key.
Read More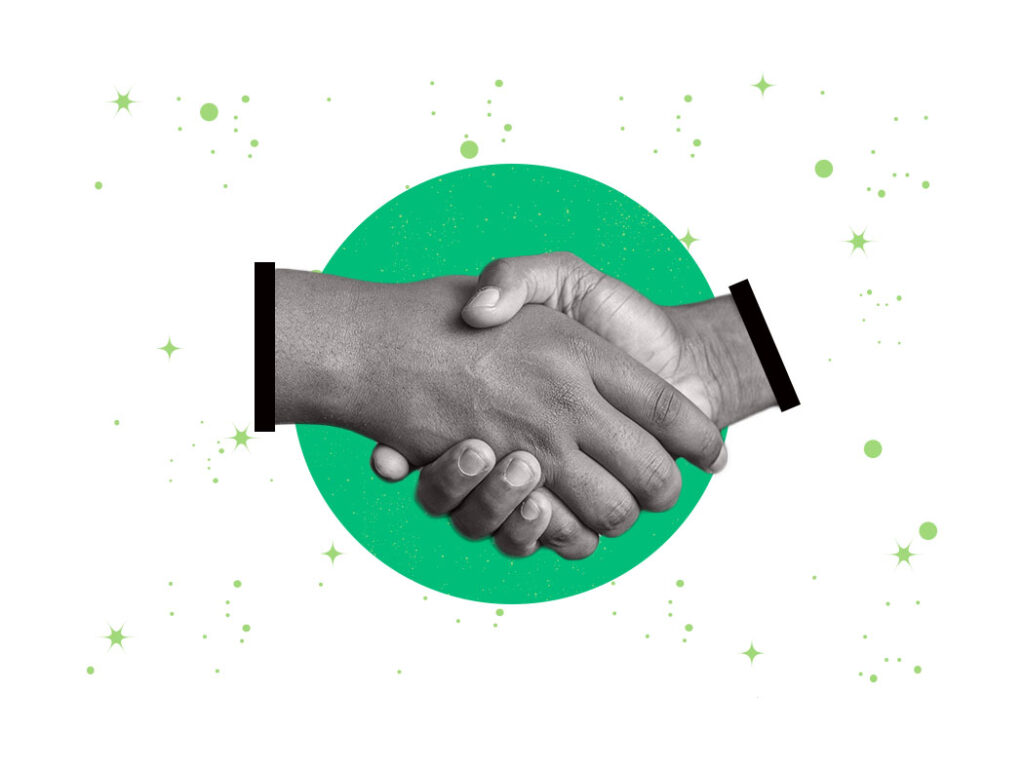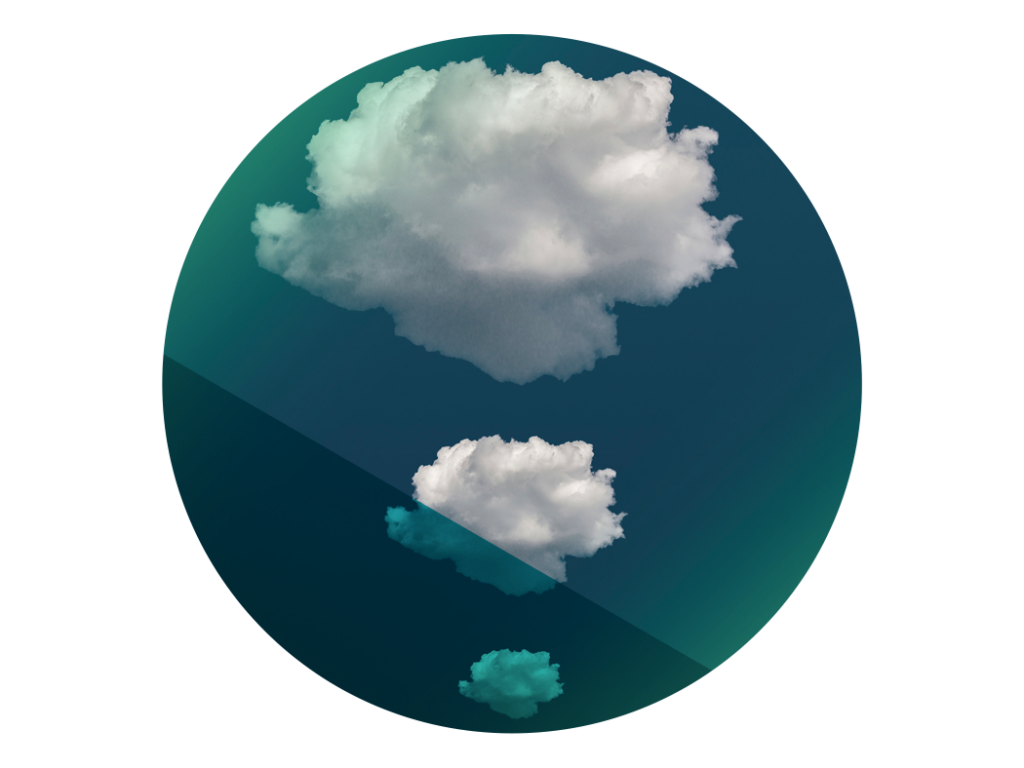 Blog
In 2020, digital shifted from nice-to-have to must-have. In 2021, companies will accelerate their digital transformation with a focus on customers and what, where, and how to serve them.
Read More
Explore The Predictions 2021 Hub
Discover what awaits your business in the coming year with our complimentary library of resources on topics from advertising to edge computing.
Podcast
The tumult of 2020 has turned yesterday's marketing best practices into today's imperatives. Explore our B2C marketing predictions in this What It Means episode featuring VP, Principal Analyst Shar VanBoskirk and Analyst Stephanie Liu.
Listen Now
Statement on COVID-19
Read our most up to date policies and procedures related to the coronavirus.
Discover The Dynamics That Will Shape The Year Ahead
Forrester's predictions help business leaders see what's coming and what's most critical for business success. Explore market-defining trends in emerging technology, consumer behavior, B2B sales, customer experience, and much more.
Blog
As insurers contend with an unpredictable virus and its economic consequences, promising pathways to prosperity will reveal themselves.
Read More
Blog
As executive teams put more pressure on internal teams to speed digital transformation in 2021, how will software developers respond? Find out in our 2021 predictions for software development.
Read More
Predictions 2021 Online Event
The events of 2020 have fundamentally changed the business landscape. In this online event, learn how these changes impact your firm's trajectory, and how can you maneuver to gain a competitive edge.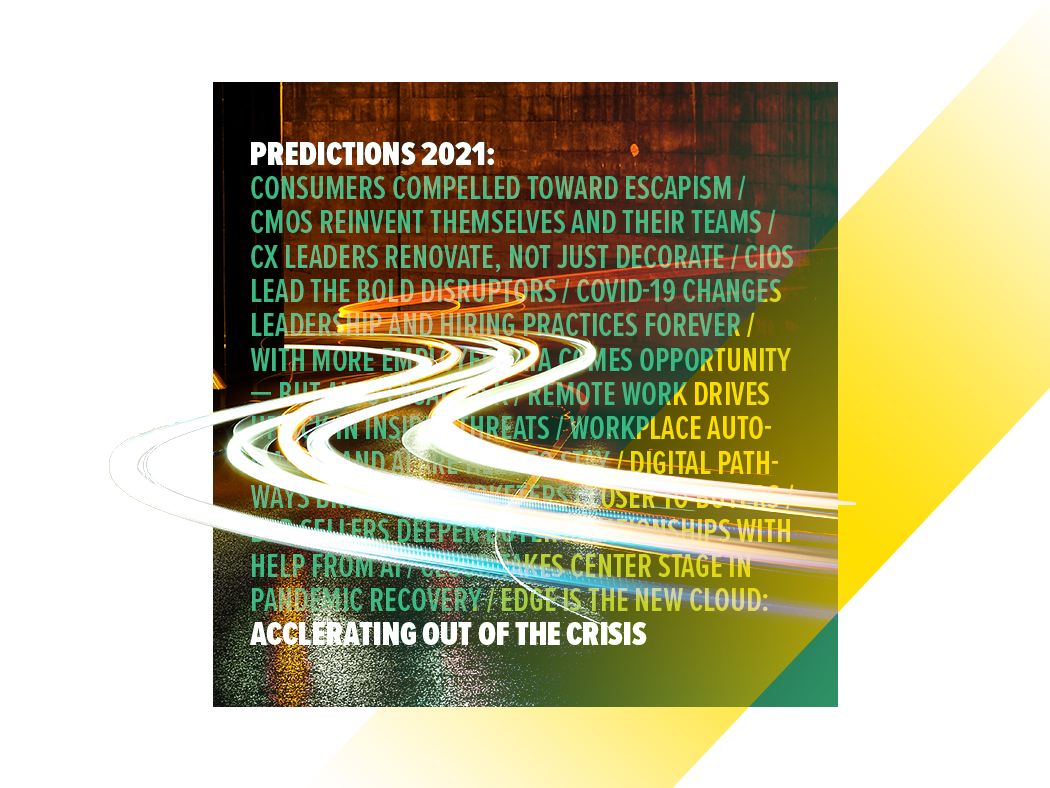 How can we help?
Fill out the form, and we will contact you.