Marketing leaders today must consider how to achieve the maximum financial, social, and environmental value for the company. This remit requires a deeper understanding of customer experience and how it intersects with the brand experience. We understand the challenges you face as you explore innovative ways to distinguish your brand and cement customer loyalty, including:
Competing against nontraditional entrants in an increasingly complex landscape.
Reluctance of the business to inject key customer insights into strategy.
Securing budgets and demonstrating the value of marketing across the organization.
Balancing quick wins against long-term ROI.
Keeping pace with changing customer behaviors, including waning loyalty and technology demands.
Bold Solutions Fit For You
Forrester empowers B2C marketing executives to establish the marketing function as an indispensable business driver, leading the intersection of customer and brand experience and innovating new ways of securing long-term value and growth.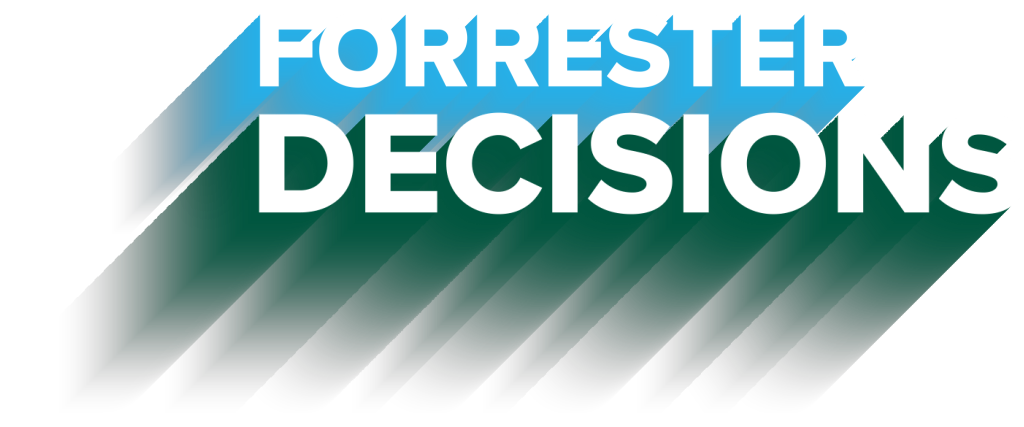 Secure Long-Term Value And Growth
Forrester Decisions for B2C Marketing Executives helps leaders increase their brand loyalty and develop an agile marketing function to stay ahead of change and quickly pivot to evolving market and customer demands.
Upcoming Events For B2C Marketing Leaders
Meet A Few Of Our B2C Marketing Analysts
How can we help?
Fill out the form, and we will contact you.
Thanks, we will be in touch soon.
Ready to learn more now? Give us a call:
Americas: +1 615.395.3401
EMEA: +44 (0) 2073 237741
Asia Pacific: +65 6426 7060