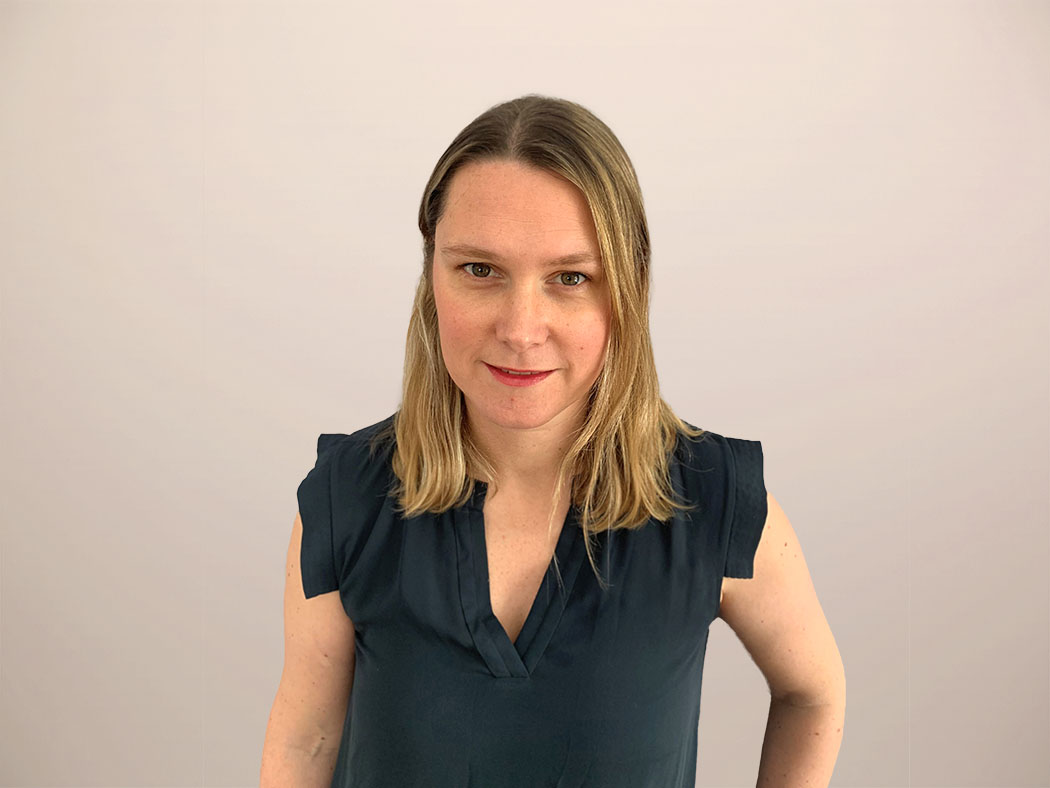 Blog
Firms with a strong, adaptive foundation will succeed in an era of unprecedented change by reconfiguring their core business concepts and meeting customers' emerging needs and expectations. Find out how.
Read More
Blog
For the last several decades, organizations have been focused on creating solutions that allow them to reach the maximum number of customers with the minimum cost, with a focus on growing global, scalable operations. Cloud computing and reduced complexity in integrating services have enabled tech organizations to support the growing global ambitions of organizations. For […]
Read More
Blog
The GameStop incident was not a one-off phenomenon. Tech leaders should heed these five takeaways.
Read More