Channel Reimagines Physical Events, Looking To Reopen Slowly
This week, we have seen two examples of physical channel events take shape after almost six months of virtual. In earlier research around communities, I have pointed to the 150 events per year that were happening before COVID-19. Most of these events carried on virtually, with mixed results. In most cases, vendors didn't get the ROI they were expecting, and partners became disenchanted by an endless run of back-to-back-to-back webinar-style presentations.
As we know, many of the business models that fuel communities — whether they be media companies, associations, or peer groups — rely on the sponsorship revenue that comes from physical events. Even vendors and distributors have realized multimillion dollar profits from larger events.
The first physical channel event kicked off yesterday in Chicago called Channel Strong — The Positive Vibes Tour. It is a group of vendors, consultants, and industry leaders that set off in a luxury bus with plans to drive 7,000 miles around the United States. The major sponsors include bvoip, Pax8, Acronis, Liongard, ConnectBooster, Compliancy Group, Equilibrium Consulting, and SOCSoter, with representatives traveling together. With safety top of mind, the events will take place outdoors, the size of the crowd will be strictly enforced and distanced, face coverings will be mandatory, and other CDC guidelines will be adhered to.
All of the sponsors will be tested for COVID-19 before being able to board the bus. Attendees must bring two nonperishable food items for entry that will be donated to local food banks, adding a social responsibility element to the tour.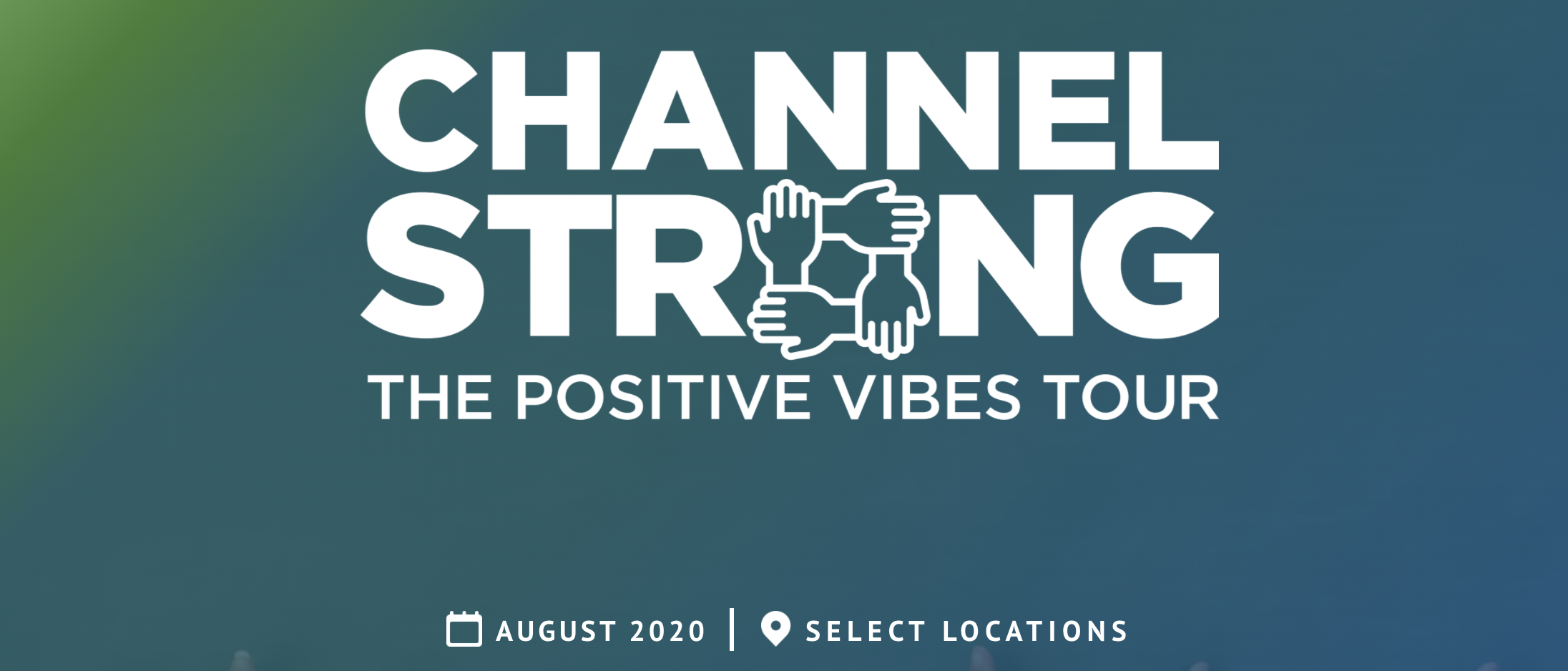 The second reimagined physical tour was announced today by The Channel Company in the form of XChange+ 2020, a hybrid event focused on solution providers, including 11 physical regional events (Aug. 18–19) followed by a day of virtual sessions (Aug. 20). Attendance at the regional events will be limited, and safety and health precautions will be at the forefront.
XChange+ is the first of three conferences that The Channel Company plans to hold using a hybrid format in the coming months. The Midsize Enterprise Summit+ (MES+) 2020 is scheduled for Sept. 21–24, while NexGen+ 2020 will be held Oct. 19–22. If you are counting, that is 35 individual events held in the next three months.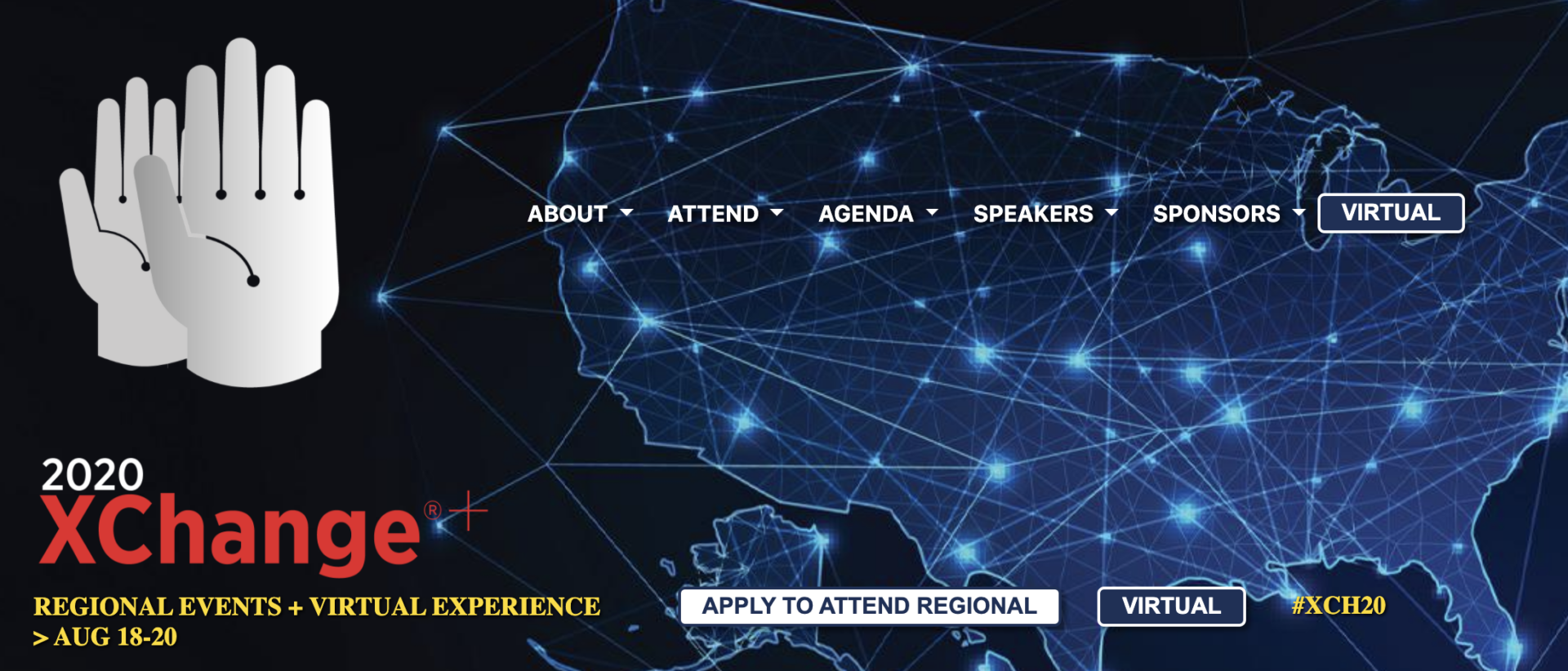 Monitoring the channel chatter on Facebook, LinkedIn, and other community sites, it appears there is a growing appetite for physical and hybrid events. We know that big events will return, but how people attend them will be different. People are looking to maximize networking, including more hallway chats and hotel lobby bar conversations, and for content to be "on demand" to replay later — perhaps on the plane home or via podcast.
COVID-19 has truly reminded channel professionals what was lost in interpersonal relationships.
Given the fact that we have 54 channel media organizations and dozens of associations, peer groups, social groups, and vendor and distributor communities that run and leverage events throughout the year, it is likely that we will return to 80–90% back to normal by 2022.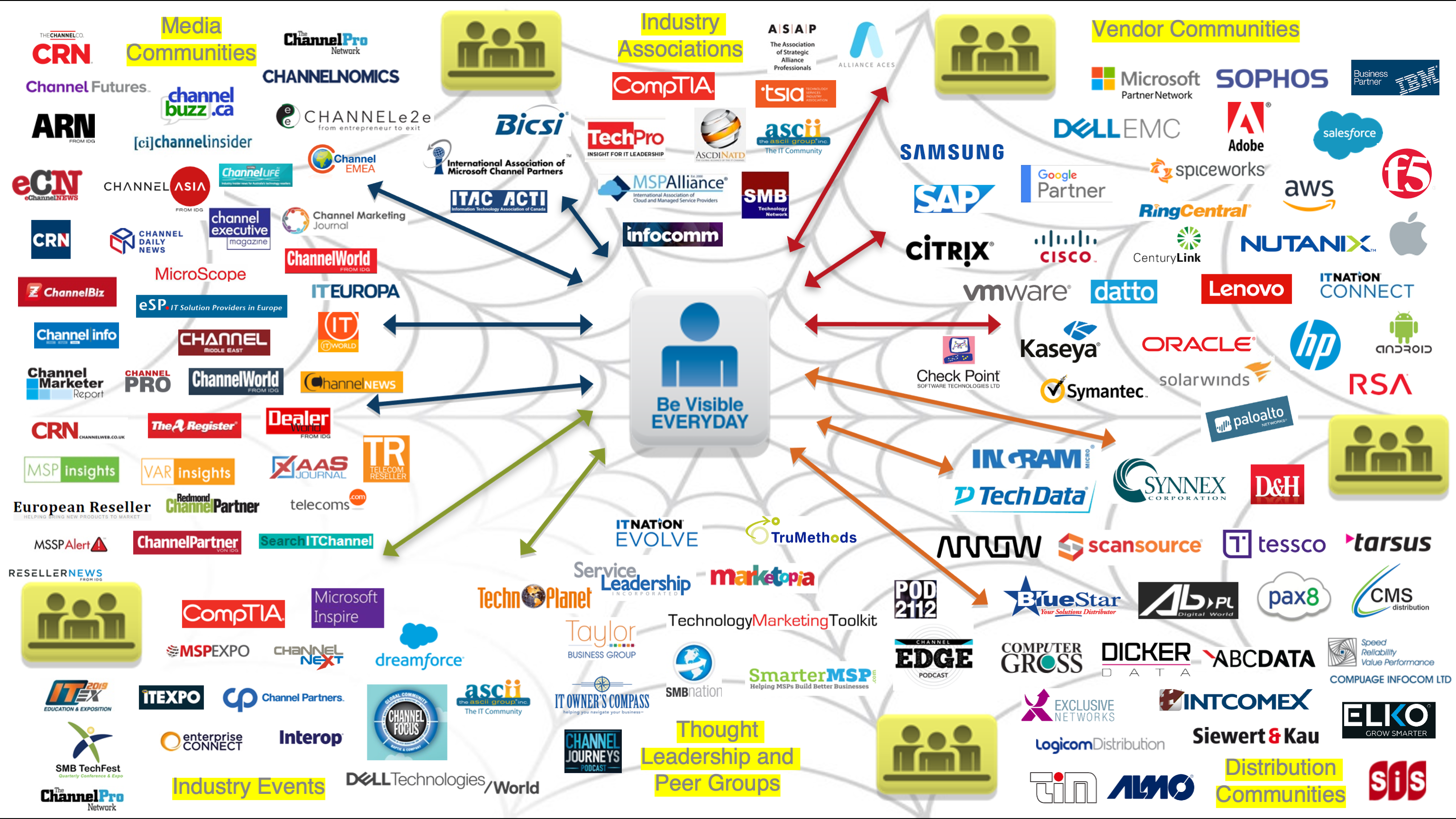 In the meantime, expect many more of these physical/virtual hybrid events to pop up that follow established health and safety guidelines and perhaps add some more social good into the mix.
Further Channel-Related Reading
What I See Coming For The Channel In 2020
Channel Software Tech Stack 2020
The 64 Best Channel Podcasts Of 2019
Channel Marketers Need To Become Community Marketers — Here's How
Partner Relationship Management (PRM) Comes Of Age
Through-Channel Marketing Represents The Third Stage For Sales And Marketing Leaders
Channel Data Is A Competitive Differentiator
Measure What Matters: Unlocking The Power Of Partner Ecosystems Demands Powerful Measurement
Time To Rethink Channel Incentives And Program Management (CIPM)?
Channel Automation Becomes Table Stakes For Partnership Success
Can You Deliver A Great Partner Experience Without Great Onboarding?