Retailers: Use In-Store Sensor Tech To Understand And Enhance Customer Experiences
Sensor-based technologies have been around for a while now — remember all the beacon hype? — and are now rapidly gaining traction. In-store sensor technology and, more importantly, its contribution to understanding our in-store customers and businesses, is at a point where it is now truly digitally transforming physical stores and the experiences delivered to customers.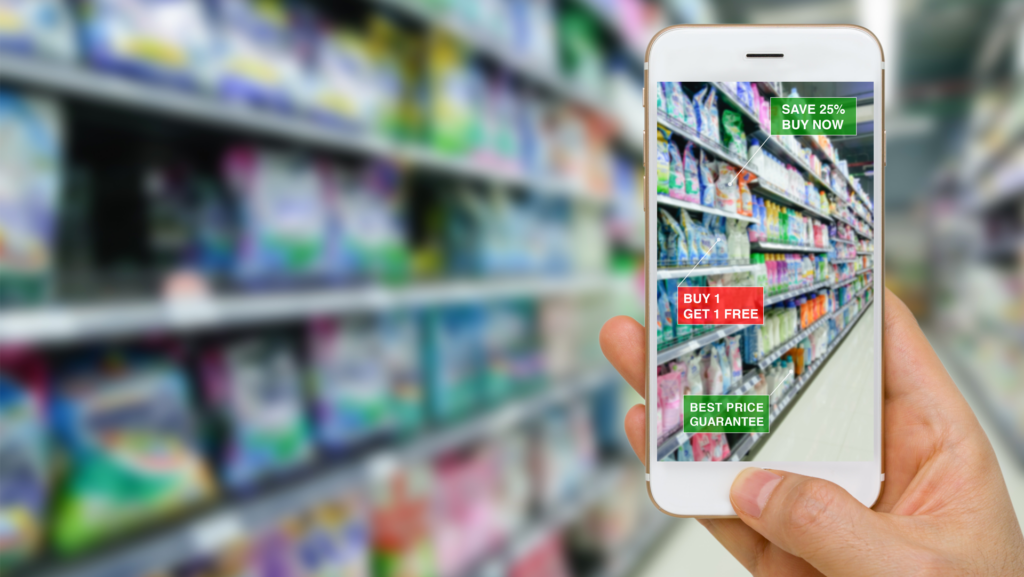 How is in-store sensor technology changing experiences? Asda and Sainsbury's customers use scan-as-you-go devices and mobile apps to check products and shop. This functionality is more than a nice-to-have — it's driving growth. For instance, Walmart's Sam's Club is looking to increase the spend of shoppers through its use of scan and go. And the use cases for these technologies continue to prove themselves.
When should retailers implement in-store sensor technology? Sensor-based technology and analytics range in maturity of application and their ability to understand customers. High-value tech includes barcode scanning and Wi-Fi, which are having a direct impact on the understanding and experiences of customers in stores. On the other hand, we recommend that digital business leaders start to experiment with a handful of technologies (e.g., RFID or VLC) to understand and optimize customer engagement in-store.
Why move on in-store sensor technology now? Across all industries — retail included — analytics capabilities are becoming mission-critical as the physical world becomes more digitally transformed. Among other retail-specific benefits, sensor data lets digital business leaders optimize experiences, merchandising, marketing, and store layout. Now is the time to take a holistic approach to implementing this technology. Forrester's research shows that there are several options to track and analyze in-store customer engagement — and firms should not hang their hat on just one. Experiment with multiple technologies with the aim of moving toward a holistic understanding of digital customer engagement — be that online or in the physical world.
This is just a taste of the full breakdown of modern sensor-based and analytics technologies and their many use cases. To learn more about which metrics to use, how to take a holistic approach to implementing sensor tech, and how to improve in-store customer experience with analytics, read our full report: "Digitally Transform In-Store Experiences With Sensor-Based Technology And Analytics."
Categories