BLOG
We put ourselves to the test: Did our 2019 predictions for CIOs hit the mark?
Read More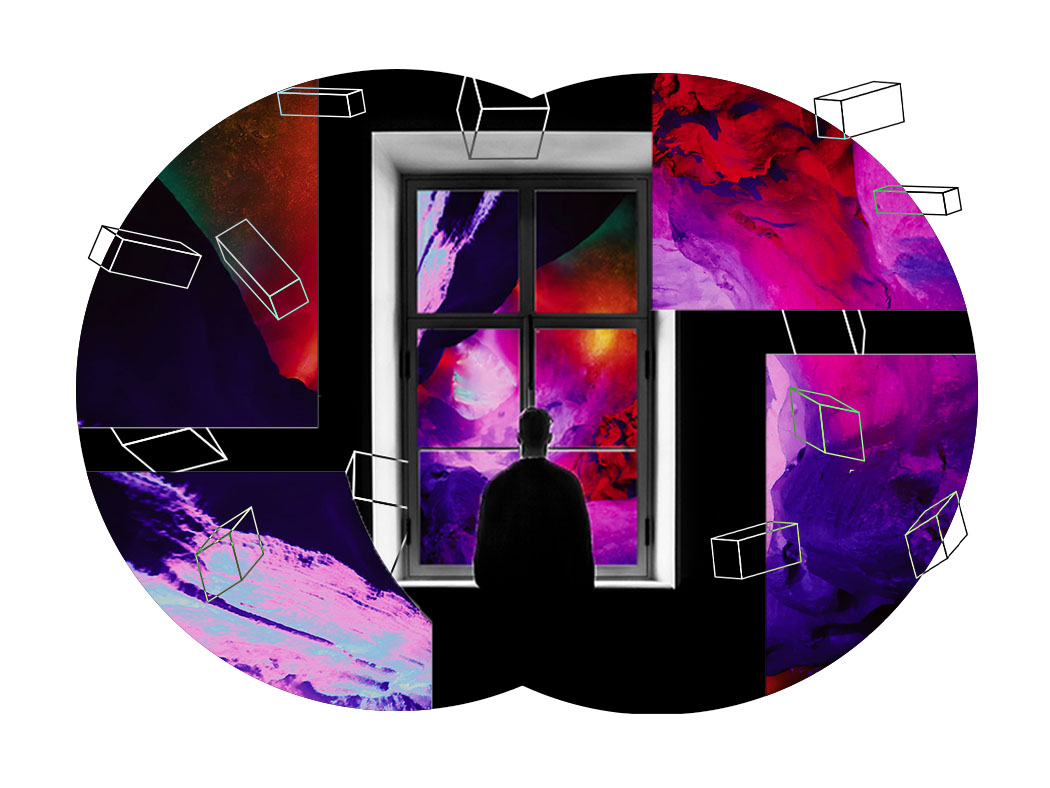 BLOG
If your firm is customer-obsessed, then a key focus should be on addressing emerging customer needs — and, sadly, where and how customers can live is rising fast as a global concern. As noted in my new Forrester report on the importance and impact of moonshot innovations, part of your focus should be on emerging […]
Read More
BLOG
Microsoft CEO Satya Nadella made a statement last year at a media briefing that has stuck with me: Our business model fundamentally is about creating more surplus outside us. We will only be long-term successful if people are making more money around us. This is quite a pivot for a company which, under Steve Ballmer, […]
Read More
A Call To Action For Marketers
Marketers have eroded customers' trust in their quest to know them better. What's the best path forward?
BLOG
Consumers are paying close attention to brands' moral, social, and political values. They're making buying decisions based on the values a brand stands for. However, our research shows that companies lack a systematic approach to values. At CX NYC 2019, I'll share findings from our values-based experience framework that will help customer experience professionals evolve their approach in this emerging area. I sat down with Forrester's event team in advance of the forum for a sneak peek into the findings.
Read More
BLOG
My house is almost a hundred years old. And while it might have some lovely period features (often estate agent speak for dilapidation), it also requires constant care. This makes good home insurance vital. Because I am an insurance geek and cover insurance at Forrester, insurance companies that get me as a customer are rather […]
Read More
PODCAST
Intelligent technology is spreading to fridges, bridges, televisions, and more. Edge computing seeks to link these smart devices into a smart ecosystem that can work with previously unimaginable complexity and speed. VP and Principal Analyst Brian Hopkins explains how.
Listen Now
Subscribe to updates
Thanks for signing up.
Stay tuned for updates from the Forrester blogs.
All Insights
BLOG
As companies strive to improve customer experience through better customer and employee engagement, they inevitably face the problem of scalability. How can we provide a seamless, convenient, and consistent experience to all our customers? And how can we best equip our employees to do so, as well? The technologies in our recently published "The Forrester […]
Read More