What Is The Green Market Revolution?
Environmental sustainability is vital for the people and the planet, and it also represents one of the largest market opportunities in history. Forrester analysts explain how our Green Market Revolution research can help your organization make the most of this unique opportunity.
ebook
The ROI Of Sustainability
Forrester research shows that sustainability-focused companies have seen better financial results relative to their peers, as well as higher employee retention and improved customer satisfaction.
Build a use case for sustainability in Europe and Asia Pacific.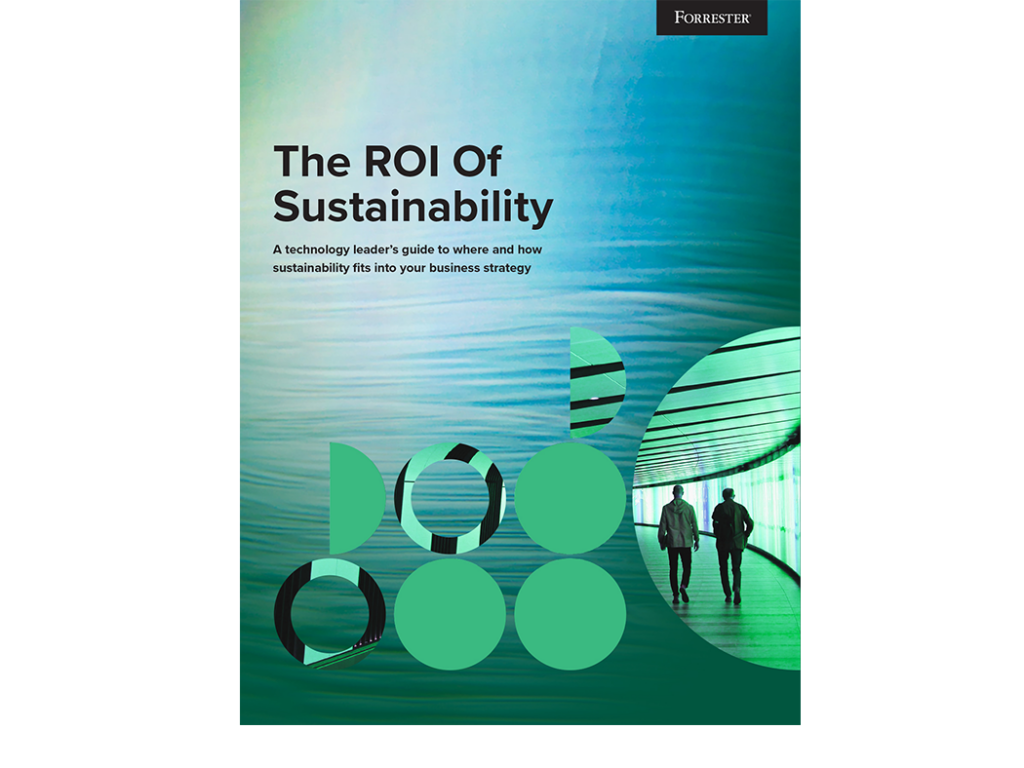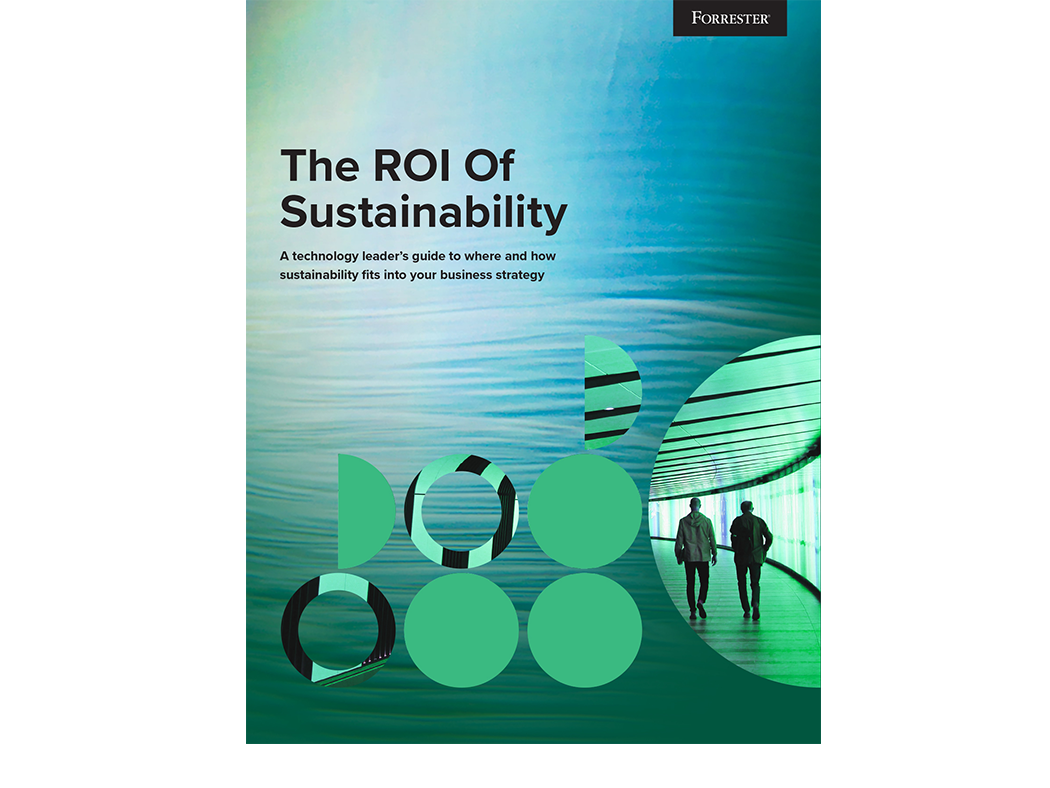 Webinar
Incorporating Sustainability Into Your Technology Strategy
Sustainability initiatives come with more than just goodwill, they result in tangible "green money" for the leaders willing to innovate their technology strategy
Webinar
The State Of Environmental Sustainability In Asia Pacific
Positive climate action is critical for protecting the environment, but it's also set to become a key competitive differentiator as APAC firms battle to build and maintain customer trust.