Customer Insights
Customer data is powerful, but all too often IT teams have incomplete access to customer insights. That reality has got to change. Business technology and digital experience design depend on an intimate knowledge of the customer. In practical terms, that means change of operations and talent.
Continuous Delivery
Current organizational structures and operating models have aged out. Functional and product silos do not reflect customer journeys and preferences; conversely they frustrate customers and complicate innovation. DevOps teams partly overcome that challenge, but how do you take exceptions like DevOps and make it the operational norm?
Orchestration
Technology is the business — it is the underlying capability for virtually all customer experiences and operations. It screams for orchestration of existing tech, new tech, and innovative ecosystem partners. This is not just about technology leadership; this is the orchestration of the business.
Business Technology
Business technology is fuel; it is essential to win, serve, and retain empowered customers. Although increasing, it still represents a minority budget for most as teams pay down technical debt. The question is: How do you accelerate business technology spend and impact to stay apace or get ahead in a disruption-rich market?
Information Technology Insights
PODCAST
CIOs And The Future Of IT
Sixty-two percent of companies fail to get the most out of their business technology — and the CEO and CIO are to blame. Forrester CEO George Colony and Principal Analyst Bobby Cameron explain why these executives are responsible for leveraging technology to deliver the best customer experience.
Listen Now
BLOG
Stay Ahead Of Your Customers With Continuous Delivery
Driving value with continuous delivery is about more than just building and releasing software fast. It's about harvesting customer feedback, designing and measuring successful customer engagements, ensuring deployments are safe and reliable — and more.
Read More
Our Information Technology Team
Jeffrey Hammond
VP, Principal Analyst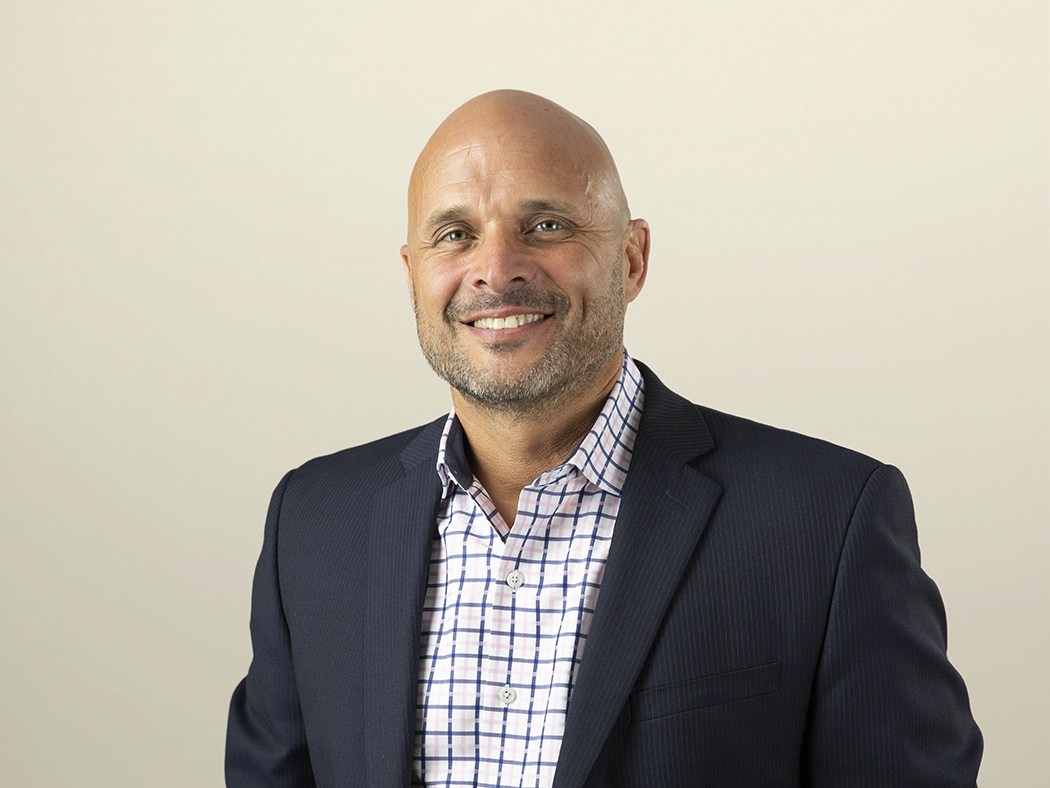 Matt Guarini
VP, Research Director
Bobby Cameron
VP, Principal Analyst
Sharyn Leaver
VP, Group Director
Learn more about information technology
Thanks, we will be in touch soon. In the meantime please subscribe to our insights or give us a call:
+44 (0) 2073 237741 (Europe)
+1 615- 395- 3401 (United States)
+65 64267036 (Asia)