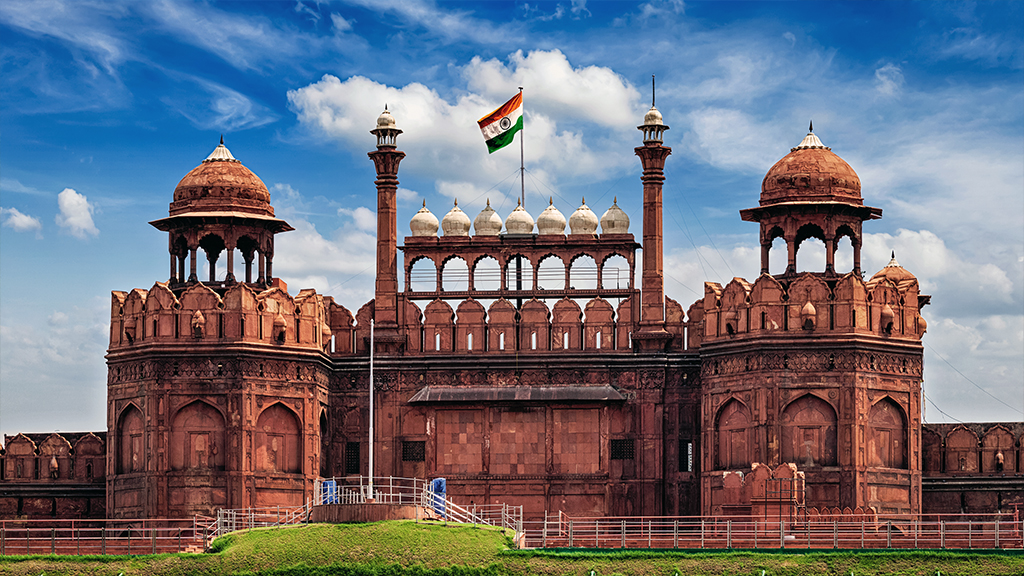 Singapore
Forrester Singapore is located in the Downtown Core, featuring some of the tallest buildings and landmarks in the country.
8 Cross Street #21-01
Singapore 048424
Singapore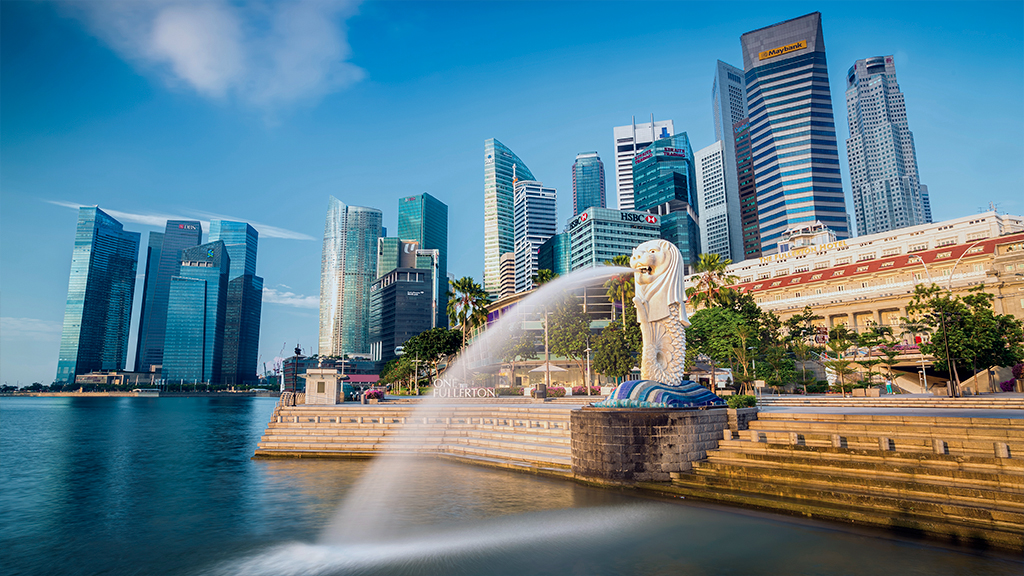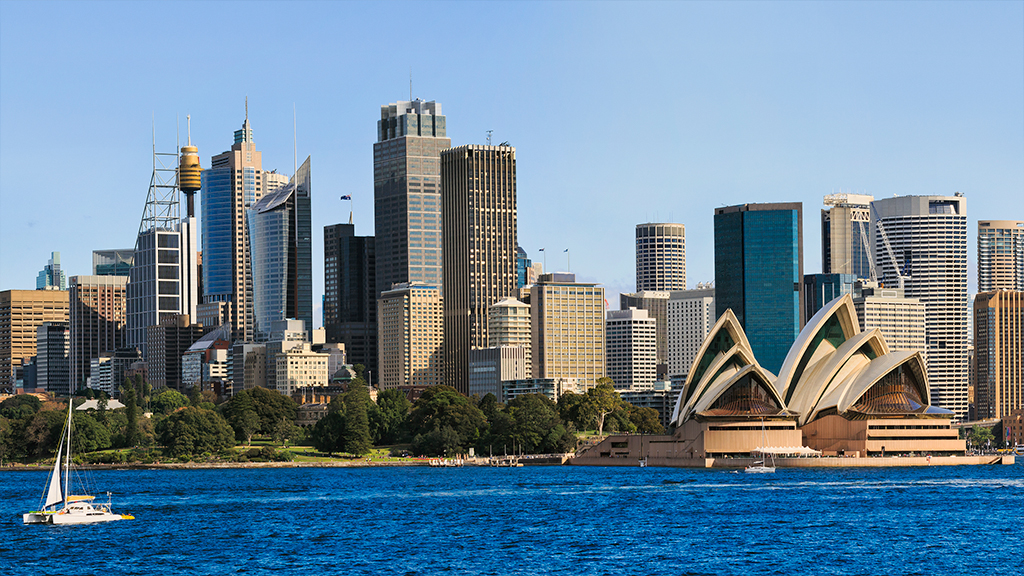 Sydney
Just steps from the water, Forrester Sydney has expansive views of the harbor.
Aurora Place
Level 14, 88 Phillip Street
Sydney NSW 2000
Australia
Here at Forrester, we welcome people from all backgrounds and perspectives. Our aim is for all candidates to be able to fully participate in Forrester's recruitment process. If you would like to discuss a reasonable accommodation, please reach out to accommodationrequest@forrester.com. 
Data Protection
The information provided by you in this application will be used for the purposes of recruitment and, for successful applicants only, for personnel administration and management purposes and to comply with the employer's obligations regarding the retention of employee records. If your application is unsuccessful, Forrester Research, Inc., its subsidiaries, affiliates, and/or service providers (collectively "Forrester") will retain your personal information on secure file solely to consider you for future recruitment opportunities.
By submitting your resume/CV, you consent to Forrester's retention of the information provided on a secure file for personnel administration and management purposes and/or in order to consider you for future employment opportunities and to the transfer of the information provided to:
Forrester's offices in the US and other countries outside the European Economic Area; and Service providers engaged by Forrester for the purposes of processing applications for employment who may be located outside the European Economic Area.