Our job is to be bold at work
It starts with an insatiable curiosity about clients, colleagues, and the future. At Forrester, we believe curiosity powers progress. Forresterites bring a diversity of opinions and the courage of their convictions to collaborate on the ideas and initiatives that change the course of business. As a trusted advisor to the most influential companies in the world, we live at the nexus of what's next.
Culture at Forrester
We are proud of our culture. We are more than our job titles. Our diversity of backgrounds, experiences, and interests allows us to bring our whole selves to work.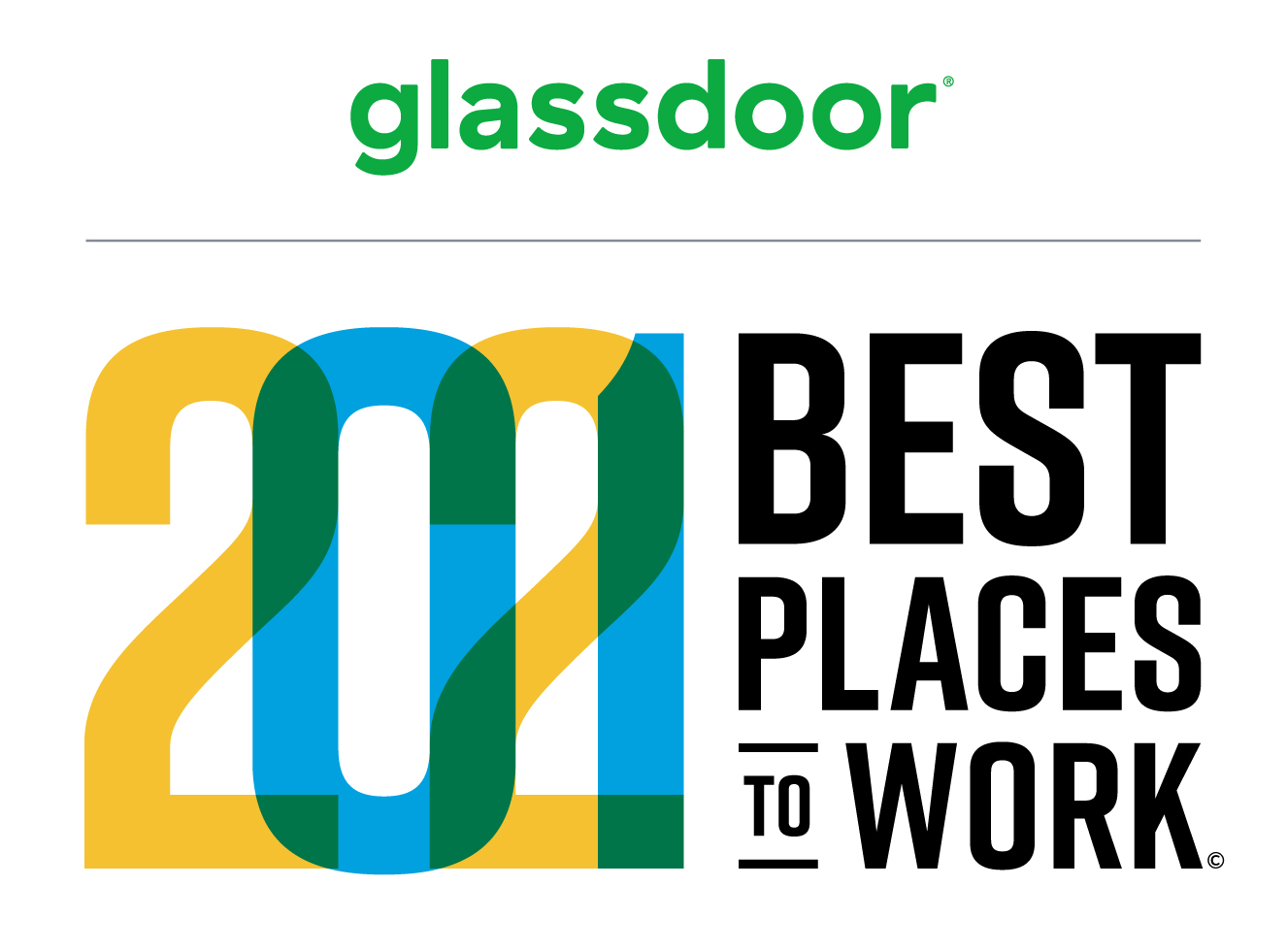 Ethics and integrity run deep. I am treated with dignity and respect. I have a voice and an opportunity to make an impact. I can bring my whole self to work.
Forrester Through The Years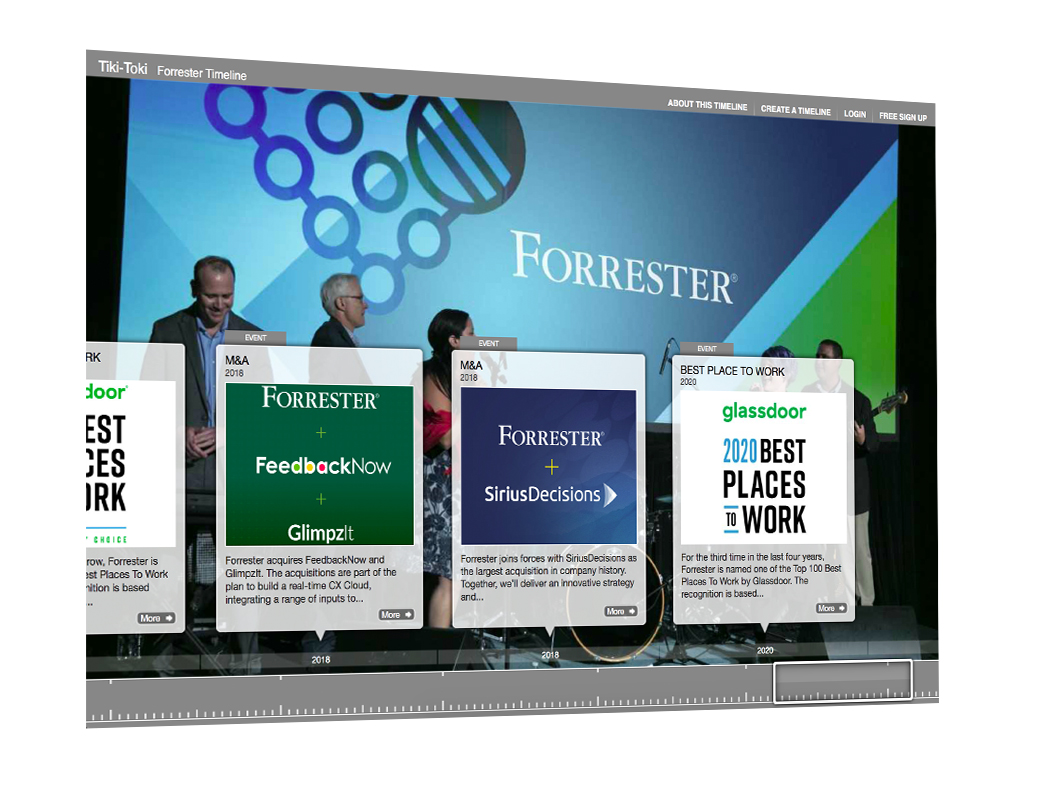 Over the past three decades, Forrester has grown into one of the most influential research and advisory firms in the world. Here are some significant milestones in the company's history.