Feel empowered to be bold
At Forrester, your success is our success. Bold at work means our clients and employees are able to:
Chart new paths with confidence
Act decisively
Connect to new people to find new ways to work
Execute quickly and brilliantly
Take risks and be willing to fail
Move fast, constantly adapting and innovating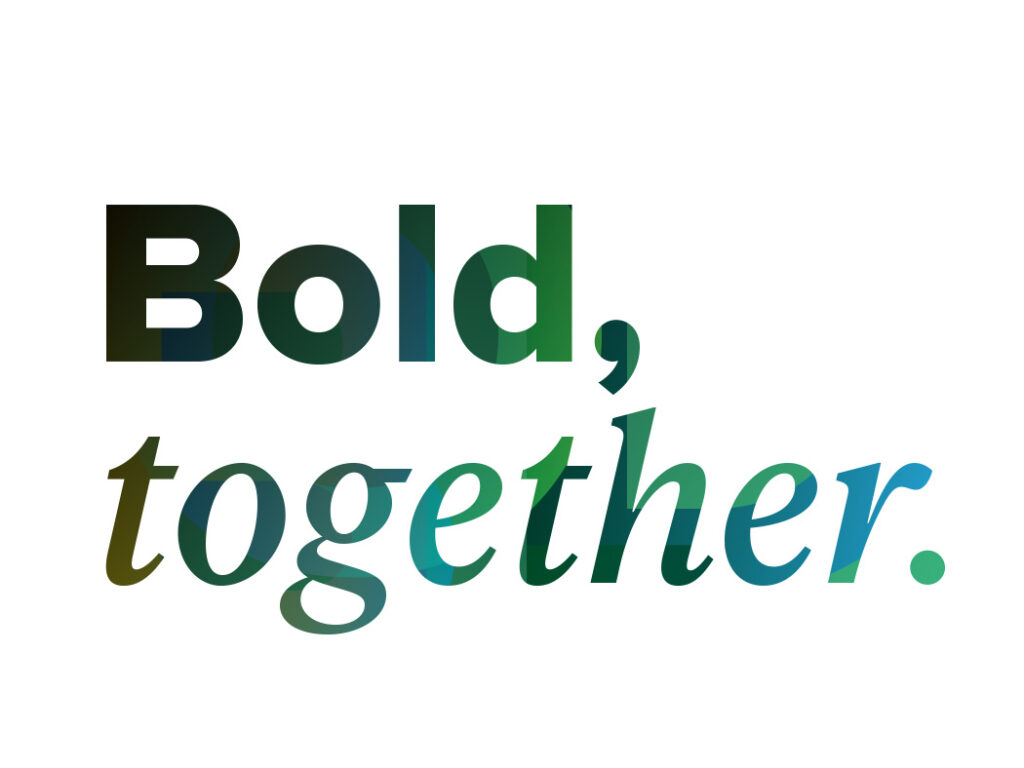 Blog
Outgoing Vice President of Corporate Services Jean Douglas reflects on her 34-year career with Forrester, the changes she's seen, and the lessons she's learned.
Blog
Bill Bluestein's storied tenure transformed how research is done at Forrester. Learn about his legacy and the latest winner of his namesake award, Brandon Purcell.
Blog
When Vice President, Principal Analyst Jinan Budge joined Forrester, she knew she had found the perfect role. Life circumstances took her on a temporary detour, but she returned to pioneer an influential new stream of security and risk research.
Blog
One in 10 Forrester employees is a boomerang — a former worker who has rejoined the company. In this Q&A, VP and Group Research Director Melissa Parrish explains what initially brought her to Forrester, why she chose to return, and how her experiences have made her a stronger, more effective leader.
Video
Hybrid Work
Forrester's hybrid model is about flexibility and energy. Employees have the flexibility to work from home some days and are energized by being together in the office other days. For us, hybrid is the best of both worlds.
Here, everyone has a voice
We're united by inclusive, trusting relationships and a bold, decisive outlook. For 40 years, Forrester has operated as a community that pulls together to do what's right for clients and colleagues. We believe that challenging, contrasting, and diverse perspectives fuel quality research and make us stronger and better as an organization.
Ethics and integrity run deep. I am treated with dignity and respect. I have a voice and an opportunity to make an impact. I can bring my whole self to work.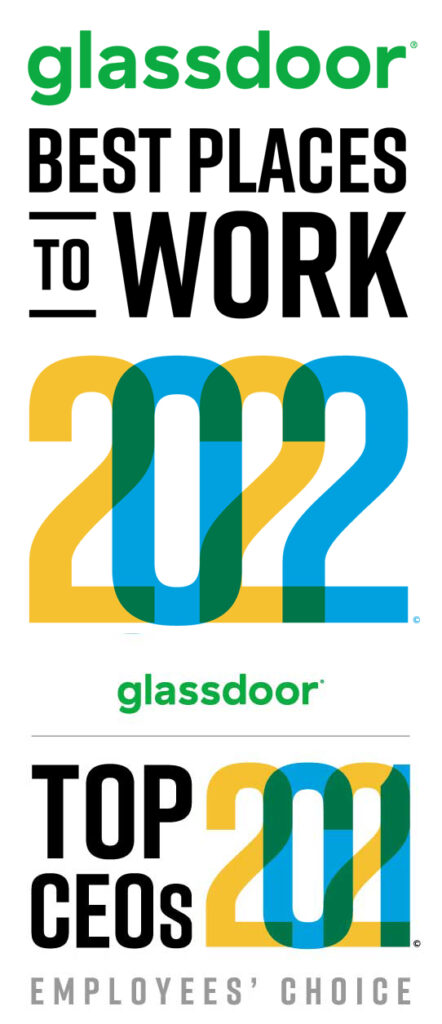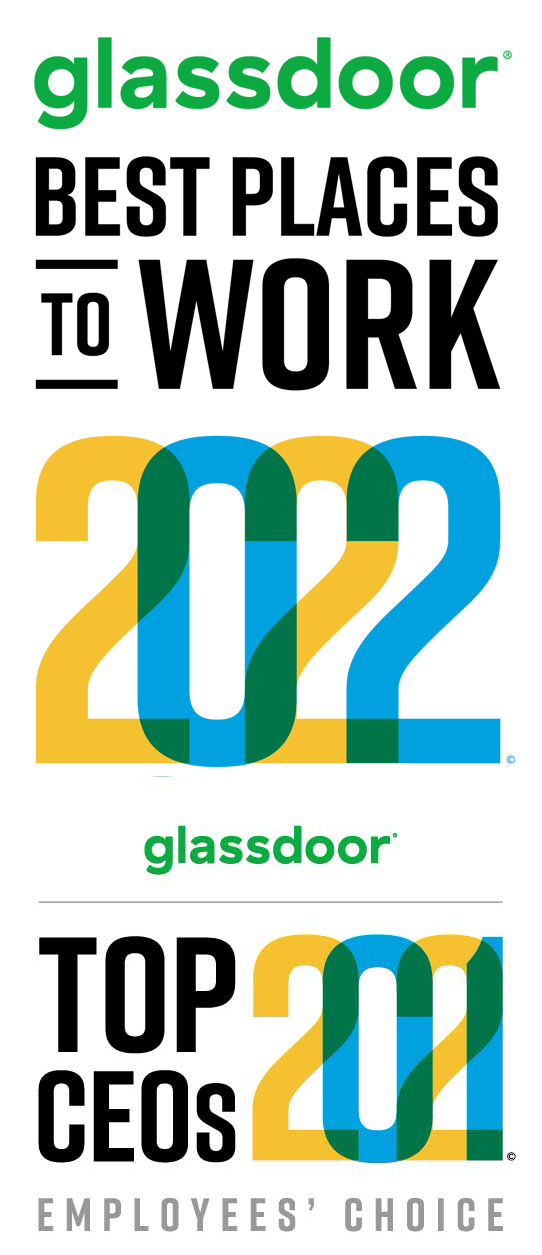 Forrester's commitment to quality healthcare
For nearly 40 years, Forrester has remained dedicated to the safety and wellbeing of all our employees. We are committed to providing Forresterites with access to comprehensive, high-quality healthcare — including reproductive healthcare.
Be part of a global company
Forrester is a global company with offices and operations in 42 cities across 28 countries. We believe a flexible work environment empowers employees, drives employee engagement, and ultimately, produces better customer outcomes. Our hybrid work model gives employees the ​flexibility to work from home some days and be in the office other days.
Be a creator and collaborator
At Forrester, we're trusted to work on trailblazing, mission critical problems that business and technology leaders face today. Hear from our team on what's unique about their work.
Be prepared and be confident
We're on your side and by your side every step of the way. Get insights to help you perform at your very best during your interview.
Here at Forrester, we welcome people from all backgrounds and perspectives. Our aim is for all candidates to be able to fully participate in Forrester's recruitment process. If you would like to discuss a reasonable accommodation, please reach out to accommodationrequest@forrester.com.
Forrester Life
See what life is like as a Forresterite.