Anywhere work is the future of work
The office is one of many tools in our toolbox. Our employees have the flexibility to work from anywhere that makes sense for them – in the office, at home, or somewhere in between.
Read more about Forrester's shift to "Anywhere Work" in The Boston Globe:
Feel empowered to be bold
At Forrester, your success is our success. Bold at work means our clients and employees are able to:
Chart new paths with confidence
Act decisively
Connect to new people to find new ways to work
Execute quickly and brilliantly
Take risks and be willing to fail
Move fast, constantly adapting and innovating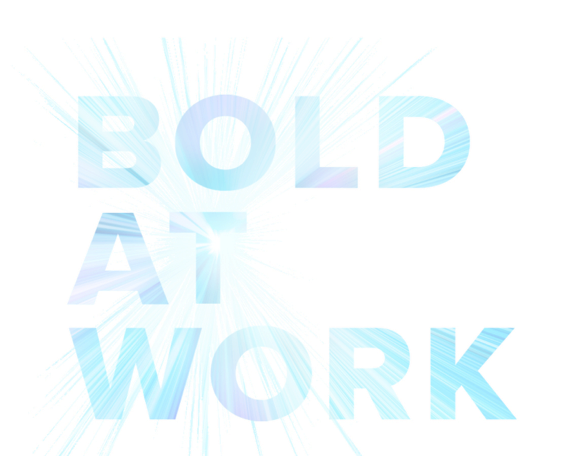 With us, you can be you
Forrester was founded more than 35 years ago with the fundamental business principle that challenging, contrasting, and diverse perspectives fuel quality research and make us stronger and better as an organization.
Ethics and integrity run deep. I am treated with dignity and respect. I have a voice and an opportunity to make an impact. I can bring my whole self to work.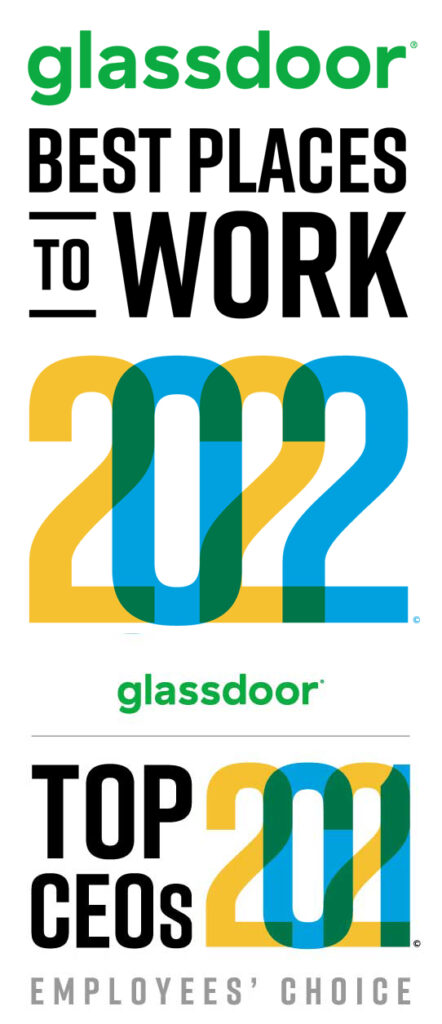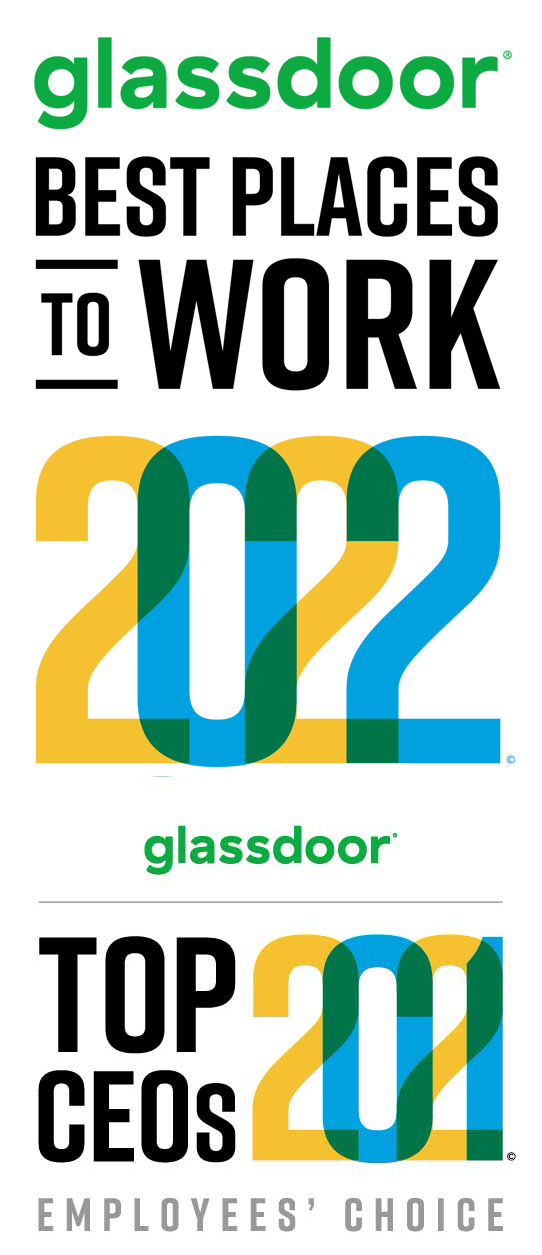 Be part of a global company
Forrester is a global company with offices and operations in 41 cities across 27 countries. We believe a flexible work environment empowers employees, drives employee engagement, and ultimately, produces better customer outcomes. Our Anywhere Work policy gives employees the ​flexibility to work remotely five days per week and in the office as often as they'd like.
Be a creator and collaborator
At Forrester, every voice has value. Hear from our team on what's unique about their work.
Be prepared and be confident
Get insights to help you perform at your very best during your Forrester interview.
Forrester Life
See what life is like as a Forresterite.