From humble beginnings to world-leading research firm, Forrester has grown its influence by guiding companies through era-defining shifts. Here's a look at some of the pivotal moments along our four-decade journey.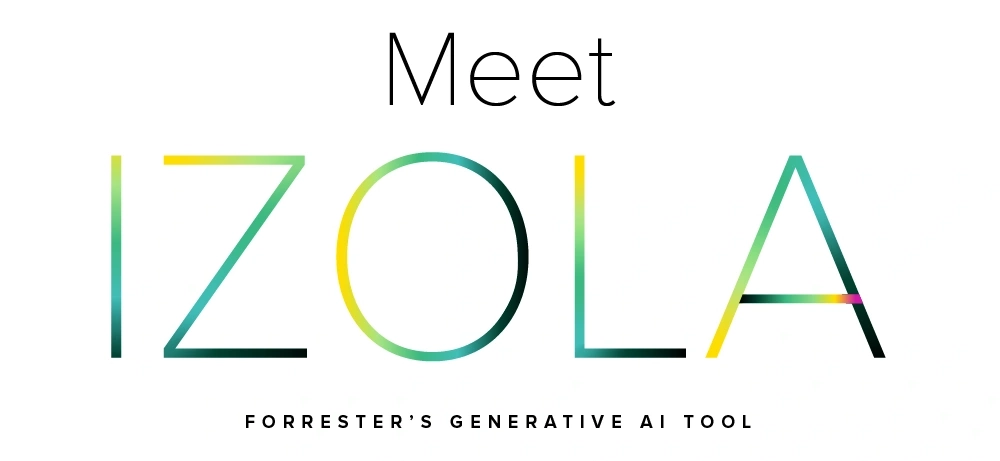 October 18
Izola Debuts
Forrester launches Izola to a select group of Forrester clients. Izola, a generative AI tool that allows users to query Forrester's research and get a clear, synthesized answer via a simple chat interface, receives its name from Izola Forrester, a pioneer female journalist and founder and CEO George Colony's grandmother.
June
Generative AI
CEO George Colony issues a clarion call for companies to explore generative AI, predicting its widespread transformational impact. Forrester began writing on the impact of this type of technology years earlier — for instance, through our research on "TuringBots" that will learn to code enterprise applications.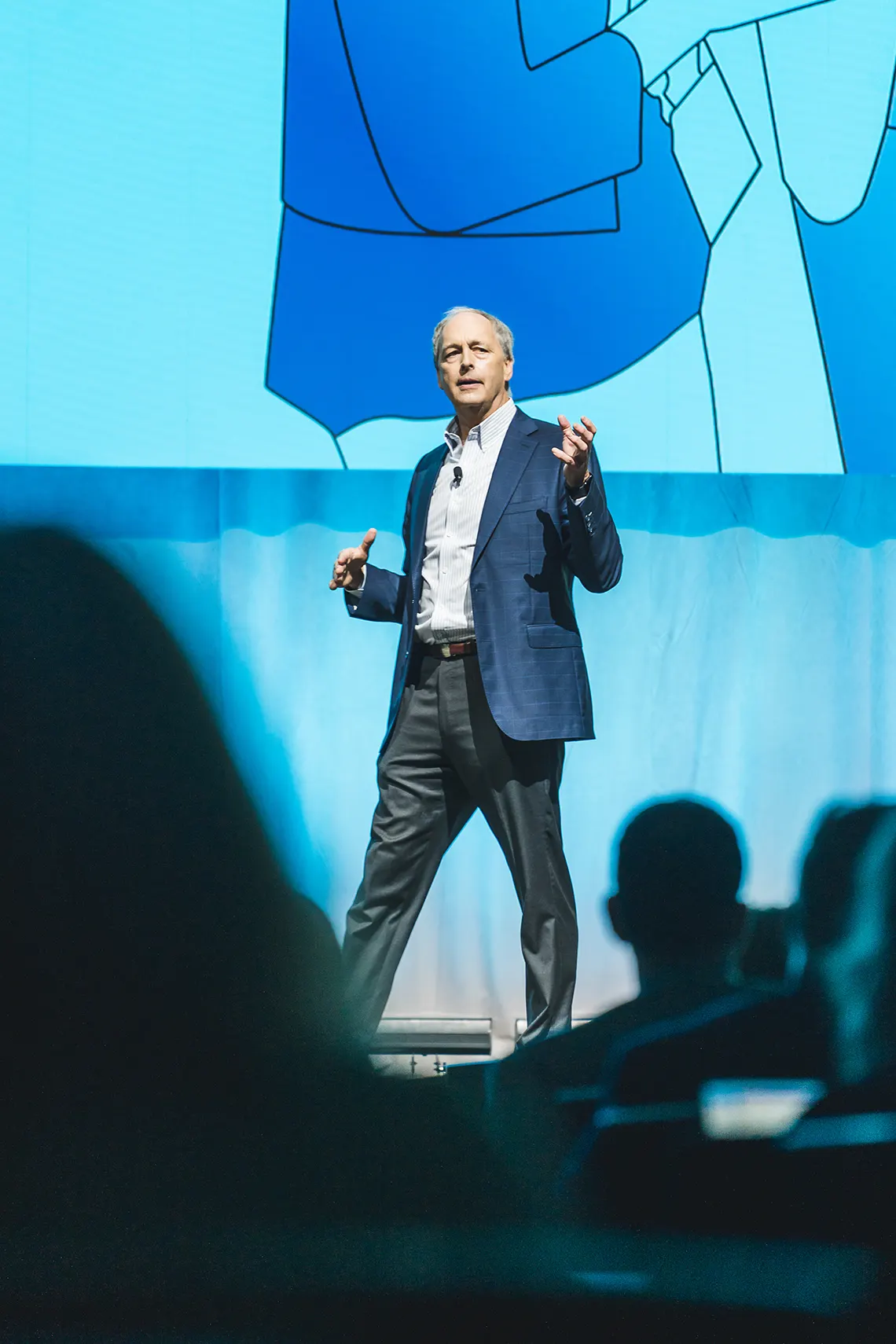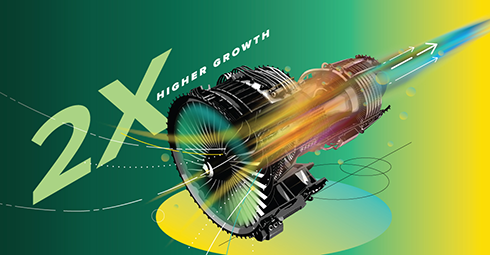 February
Driving Customer-Obsessed Growth
We publish a series of research on building a customer-obsessed growth engine — a perpetual business motion designed to grow revenue, profit, and customer retention. To build this engine, we note, companies must "relentlessly drive internal alignment" and "focus on maximizing customer value."
January 18
Rewarding Customer Obsession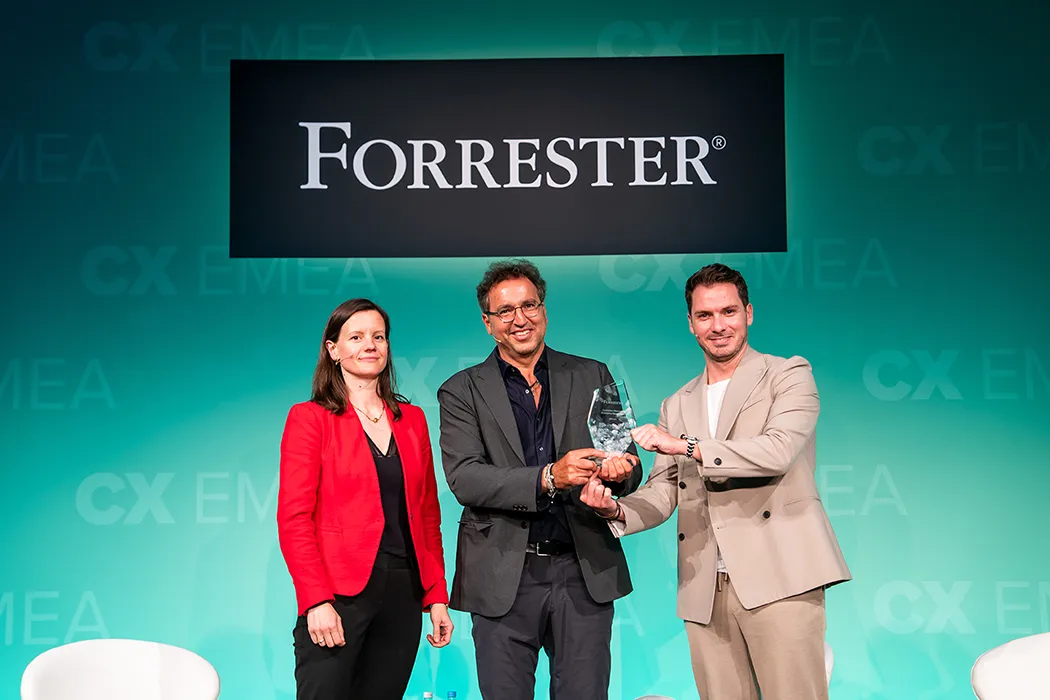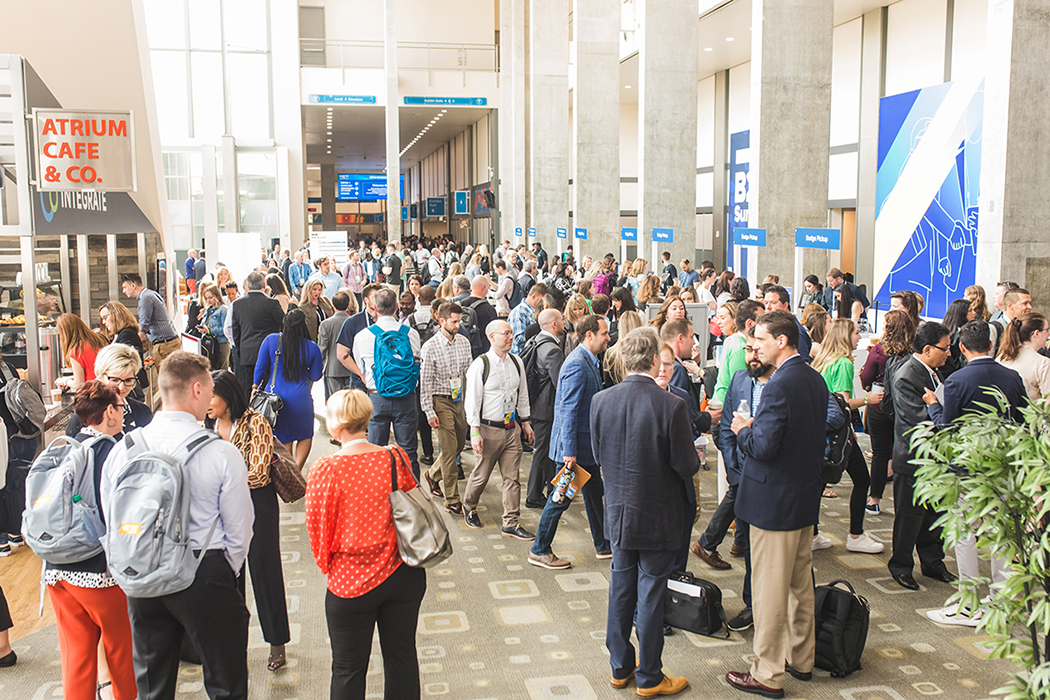 May 2–4
Return To In-Person Events
B2B Summit North America 2022 brings approximately 2,000 registrants and Forresterites to Austin, Texas. It is our first in-person event since the beginning of the COVID-19 pandemic.
April
CX Index Goes To Washington
The White House begins using Forrester's Customer Experience Index (CX Index™) to publicly evaluate its customer experience efforts. Forrester is the only provider of a tool that captures perceptions of the quality of experiences citizens have with the federal government. The President's Management Agenda directly references the federal government's use of the CX Index as a benchmarking tool and tracks its performance on the index.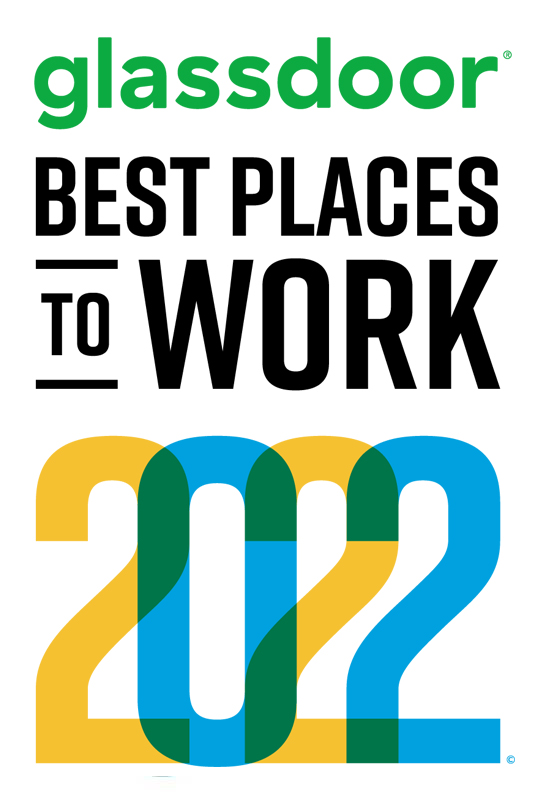 January
Best Place To Work
For the fifth time in six years, Forrester is honored with a Glassdoor Employees' Choice Award, recognizing the Best Places to Work in 2022.
May 4
B2B Revenue Waterfall™
To help B2B companies accelerate revenue growth, we unveil our B2B Revenue Waterfall™ at B2B Summit North America. The B2B Revenue Waterfall is the latest iteration of the highly influential SiriusDecisions Demand Unit Waterfall®, which helped cement the concept of "buying groups" into the B2B collective consciousness.
May 3
Forrester Decisions
We launch our flagship research product portfolio, Forrester Decisions, bringing together bold vision research, tools and frameworks, and hands-on guidance to help clients solve their most pressing business challenges. To celebrate the milestone, Forrester CEO and Chairman George Colony rings the Nasdaq opening bell virtually.
April
Events Go Virtual
Shortly into a global pandemic, we pivot to virtual events, beginning with CX Sydney and followed closely by B2B Summit North America and CX North America. We hold a total of nine successful virtual events in 2020, defying expectations of what's possible.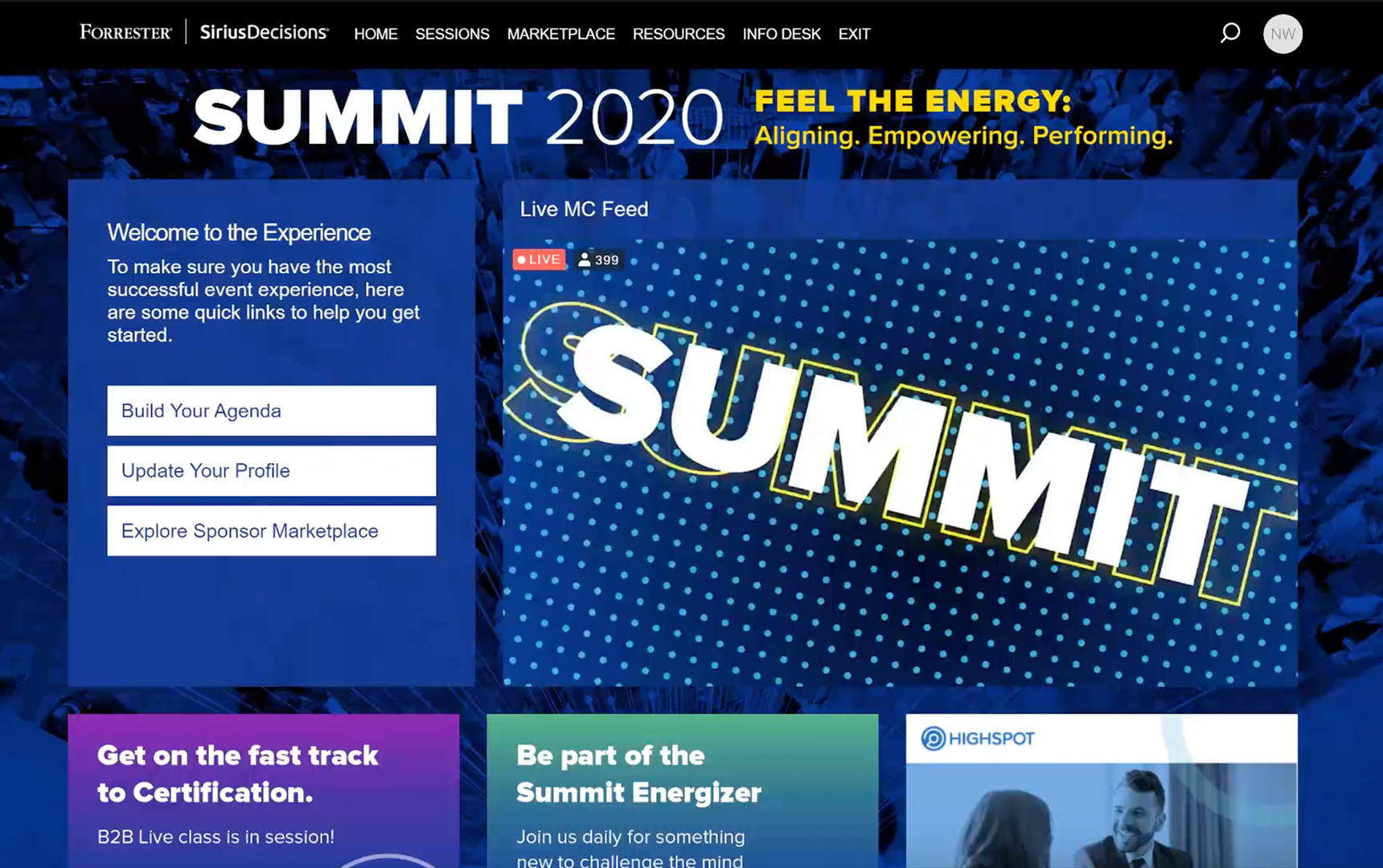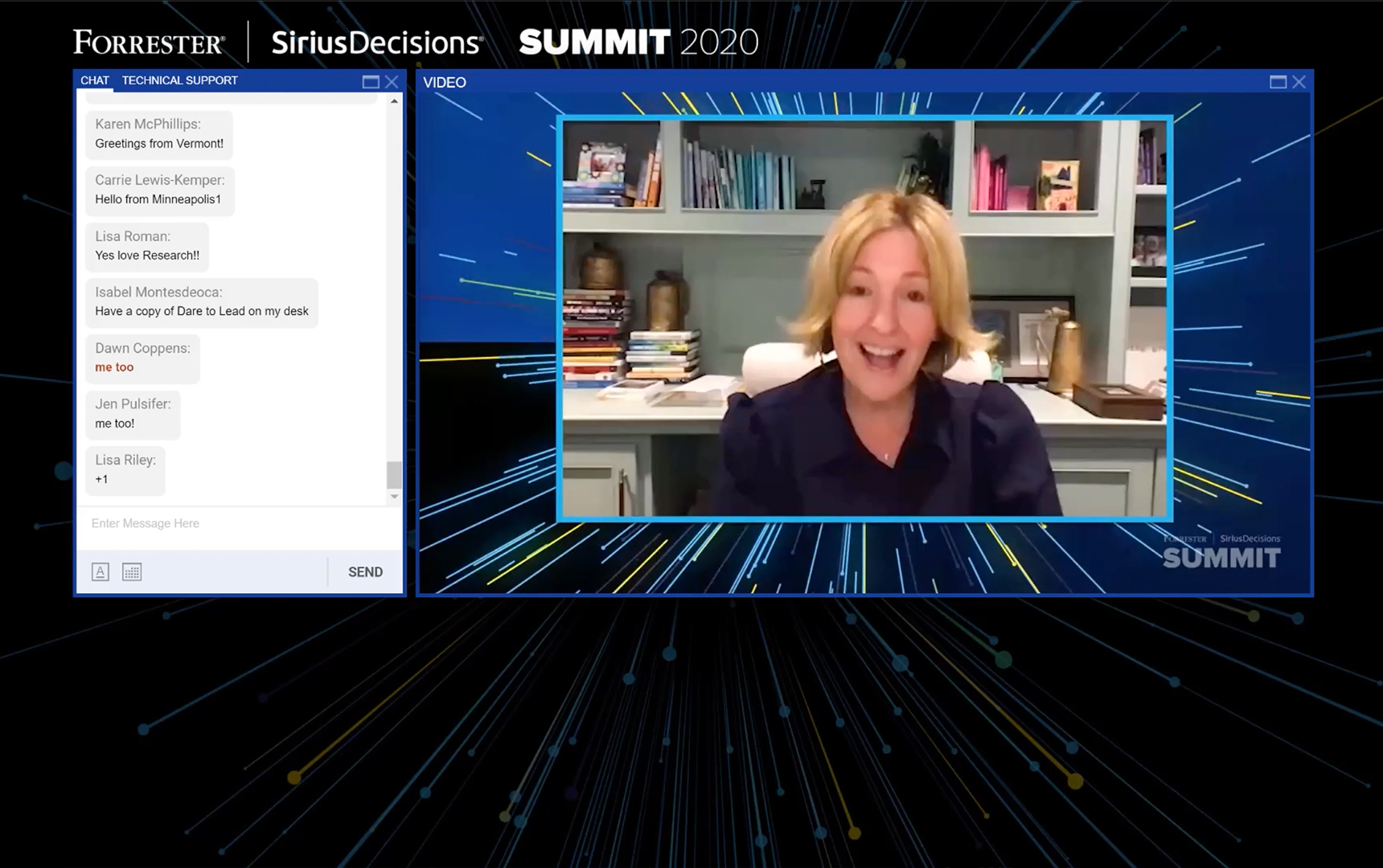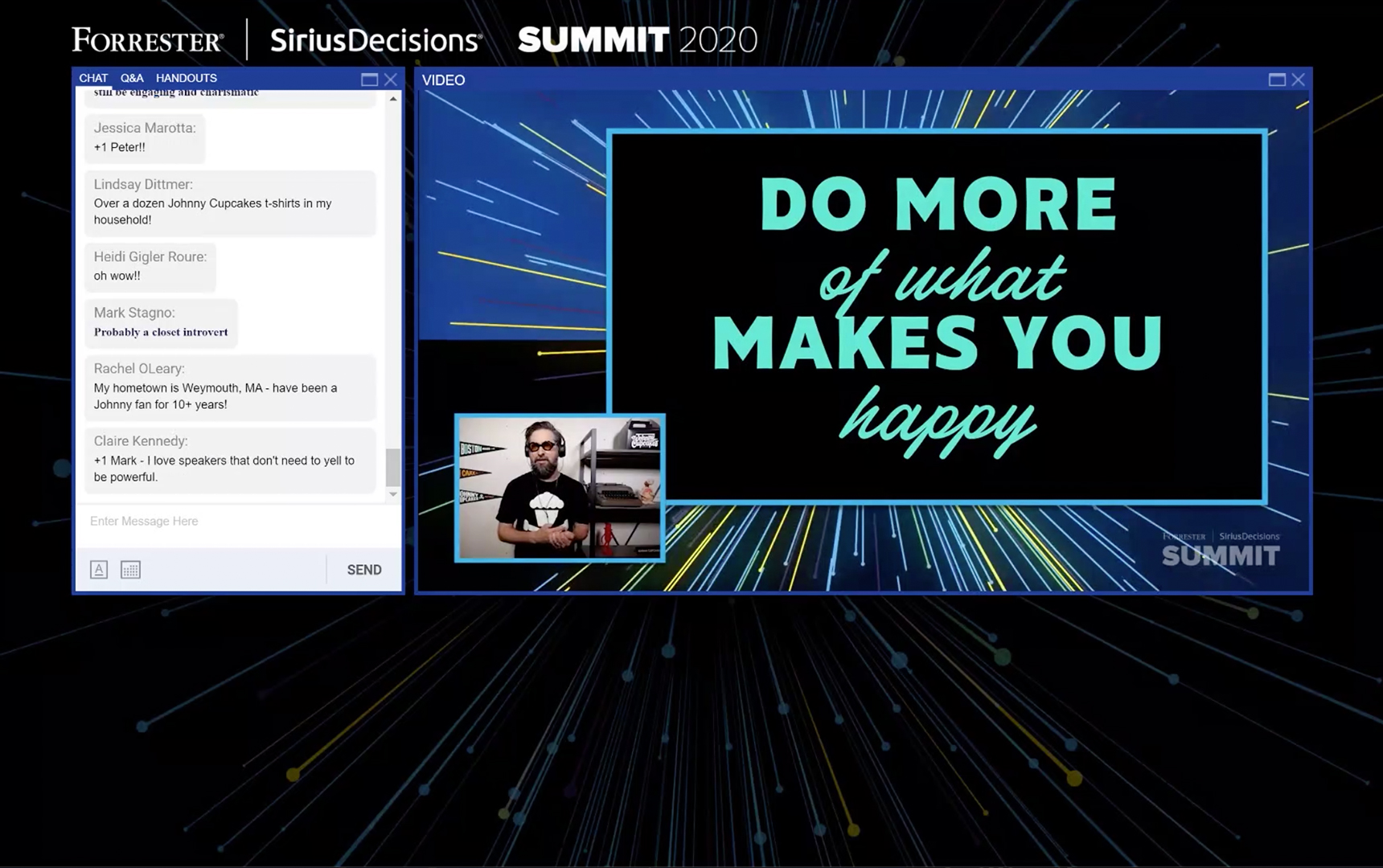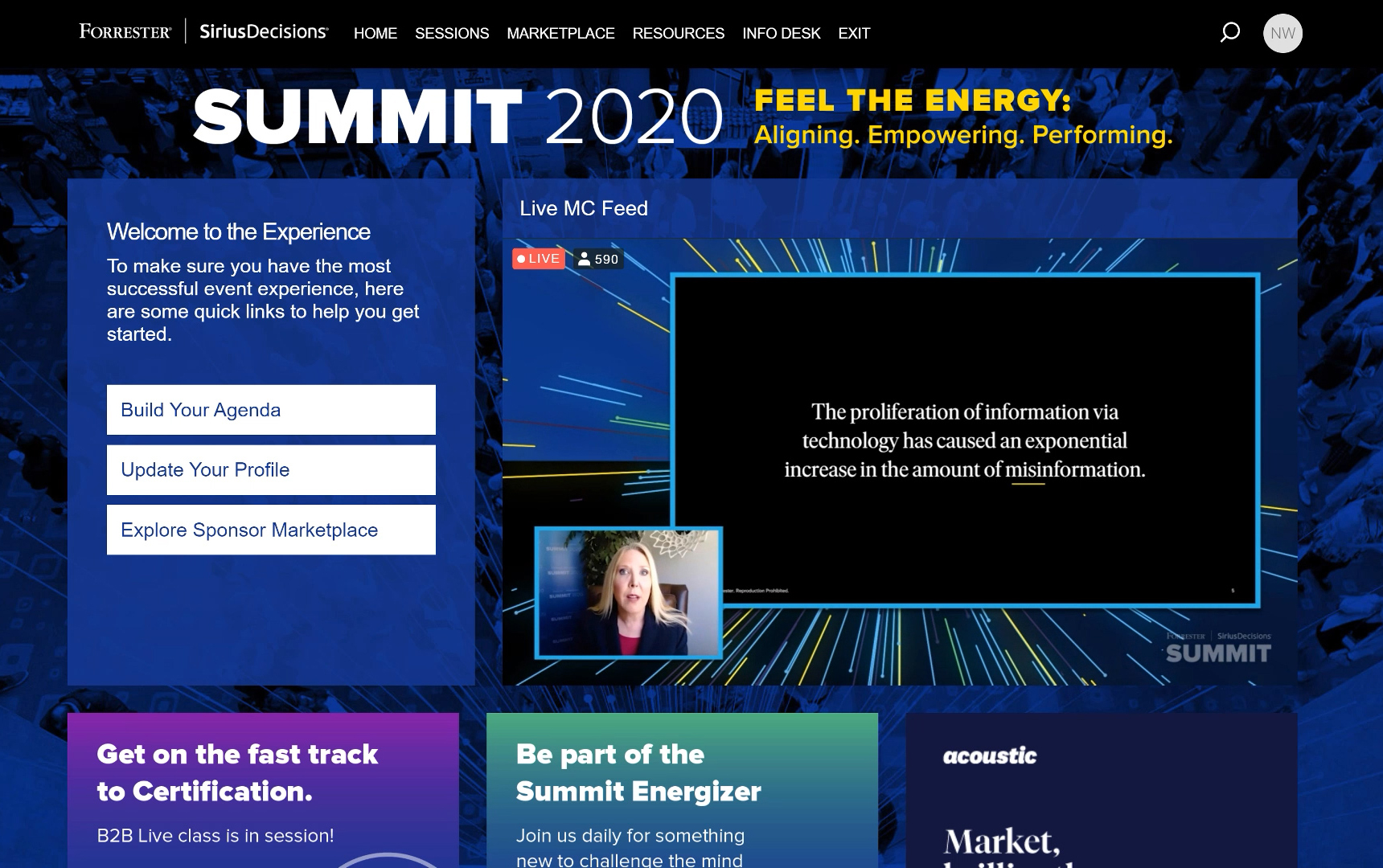 1/ 4
January
"The New Forrester"
Forrester joins forces with SiriusDecisions in our largest acquisition to date. The acquisition adds a powerful dimension to our offerings, combining forward-looking research with actionable tools and frameworks to operationalize the insights.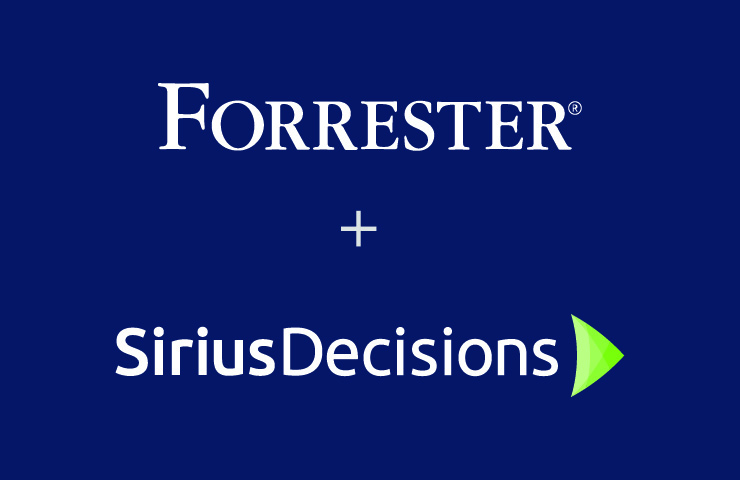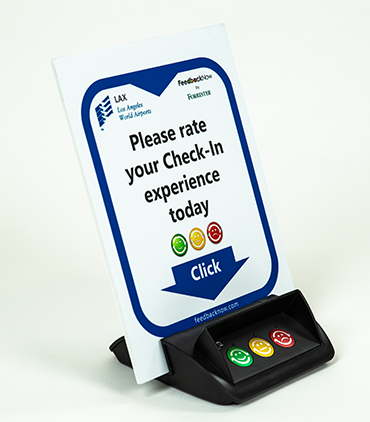 July
Real-Time CX
We acquire FeedbackNow, one of the world's leading suppliers of feedback "smiley buttons," and GlimpzIt, a customer intelligence platform. The two acquisitions have since been combined to create the only customer experience platform that uses real-time CX signals to power real-time CX operations.
February 24
What It Means
Our flagship podcast, "What It Means," debuts. The name reflects Forrester's long tradition of explaining the implications of our research findings for our clients and for society. In our first episode, Vice President James McQuivey discusses the science of emotion and the implications for companies.
November 3
Customer Obsession
Recognizing that "technology and economic forces have changed the world to such a great extent that an obsession with winning, serving, and retaining customers is the only possible response," we release our report, "The Operating Model For Customer Obsession." The report, based on an analysis of over 30 companies at various stages in their customer-obsessed transformations, details the fundamental reset of day-to-day operations needed to drive customer obsession. The report has become the bedrock of our customer-obsession guidance to clients.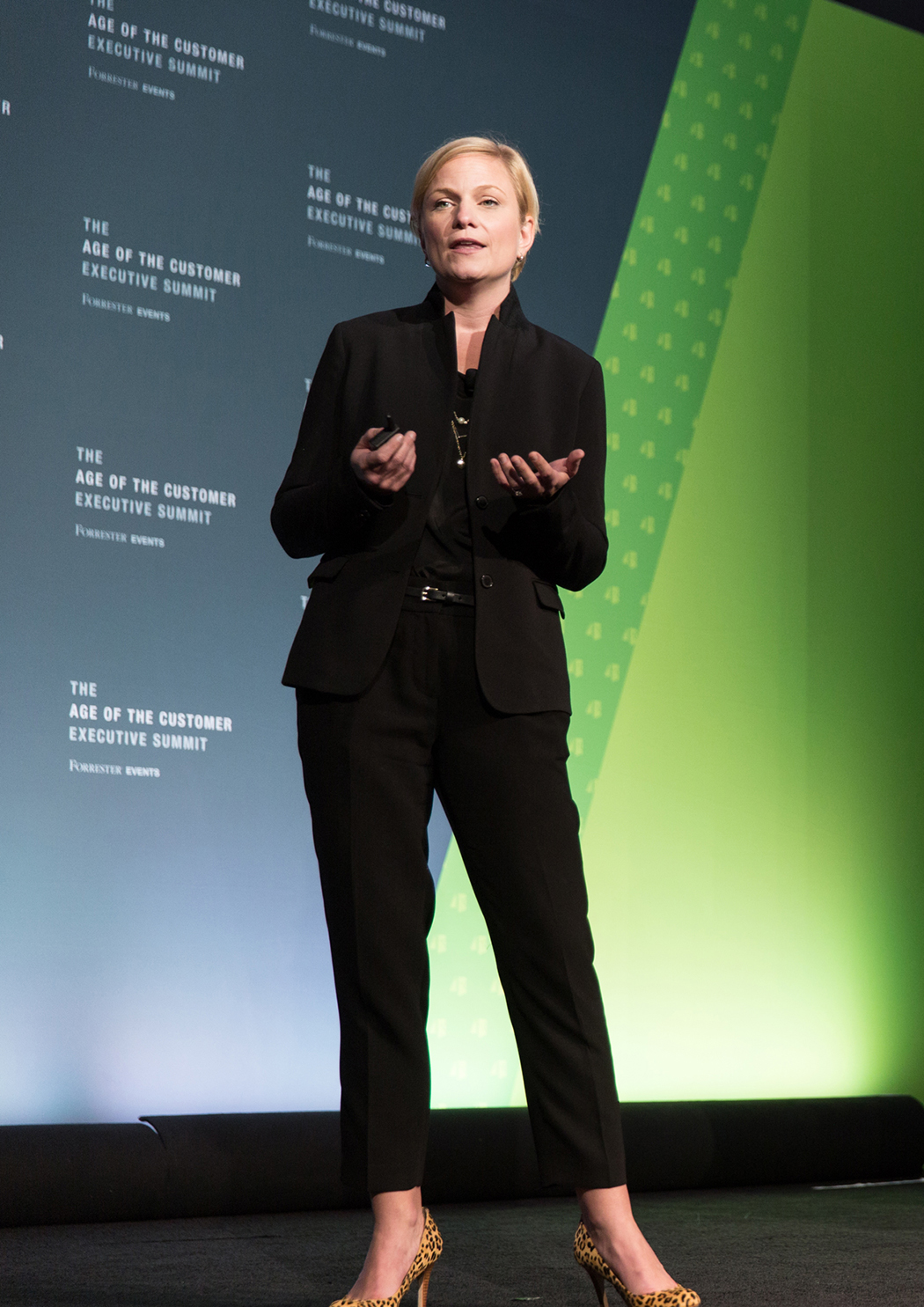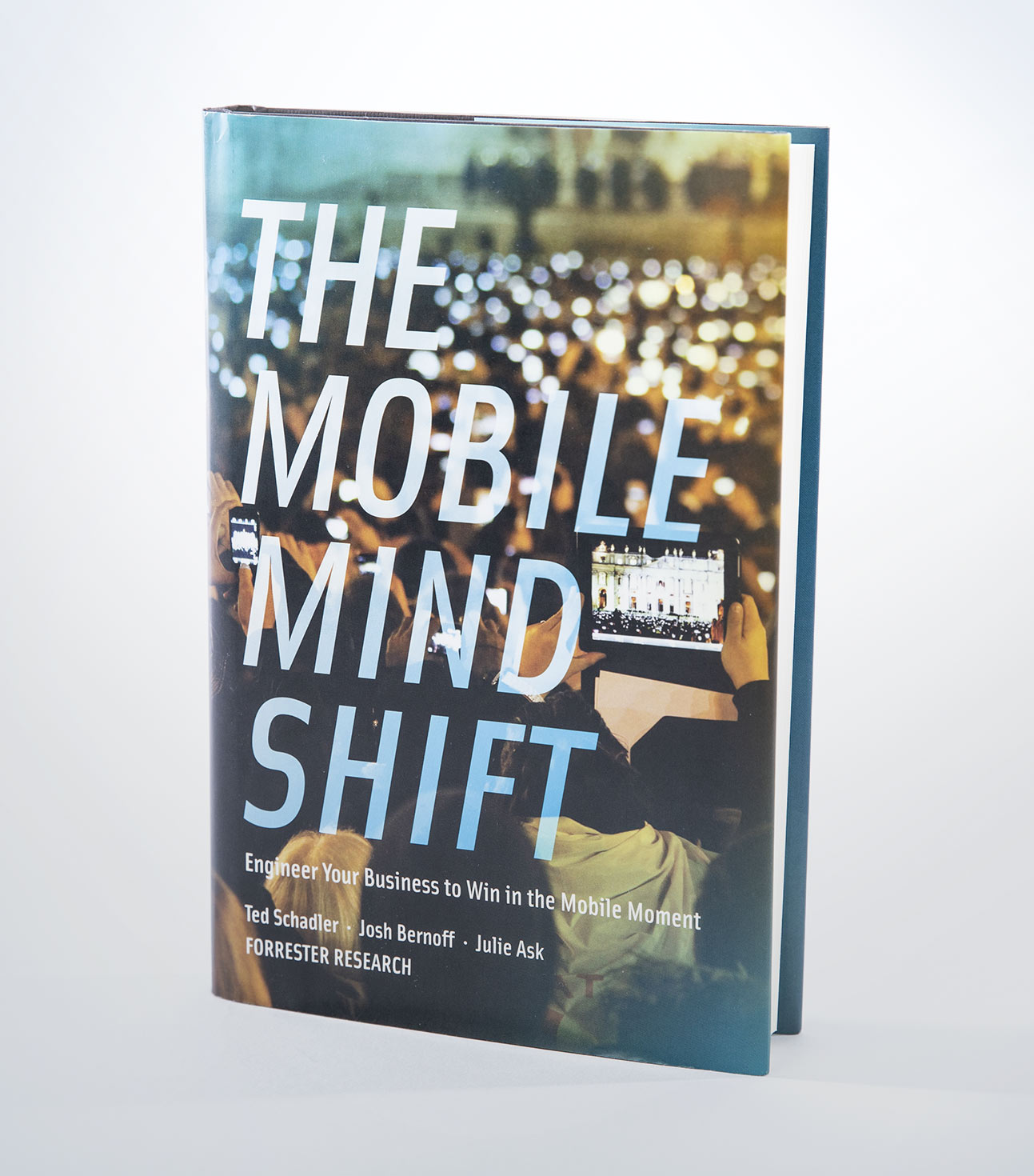 June
Mobile Mind Shift
To help businesses meet customers' expectations for immediacy in the mobile era, we publish the book "The Mobile Mind Shift." It is the latest in a series of Forrester books analyzing the impact of technology and empowered consumers on business.
August 29
Going Green
We move in to our current corporate headquarters, a LEED-Green-certified building at Cambridge Discovery Park. At 190,000 square feet and home to 500 employees, it is a mere two miles, but light-years away, from George Colony's first basement home office.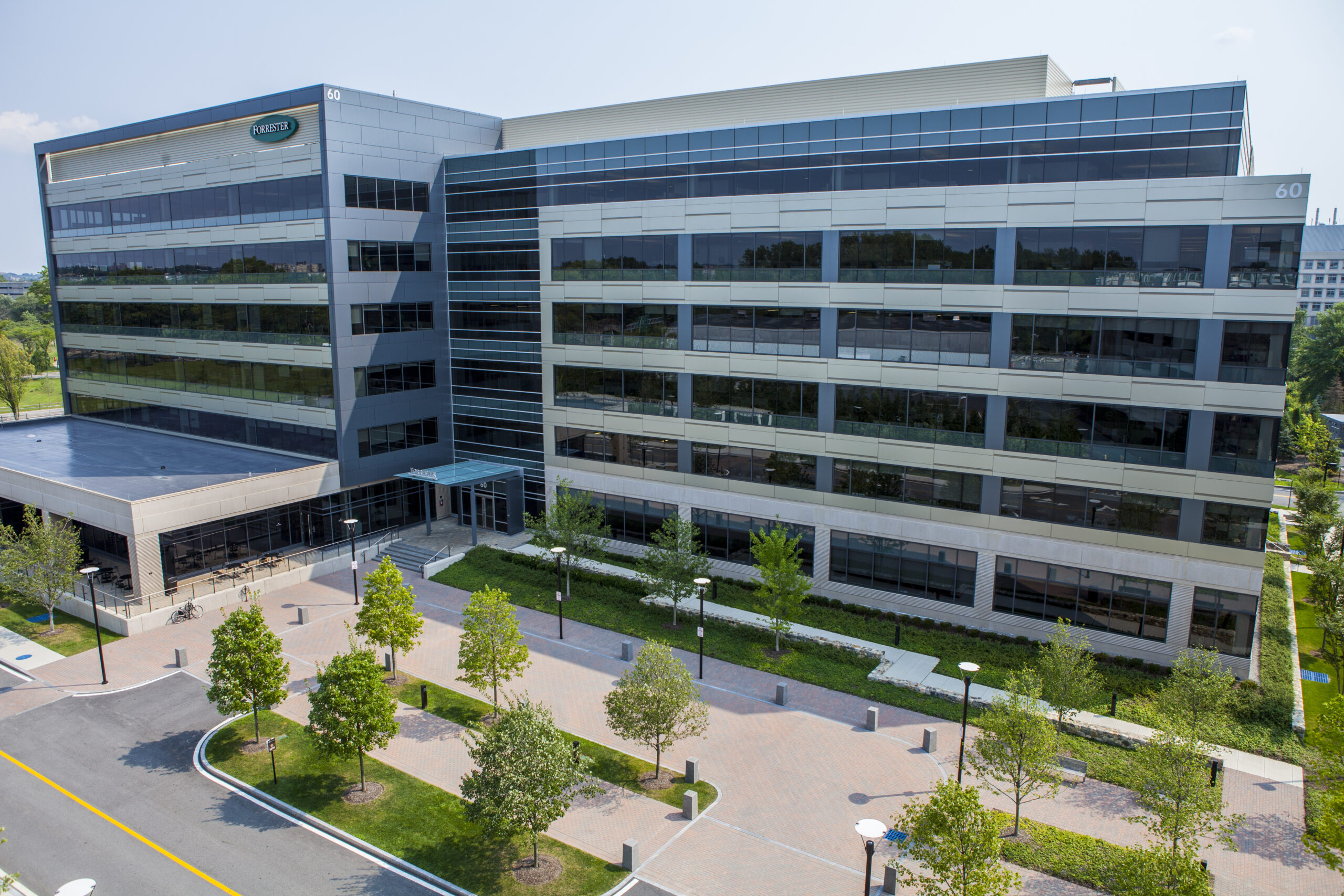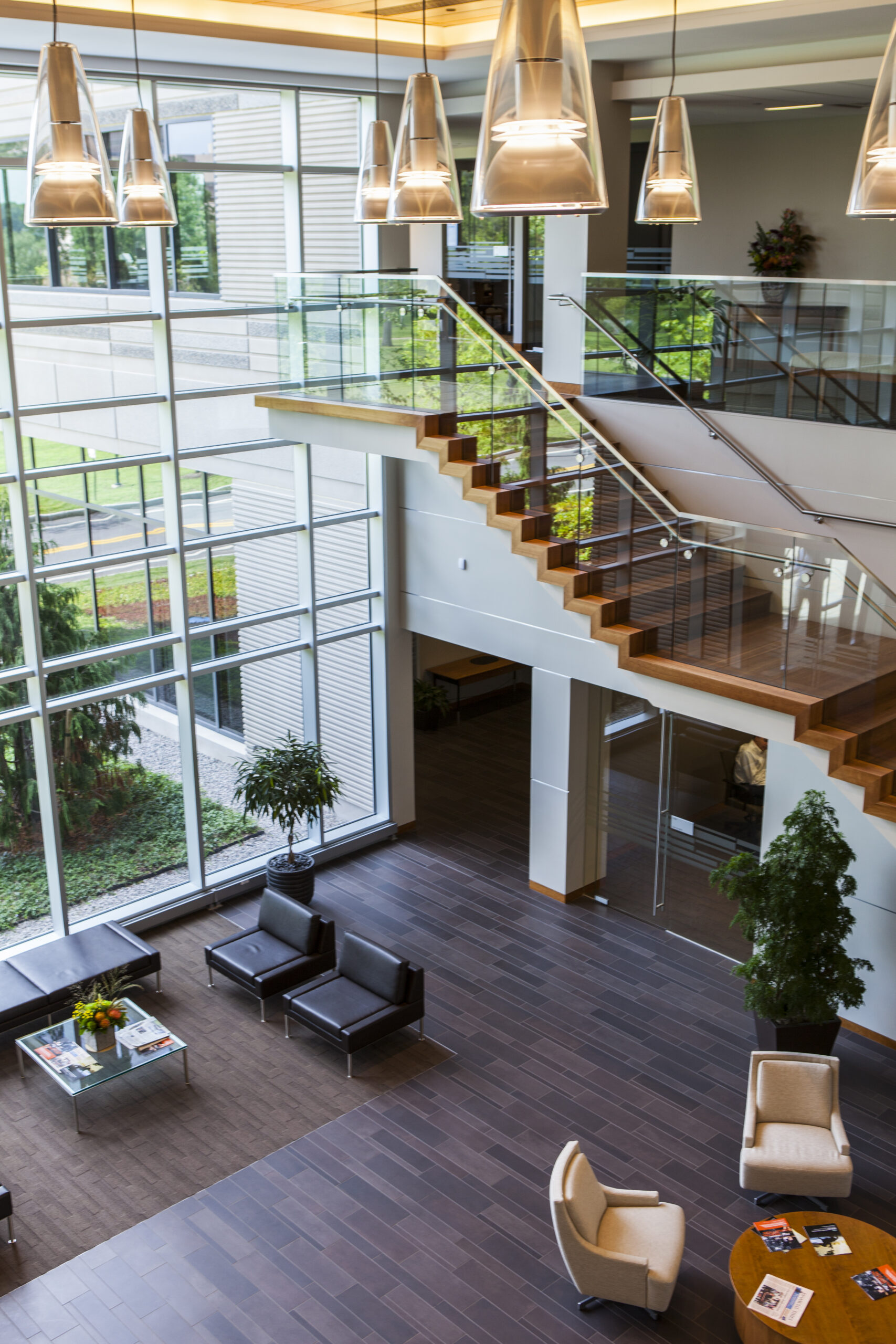 June
The Age Of The Customer
Our report "Competitive Strategy In The Age Of The Customer" heralds a new era in business. While previous eras were defined by expertise in manufacturing, distribution, or information, "the new power of customers means that a focus on the customer now matters more than any other strategic imperative," the report notes.
September
Zero Trust
Our first report on the Zero Trust security model launches. Now an industry standard, the Zero Trust concept centers on the belief that trust is a vulnerability and security must be designed with the mindset, "verify and never trust."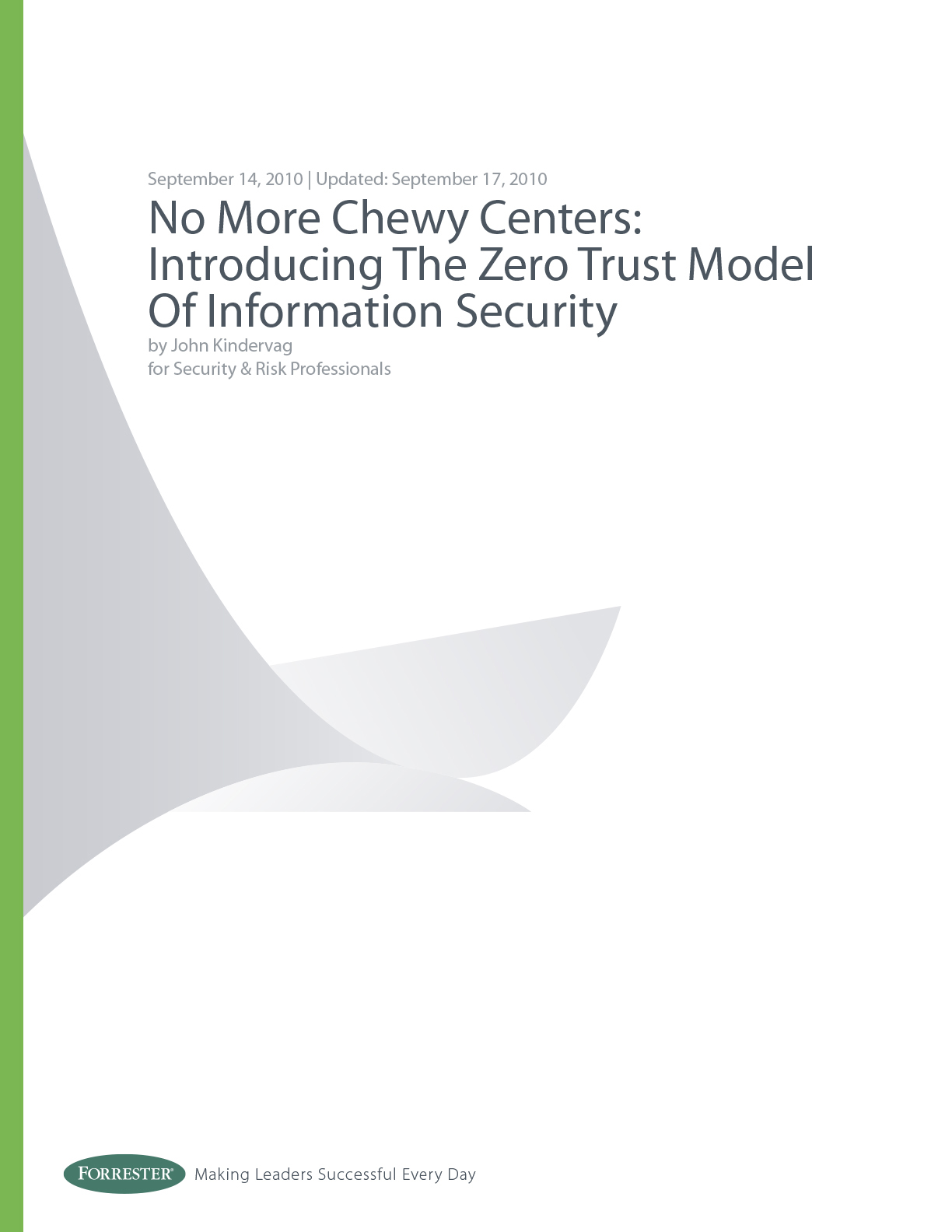 July
Serving Marketers
The acquisition of JupiterResearch bolsters our offerings for marketing and strategy professionals. Through the acquisition, Forrester gained "some of the most prominent and prolific voices in the analysis of social media and technology's effects on consumers," wrote Forrester alum Cliff Condon.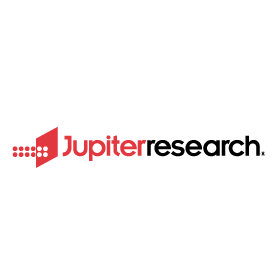 November
Measuring CX
Our first Customer Experience Index (today often shortened to CX Index™) is published. For our first index, we asked nearly 5,000 consumers about their interactions with a range of companies, gauging the usefulness, usability, and enjoyment of those experiences. The index methodology has since evolved; today's methodology is reflected in the graphic above.
March
Tech Expertise
Forrester acquires the global technology advisory firm Giga Information Group, complementing Forrester's emerging tech expertise. Employees who came from the acquisition are still with Forrester today.
November
Predicting Offshoring
We foresee a large-scale movement of US services industry jobs to other countries as companies look to lower their costs. Our research brief, headlined "3.3 Million US Services Jobs To Go Offshore," garners significant media attention — so much so that in 2004, report author John McCarthy revises his projections upward and notes that widespread publicity over the cost savings linked to offshoring may have hastened the trend.

November
Advising Governments
CEO George Colony is invited to the White House to help inform how to set up the IT organization for the newly created US Department of Homeland Security.
July
Catch The Wave
The first Forrester Wave™ appears in the report, "Grading Apps For Inventory And Order Visibility." The Wave, which guides buyers in their technology purchase options, is a rigorous vendor selection analysis based on a transparent methodology.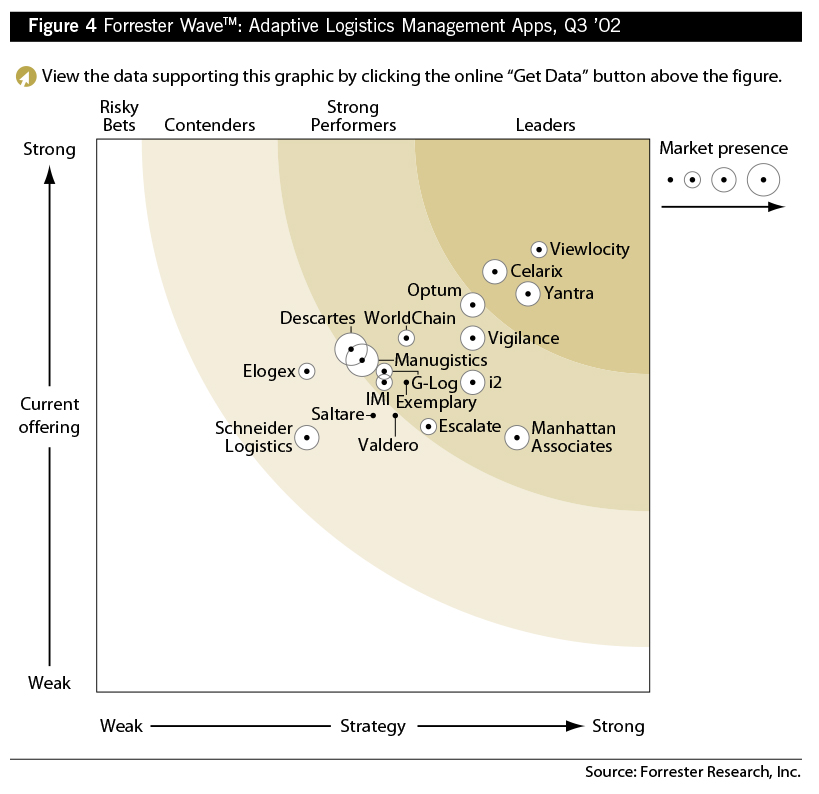 Spring
Forecasting The Cloud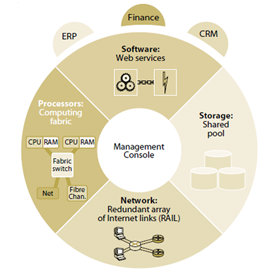 Our reports on organic IT offer an early glimpse into cloud computing. They foretell a future in which IT infrastructure is built on cheap, redundant components that share and manage enterprise computing.
September
Trying Times
President and Chief Operating Officer Bill Bluestein dies unexpectedly at age 44, one week before the 9/11 terrorist attacks. A former analyst, Bluestein brought an inquisitive, sophisticated, and rigorous approach to research that set an enduring standard. He instilled the belief in analysts that their role was one of great responsibility and privilege. (Hear him speak in the video below.) Each year since his death, Forrester has presented the Bill Bluestein award to an analyst whose work is particularly provocative, courageous, and inspirational.
May
Westward Expansion
Our San Francisco office opens, Forrester's first US office outside of Cambridge. The location enabled analysts to better serve Silicon Valley and Bay Area internet companies.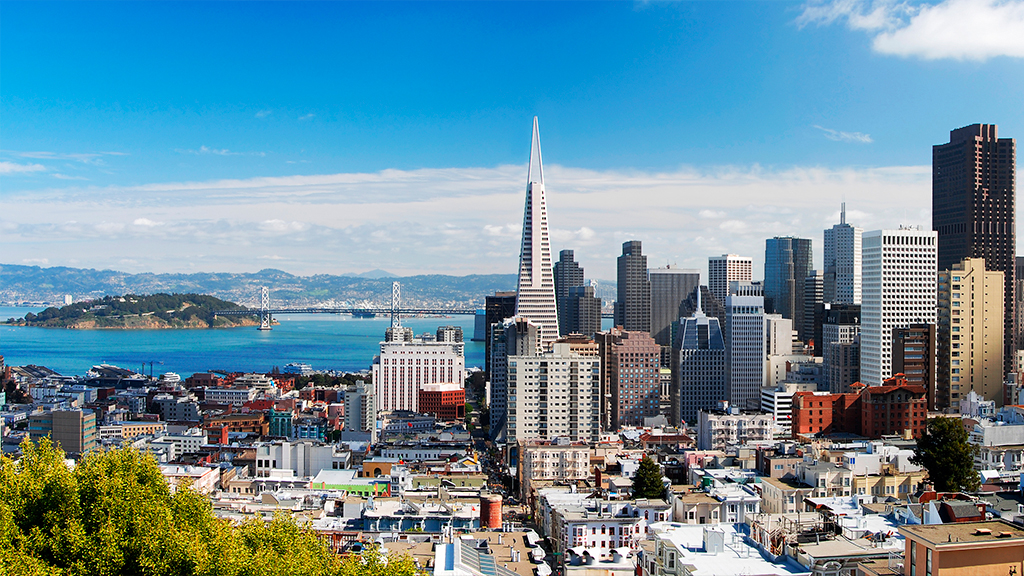 January
Business Insights
The launch of Business Technographics® enables us to equip our clients with data-driven insights to understand the changing B2B tech buyer.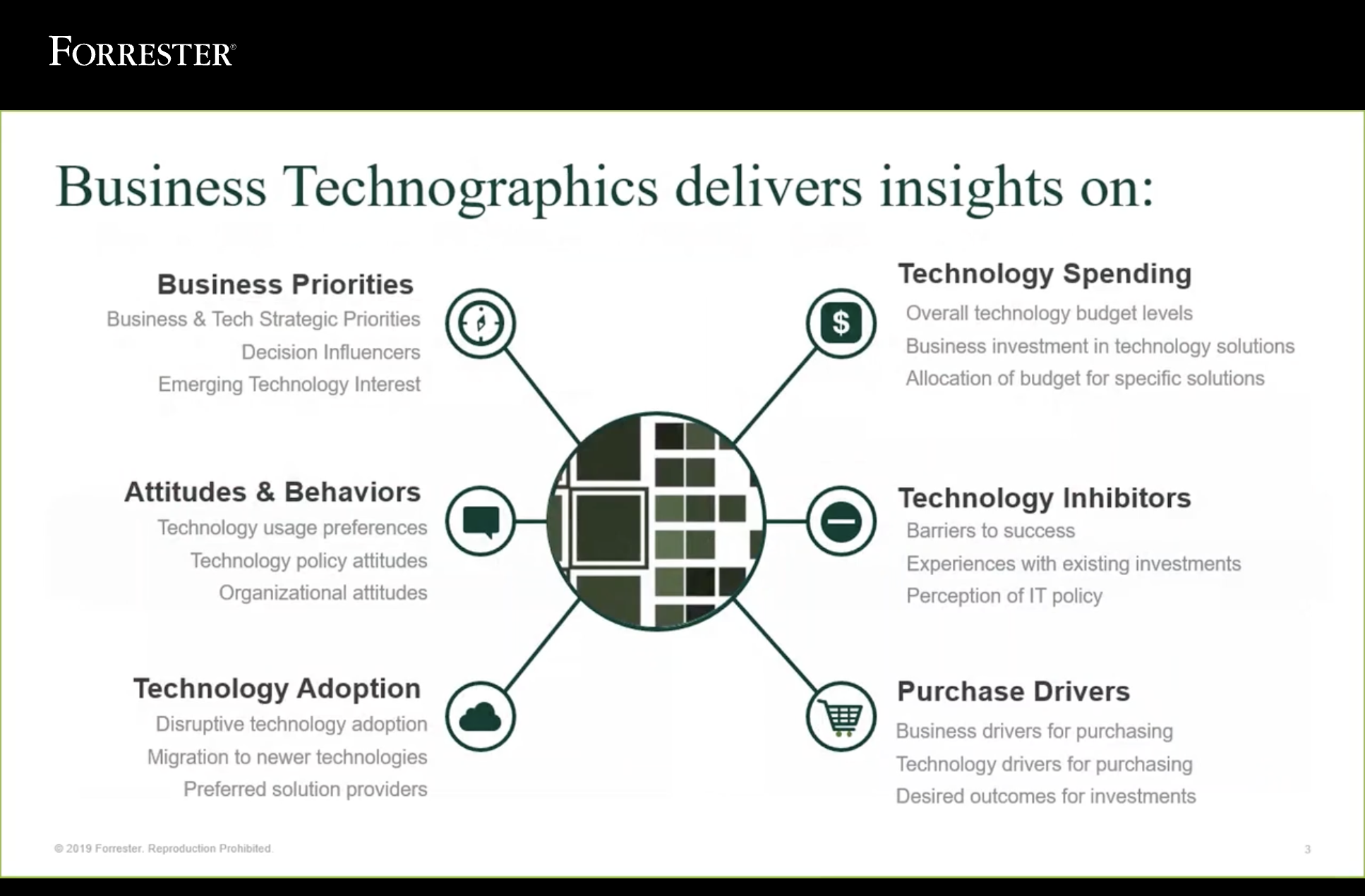 Spring
Hands-On Guidance
We launch our consulting practice, the most personalized way clients can apply Forrester's deep body of research, data-driven insights, and best practices to their business challenges.
April
The Dot-Com Demise
Our report "The Demise Of Dot-Com Retailers" foresees the impending dot-com crash. The report accurately predicts that many dot-coms are in weak positions and that many won't survive the year.
"Amazon will thrive, but only a handful of dot-coms will survive."
The Demise Of Dot-Com Retailers
April 2000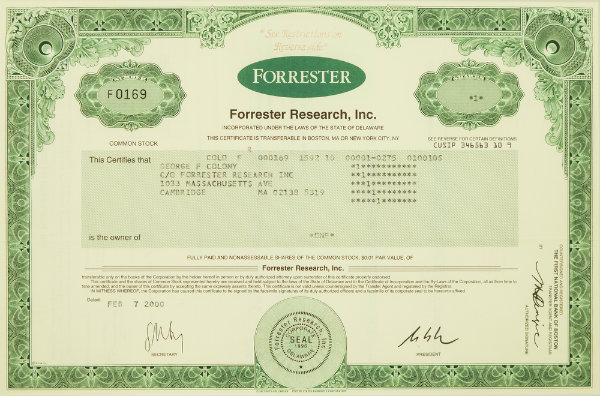 February
Secondary Public Offering
We announce a secondary public offering of over 626,000 shares.
September
Kicking Off CX
Our first customer experience (CX) report, "Why Most Websites Fail," is published. The report, which began with the sentence at right, introduced the first version of Forrester's website review methodology.
Usability goals are business goals.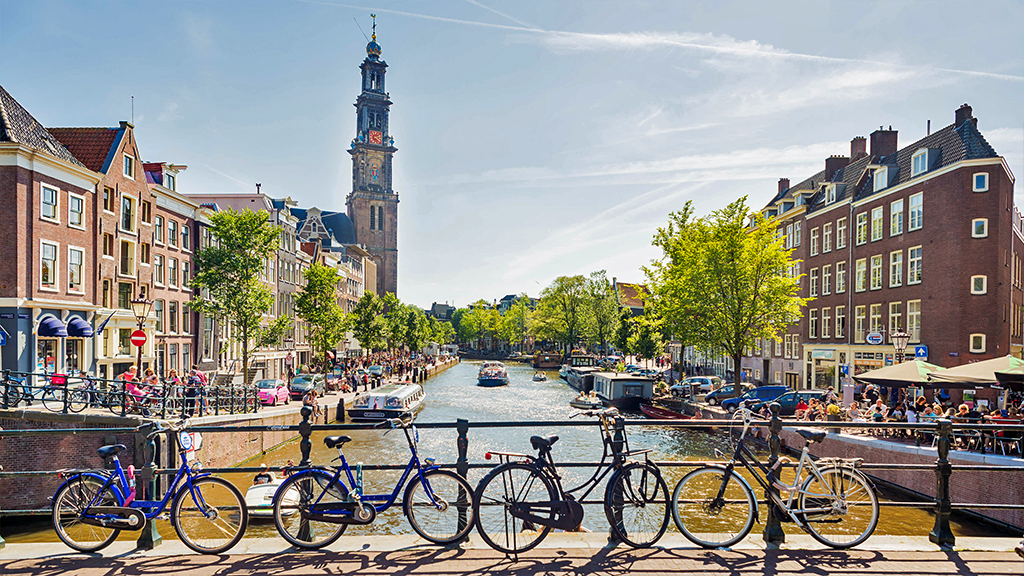 April
Going Global
Our first major European office opens in Amsterdam. During 1998, we host six Forrester Forums worldwide, reflecting our growing influence outside of the US.
Summer
Consumer Data
Survey fielding begins for what will be the first Consumer Technographics®. Consumer Technographics is now the longest-running and most comprehensive program examining how consumers consider, buy, and use technology. Only the US Census Bureau surveys more consumer households on technology adoption and attitudes.
May
Hot Growth
Businessweek ranks Forrester number 13 on its "Hot Growth" list. An accompanying headline describes us as "sassy, quirky, and rich."
Future Vision
Two particularly prescient reports provide a glimpse into the future: "The New Public Internet" predicts that the internet will become a household tool, while "Defining Social Computing" foresees a technology-enabled future in which "people will converse more broadly, electronic 'communities' will be created, and text, pictures, and sounds will be woven into conversations." Soon after, we created a New Media Research group to analyze website operations and new internet-based technologies.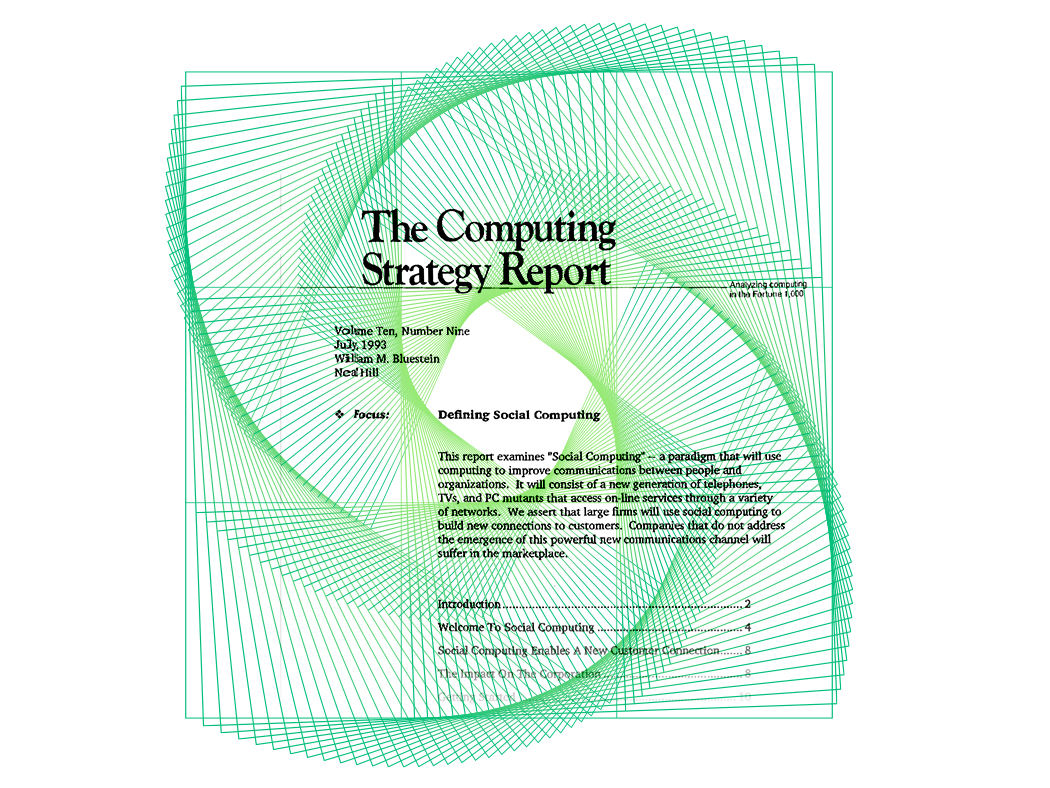 Big Names
Bill Gates and Steve Jobs speak at our annual conference in Boston, signaling Forrester's growing prominence in the technology space.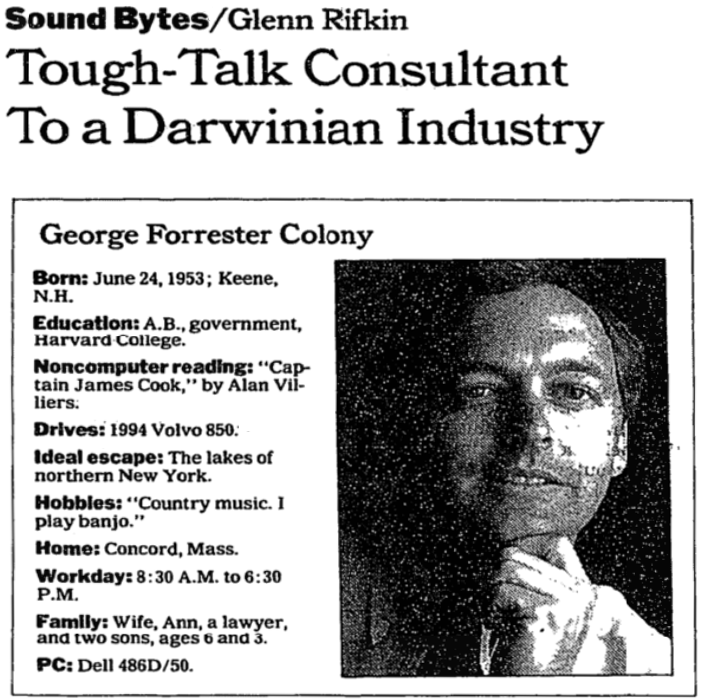 Bold Calls
We predict the fall of the mainframe and the rise of PC-based client/server computer systems. Our prescience around client/server computing — which we defined as "desktop computers cooperating with computers known as servers to do a job" — boosted Forrester's profile and authority as the trend took off in the 1990s.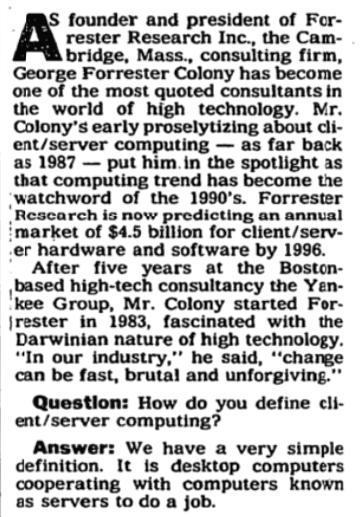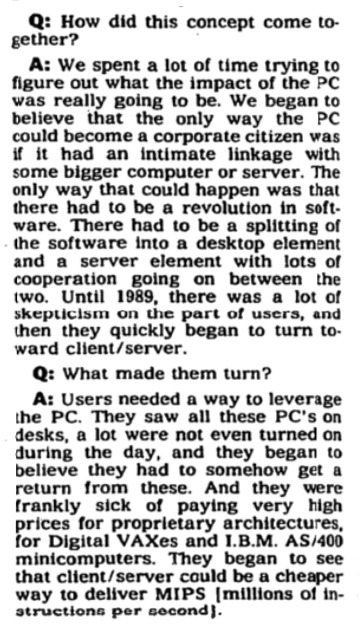 From The New York Times. © 1994 The New York Times Company. All rights reserved. Used under license.
First Clients
Air Products and Chemicals and IBM sign on as Forrester's first clients.
July 7
The Beginning
George Forrester Colony starts his eponymous company in the basement of his home at 20 Cambridge Terrace in North Cambridge, Massachusetts. He initially considered "Wave Associates" as the name for the new company but, persuaded by a friend, chose to go with his middle name.