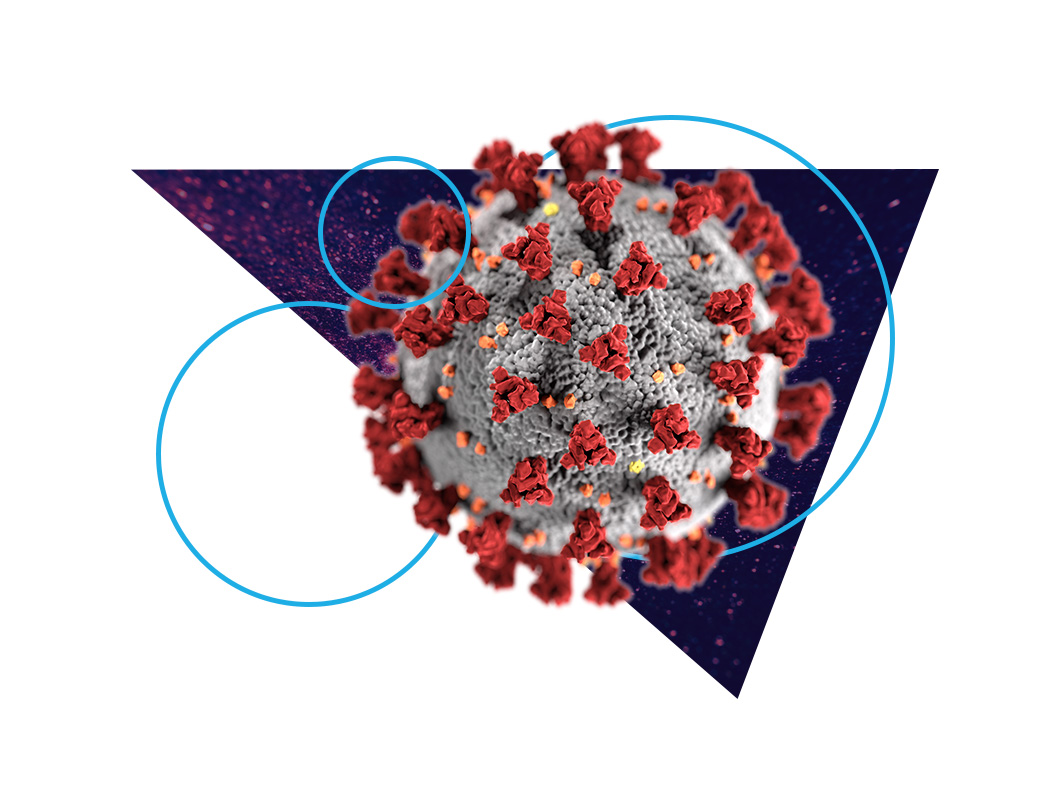 Webinar
Pivoting To Virtual Events: Best Practices
The pandemic is forcing organisations to convert in-person events to virtual experiences. Learn how to optimise attendee experience and maximise return on event investment.
Receive Up-To-Date Information On COVID-19
Get the latest insights, analysis, and advice for business leaders on managing, responding, and leading during a pandemic.
Get All The Insights
Contact us to gain access to all insights related to employee experience, tech, security and risk, customer experience, marketing, and more.