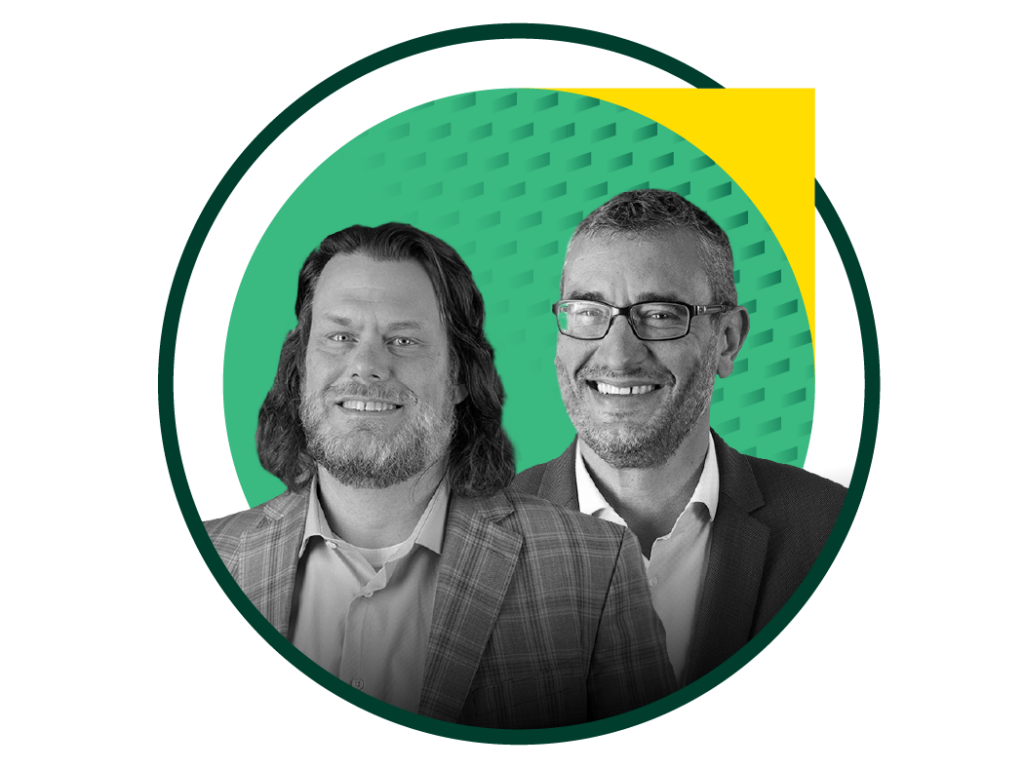 Podcast
The pandemic highlighted the value of effective employee engagement. But what now? VP, Principal Analyst Thomas Husson and Principal Analyst David Johnson discuss the future of employee engagement.
Receive Up-To-Date Information On COVID-19
Get the latest insights, analysis, and advice for business leaders on managing, responding, and leading during a pandemic.
Get All The Insights
Contact us to gain access to all insights related to employee experience, tech, security and risk, customer experience, marketing, and more.