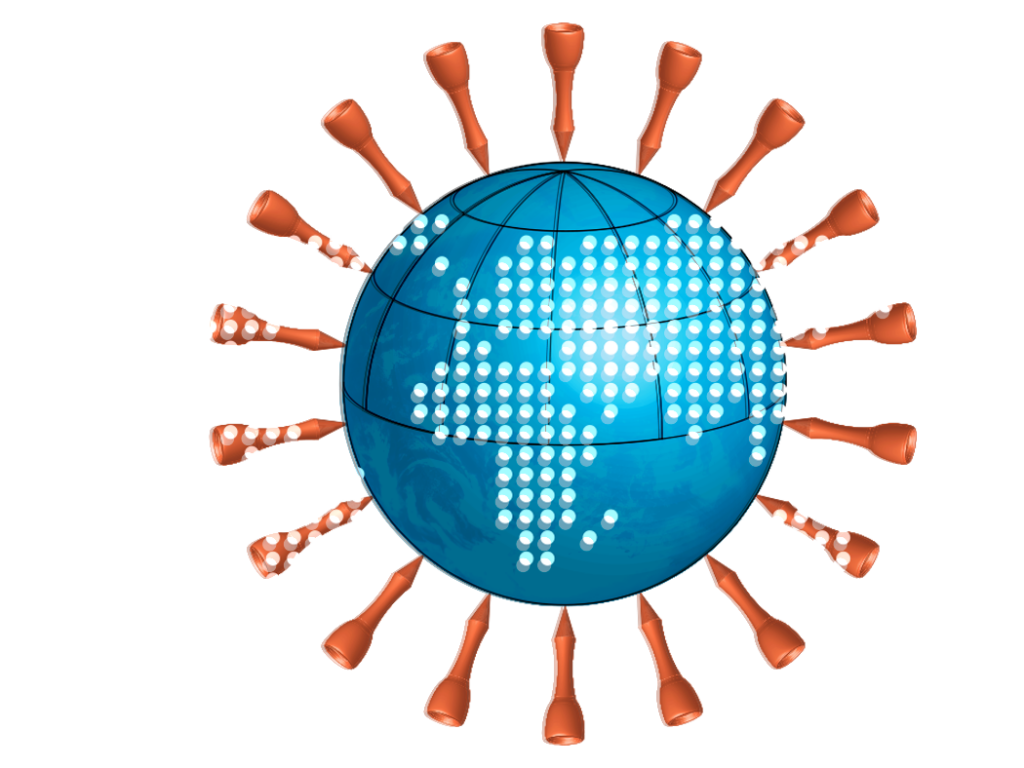 Webinar
Coronavirus Disruption In Europe
Gain actionable insights to guide leaders, and in particular European leaders, during this challenging time. We cover the impact of COVID-19 on employee experience, lessons learned from APAC's response so far, and how to build a comprehensive pandemic plan.
Watch Now
Receive Up-To-Date Information On COVID-19
Get the latest insights, analysis, and advice for business leaders on managing, responding, and leading during a pandemic.
Get All The Insights

Contact us to gain access to all insights related to employee experience, tech, security and risk, customer experience, marketing, and more.