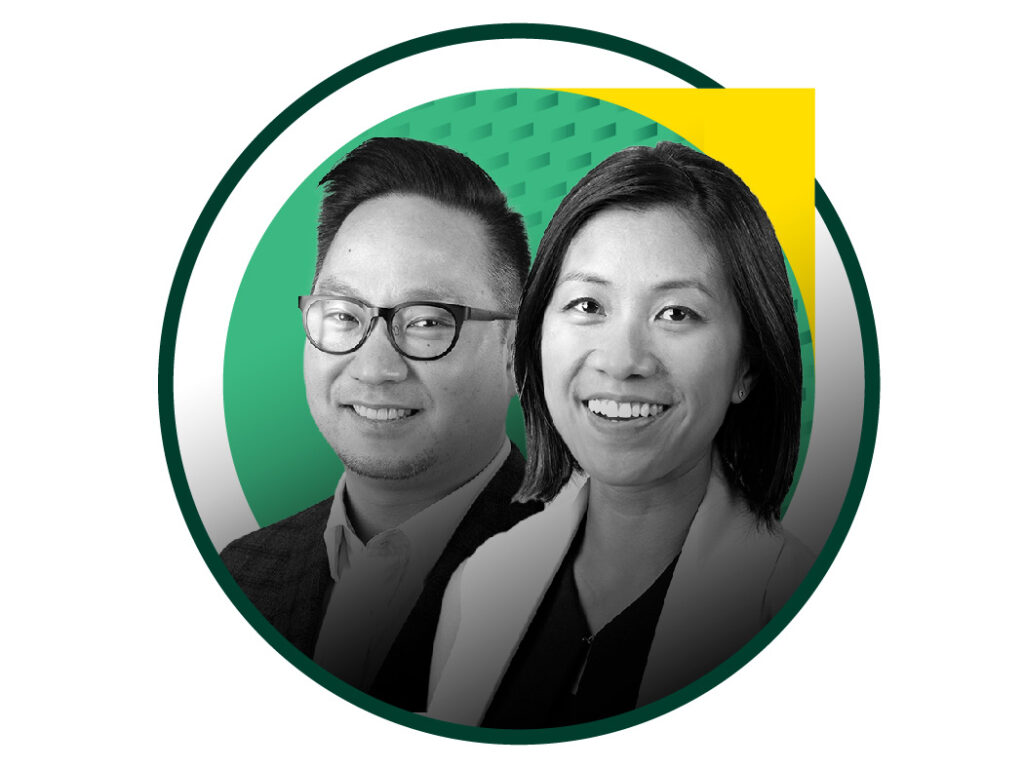 Podcast
As many businesses prepare to return to in-person working, they are exploring the use of vaccine passports. Learn the benefits and risks of this strategy from Principal Analyst Heidi Shey and VP and Research Director Daniel Hong.
Listen Now
Receive Up-To-Date Information On COVID-19
Get the latest insights, analysis, and advice for business leaders on managing, responding, and leading during a pandemic.
Get All The Insights
Contact us to gain access to all insights related to employee experience, tech, security and risk, customer experience, marketing, and more.