Learn More About The CX Certification Courses
CX Foundations
Develop the skills needed to initiate and orchestrate end-to-end CX projects in this six-week course on the fundamentals of customer experience. Employees will demonstrate their competency through hands-on activities that result in deliverables that can be put into practice immediately in a real-life CX program.
Learn More
CX Management (Coming Soon)
Build on the core CX knowledge gained in the CX Foundations course with a five-week course that will teach you how to build a lasting CX practice at your company. Through a series of hands-on activities and online learning videos, you will learn how to develop discipline in the six core competencies required for effective CX management.
Innovating CX (Coming Soon)
Discover cutting-edge tactics in this four-week course, so you can emulate and experiment to ensure that your organization maintains its standing among those few who do it best. Study topics like the future of CX measurement, the leading edge of design, and evolving CX prioritization in the context of how technology is continually changing CX management.
Ryan Hart
Principal Analyst
Sam Stern
Principal Analyst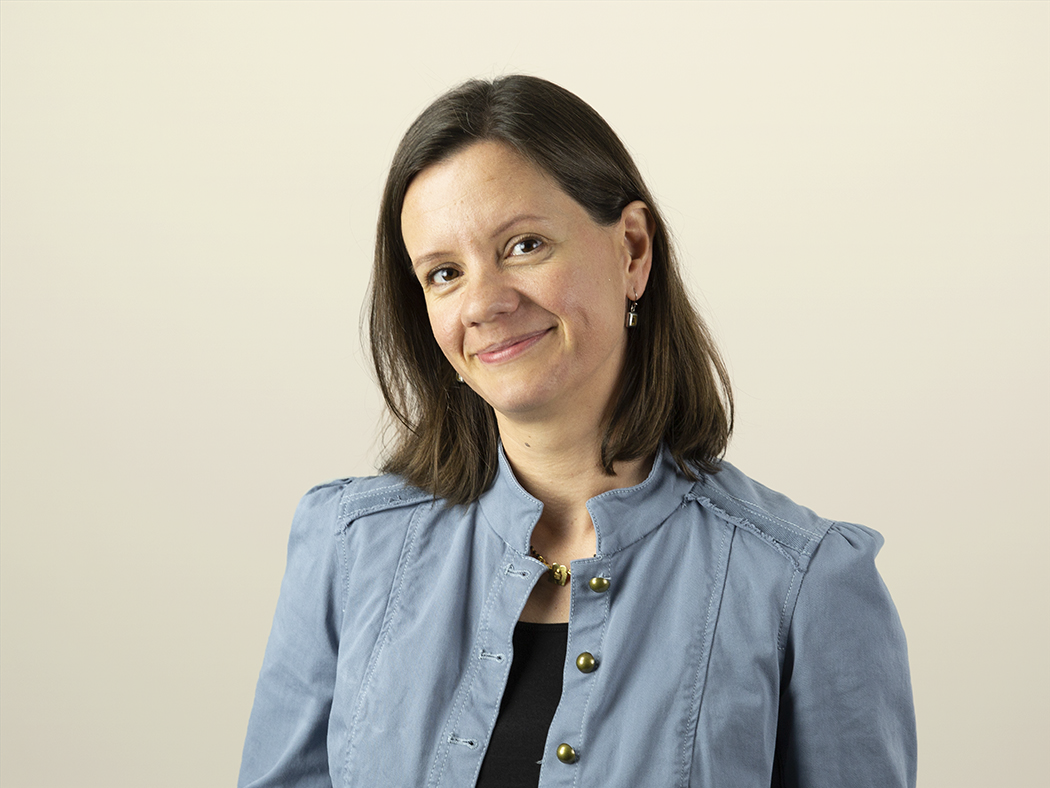 Maxie Schmidt
Principal Analyst
Harley Manning
VP, Research Director
Learn More About CX Certification
Thank you for your interest in our CX Certifications course. We will be in touch with more information and to answer any questions that you may have.