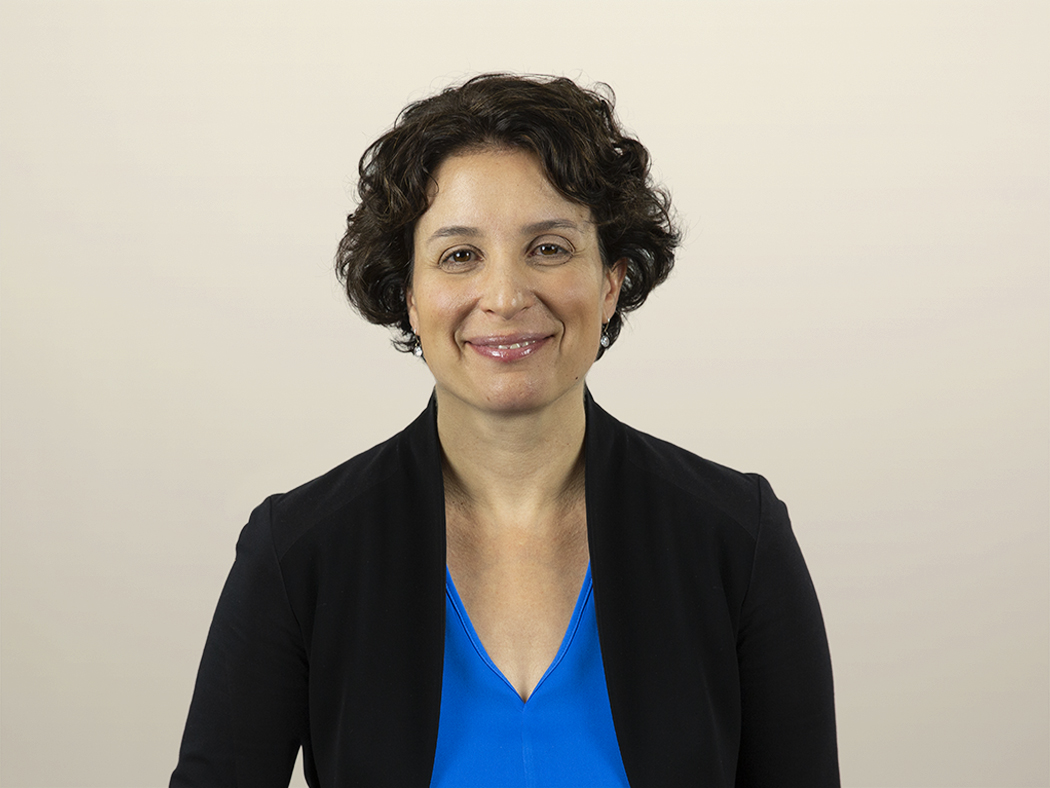 Carrie Johnson
Chief Product Officer
As chief product officer, Carrie leads Forrester's research portfolio, product management, and digital strategy organizations. She is responsible for delivering customer-obsessed research offerings aligned to clients' needs and priorities.
Prior to this role, Carrie was the chief research officer at Forrester. Over the past 20 years, she has also held various research positions, including SVP of research and research group director. As an analyst before that, Carrie researched the dynamics and growth of online retailing. In this role, she analyzed consumers' adoption of eCommerce, their multichannel behavior, and how retailers optimize sales to those consumers with key technologies and strategies.
Carrie's background prior to Forrester includes work at the Harvard Business School.
Carrie is a magna cum laude graduate of Bowdoin College.