Get Answers To Your Most Pressing Questions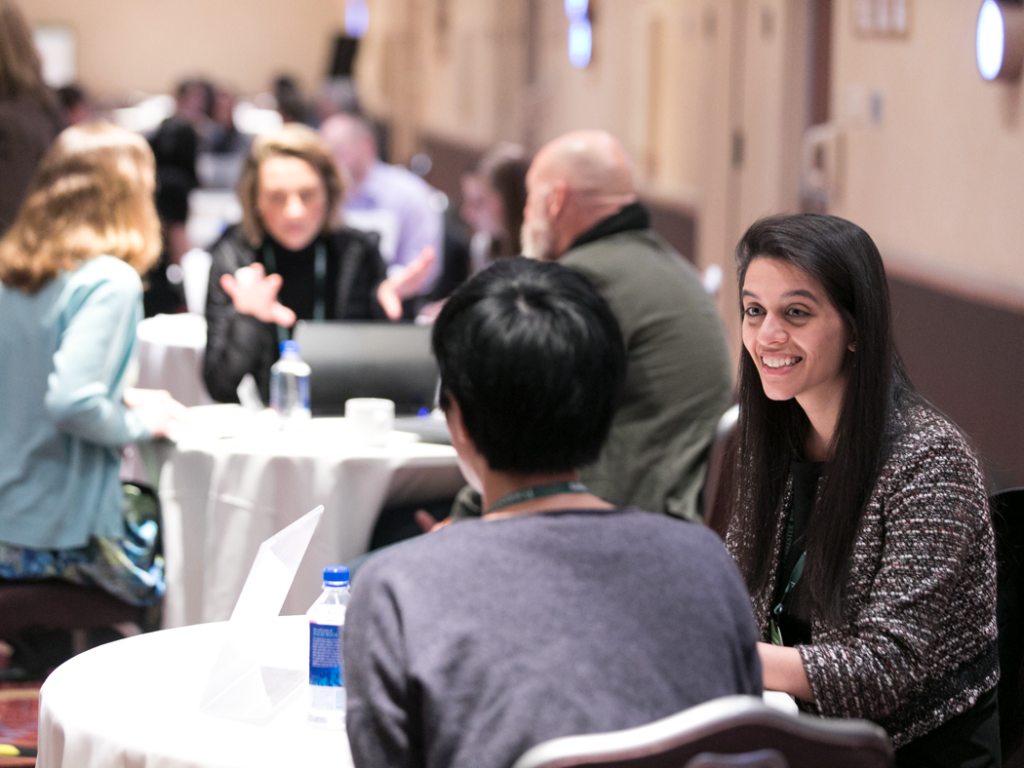 Connect with a Forrester analyst to discuss your questions in a 30-minute phone session — or opt for a response via email.
See All Analysts
Skill Building Workshops
Focus your strategic efforts with skill-building workshops:
Customer journey mapping and ecosystem mapping
User experience design practice
CX4IT: Customer Experience tools and concepts for IT
Road Mapping Workshops
Assess your organization's readiness, and develop a plan to drive results:
CX transformation road map
Digital business road map
Marketing innovation road map
Insights-driven business road map
IT transformation road map
Information security and risk road map
Cloud road map
Get your hands dirty and create a deliverable to set the foundation of your strategy in a virtual or onsite session:
Set your vision and inspire your stakeholders
Assess your maturity
Benchmark your organization
Make a business case
Design an effective culture and organization
Select technology and partners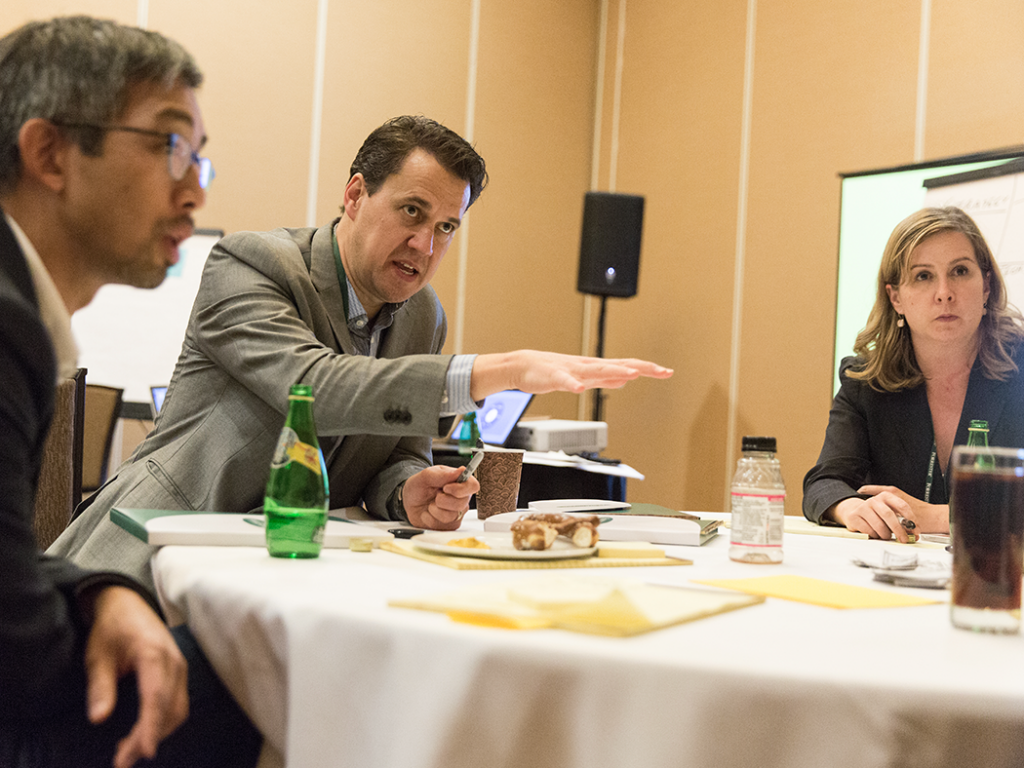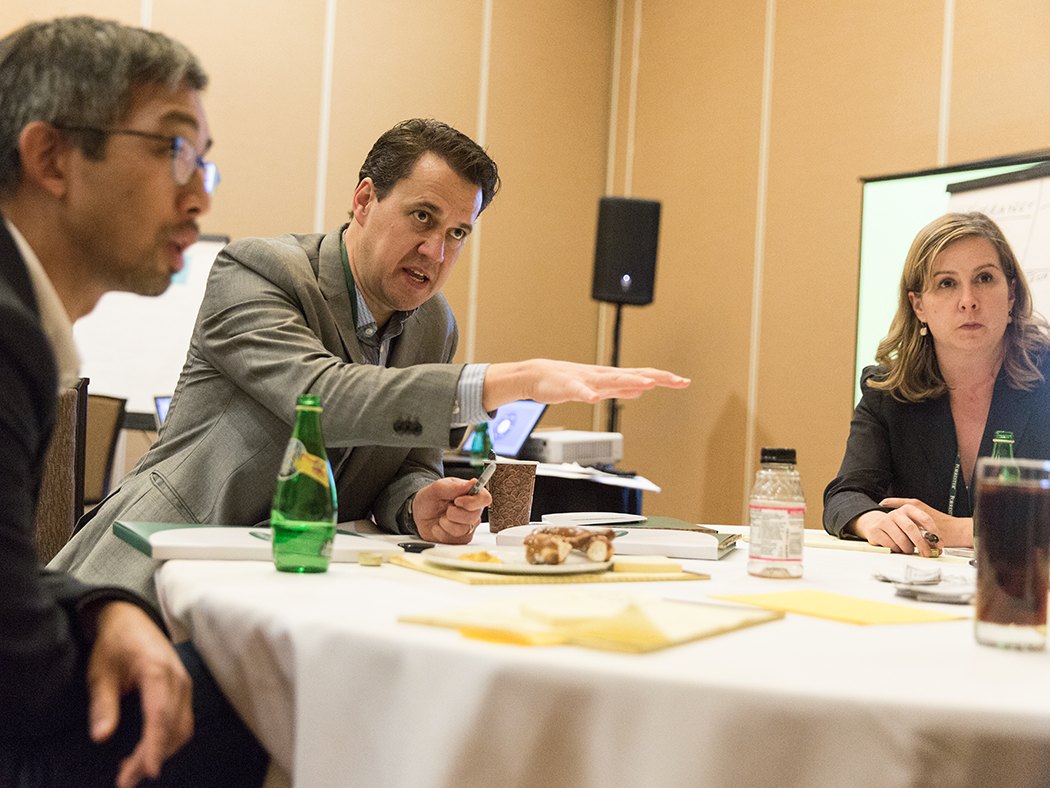 Get Input And Inspiration
Forrester Analyst Reviews
Use proven methodology and assessments to ensure your messages hit the mark:
Messaging review
Digital experience review
Event Speeches
Inspire your audiences with a Forrester analyst speech that delivers a research-based, strategic vision to suit your external event or internal meetings, including executive or board meetings and sales kickoffs.
What It Means: A Forrester Podcast
Understand the major changes impacting executive priorities.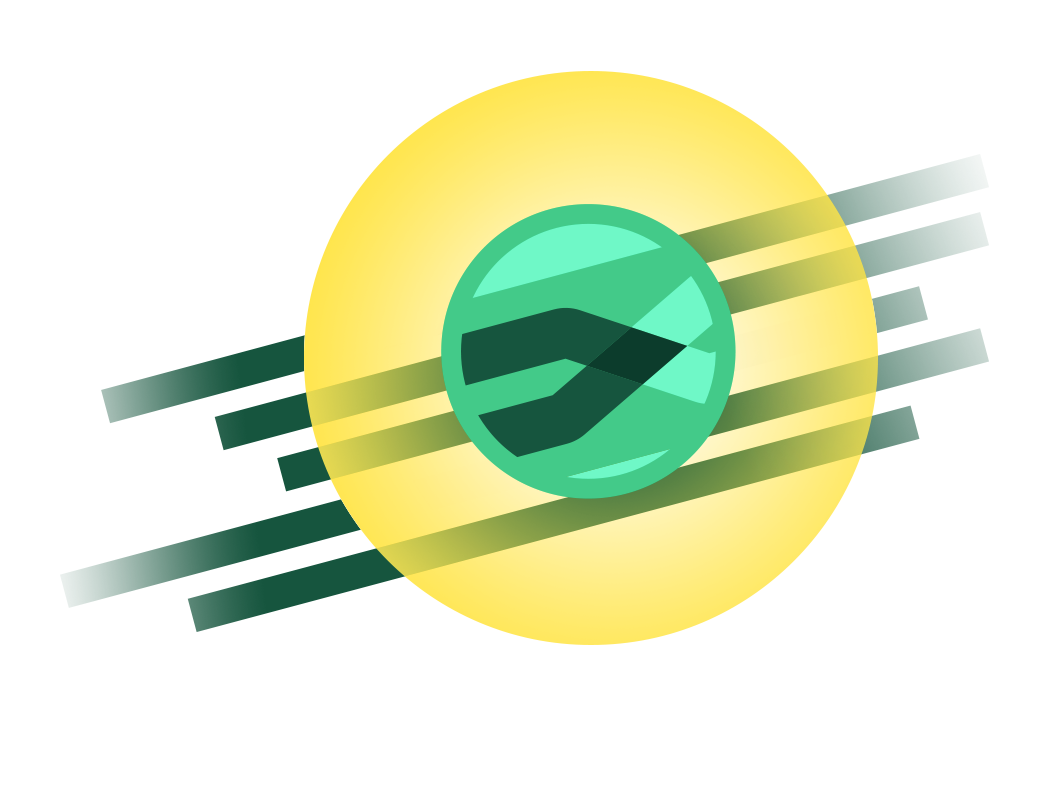 Learn more about analyst engagement
Thanks, we will be in touch soon. In the meantime please subscribe to our insights or give us a call:
+44 (0) 2073 237741 (Europe)
+1 615-395-3401 (United States)
+65 6426 7006 (Asia)