Digital Report Reprints
Tell your story and drive demand with a digital reprint. Learn what works for your target audience with advanced analytics.
Forrester reprints: Customize your intro and specific sections to highlight your product value.
SiriusDecisions reprints: Use selected briefs, profiles, and guides to drive demand within regional and global campaigns.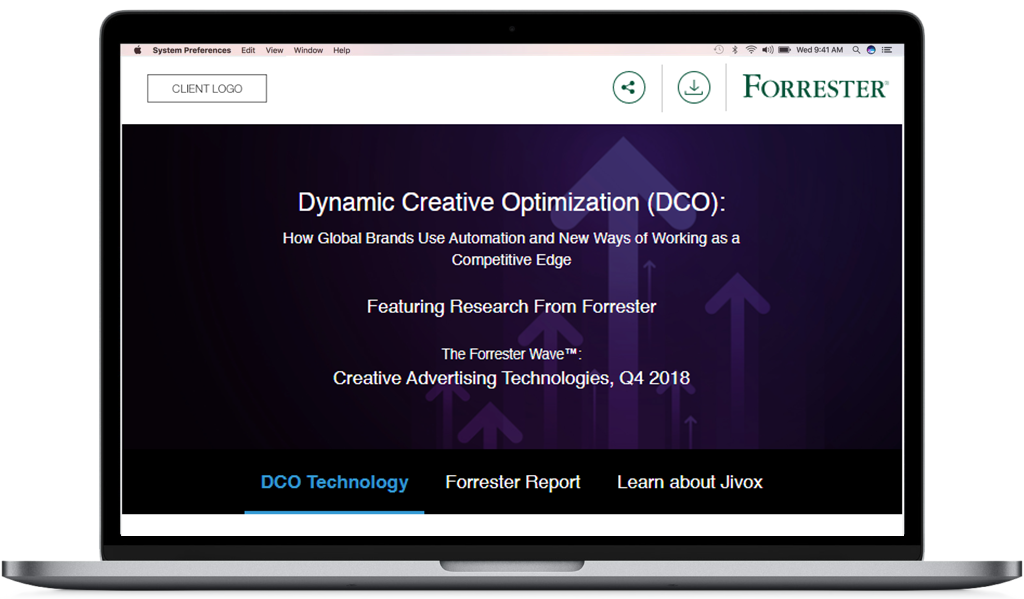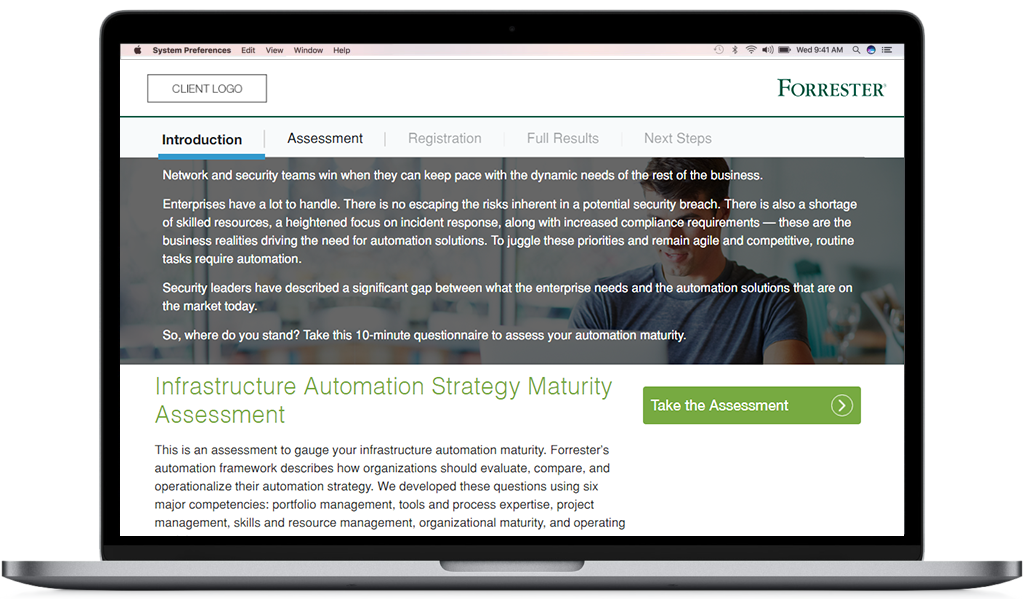 Assessments
Engage your buyers with valuable insights. Assessments help your prospects and customers evaluate their current state for key initiatives, to identify the need for your solutions.
Assessments are not available for SiriusDecisions Research.
Learn how to drive demand with Forrester Reprints.
Thanks, we will be in touch soon. In the meantime please subscribe to our insights or give us a call:
+44 (0) 2073 237741 (Europe)
+1 615-395-3401 (United States)
+65 6426 7006 (Asia)