Incorporating Sustainability Into Your Technology Strategy
Sustainability initiatives come with more than just goodwill, they result in tangible "green money" for the leaders willing to innovate their technology strategy.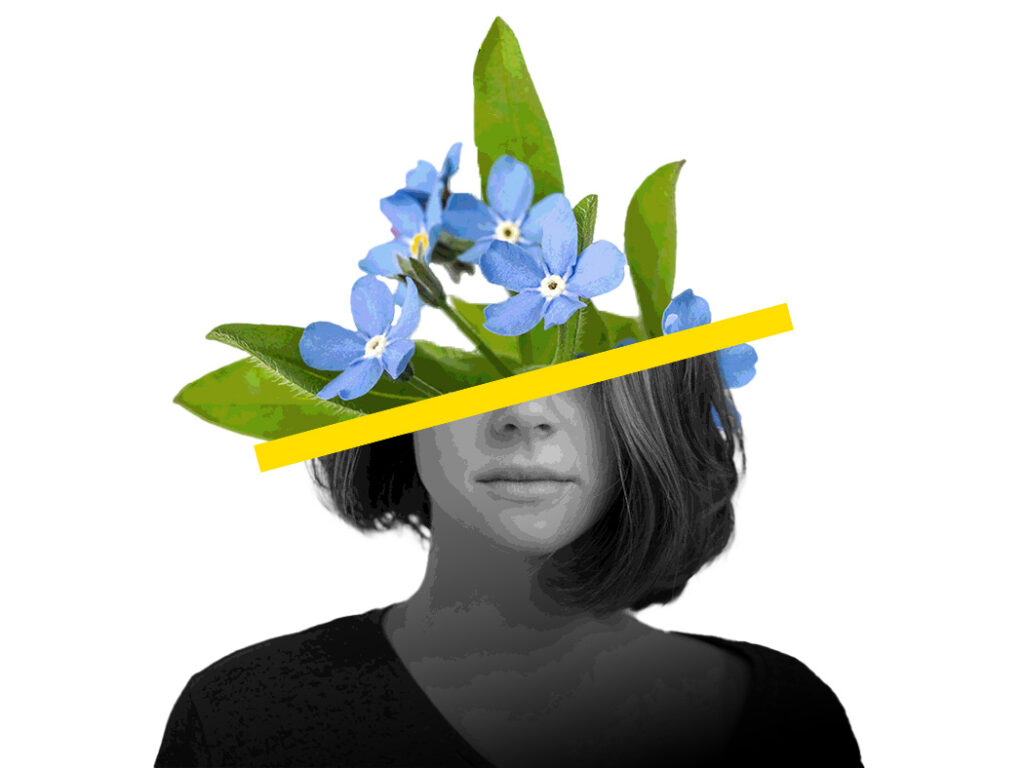 Comment intégrer le développement durable dans votre stratégie
On constate aujourd'hui une pression croissante de la part des consommateurs et des gouvernements sur les entreprises afin qu'elles intègrent les objectifs de développement durable, en agissant par exemple pour l'écologie, l'éradication de la pauvreté ou l'égalité hommes-femmes. Les responsables marketing et expérience client des marques grand public doivent désormais non seulement intégrer ces objectifs dans leurs stratégies mais aussi fédérer le reste de l'organisation autour d'initiatives tangibles.
Blog
La prochaine vague de transformation des entreprises sera celle du développement durable.
Read More
Blog
La finance durable exige des changements dans trois domaines clés : les produits, les politiques et les processus.
Read More
Report
Assess Your Own Sustainability ROI
Apply Forrester's Total Economic Impact™ (TEI) Framework To Build A Sustainability Business Case
Report
The Forrester Technology Sustainability Framework
The Tech Industry Is Under Scrutiny But Improving
Report
Greener Consumers Demand Sustainable Brands
The Green Revolution Will Drive The Next Wave Of Business Transformation
Report
How To Make The Shift To Sustainable Finance
Financial Services Firms Will Mitigate New Risks With A Greater Focus On Sustainability
Report
Embrace the Green Business Opportunity
Profitable Sustainable Businesses Show How Traditional CMOs Must Embrace Green Transformation
Report
Empowered Consumers Go Green
Empowerment Drives The Sustainability Transformation
Report
Factors Driving The ROI Of Sustainability
An Optimized Balance Of Priorities Quantifies The Value Of Sustainability
Report
How Financial Services Firms Are Embracing Sustainability Around The World
Environmental Initiatives Dominate Sustainability Efforts Of Financial Services Firms
On-Demand Webinar
The Technology Sustainability Framework
We talk about Forrester's technology sustainability framework and provide an analysis of what clients are asking about in this space.