For You And Your Organization
As a one-time course experience to align your team and key collaborators on important concepts and move faster together. Cohort-based courses begin every month.
Deepen Your Understanding
Forrester certification courses are a fast and scalable way to align your team on key definitions and frameworks by discipline. Each course includes:
Self-paced, online lessons built for practical application to your real-world challenges.
Timed, 60-day cohorts that bring together peers from multiple geographies and industries.
Content that adapts to suit executives, experienced, and novice team members.
Forrester certification as proof of you and your team's accomplishment and specialized skills.
The CX courses aligned our teams around common language and concepts that are backed by research and rooted in industry best practices.

— Lee Bailey


Assistant Vice President, Agency & Consumer Experience, EMC Insurance Companies
Mastering Customer Experience
Create a common foundation and hone the skills needed to excel in the CX success cycle.
The next course begins on August 9. Register by August 6.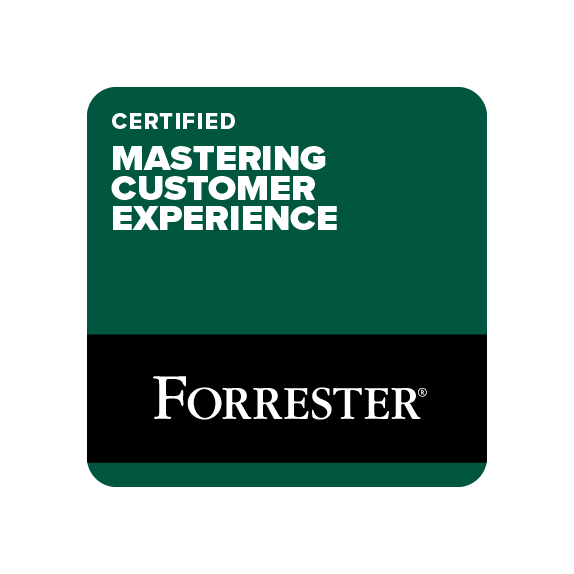 Topics Covered In Mastering Customer Experience
Maturing The CX Function
Use the CX function assessment to prioritize areas to mature in order to drive adoption of the CX vision and strategy.
Collecting & Analyzing Data For Customer Insights
Integrate and analyze relevant data and derive insights to inform CX decision-making.
Using Journey Mapping To Embed Customer Insights
Master the seven steps to highly effective journey mapping to install customer-obsessed decision-making.
Designing Experiences Users Want
Understand how to build the right experiences and test and continuously improve their impact.
Enabling CX With Technology
Identify, select, and implement the right technologies to support your CX strategy.
Elevating CX Measurement
Establish discipline and prepare your measurement program for effective scaling.
Mapping Customer Journeys
Master customer journey mapping to enable scale in your organization. Unlock the power of journey maps as a transformational tool.
The next course begins on August 9. Register by August 6.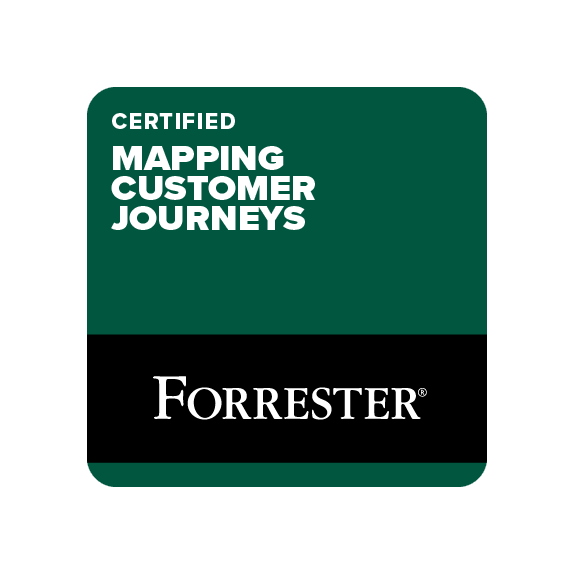 Topics Covered In Mapping Customer Journeys
Why Journey Mapping
Understand the distinct benefits journey maps provide and the value of becoming a journey-led organization.
How To Do Research For Customer Journey Mapping
Learn how research helps you prepare for journey mapping, validate the outputs, and sustain a journey focus.
How To Lead A Journey Mapping Workshop
Learn how to craft an agenda, lead the process, and facilitate a high-impact journey mapping session.
How To Assess The Quality Of Your Customer Journey Maps
Learn how to assess your journey maps to ensure they bring the impact you need to get results.
How To Drive Action From Customer Journey Maps
Learn tactics for embedding journey maps and a journey mindset throughout your organization.
How To Build A Journey Mapping Toolkit
Learn how to craft a journey mapping toolkit to support and scale journey mapping efforts.
Innovating Customer Experience
Adopt cutting-edge CX practices from the few companies that do it best. Plan for your organization's evolution with a view into the future of CX.
The next course begins on August 9. Register by August 6.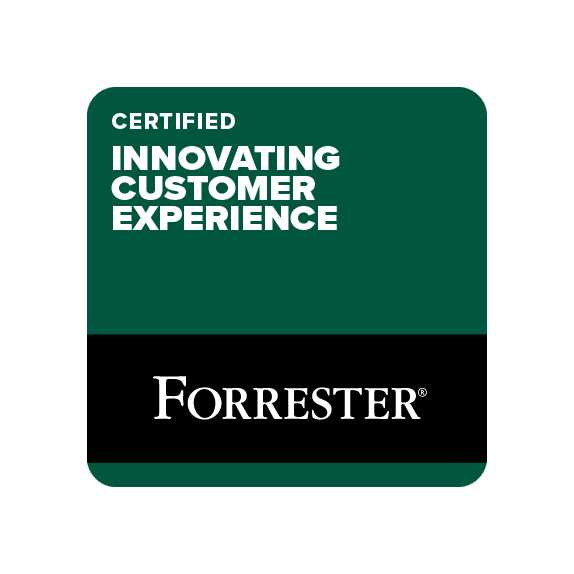 Topics Covered In Innovating Customer Experience
Drive Action With Your VoC Program
Tailor your VoC program to generate insights and drive action.
Supercharge Your Journey Mapping
Combine divergent and convergent approaches for great CX.
Design With Data
Experiment with new approaches at the leading edge of design.
Demystify Financial Metrics
Support innovation by connecting customer stories to business performance.
Innovate Your Business Model For CX Advantage
Lead your organization to more meaningful results with a customer-obsessed business model.
The CX course was very in-depth. I was able to put the knowledge into practice immediately and share with other teams.

— Holly Lancaster, FCXC


Consultant, Agency & Consumer Experience, EMC Insurance Companies
Learn More About CX Certification
Thank you for your interest in our CX Certifications courses. We will be in touch with more information and to answer any questions that you may have.