Privacy
GDPR must now be considered the new global privacy baseline. Although the actual pragmatic implementation is up in the air, we cannot understate the impact on customer acquisition, customer service, and CX. It places an exclamation point on shifting from an outbound game of scale to an individualized, permission-enabled operation, forcing you to reimagine prospect and customer engagement.
Incident Response
Privacy and security breaches are not pretty. They can go public in unmanaged and volatile social networks and spill over well beyond the specific IP or financial damage. Speed, discipline, and calm are desperately needed as you work to understand and stop the breach and work to regain control of your brand to instill trust in a hyper-observant market.
Zero Trust
Cybersecurity is more and more like an arms race. Improvements in detection, protection, and response are met with more diverse and effective attack tactics. There is no impermeable perimeter. It's not a matter of if, but when, there will be an incident — you may have already been hacked but just don't know it yet. The Zero Trust framework is the pragmatic model for today's hostile reality that includes a mindset, operating model, and architecture tuned to the threat.
Managing Trust
The currency of privacy and security is trust: an intangible, dynamic emotion that defines whether customers believe you will protect their interests and identity. Trust should be treated as a strategic asset of the firm and a baseline covenant with customers. Privacy and security are primary actors in affirming or eroding trust and, in a hostile, complex market, act as fundamental levers of financial performance and long-term market viability.
Privacy & Security Insights
BLOG
Eating Our Own Zero Trust Dog Food
Forrester has been preaching the gospel of Zero Trust for years, and now we will move from theory to practice as Chase Cunningham builds out sample virtual environments to demonstrate practical deployments of Zero Trust.
Read More
Our Privacy & Security Team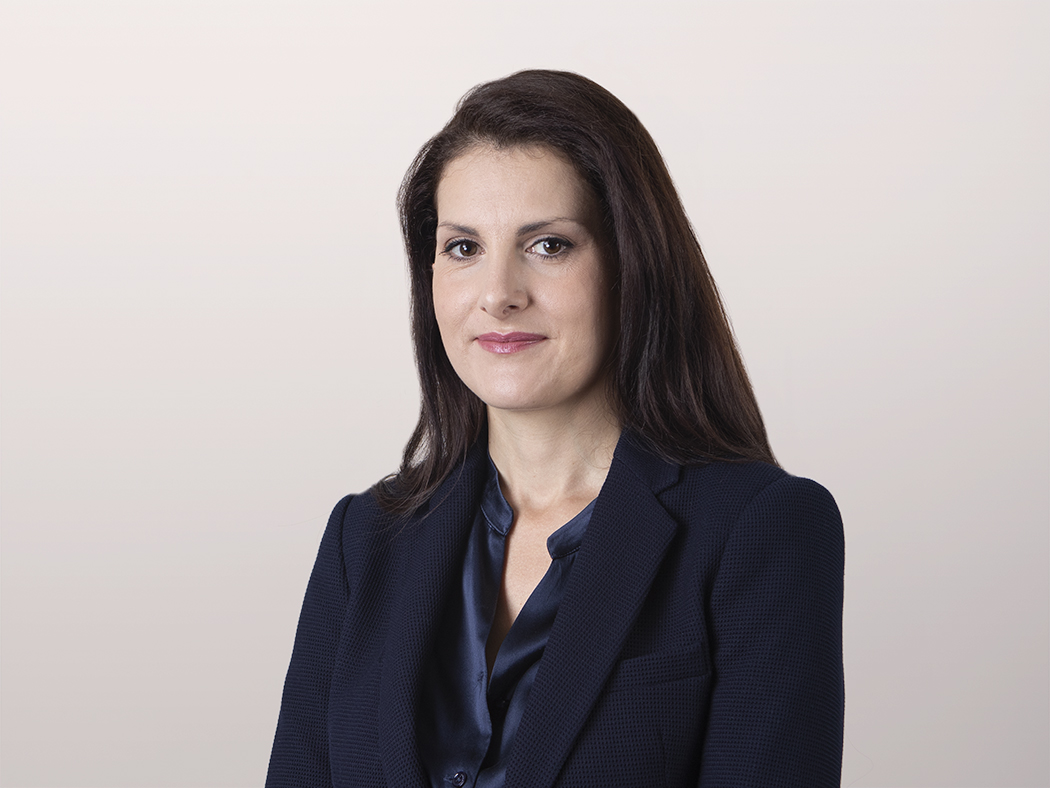 Enza Iannopollo
Senior Analyst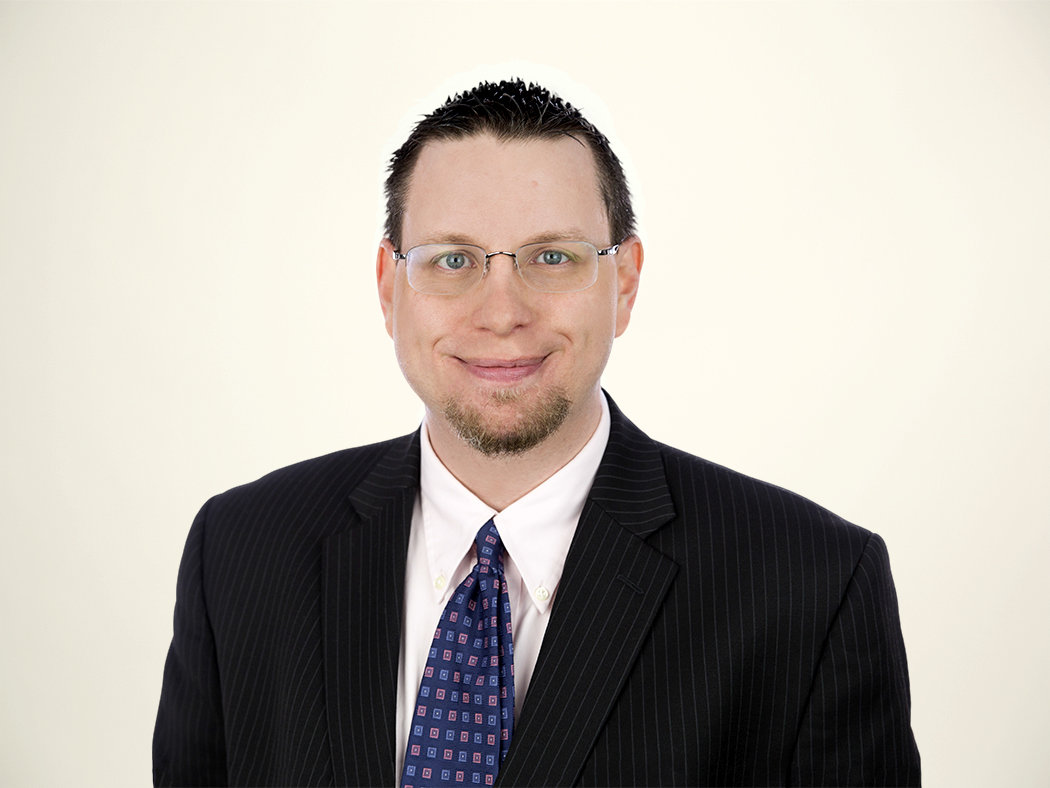 Jeff Pollard
VP, Principal Analyst
Chase Cunningham
Principal Analyst
Learn more about privacy and security
Thanks, we will be in touch soon. In the meantime please subscribe to our insights or give us a call:
+44 (0) 2073 237741 (Europe)
+1 615- 395- 3401 (United States)
+65 64267036 (Asia)