Remaking Retail Loyalty
Too many retail loyalty programs are expressions of merchant relationships and priorities. They are about the next transaction — often delivered by sterile emails. They have little to do with creating differentiated experiences on the customer's terms. And the results show. These programs are failing to capture customers' imaginations and, ultimately, loyalty — eroding the economic power of loyalty.
Learn More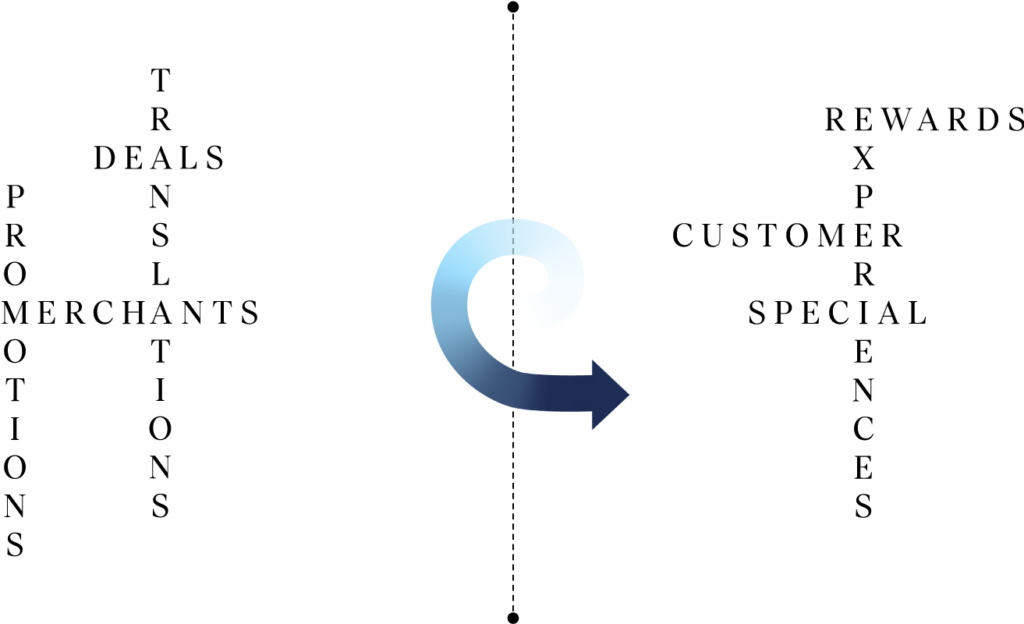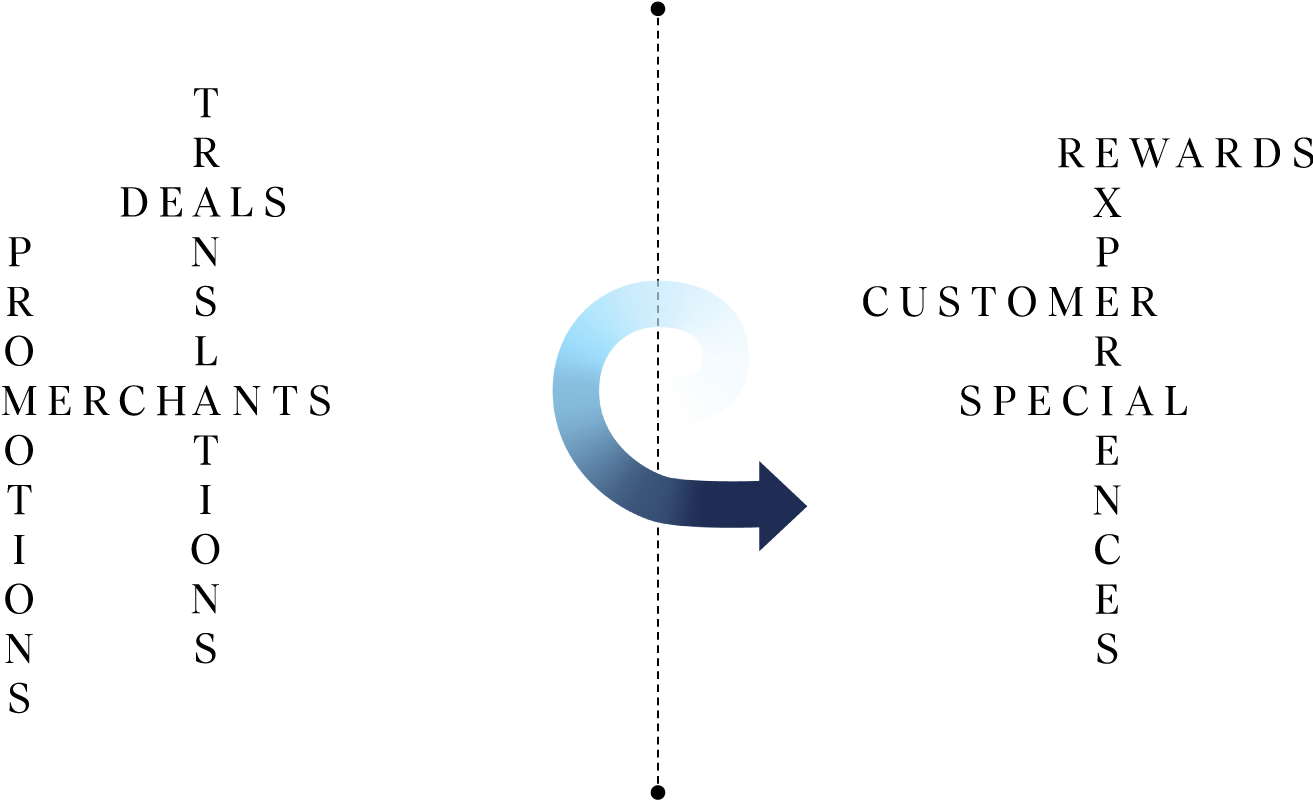 Brand Experience
Consumer behavior and disruptors — large and small — are remaking the retail industry. The challenge is to catch up or fit in a way that affirms a distinctive brand — to not lose "you" in the pursuit of strategy. With fewer opportunities for product differentiation and the limited effectiveness of loyalty, delivering a brand experience that wins hearts, minds, and spend looms as the central challenge.
Learn More
Real-Time CX
It's a reality. Discover the new FeedbackNow.
End Marketing Dissonance
Marketing effectiveness is hindered by a gap between marketers' perceptions and customers' realities.
VIDEO
Your Loyal Customers Don't Need Another Coupon This Holiday Season — Here's What To Do Instead
Principal Analyst Emily Collins shares three ways retailers can offer real value to shoppers.
Watch Now
BLOG
Benchmark Omnichannel Retail And Digital Store Capabilities In Singapore
Scores of six major retailers reveal a mixed picture in terms of offline and online experiences.
Read More
Fiona Swerdlow
VP, Research Director
Brendan Witcher
VP, Principal Analyst
Predictions 2020

A new decade begins with great uncertainty. Sweeping changes are poised to take place. But which ones? Read Forrester's Predictions 2020 Guide to discover the dynamics that will define 2020 and beyond.