Remaking Retail Loyalty
Too many retail loyalty programs are expressions of merchant relationships and priorities. They are about the next transaction — often delivered by sterile emails. They have little to do with creating differentiated experiences on the customer's terms. And the results show. These programs are failing to capture customers' imaginations and, ultimately, loyalty — eroding the economic power of loyalty.
Learn More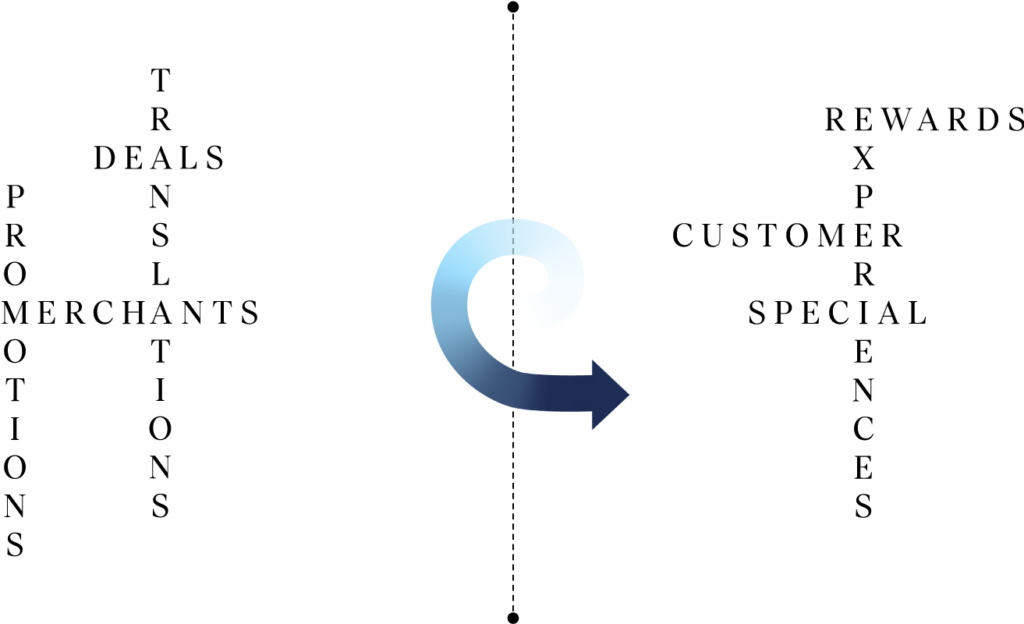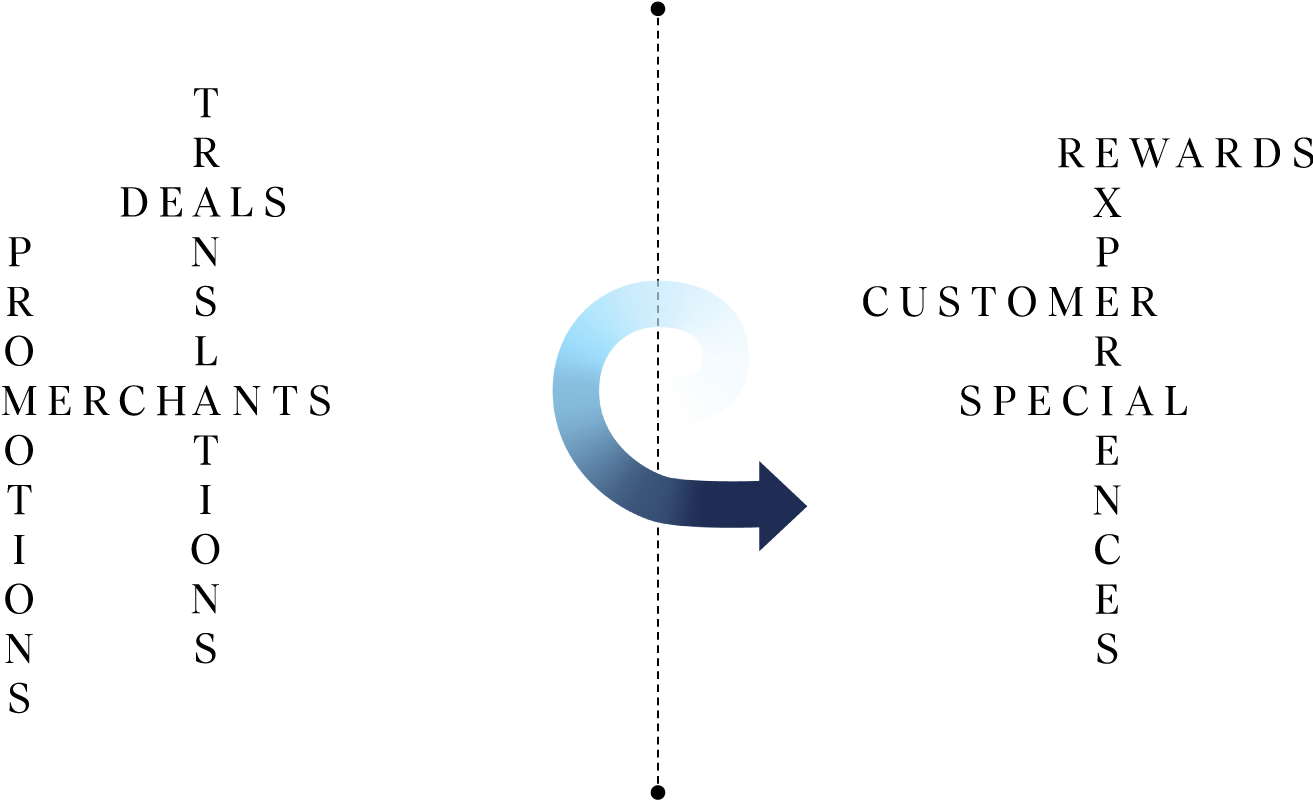 Brand Experience
Consumer behavior and disruptors — large and small — are remaking the retail industry. The challenge is to catch up or fit in a way that affirms a distinctive brand — to not lose "you" in the pursuit of strategy. With fewer opportunities for product differentiation and the limited effectiveness of loyalty, delivering a brand experience that wins hearts, minds, and spend looms as the central challenge.
Learn More
Revitalize CX Measurement & Prioritization
A guide to prioritizing CX projects with the greatest business impact and demonstrating their contributions in a cost-sensitive environment.
How Does Your Brand's CX Stack Up?
Is your brand top of the pack or falling behind? Discover how your customers rated your brand's experiences in the 2020 CX Index™ results.
Blog
Retailers And Brands: Tap Drop-Ship Programs For New Selling Opportunities
With more places for customers to find those products, drop-shipping models fuel many of the largest retail and marketplace websites. The result: more goods in more places (extended assortment for retailers and expanded sales channels for suppliers), which has benefits — and challenges — for both sides.
Read More
Blog
QSRs — Digital Disruption Was Coming, But Now It's Sink Or Swim
Learn several digital strategies that quick-service restaurants impacted by COVID-19 can adopt to position themselves for the long term.
Read More
Fiona Swerdlow
VP, Research Director
Brendan Witcher
VP, Principal Analyst
Predictions 2020

A new decade begins with great uncertainty. Sweeping changes are poised to take place. But which ones? Read Forrester's Predictions 2020 Guide to discover the dynamics that will define 2020 and beyond.