The starting point for sales success is a clear, comprehensive strategy. Gaining internal alignment around a sustainable sales strategy is just one of the many challenges you face. Forrester helps you tackle the day-to-day challenges that stand in between you and the success of your organization, including:
Driving predictable and scalable growth.
Meeting the expectations of your buyers.
Finding and retaining top sales talent.
Aligning with marketing on demand and selling strategies.
Improving sellers' efficiency and effectiveness.
Bold Solutions Built For You
Forrester helps sales leaders and their teams achieve predictable, sustainable growth by aligning teams with practices that drive operational excellence and improve sales productivity.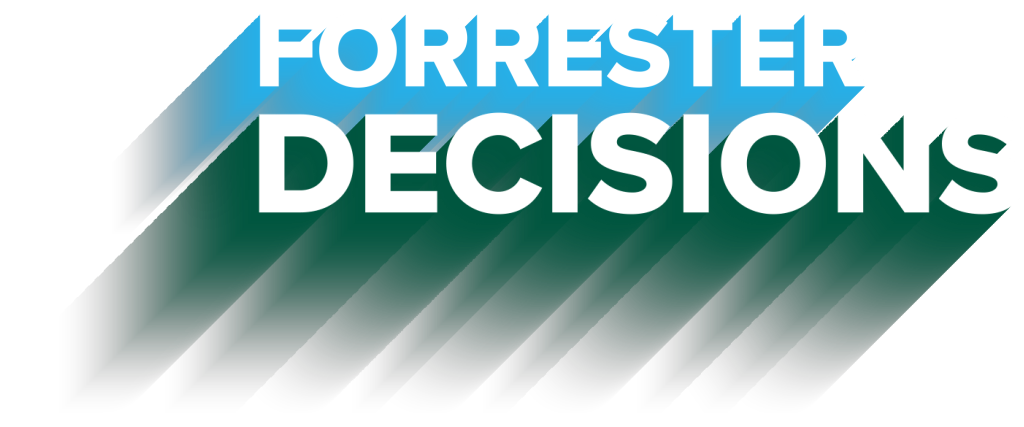 Transform Your Selling Strategy
Forrester Decisions for B2B Sales Executives helps leaders meet modern buyers' expectations with practices that fuel repeatable, profitable, and predictable revenue growth.
Improve Sales Productivity
Forrester Decisions for Sales Operations helps leaders deliver the technology systems that power teams to shorten sales cycles, win more deals, and get to plan faster.
Maximize Every Buyer Interaction
Forrester Decisions for Sales Enablement helps leaders impact revenue through measurable improvements to seller competency and productivity.
Blog
Since the TEI study reflects the real, measurable impact of a technology investment, we do not quantify (for the ROI calculation) any benefits that the customers themselves have not measured. Nevertheless, it's important to consider the abstract, and that's why we have the Unquantified Benefits section.
Blog
Mutants In Marvel And DC Marvel and DC comics and films of course are permeated with the notion of mutations (X-Men, Spider-Man, Venom, etc.). It's the narrative hook that drives many of their stories, imbuing their characters with all sorts of weird and wonderful superpowers. My 15-year-old son Finn is a massive fan of the […]
Blog
What our clients ask us about is often indicative of emerging trends. Here are some of the top questions we heard over the last quarter, along with the answers.
Blog
Using game elements and techniques to motivate sellers can net short-term benefits. But it won't necessarily build the competencies that drive long-term results.
Upcoming Events For Sales Leaders
B2B Summit North America
May 2-4, 2022
B2B Summit EMEA
October 11-12, 2022
B2B Summit APAC
September 20-21, 2022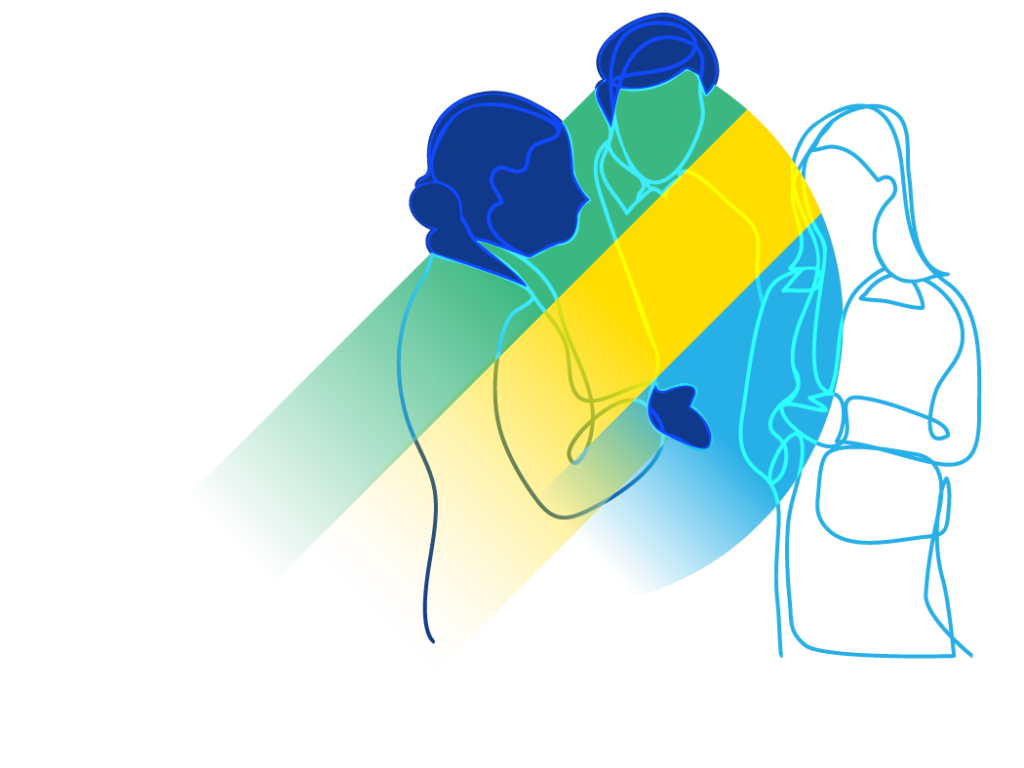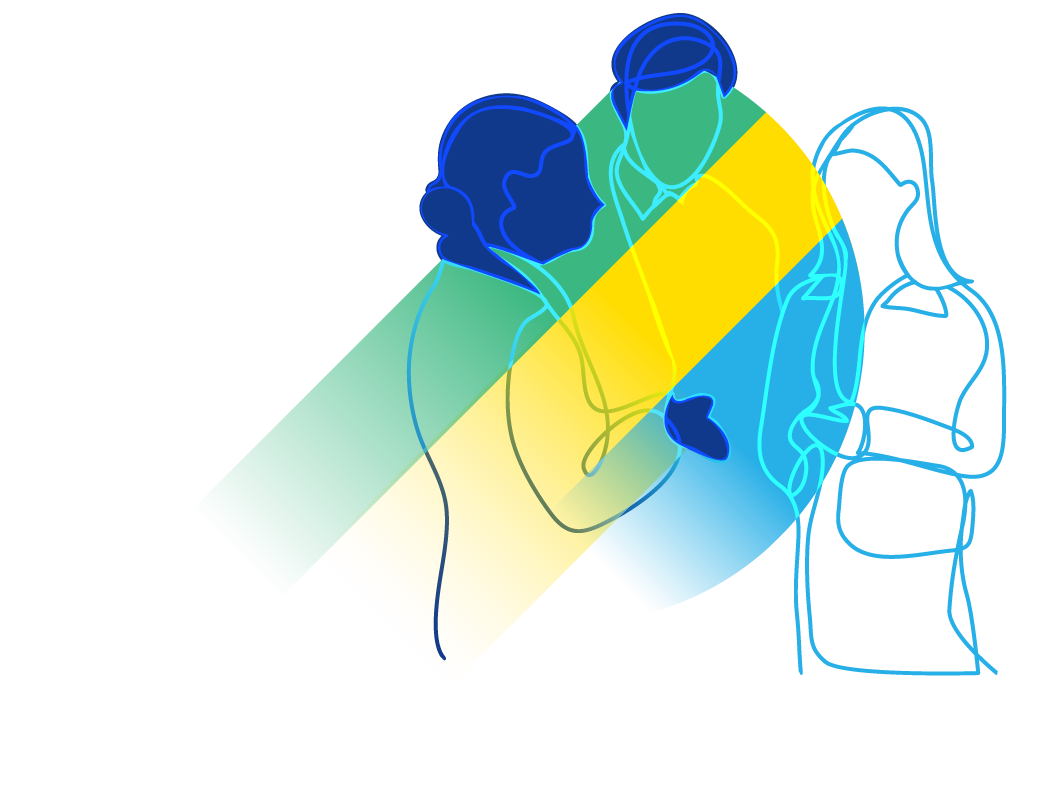 Ask A Sales Leader: A Forrester Podcast
Hear what it takes to achieve and sustain sales success from top B2B sales executives.
Podcast
What does it take to be a successful chief revenue officer (CRO)? And how do experiences in indirect selling help? Chris Doggett, CRO at Acquia, an open source company that provides a digital experience platform, joins Ask A Sales Leader to dive into his experiences in indirect selling and how that has helped him succeed in his current role.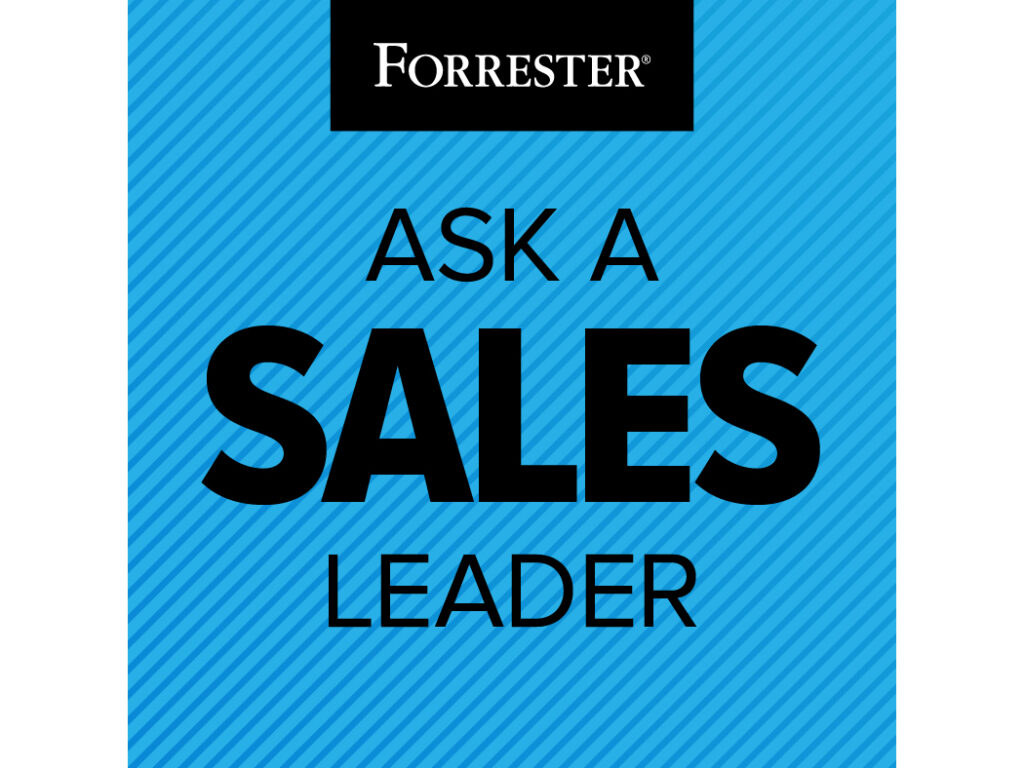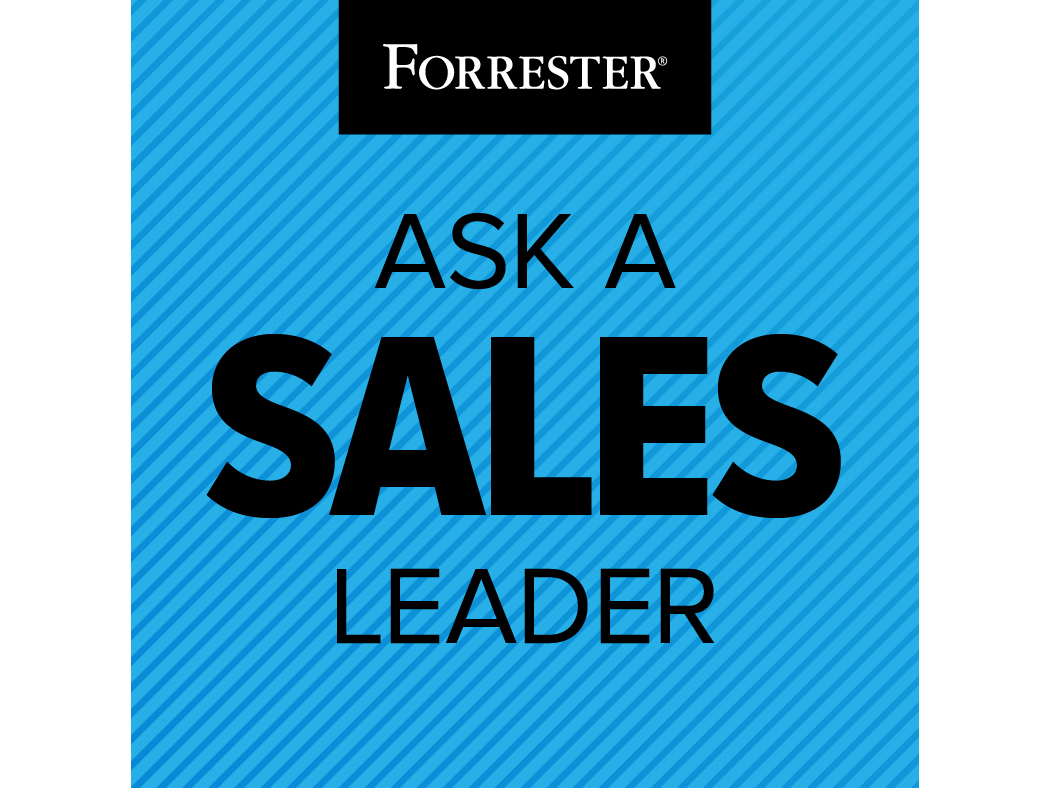 Meet A Few Of Our B2B Sales Analysts
Sell More Productively, Anywhere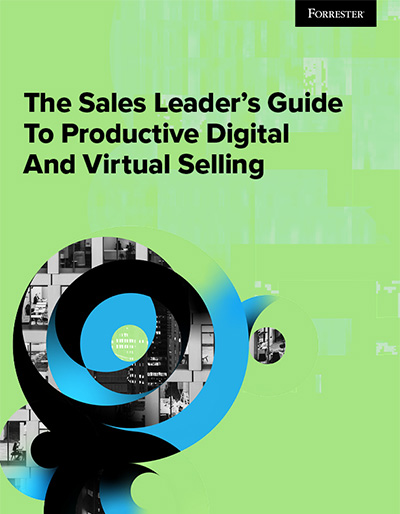 Digital selling is here to stay. Download our guide for concrete steps to equip your reps to thrive.
Thank you!