The starting point for sales success is a clear, comprehensive strategy. But a focused and aligned sales strategy is just one of your many priorities. You're also tasked with:
Transforming your sales strategy
Driving profitability through channel sales
Optimizing sales organizational design and investments
Attracting and retaining top sales talent
Improving prospecting and lead generation
Designing executional processes that drive growth
Improving sales productivity
Guidance From Those Who Have Been There
Forrester sales analysts are former sales leaders who understand the challenges you face. Through hands-on guidance and straightforward best-practice research, Forrester arms you and your team with proven strategies, processes, and tools to deliver repeatable, predictable, and scalable revenue growth.
Build a resilient sales strategy.
Develop a sales strategy that helps you deliver on corporate go-to-market goals and stay ahead of a changing buyer landscape.
Increase sales execution and productivity.
Strengthen sales effectiveness so you can close on opportunities faster. Drive continuous improvement by assessing sales productivity on key metrics.
Develop top talent.
Implement a comprehensive talent management process to attract, onboard, and retain the talent needed to reach growth goals.
Leading-Edge Insights, Guidance, And Tools
When you work with Forrester, you gain access to research, resources, and expertise that help you anticipate what's ahead and make better informed decisions.
SiriusDecisons Sales Executive Research
Access leading-edge research and insights in the areas that matter most to you, and gain practical guidance from former sales leaders to help you strategize, plan, and
execute.
Forrester SiriusDecisions Summit

Preview new best-practices research, discover sales innovations, and network with peers at the premier annual gathering for B2B sales, marketing, and product leaders.

Analyst Speaking Engagements

Elevate your events and audience engagement with thought-leading content presented by Forrester analysts.

Total Economic Impact™ Assets

Empower your sales team with ROI tools, case studies, and business proof points that demonstrate the tangible value of your firm's technology products and services​.
Research Spotlight
Sales Operating Model
Sales leaders need a programmatic approach for building a revenue engine that produces consistent results. Yet often, they struggle to communicate the standards and processes they've implemented to achieve that goal. Our Sales Operating Model provides a clear blueprint for building a high-performance sales machine, including the processes, people, strategy, and data required for success.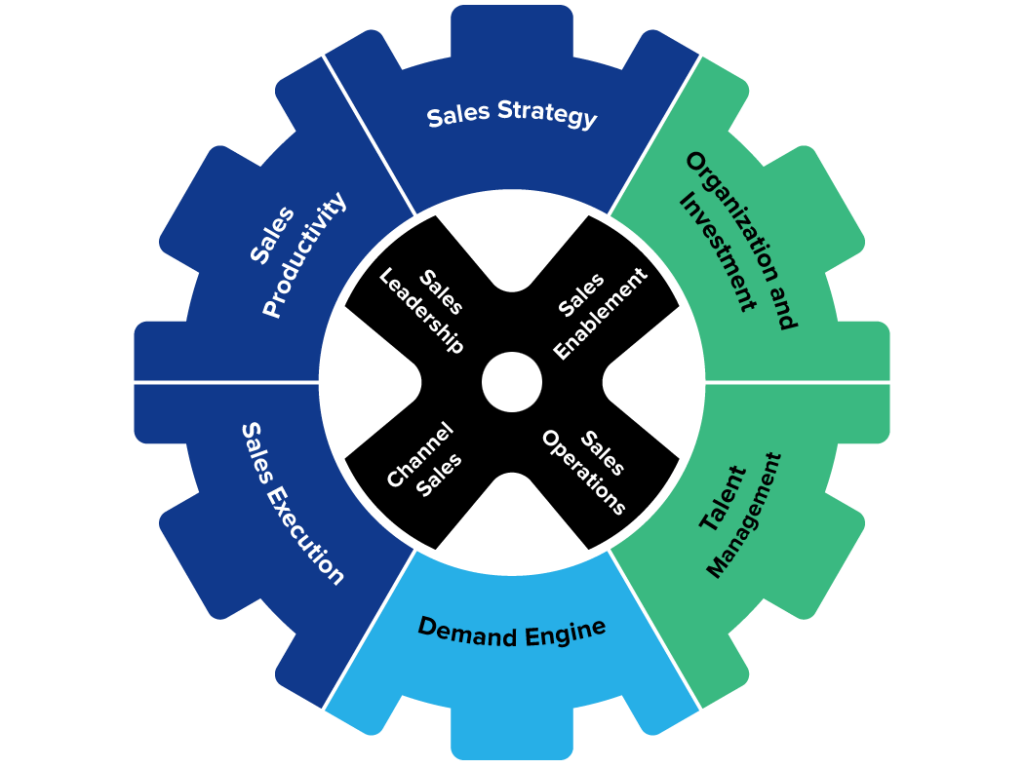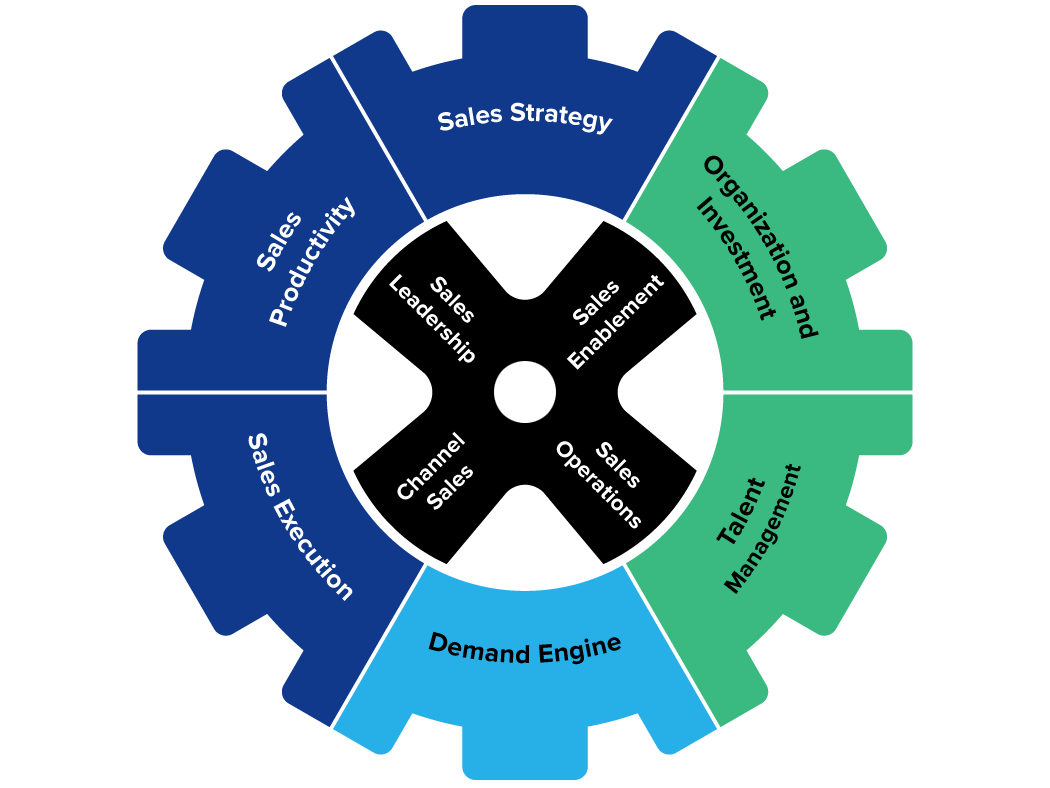 Blog
In Forrester's recently published report, "The Forrester Wave™: Sales Content Solutions, Q3 2020," we evaluated the nine most significant ones — Accent Technologies, Bigtincan, ClearSlide (a division of Corel), Highspot, Mediafly, MindMatrix, Pitcher, Seismic, and Showpad — against 40 criteria. After researching, analyzing, and scoring each vendor's current offering, strategy, and market presence, we identified […]
Read More
The Future Of B2B Buying And How Sales Organizations Should Adapt
B2B buying habits are evolving. Sales leaders who understand these changes and adapt quickly to delight the buyer will come out ahead. 
Blog
Data from the SiriusDecisions 2020 Customer-Facing Roles Survey indicates that the right content makes the difference in the ability of CSMs to meet customer expectations. Just as important: The right content reduces time wasted searching for material, which means B2B organizations are more likely to keep those CSMs around.
Read More
Blog
Most B2B organizations invest significant effort in customer feedback via customer advisory boards, but many fail to consider the same kind of insight from their internal sales team. Sales advisory councils represent a valuable opportunity for organizations to collect vital sales feedback on major strategic initiatives and identify any broad sales issues that must be addressed. Forrester's own council is a textbook definition of how high-performing sales teams leverage a sales advisory council.
Read More
Your Blueprint For A More Productive Sales Force
Organizations invest heavily in technology and training to enable sales productivity. Even so, maximizing productivity can be an elusive goal. Our research has shown that sales reps spend more time on non-core selling tasks such as writing expense reports and travel planning than engaging with clients and prospects.
Thank You