Developing a sound, long-term marketing strategy that aligns with corporate growth goals and translates them into actionable plans is no small feat — particularly in today's rapidly changing environment. We know you face many new dynamics, and we'll help you tackle challenges along the way, including:
Communicating value to executives and positioning marketing as a strategic partner.
Gaining alignment and cooperation across marketing, product, and sales.
Addressing brand awareness and perception issues.
Establishing greater resiliency and adaptability across the marketing organization.
Hear Forrester VP, Principal Analyst Craig Moore's best-practice tip for how to develop your annual marketing and investment plan.
Upcoming Events For B2B Marketing Leaders
B2B Summit North America
May 2-4, 2022
CX North America
June 7-9, 2022
B2B Summit APAC
September 20-21, 2022
CX APAC
May 10-11, 2022
CX EMEA
June 22-23, 2022
B2B Summit EMEA
October 11-12, 2022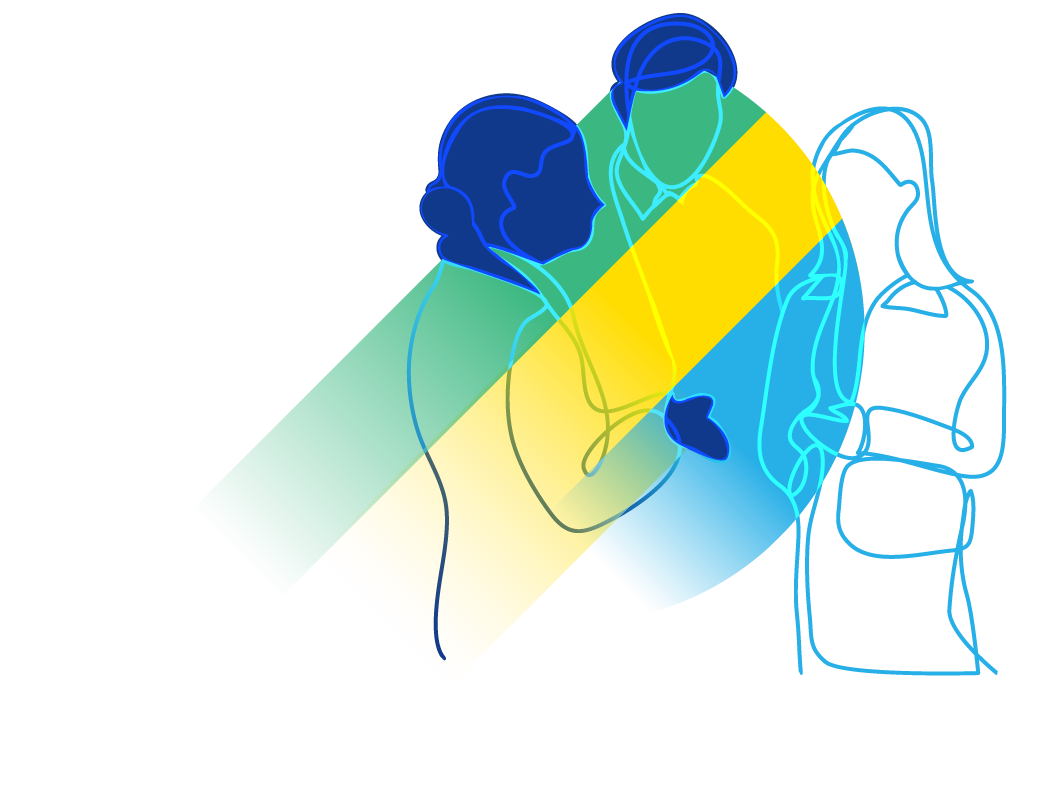 Meet A Few Of Our B2B Marketing Analysts
Predictions 2022 Live
Chart a bold path to success in 2022. Hear our predictions for the year ahead.
Thank you!