Get Resources To Stay A Step Ahead
Be among the first to receive our B2B marketing best-practice guides and other resources when they become available.
Watch your inbox for our latest resources. Thank you.
Challenges We Can Help You Tackle
Developing and executing a sound, long-term marketing strategy that advances corporate growth goals is no small feat — particularly in today's rapidly changing B2B market environment. Forrester can help you navigate shifting dynamics and build a foundation for long-term growth that's rooted in customer value.
Guide
Position Marketing As A Strategic Partner
The Six Mindset Shifts Top Marketing Leaders Embrace
Guide
Drive Customer-Centric Alignment
Fuel Growth Through Customer-Centered Alignment
Guide
Build A High-Performance Marketing Function
A Blueprint For Elevating B2B Marketing Performance
Webinar
Unlock Consistent Revenue Growth
The Future Of Revenue Operations
Guide
Develop An Adaptive Annual Marketing Plan
Seven Steps To An Effective Annual Marketing Plan
Report
Maximize Budget Impact
Planning Guide 2024: B2B Marketing Executives
Stay Ahead Of Groundbreaking Shifts
Principal Analyst Lisa Gately explains how B2B marketing leaders can gain the most benefit from generative AI on our What It Means podcast.
Forrester Market Insights
Forrester Market Insights equips leaders with objective advice on the market, your buyers, and your competitors so you can seize opportunities to differentiate in a rapidly-changing market.
What Our Clients Are Saying
Philips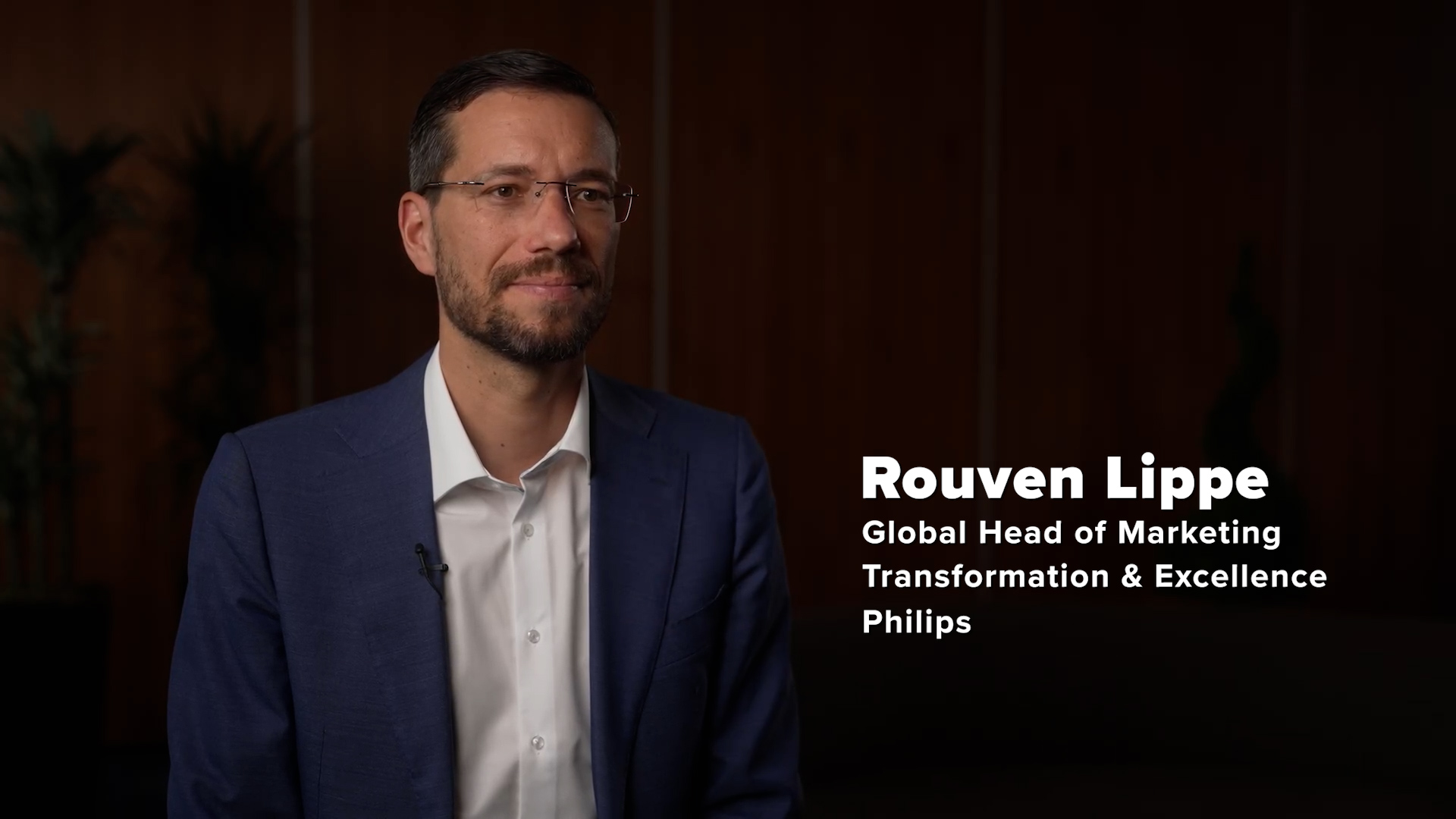 Hear how partnering with Forrester helped Philips stay attuned to its evolving client base and lift marketing ROI.
VMWare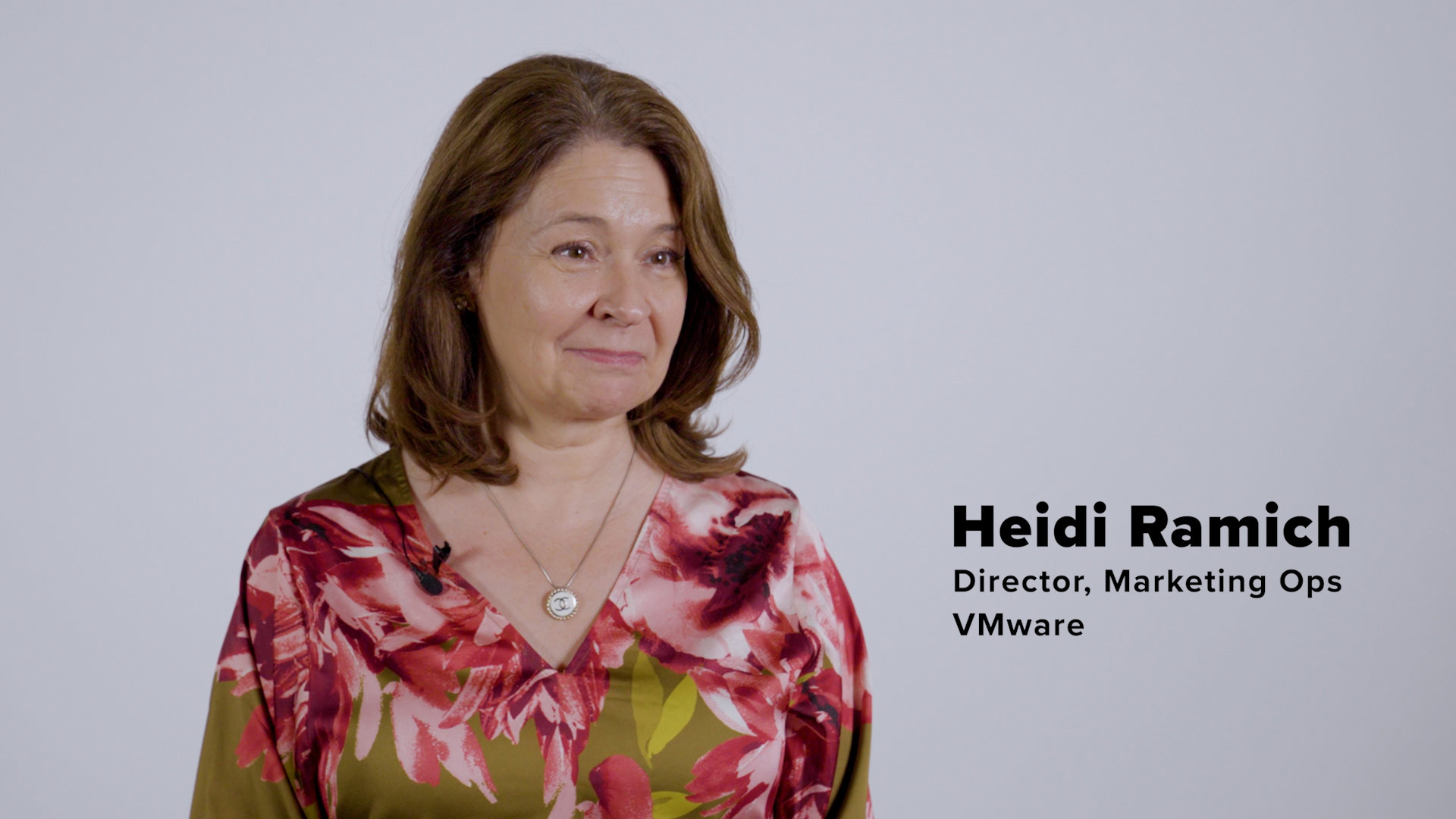 Shifting focus away from marketing-qualified leads (MQLs) can help marketing teams improve efficiency and performance. Hear about VMWare Tanzu's journey and how Forrester supported its work.
Upcoming Events for B2B Marketing Leaders
Meet A Few Of Our B2B Marketing Analysts
Talk To Us
Get in touch to learn how Forrester can help with your B2B Marketing challenges.