Modernize IT With CX As The Core Design Principle
Government agencies need to improve the performance of technology to comply with FITARA and the MGT Act and to fuel mission success. To do this, you need to address corrosive technical debt — spending precious money on systems that add marginal value at outsized costs — and likely organizational inertia. The goal is to place the user — whether a citizen or an employee — at the center of design and modernize to shift debt to leverage.
Zero Trust
Cyberthreats are prolific and continuously adapting — we are in a cyber arms race where combatants have a broad threat surface to play with and no shortage of tactics to do damage. "Trust but verify" is no longer a valid approach. Moat and castle strategies ignore threats and compromised assets inside the castle. The Zero Trust framework provides you a rigorous approach to defend and counter today's escalating risk.
Government Blogs & Podcasts
Driving Government Acquisition Performance Using CX Principles
Discover how successful government procurement leaders are delivering by driving a shift in mindset and reimagining their organizations to fuel mission success.
Blog
UPDATE: On February 22, Facebook announced that it would restore access to news media content in Australia. This decision was taken after the Australian government agreed to changes within the regulatory regime that would: 1) take account of existing deals between platforms and publishers; 2) allow for mediation prior to arbitration; and 3) include additional […]
Read More
Blog
Our Australia government Customer Experience Index (CX Index™) 2020 results are in! The CX Index tests 30 drivers of CX and 27 emotions to reveal the factors that make a government experience easy, effective, and emotionally engaging. These indicators explain each government organization's overall CX Index score and impact on mission performance. This year, we […]
Read More
US Government Contracting Vehicles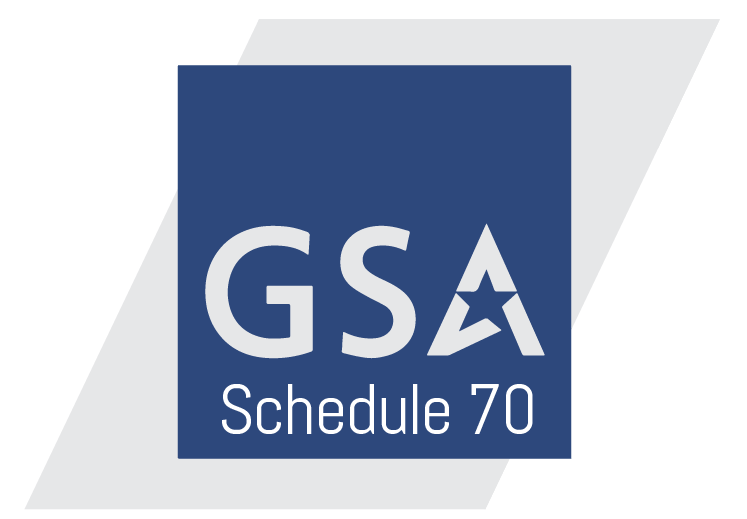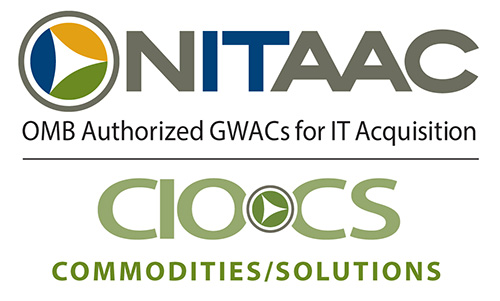 NITAAC CIO-CS
Via our partner, Jeskell.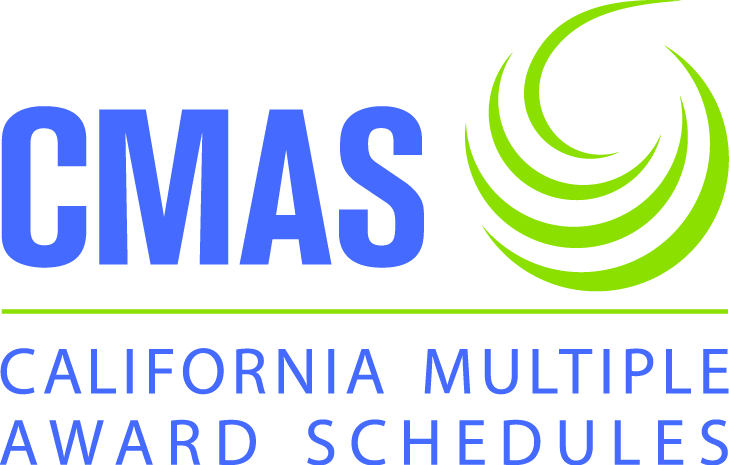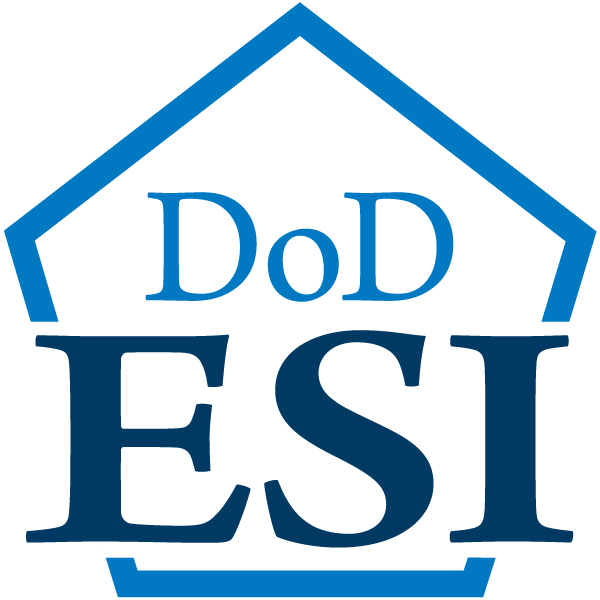 DoD ESI
Contract# N66001-19-A-0050

How can we help?
Thanks, we will be in touch soon. In the meantime please subscribe to our insights or give us a call:
+44 (0) 2073 237741 (Europe)
+1 615-395-3401 (United States)
+65 6426 7006 (Asia)