Growth
The scope and nature of growth has changed. It is no longer just about acquisition and conversion rates but creating brand experiences that rise above the noise and make loyalty an economic engine. It is the art and science of seeing better, responding faster, and leading organizationwide change.
Individualization And Trust
Remember the nostalgia days of scale? They are back — not the easy scale of advertising and emails but the substantially harder individualization at scale: treating a human as a segment of one at a moment in time and doing so across the entire customer journey. Even harder is creating these individualized experiences without eroding customer trust.
Orchestration
Empowered customers will self-direct their journeys across physical and digital channels that cross the politically laden silos of your organization. The CMO can become a key orchestrator, able to see customers for who they are and create graceful journeys that translate to loyalty and growth.
Marketing Technology
The art of marketing cannot take shape without the science of technology and analytics. This is core to your operations and a fundamental competency. From diverse martech stacks to API portfolios and AI, you are now driving a technology-fueled team that could unleash the value of art at scale.
BLOG
Google, Facebook, And Amazon: From Advertising Duopoly To Triopoly
Google and Facebook have long dominated the digital advertising landscape. Now, Amazon has staked its claim. What could this mean for the ad industry and for marketers?
Read More
BLOG
Channel Marketers Need To Become Community Marketers — Here's How
With Google and numerous ratings sites at their fingertips, why do partners choose communities? During this time of growing electronic ubiquity, the need for trusted and expert sources of information has increased significantly.
Read More
Oct 17–18 • San Francisco Marriott Marquis
Win the high-stakes game of experience design.
Register now for CX SF 2019, two days of practical XD best practices.
Findings From The US CX Index™ 2019
Read key insights about the state of US customer experience.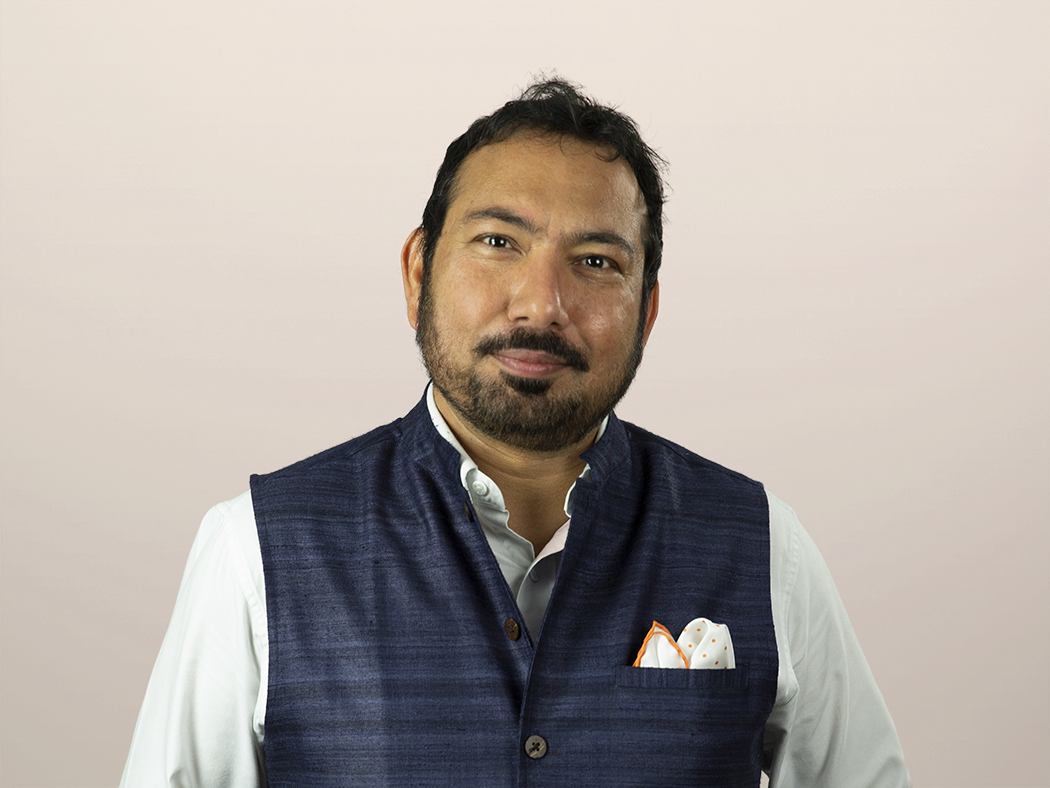 Dipanjan Chatterjee
VP, Principal Analyst
Thomas Husson
VP, Principal Analyst
Sheryl Pattek
VP, Executive Partner
Learn more about marketing innovation
Thanks, we will be in touch soon. In the meantime please subscribe to our insights or give us a call:
+44 (0) 2073 237741 (Europe)
+1 615-395-3401 (United States)
+65 6426 7006 (Asia)