Featured Blogs & Podcasts
Blog
Goodbye features, hello value. Learn the benefits of taking a human-centered design approach within your IT organization.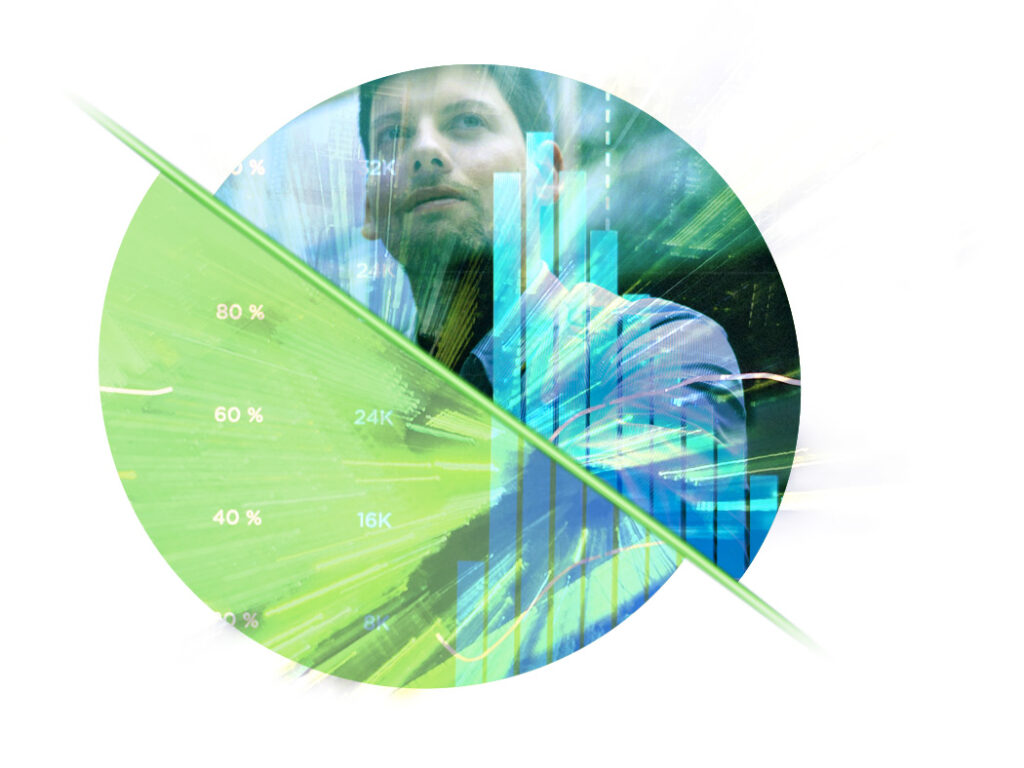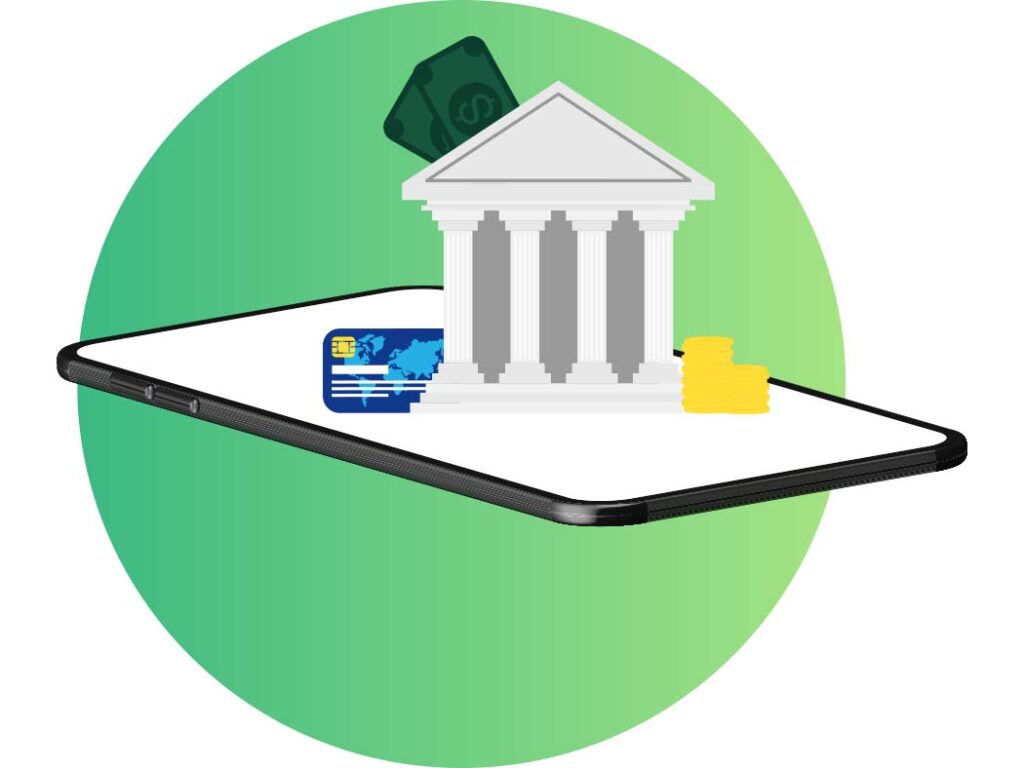 Blog
Customers' digital banking expectations have shifted. We look at three features that are now key in customers' minds.
Podcast
Technology and marketing leaders need each other, and companies need strong technology-marketing partnerships. On this week's What It Means, VP, Senior Research Director Matt Guarini and VP, Principal Analyst Thomas Husson explain why the CIO-CMO relationship matters more than ever and the key benefits of effective CMO-CIO collaboration.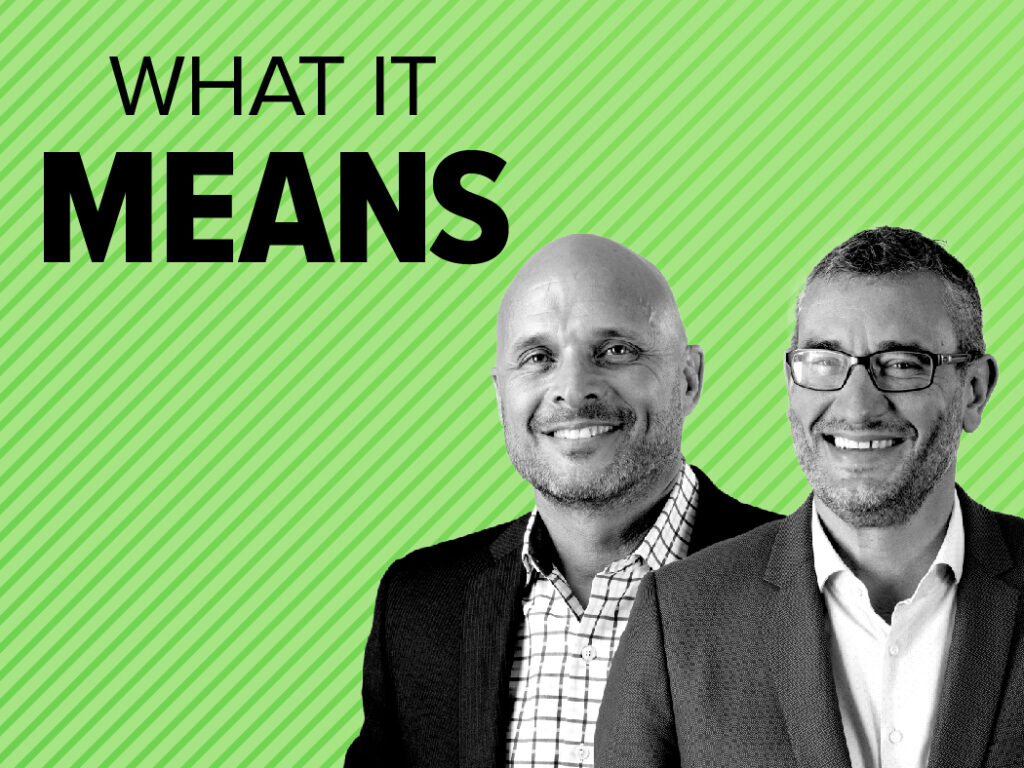 AI Insights
AI has the potential to fundamentally change how work gets done. Read Forrester's latest insights and perspectives on AI here.
Blog
The 2022 AIOps NowTech generated a wealth of data that has been captured in the AIOps Data Overview, Q2 2022 report about AIOps software vendor capabilities. Three items from the overview report; digital experience, OpenTelemetry, and audit trails are highlighted in this blog. Read the full data overview report to learn more about the other capabilities that it covers.
Blog
Artificial intelligence applications are beginning to hit their stride, delivering end-to-end experiences for customers and employees that match or exceed human capacities. To help enterprises decide which AI/machine-learning (ML) platform to invest in, Forrester evaluated vendor platforms offered by Amazon Web Services, C3 AI, Cloudera, Databricks, Dataiku, DataRobot, Google, H2O.ai, IBM, Microsoft, Palantir, RapidMiner, RStudio, […]
How can we help?
Fill out the form, and we will contact you.