Featured Blogs & Podcasts
Blog
COVID-19 has accelerated the digital next normal for B2B sales. What lies ahead? Read an overview of our 2021 B2B sales predictions.
Read More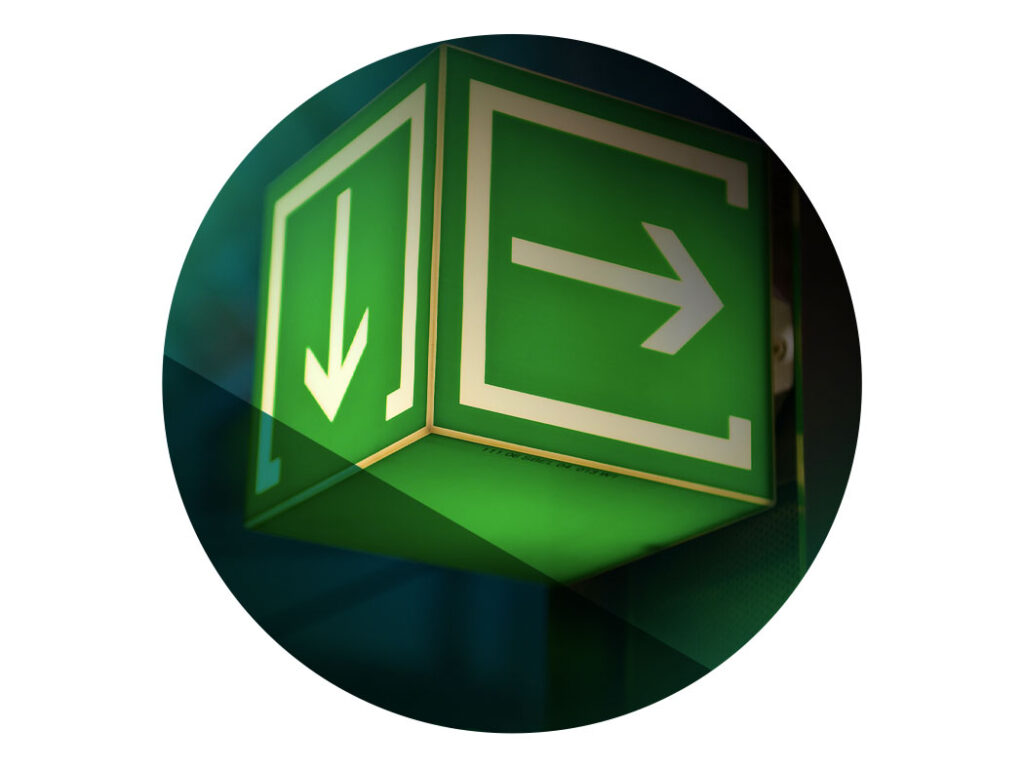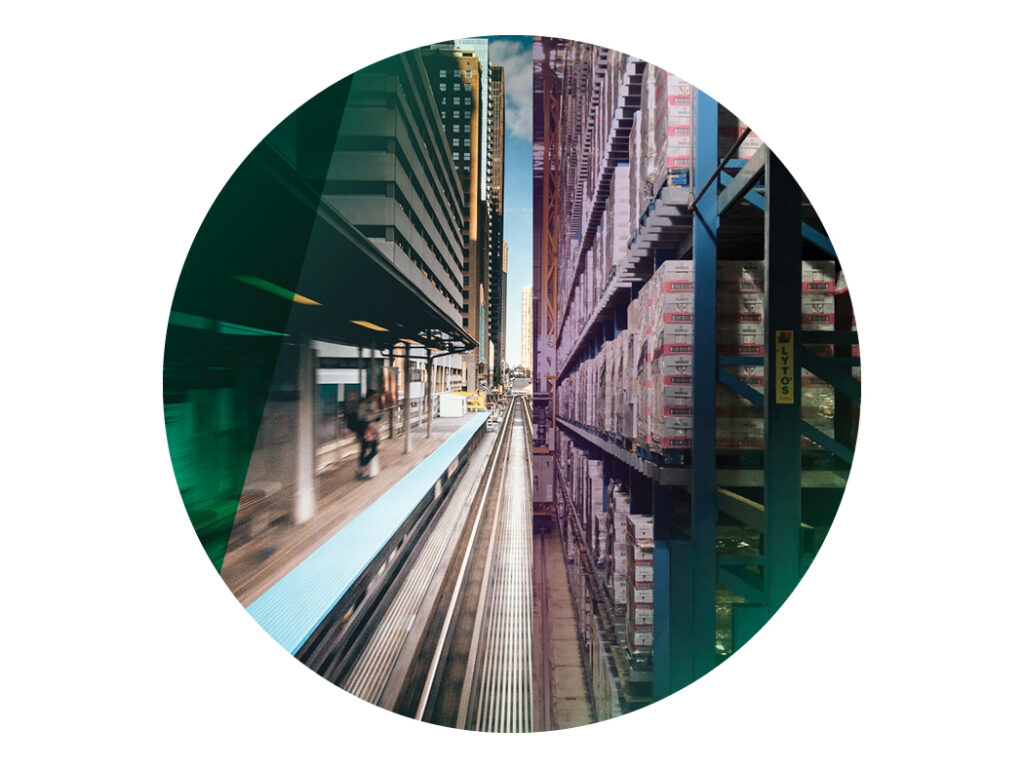 Blog
In less than a year automation moved from a long-term goal to a short-term necessity. FInd out what Forrester predicts for the automation market in 2021.
Read More
Predictions 2021: B2C Marketing Goes Local And Retention-Based
B2C marketing in 2021 will take a decided turn toward retention and localization. Read on to discover how B2C marketers will adjust in the face of a post-pandemic world.
Podcast
In an era of systemic uncertainty, Forrester's future fit technology model provides a blueprint for IT leaders seeking new ways forward. In this episode, we dig into the future fit model with Vice Presidents Bobby Cameron and Allen Bonde.
Listen Now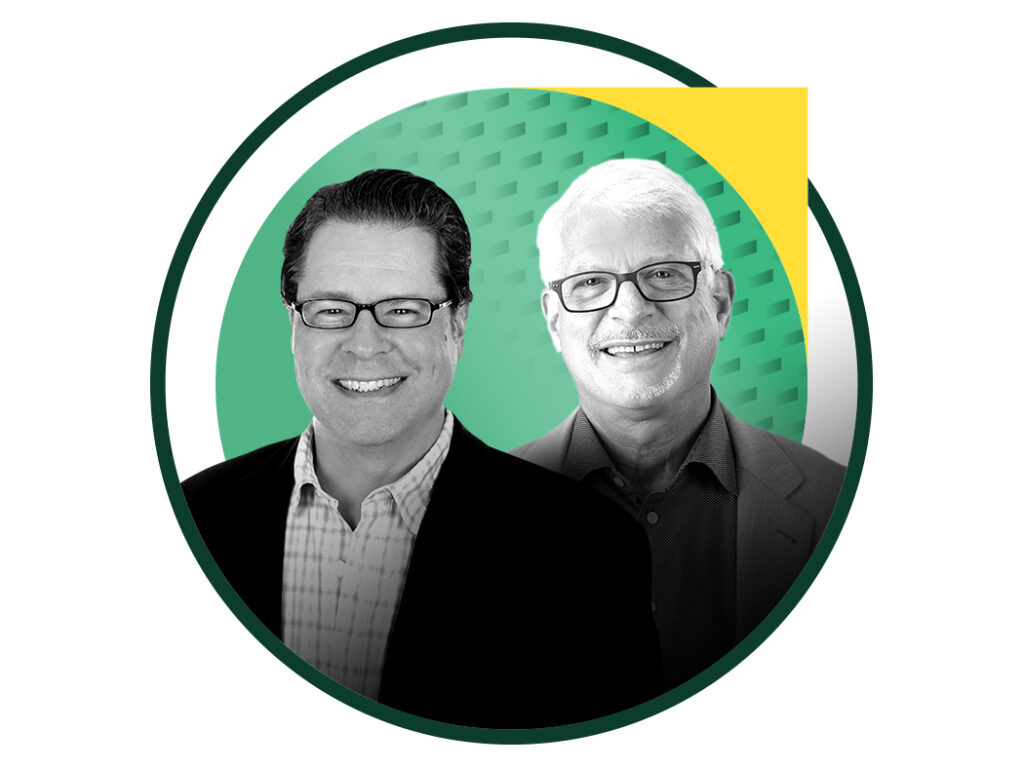 Statement on COVID-19
Read our most up to date policies and procedures related to the coronavirus.
Discover The Dynamics That Will Shape The Year Ahead
Blog
As insurers contend with an unpredictable virus and its economic consequences, promising pathways to prosperity will reveal themselves.
Read More
Blog
As executive teams put more pressure on internal teams to speed digital transformation in 2021, how will software developers respond? Find out in our 2021 predictions for software development.
Read More
Predictions 2021: Accelerating Out Of The Crisis
In 2021, top brands will accelerate out of the crisis and into a dynamic new future. Download our guide to 2021.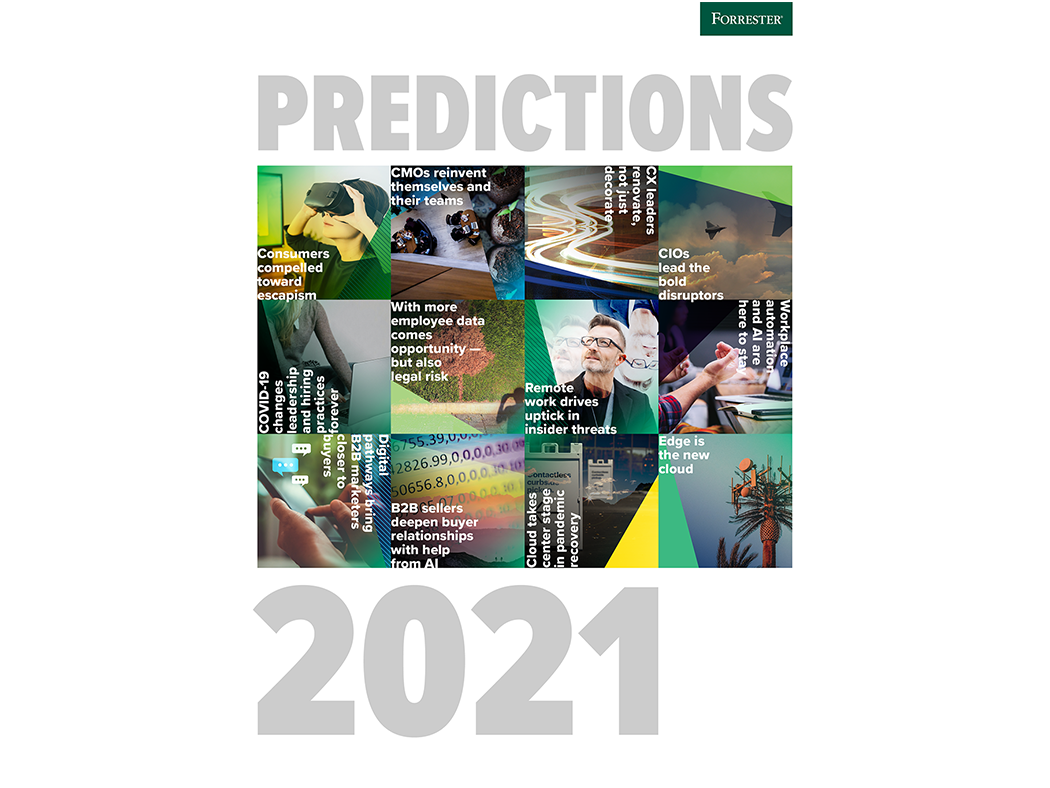 How can we help?
Fill out the form, and we will contact you.