Featured Blogs & Podcasts
Blog
European organizations can expect consumer contradictions, regulatory upheaval, and more cross-border remote work.
Read More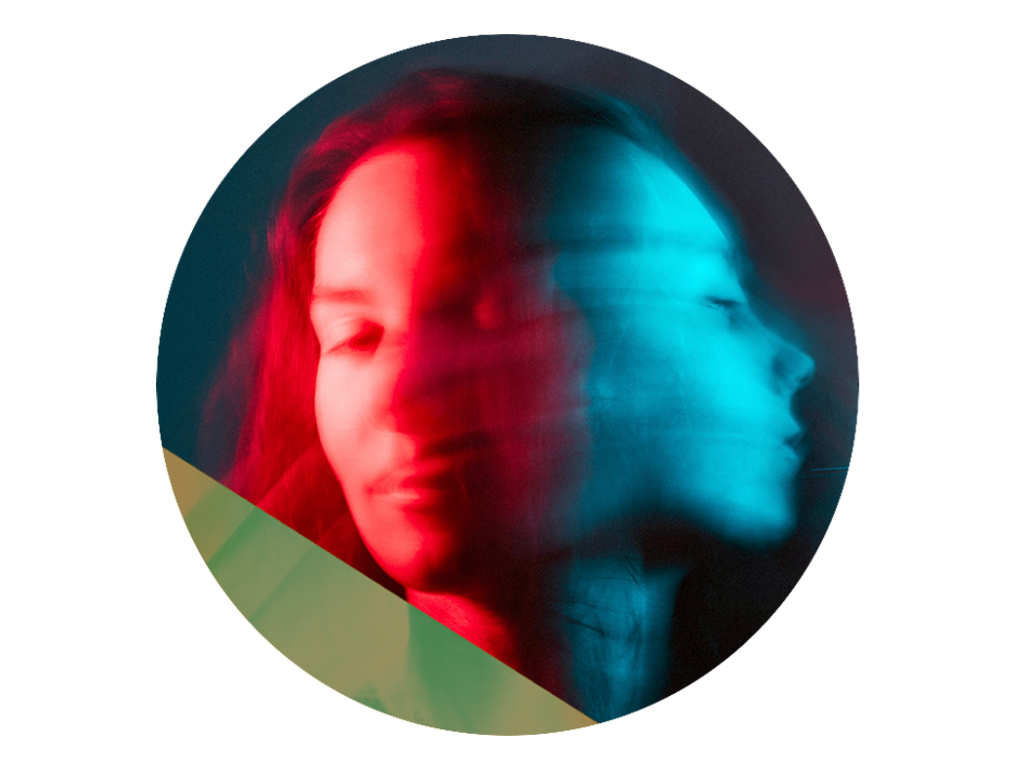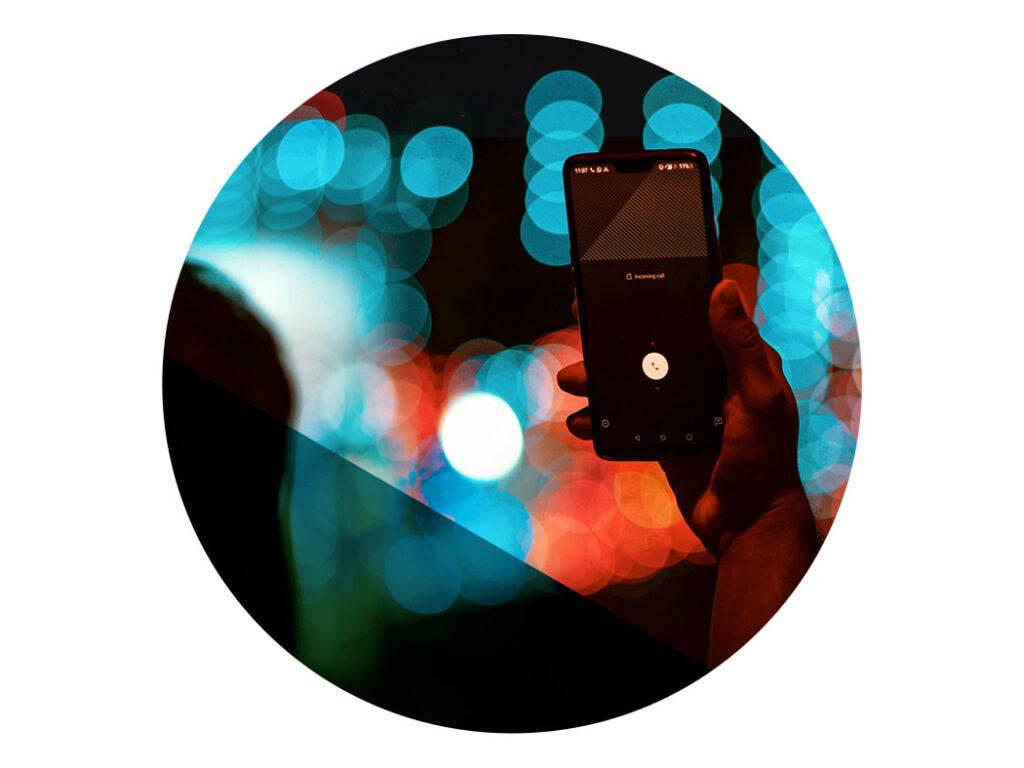 Blog
Forrester analysts from across the Asia Pacific region provide insights on what to expect in the year 2021.
Read More
Predictions 2021: Cloud Computing Powers Pandemic Recovery
In 2021, cloud will help firms adapt to the "new, unstable normal" ahead. Find out how in our 2021 predictions.
Podcast
Employee experience leaders were challenged like never before in 2020. In this episode, Forrester analysts provide examples of organizations that have successfully adapted their EX programs this year.
Listen Now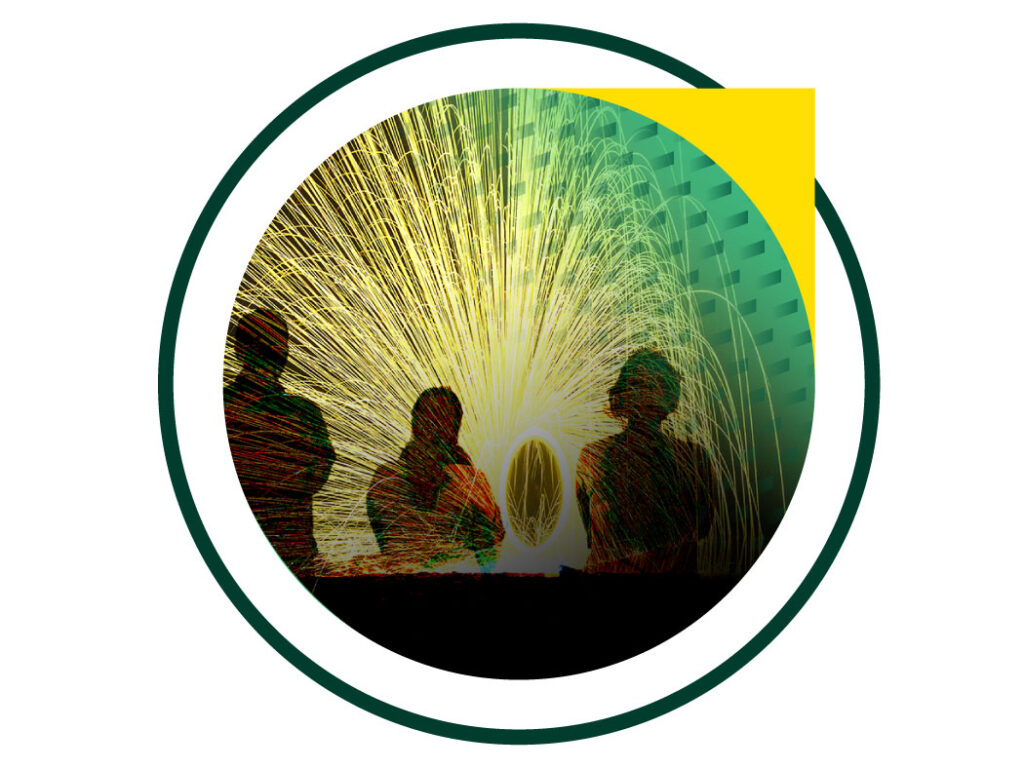 Statement on COVID-19
Read our most up to date policies and procedures related to the coronavirus.
Discover The Dynamics That Will Shape The Year Ahead
Blog
The business intelligence (BI) vendor consolidation trend that started earlier in 2019 continues. Today, TIBCO announced its intent to acquire Information Builders, Inc. (IBI) — one of the oldest players in the market. Want to get the real sense of how far back IBI goes? It was one of the first vendors to offer reporting and analytics on mainframes! It still does, and it's quite a unique capability today, only […]
Read More
Blog
In 2021, business and IT leaders will be forced to tackle some long-lingering AI challenges head on to successfully emerge from the pandemic. Read Forrester's AI predictions to learn more.
Read More
Predictions 2021: Accelerating Out Of The Crisis
In 2021, top brands will accelerate out of the crisis and into a dynamic new future. Download our guide to 2021.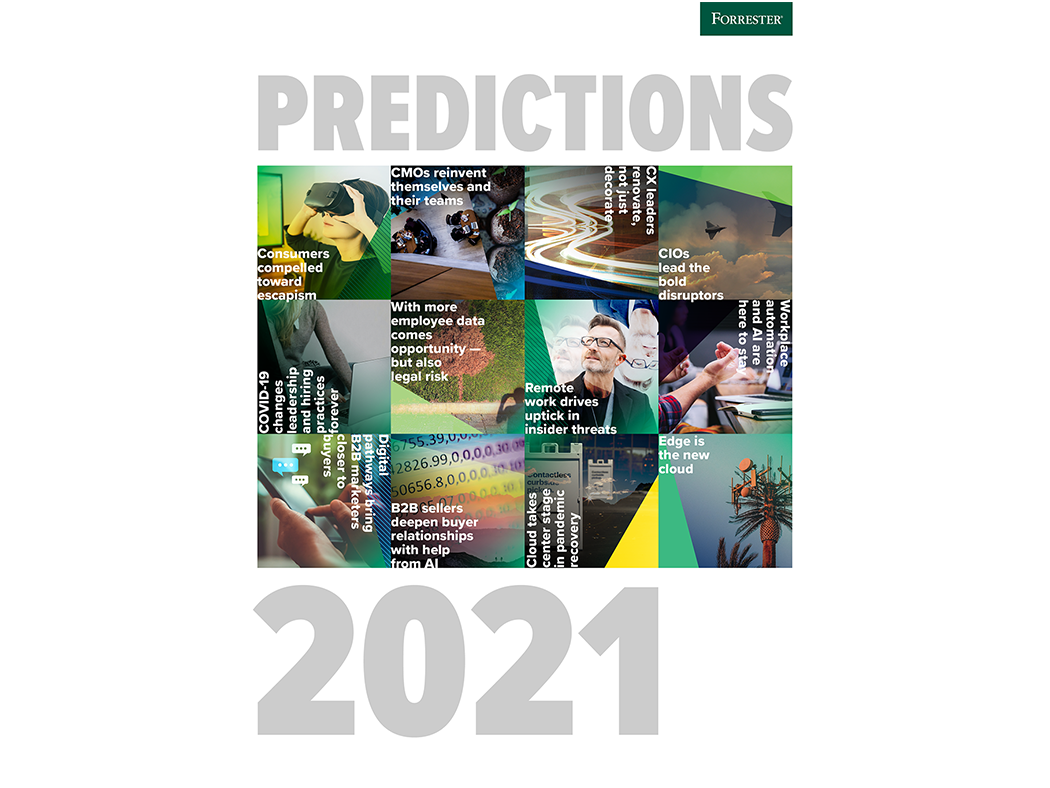 How can we help?
Fill out the form, and we will contact you.