Featured Blogs & Podcasts
Blog
The pace of consumer behavior change has clicked into another gear this year as a result of the COVID-19 pandemic. Learn how three of these trends will transform buying for the foreseeable future.
Read More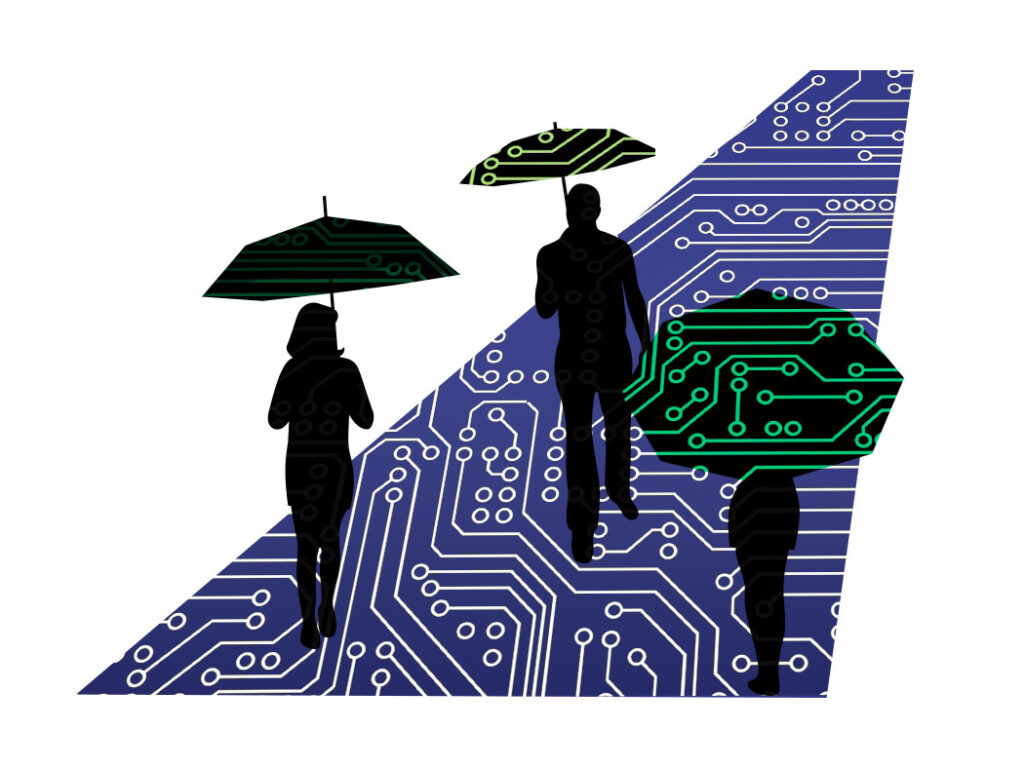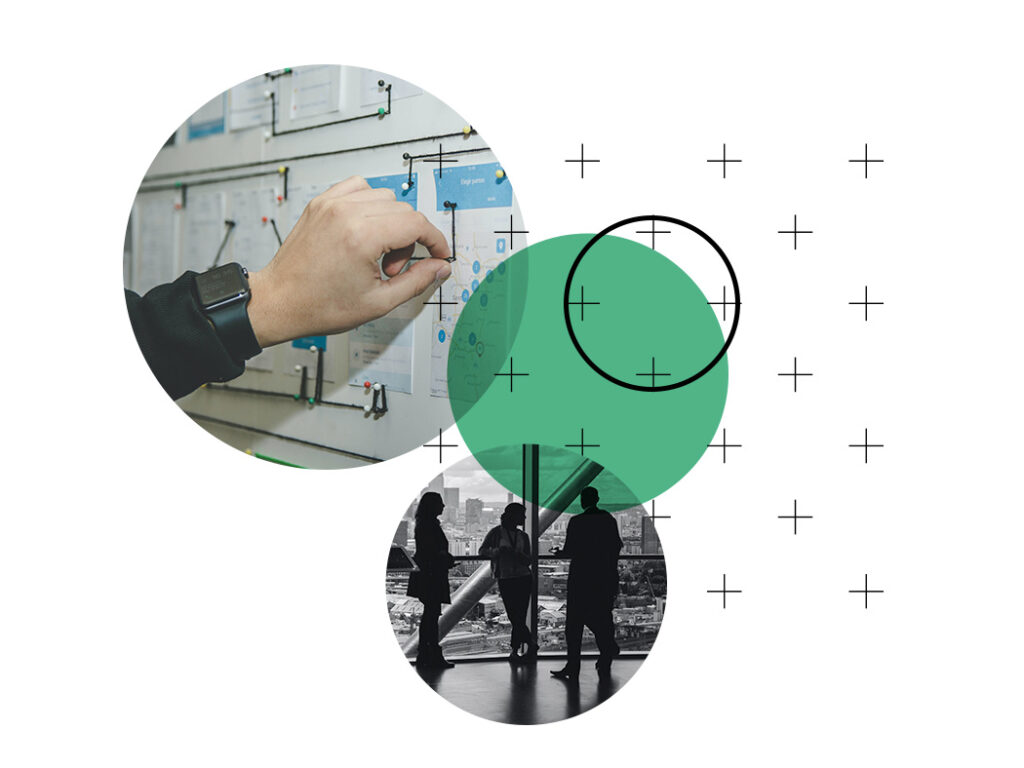 Blog
The main priority for CX design has changed as a result of the pandemic. Analyst Andrew Hogan explains how.
Read More
Customer Obsession And The CEO
Getting to customer obsession is a complex, all-in effort that is more of a cause than a program. It flows directly from the heart of an organization — it's about how you behave and what you value.
Podcast
As sales leaders plan for 2021, leaning into data and insights will be key to success. Vice President and Research Director Mike Pregler explains why and dives into other action items for sales leaders in this week's episode.
Listen Now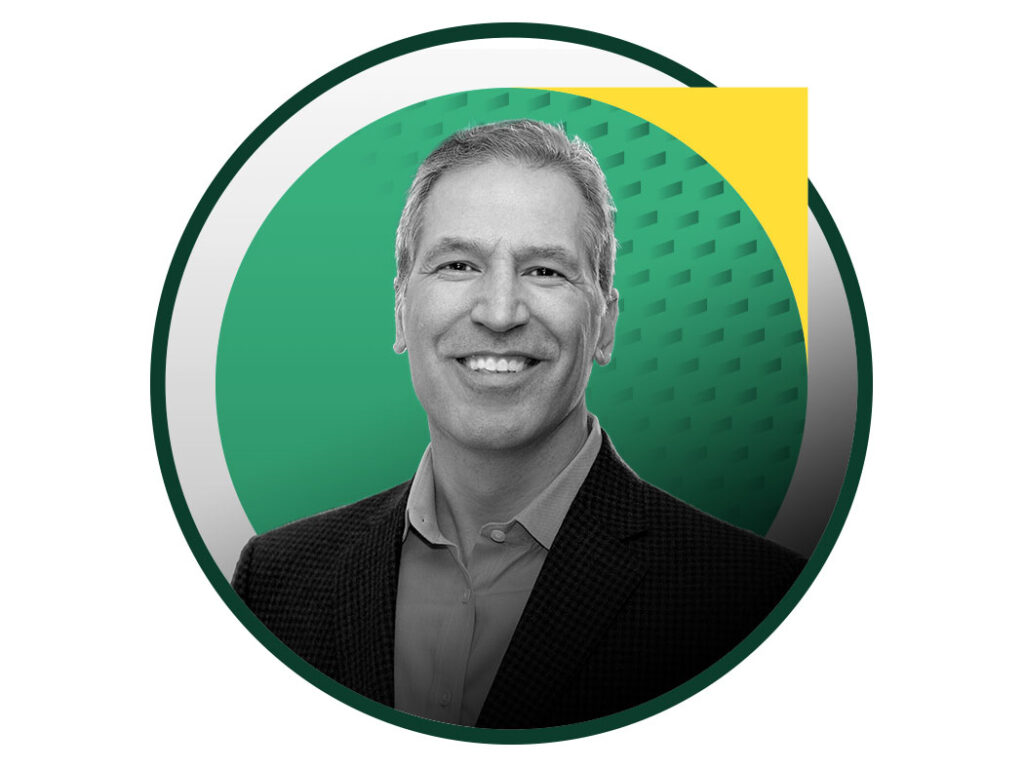 Statement on COVID-19
Read our most up to date policies and procedures related to the coronavirus.
B2B Sales Leaders: Improve Your Effectiveness
Blog
A fundamental approach to solving sales productivity challenges is to understand where reps invest their most precious asset — their time — and to address sales rep efficiency. Understanding why reps are spending time on non-productive tasks, and then freeing up that time so they can spend more time selling is a data-driven approach.
Read More
Blog
Follow three steps to improve the effectiveness of your prospecting teams, and leverage AI to enhance your sales reps' ability to connect with buyers.
Read More
Sales Activity Study
Identify productivity roadblocks for your sales reps and start paving the way to greater efficiency.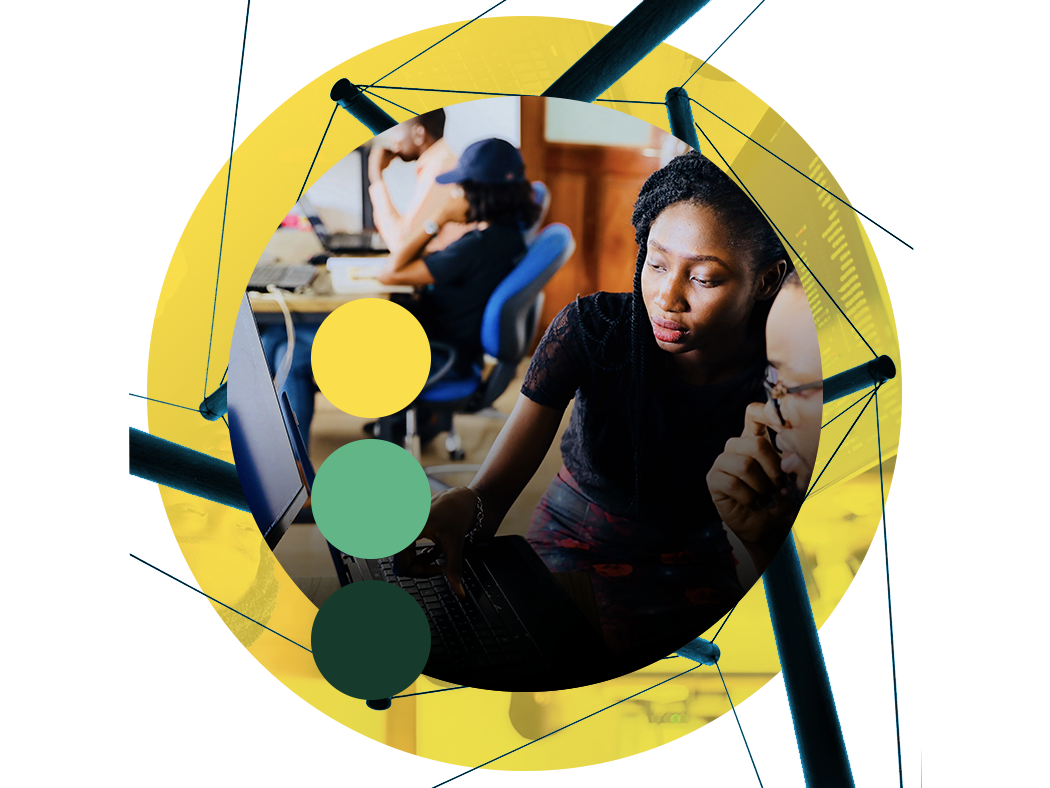 How can we help?
Fill out the form, and we will contact you.