Featured Blogs & Podcasts
Blog
Most companies fall short of cracking the mystery of their customers because of a siloed approach to customer understanding. Discover how to break through by uniting quantitative and qualitative research methods.
Read More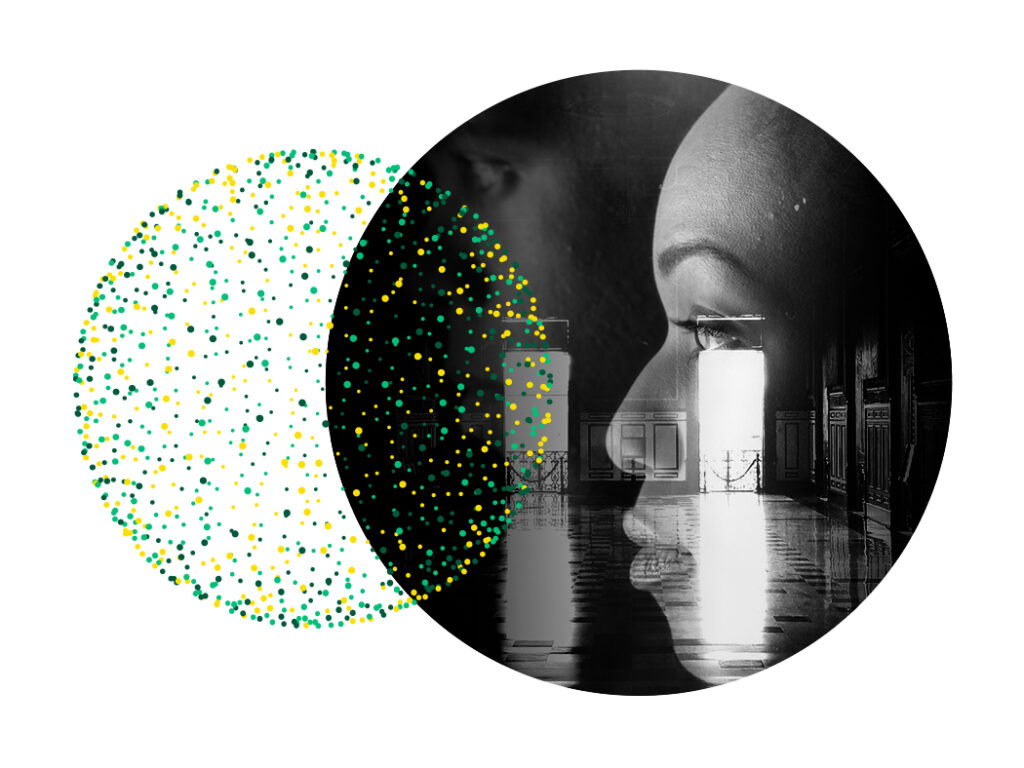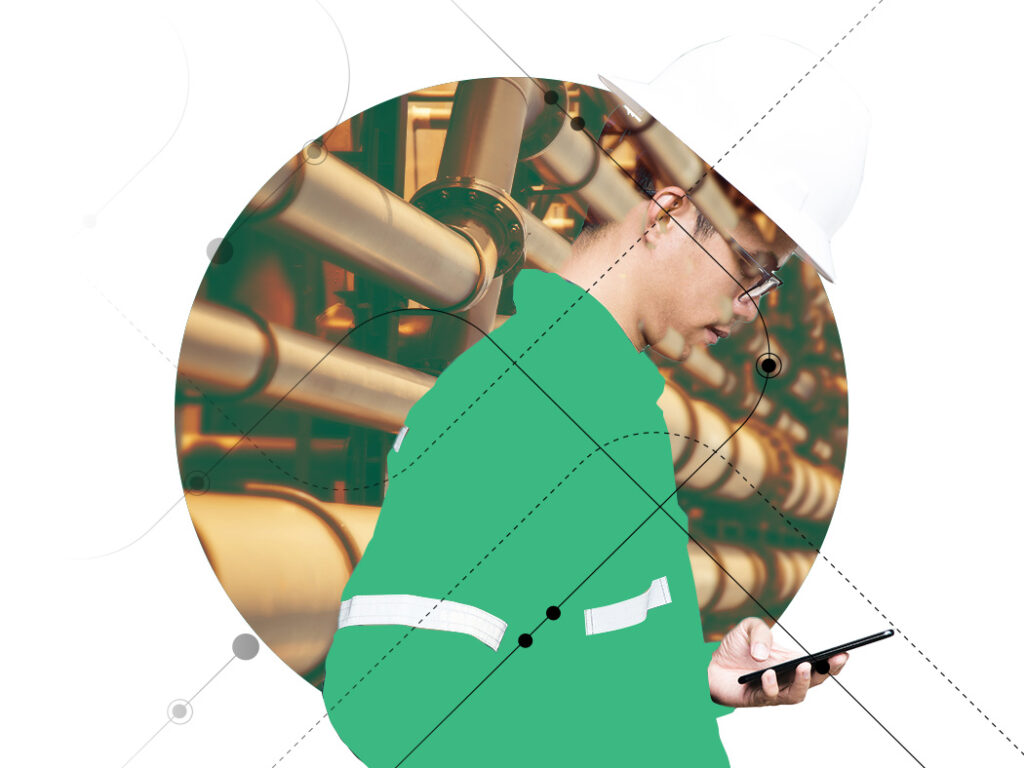 Blog
At Forrester we're refining our definition of what an industrial IoT software platform is while introducing a new term to address broader requirements and use cases.
Read More
Customer Obsession Has Never Been More Important ​
According to our data, customer-obsessed organizations grow revenue, profits, employee engagement, and retain customers at more than twice the rate of other firms. Yet only 8% of firms are actually customer obsessed.
Podcast
A customer experience (CX) technology portfolio is both a select set of tools and almost everything your organization uses. Principal Analyst TJ Keitt unravels this paradox and explains how CX professionals can best navigate the tech landscape.
Listen Now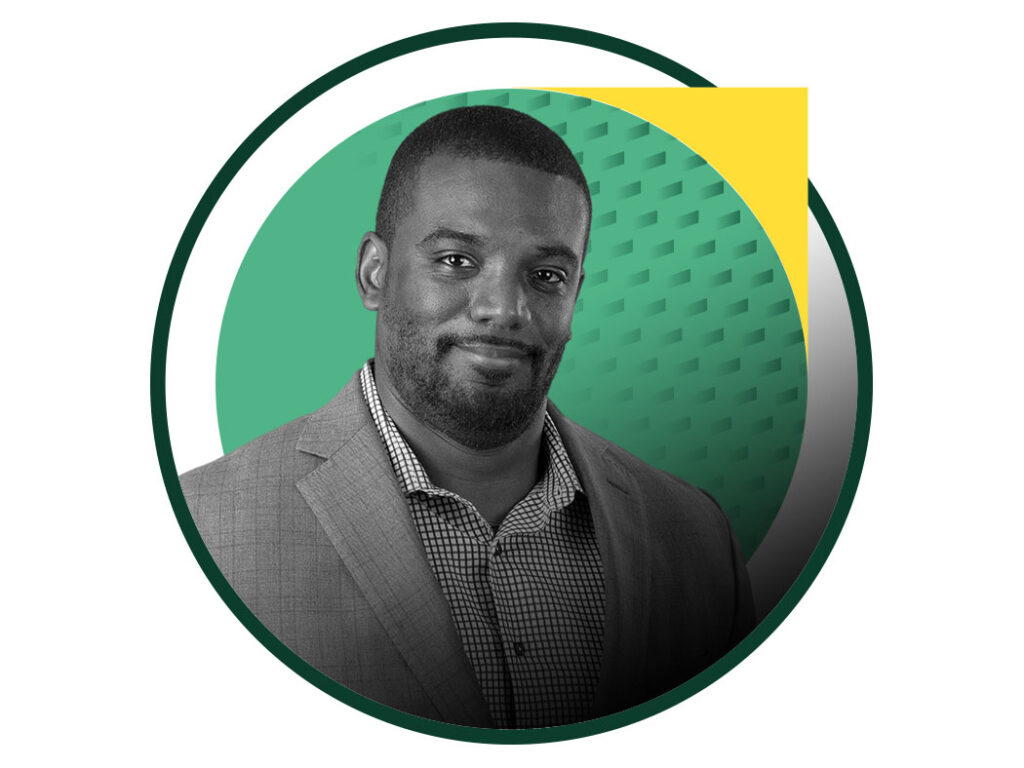 Statement on COVID-19
Read our most up to date policies and procedures related to the coronavirus.
Customer Experience Insights
Customer experience is a key driver of loyalty, satisfaction, and revenue. Mastering it is a complex and ever-changing proposition. Forrester's insights aid organizations to succeed with customer experience.
Blog
CX pros can realize the full benefits of customer data by building a comprehensive CX technology portfolio that weaves in partner tech. Learn more.
Read More
Blog
On May 4, the UK government launched a new "Breathing Space" scheme in England and Wales. This debt respite scheme gives people struggling with debt problems a 60-day period of legal protection during which all interests and charges on their debt will be frozen while they receive professional debt advice. No enforcement action will be […]
Read More
Connected Experiences. Inform. Integrate. Grow.
A more connected experience is possible. Learn more at CX North America, June 7 – 9, Forrester's must-attend event for CX practitioners.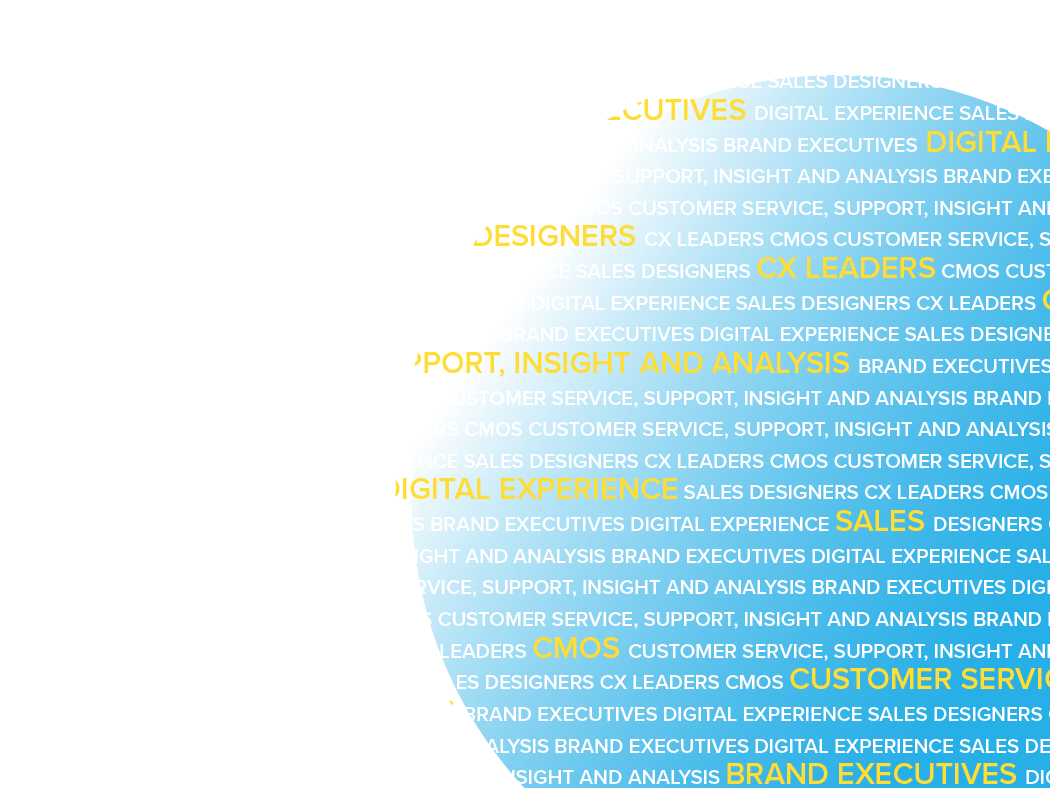 How can we help?
Fill out the form, and we will contact you.