Featured Blogs & Podcasts
Blog
We spent the entire pandemic studying wellness and well-being at work and our data shows that burnout is not as simple as you think.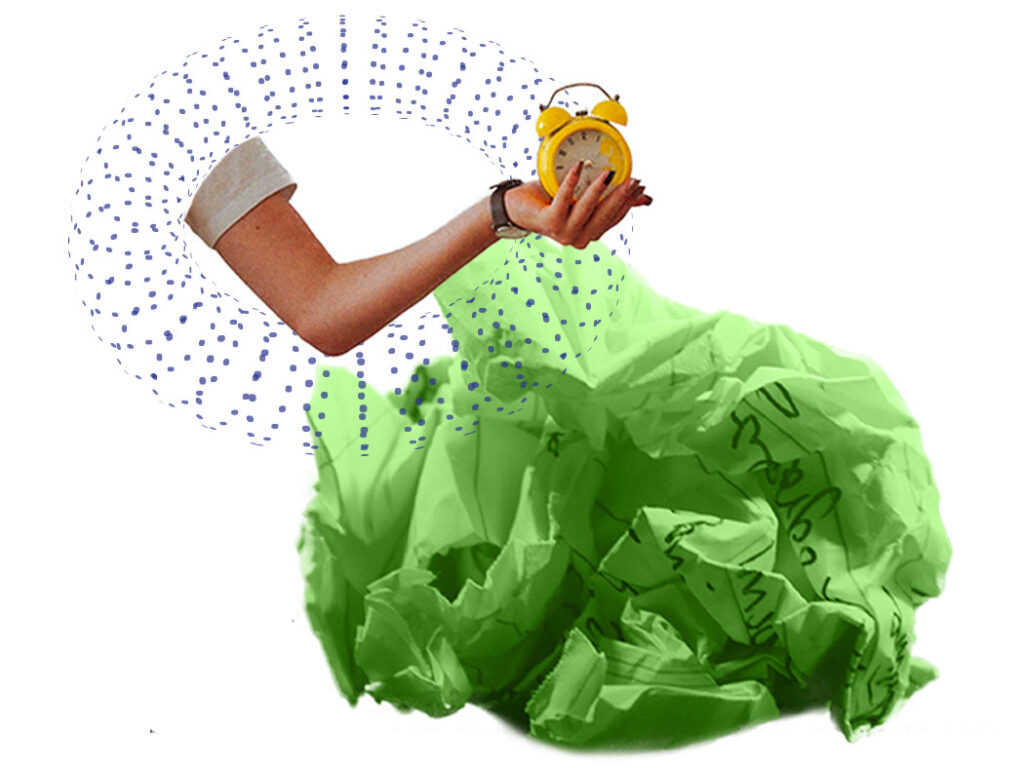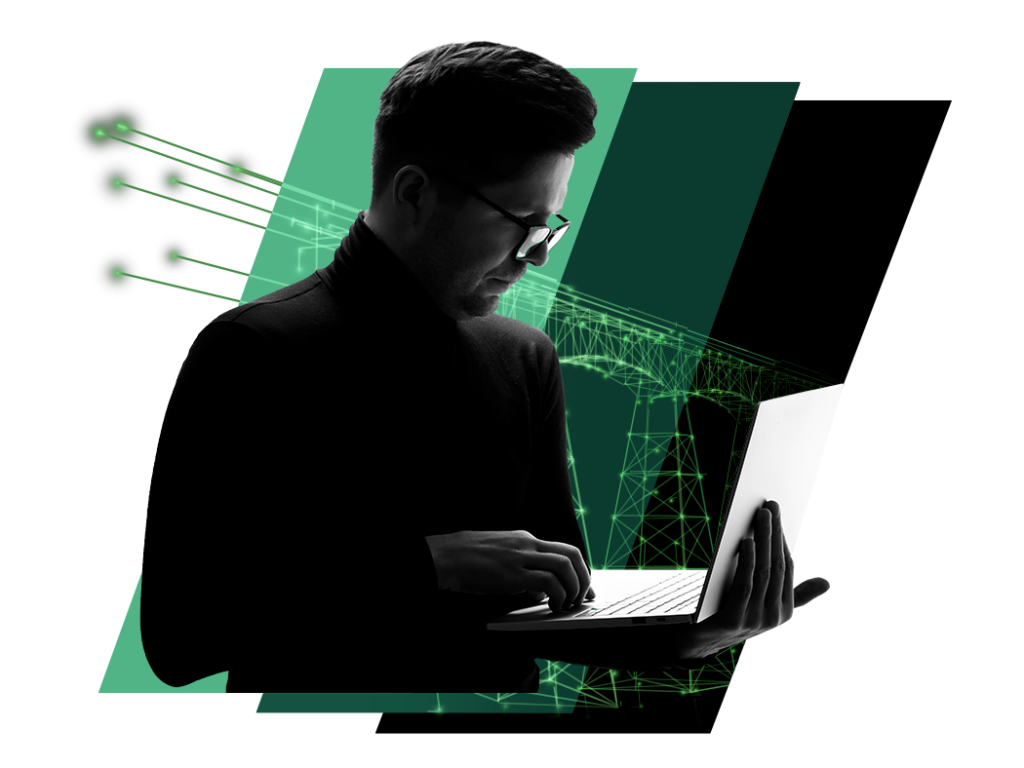 Blog
UX regulators are cracking down on dark patterns. Here's how to ensure your privacy journeys aren't on the road to big fines.
We Are Honored: Glassdoor Employees' Choice Award
For the fifth time in six years, Forrester has been honored with a Glassdoor Employees' Choice Award, recognizing the 100 Best Places to Work in the US in 2022. This award is based solely on the input of employees.
Podcast
The future of work became unexpectedly real during the pandemic. Find out how work will evolve in 2022, as VPs James McQuivey and J. P. Gownder dig into our 2022 predictions for the future of work.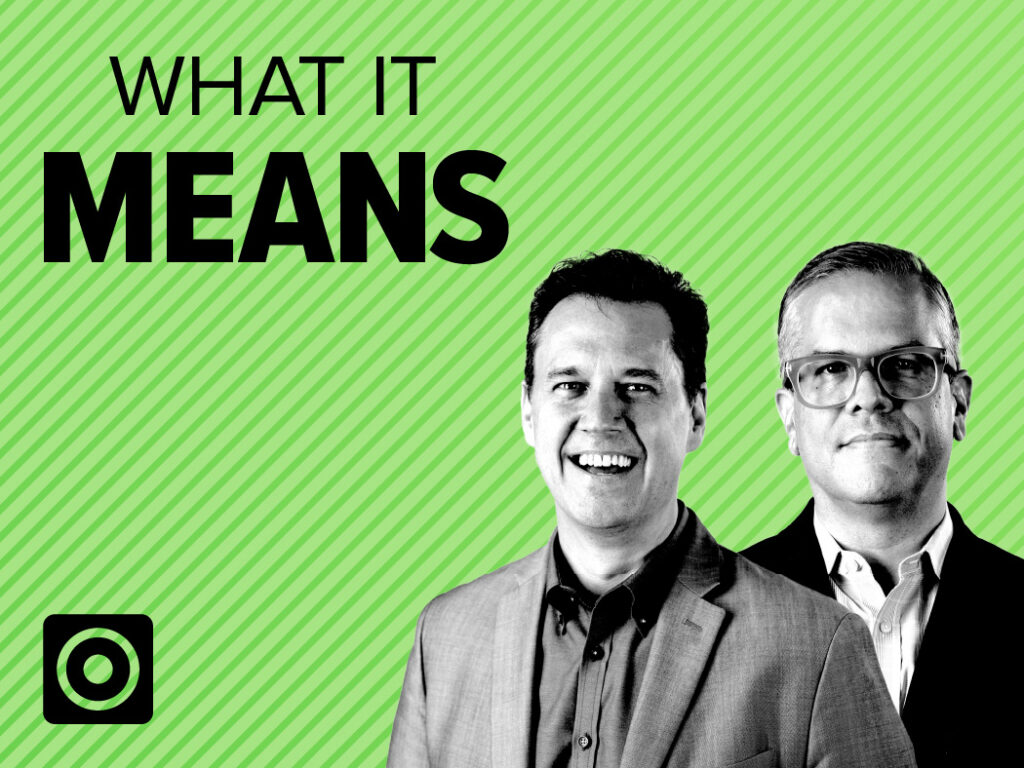 Statement on COVID-19
Read our most up to date policies and procedures related to the coronavirus.
Chief Sales Officer
Sales leaders face myriad pressures, but at the core is a singular imperative: Have a sound strategy for delivering repeatable, scalable sales growth. Read our insights to help build and communicate sales strategy, enhance sales productivity, and deliver consistent results.
Blog
Since the TEI study reflects the real, measurable impact of a technology investment, we do not quantify (for the ROI calculation) any benefits that the customers themselves have not measured. Nevertheless, it's important to consider the abstract, and that's why we have the Unquantified Benefits section.
Podcast
What does it take to be a successful chief revenue officer (CRO)? And how do experiences in indirect selling help? Chris Doggett, CRO at Acquia, an open source company that provides a digital experience platform, joins Ask A Sales Leader to dive into his experiences in indirect selling and how that has helped him succeed in his current role.
Ask A Sales Leader: A Forrester Podcast
Hear what it takes to achieve and sustain success from top B2B sales leaders.
How can we help?
Fill out the form, and we will contact you.