Featured Blogs & Podcasts
Blog
Forrester Decisions is designed to help clients grow faster through customer obsession. The new portfolio will help executives, functional leaders, and their teams — across technology, customer experience (CX), marketing, sales, and product management — plan ​and tackle their most pressing initiatives and priorities for driving growth.
Read More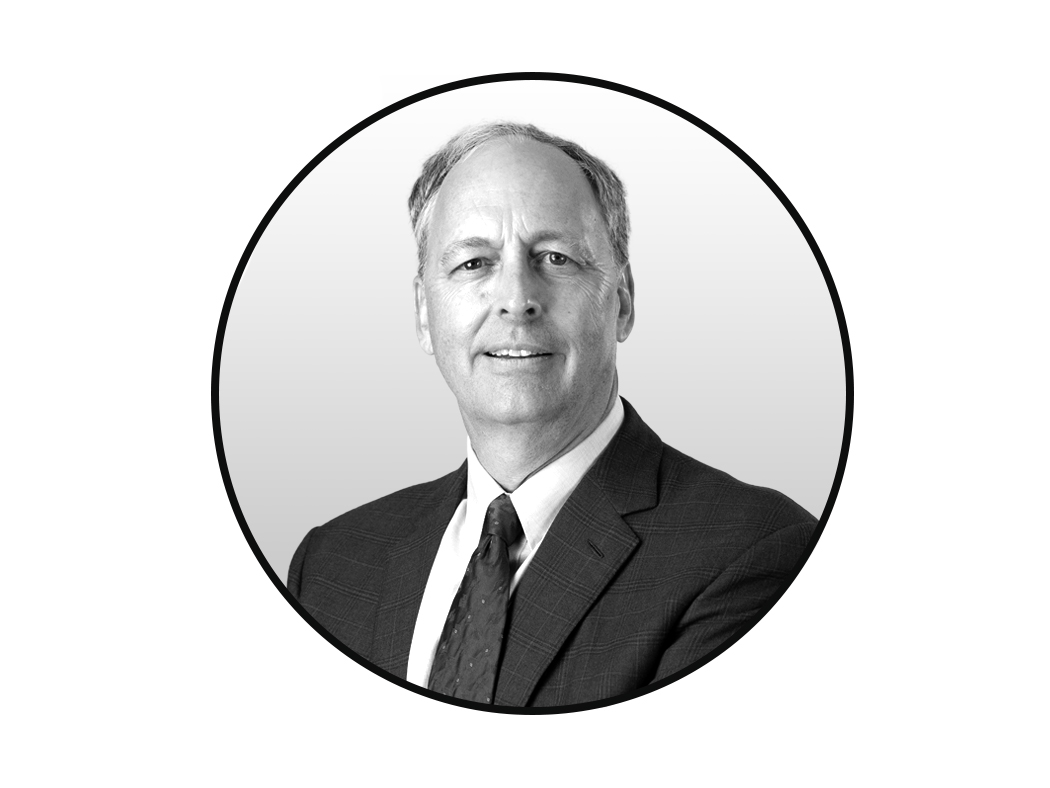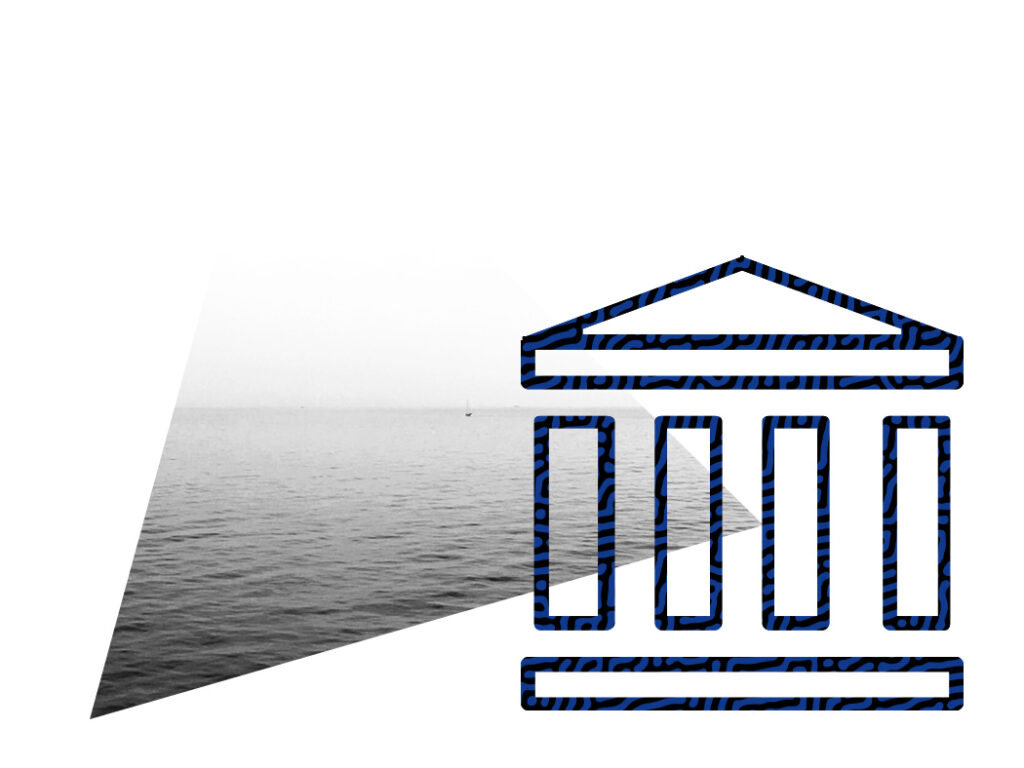 Blog
Are the results of a MITRE ATT&CK evaluation a good gauge of a vendor's effectiveness? Maybe. Vice President and Principal Analyst Jeff Pollard explains how to use the results in your vendor analysis.
Read More
Customer Obsession Has Never Been More Important ​
According to our data, customer-obsessed organizations grow revenue, profits, employee engagement, and retain customers at more than twice the rate of other firms. Yet only 8% of firms are actually customer obsessed.
Podcast
As reopening slowly begins, we're joined by VP and Principal Analyst Sucharita Kodali to explore how the pandemic has reshaped the retail industry and where retailers should focus their resources going forward.
Listen Now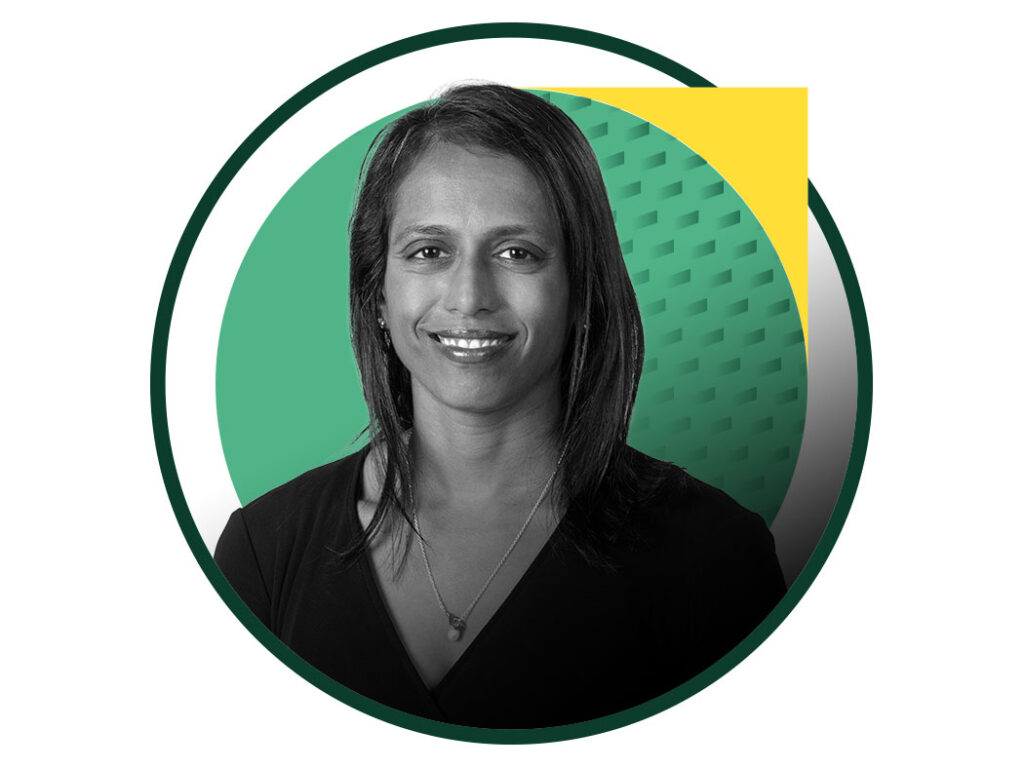 Statement on COVID-19
Read our most up to date policies and procedures related to the coronavirus.
Customer Experience Insights
Customer experience is a key driver of loyalty, satisfaction, and revenue. Mastering it is a complex and ever-changing proposition. Forrester's insights aid organizations to succeed with customer experience.
Blog
Many CX leaders rely on matrixed teams, adjacent functions, and internal alignment to drive transformation. Being an informal "influence officer" might feel like a second job, but leaders who can connect with internal allies to further the cause of customer obsession have the greatest likelihood of success.
Read More
Connected Experiences. Inform. Integrate. Grow.
A more connected experience is possible. Learn more at CX North America, June 7 – 9, Forrester's must-attend event for CX practitioners.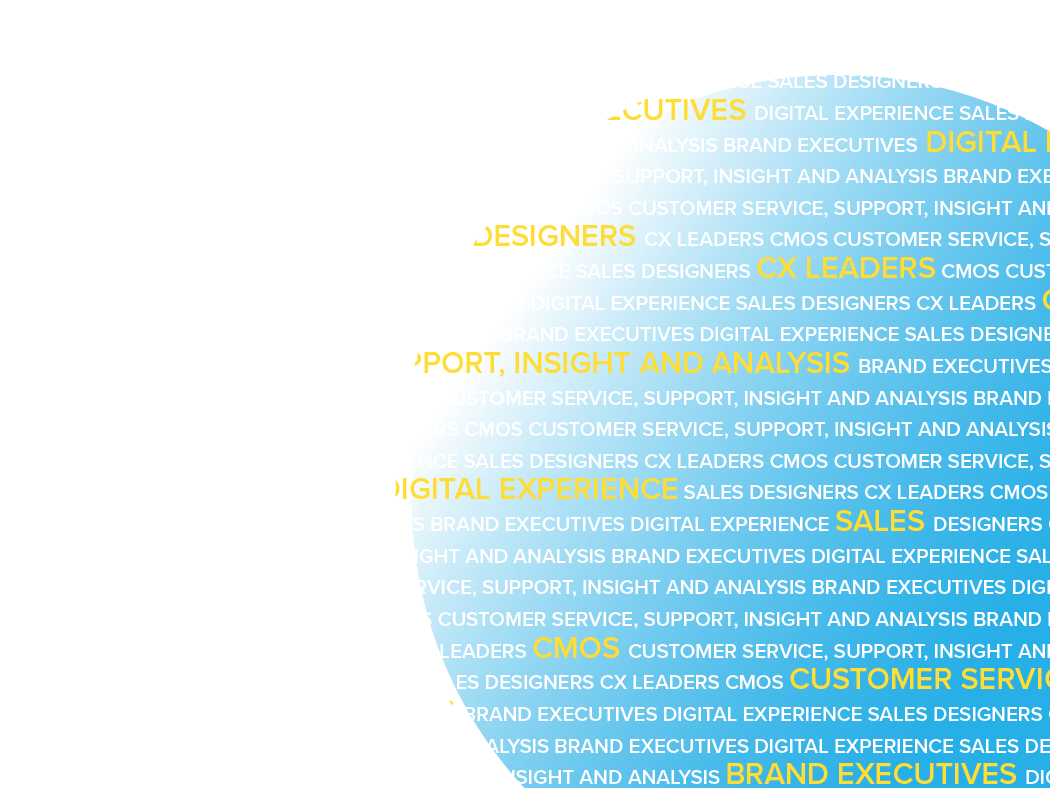 How can we help?
Fill out the form, and we will contact you.