Featured Blogs & Podcasts
Blog
Forrester Decisions is designed to help clients grow faster through customer obsession. The new portfolio will help executives, functional leaders, and their teams — across technology, customer experience (CX), marketing, sales, and product management — plan ​and tackle their most pressing initiatives and priorities for driving growth.
Read More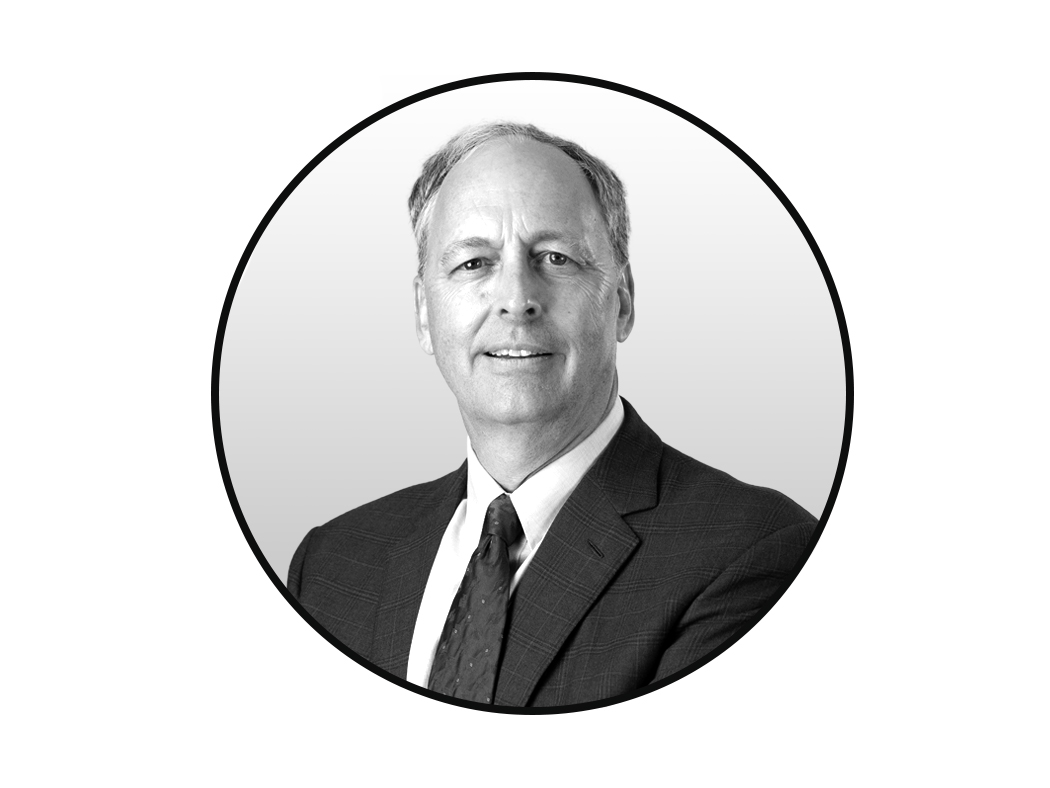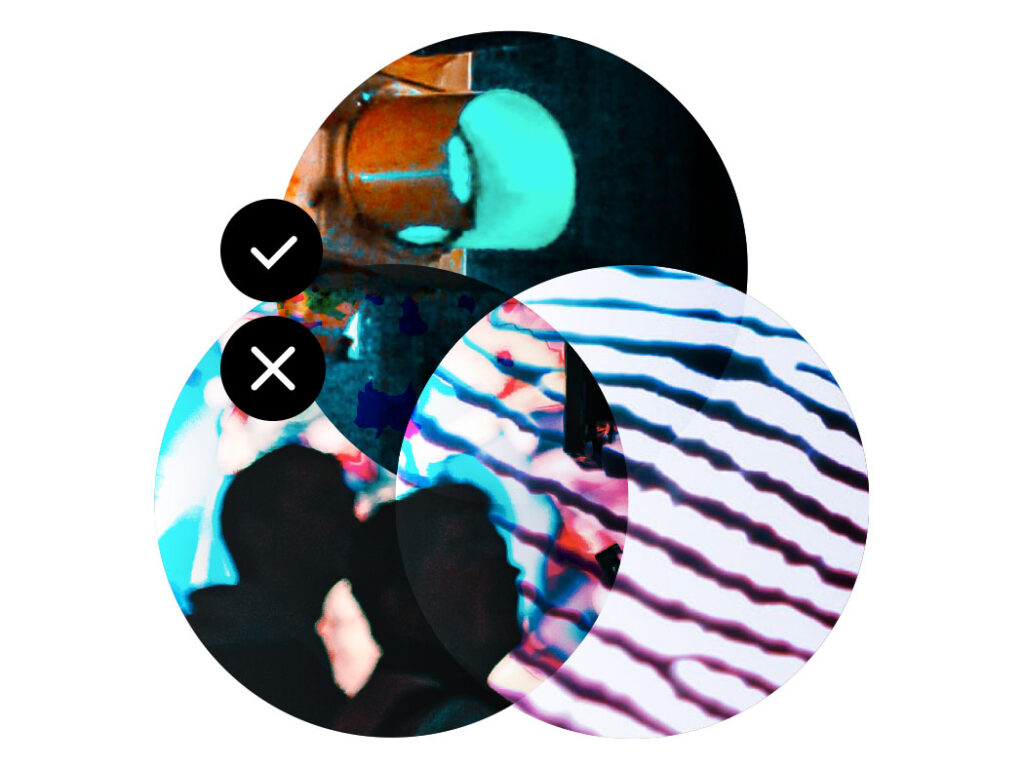 Blog
Privacy is firmly in the limelight as businesses weigh in on whether privacy is a human right and legislatures around the world debate new regulations and protections for consumers. Marketers are on the front lines of customer engagement, championing the consumer within the enterprise and taking an active role in privacy discussions.  But for marketers who aren't already privacy […]
Read More
Customer Obsession Has Never Been More Important ​
According to our data, customer-obsessed organizations grow revenue, profits, employee engagement, and retain customers at more than twice the rate of other firms. Yet only 8% of firms are actually customer obsessed.
Podcast
How do you install creativity in your organization to drive growth? VP, Principal Analyst Ted Schadler and Principal Analyst Jay Pattisall provide some answers in this week's episode.
Listen Now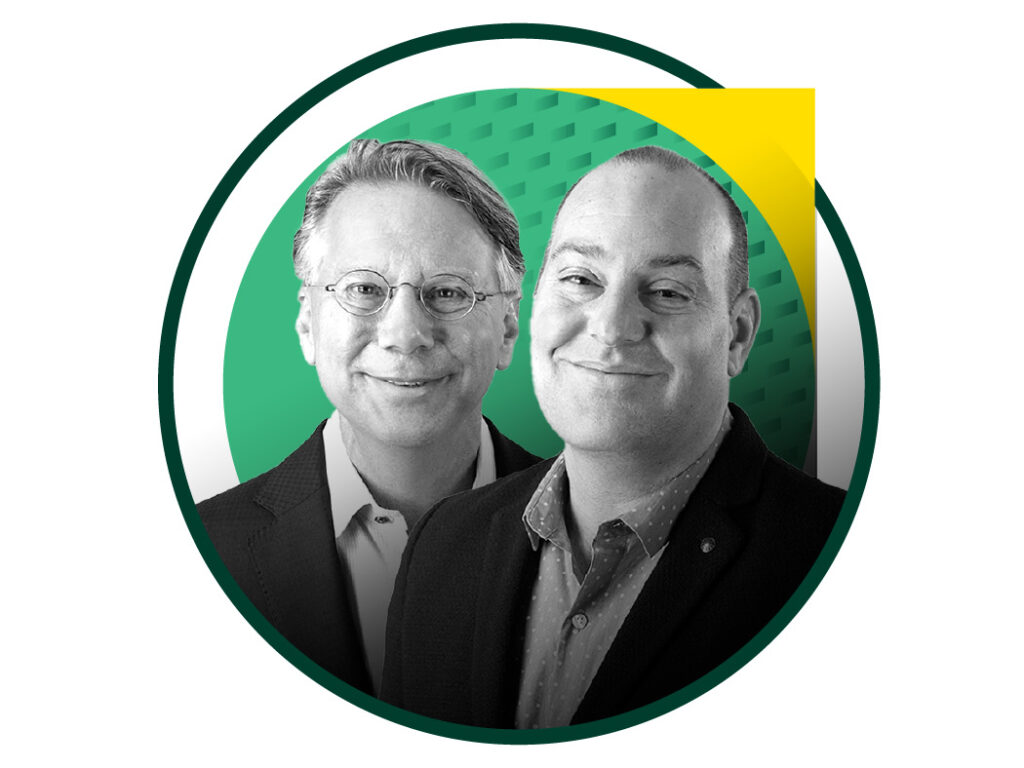 Statement on COVID-19
Read our most up to date policies and procedures related to the coronavirus.
Customer Experience Insights
Customer experience is a key driver of loyalty, satisfaction, and revenue. Mastering it is a complex and ever-changing proposition. Forrester's insights aid organizations to succeed with customer experience.
Blog
Let's get straight to the point: There's no quick fix for making your digital experiences accessible. That's true even if your approach to accessibility is narrowly focused on being compliant with the Web Content Accessibility Guidelines (WCAG) and the laws in your region of the world. Many companies I speak with these days are tempted […]
Read More
Blog
Most companies fall short of cracking the mystery of their customers because of a siloed approach to customer understanding. Discover how to break through by uniting quantitative and qualitative research methods.
Read More
Connected Experiences. Inform. Integrate. Grow.
A more connected experience is possible. Learn more at CX North America, June 7 – 9, Forrester's must-attend event for CX practitioners.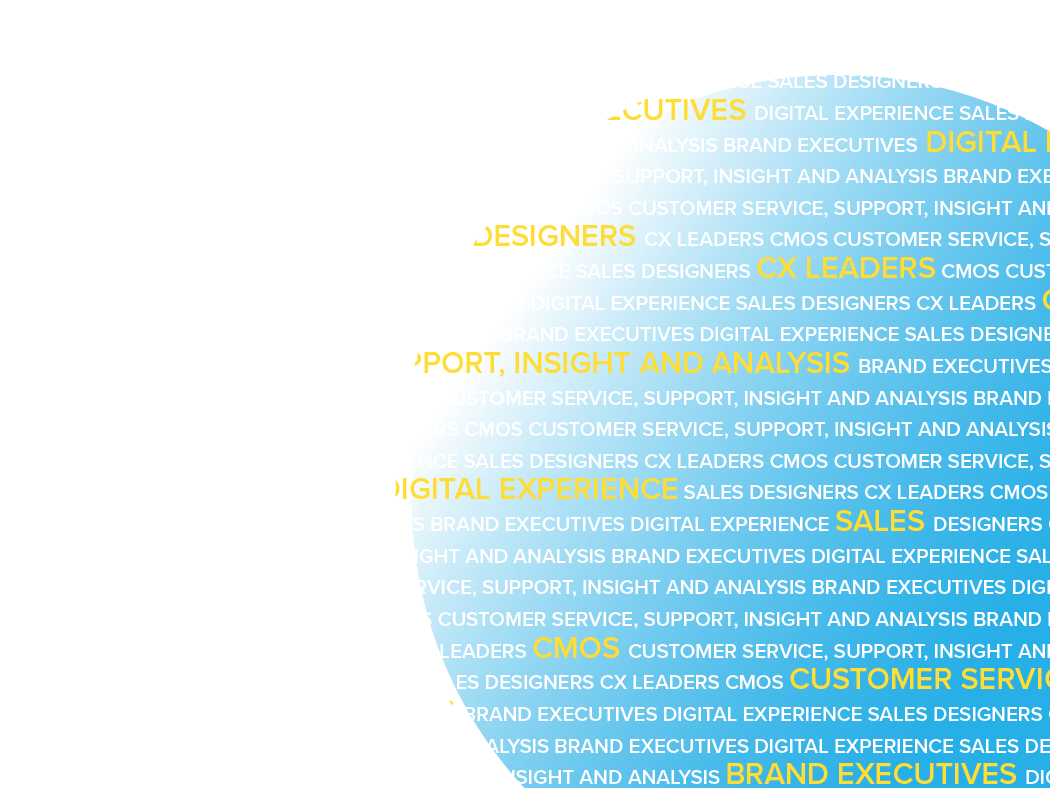 How can we help?
Fill out the form, and we will contact you.