Featured Blogs & Podcasts
Blog
Contact centers have met COVID-19 challenges with impressive agility and tenacity. Their next step is to apply the lessons from the crisis to build brand-new operational blueprints.
Read More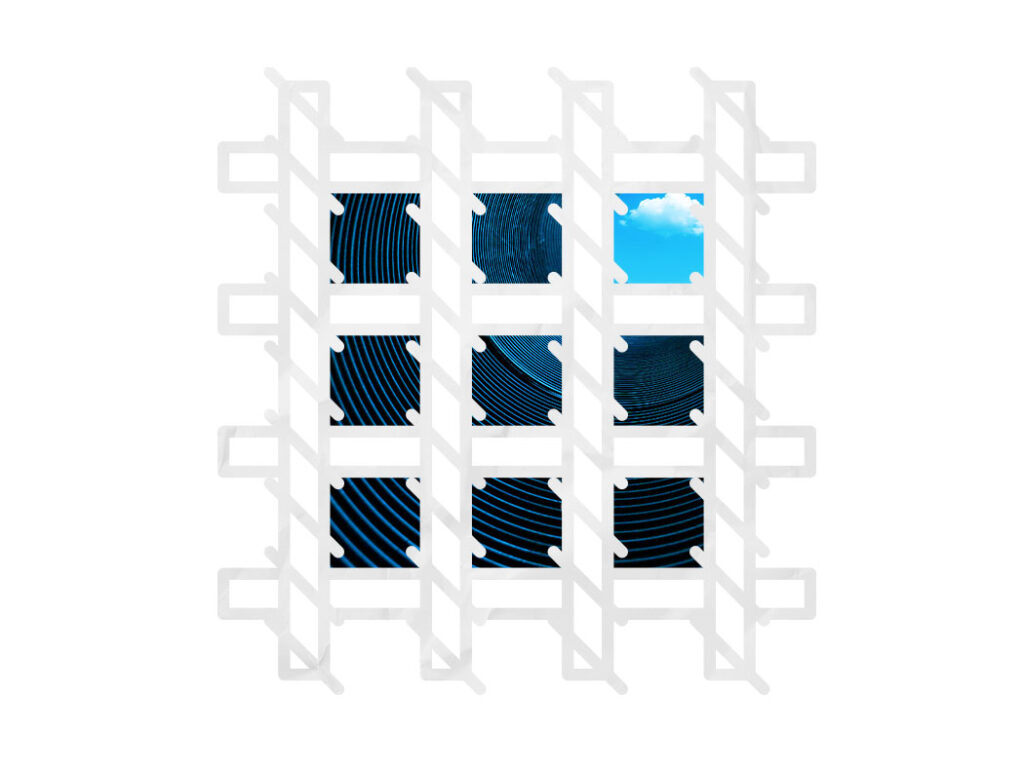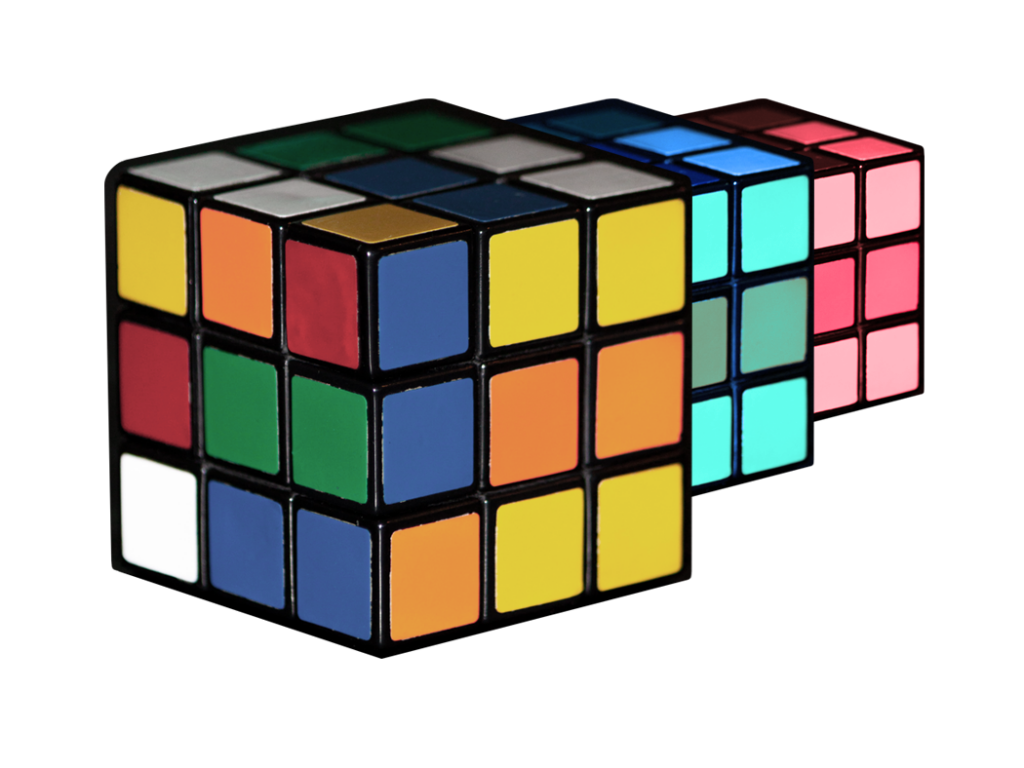 Blog
With advertising budgets cut, SEO strategy is more important now than ever before. Learn three key takeaways from the new Forrester Wave report on SEO platforms.
Read More
Customer Obsession And The CEO
Getting to customer obsession is a complex, all-in effort that is more of a cause than a program. It flows directly from the heart of an organization — it's about how you behave and what you value.
Podcast
By disrupting familiar ways of working, the pandemic has forced B2B sales and marketing leaders to reprioritize and reflect. In this discussion of key priorities for European sales and marketing leaders, Vice Presidents Isabel Montesdeoca, Phil Harrell, and Meta Karagianni explain the lessons that can be learned from this period.
Listen Now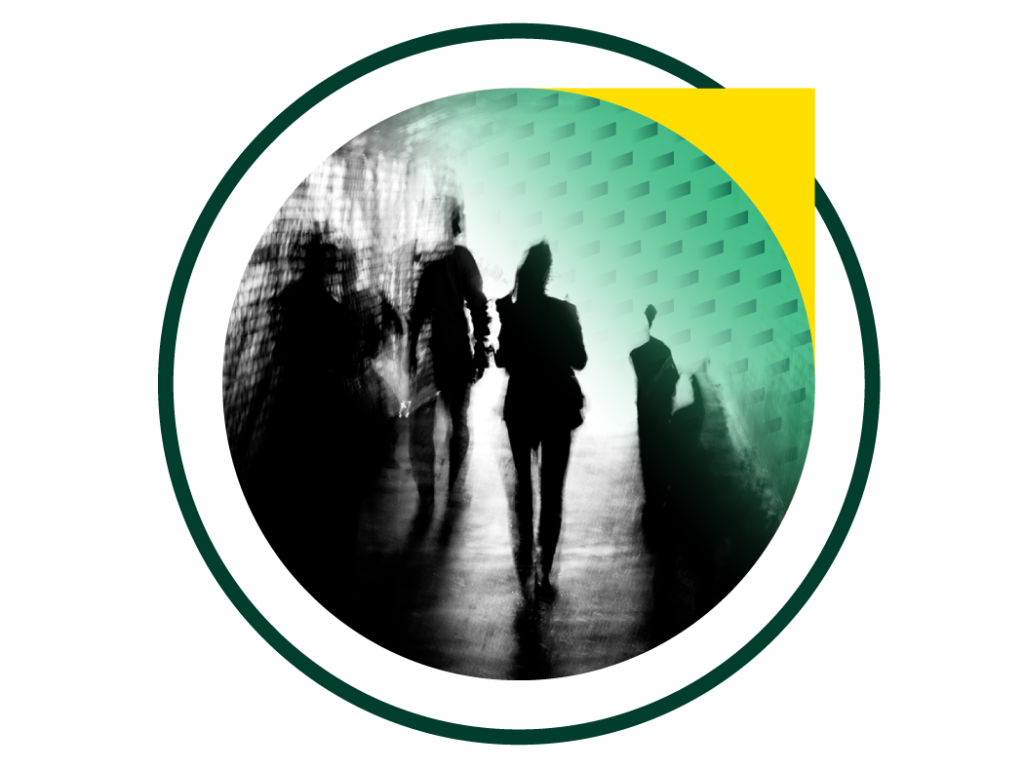 Statement on COVID-19
Read our most up to date policies and procedures related to the coronavirus.
B2B Sales Leaders: Improve Your Effectiveness
Blog
A fundamental approach to solving sales productivity challenges is to understand where reps invest their most precious asset — their time — and to address sales rep efficiency. Understanding why reps are spending time on non-productive tasks, and then freeing up that time so they can spend more time selling is a data-driven approach.
Read More
Blog
Follow three steps to improve the effectiveness of your prospecting teams, and leverage AI to enhance your sales reps' ability to connect with buyers.
Read More
Sales Activity Study
Identify productivity roadblocks for your sales reps and start paving the way to greater efficiency.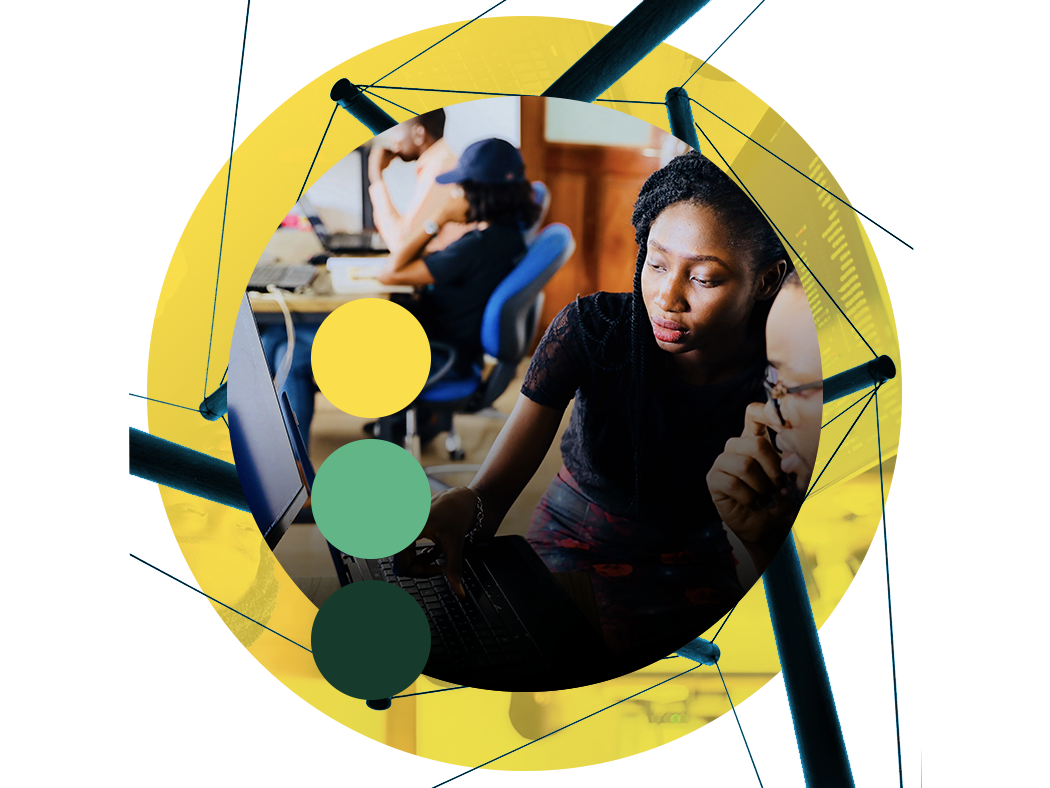 How can we help?
Fill out the form, and we will contact you.