Featured Blogs & Podcasts
Blog
Will current tech trends recreate the patterns of the 2010s? VP, Principal Analyst Brian Hopkins makes a call and unveils Forrester's new "recipe" model for analyzing emerging technology.
Read More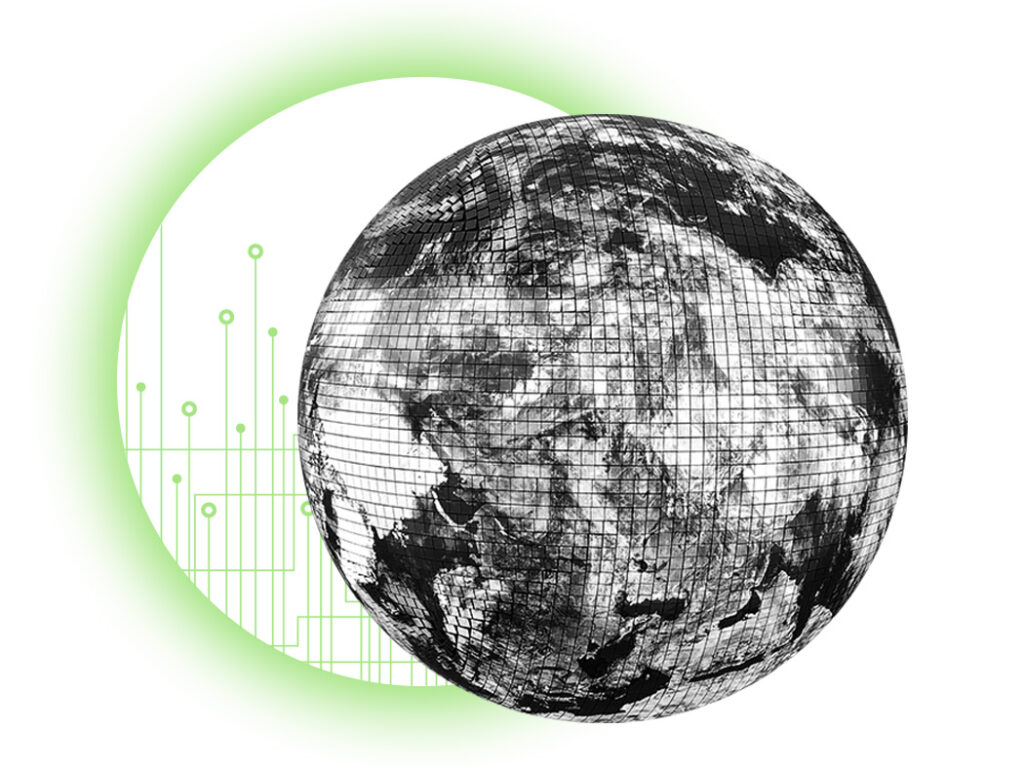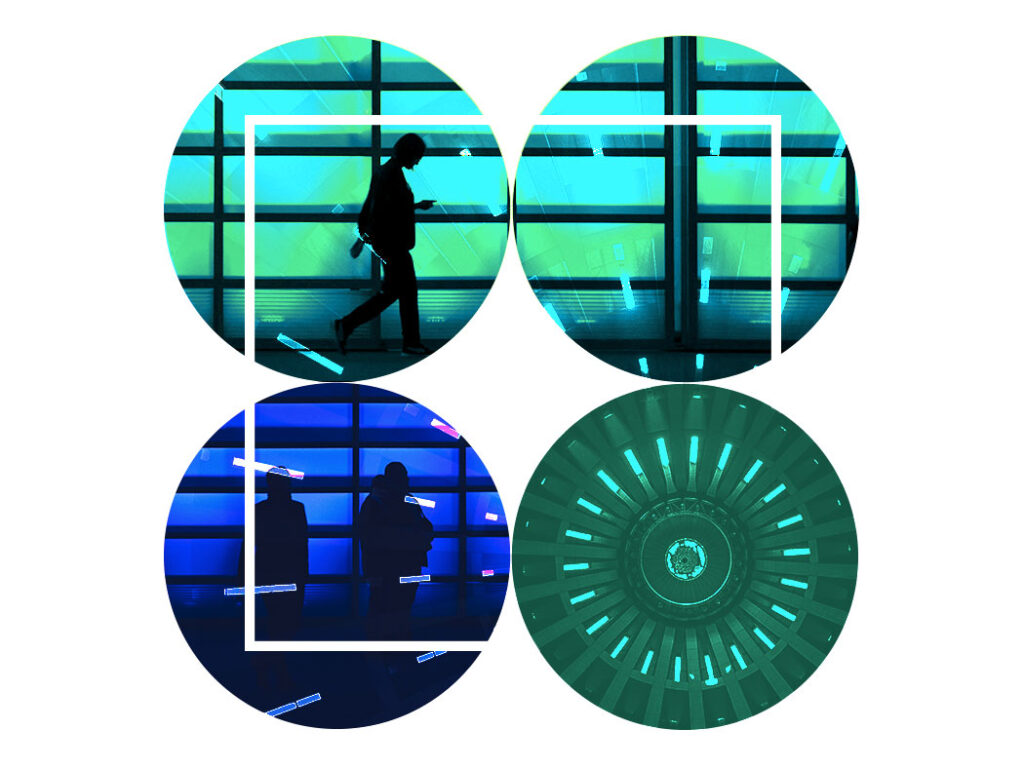 Blog
Struggling to achieve breakthrough levels of innovation? VP, Principal Analyst Ted Schadler explains how to maximize creativity through co-innovation with partners.
Read More
July 13
CX Reality Day
Do you understand what your customers experience every day? Rally internal stakeholders to take the CX Reality Day challenge. You'll walk away with a deepened understanding of the experiences your company delivers — and whether they align to your brand, CX vision, and business strategy.
Podcast
Through a confluence of crises, public trust is shifting across the globe. In this episode, Senior Analysts Anjali Lai and Enza Iannopollo discuss the impact of those shifts and the importance of developing a trust strategy in your organization.
Listen Now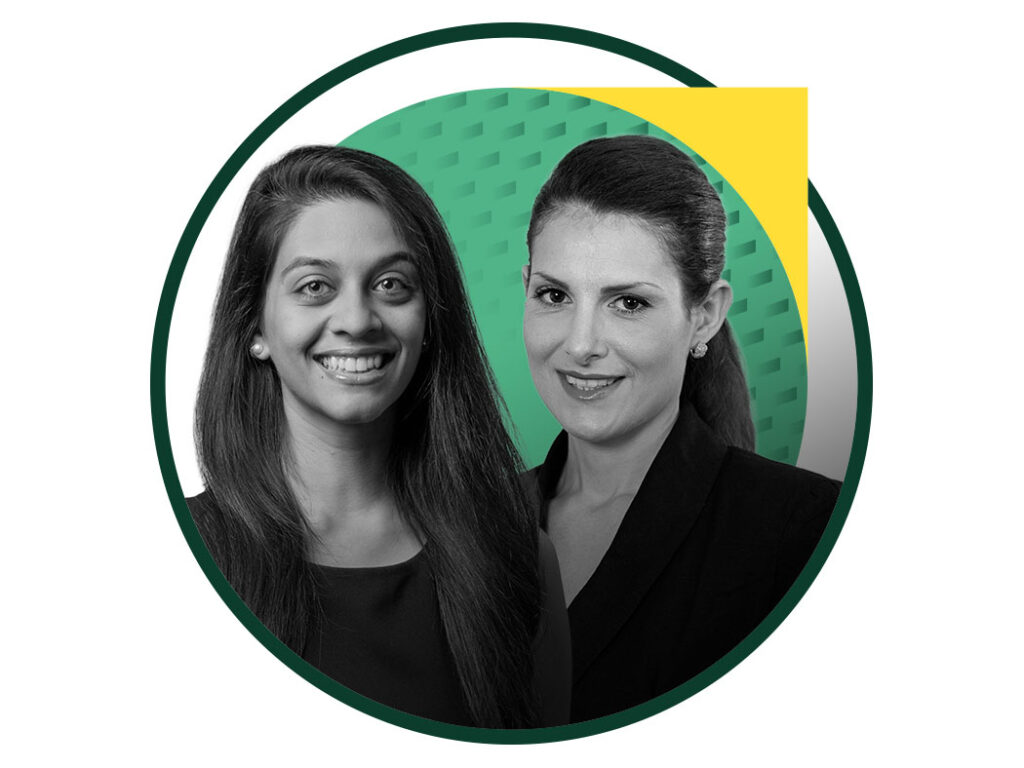 Statement on COVID-19
Read our most up to date policies and procedures related to the coronavirus.
Marketing Strategy Insights
A sound marketing strategy enables marketing to deliver on business objectives. Read our insights for developing a long-term marketing strategy that sets a clear course of action and drives results.
Blog
Dealing with B2B content data dilemmas? Learn how to build content measurement dashboards to gain better insights.
Read More
Blog
B2B marketing strategy development isn't a one-size-fits-all process. To build a marketing strategy that drives business growth, understand these six factors.
Read More
Does Your B2B Marketing Strategy Drive Business Results?
Build a durable marketing strategy that delivers clarity and business value in a fast-changing climate. Explore our marketing strategy content for B2B CMOs.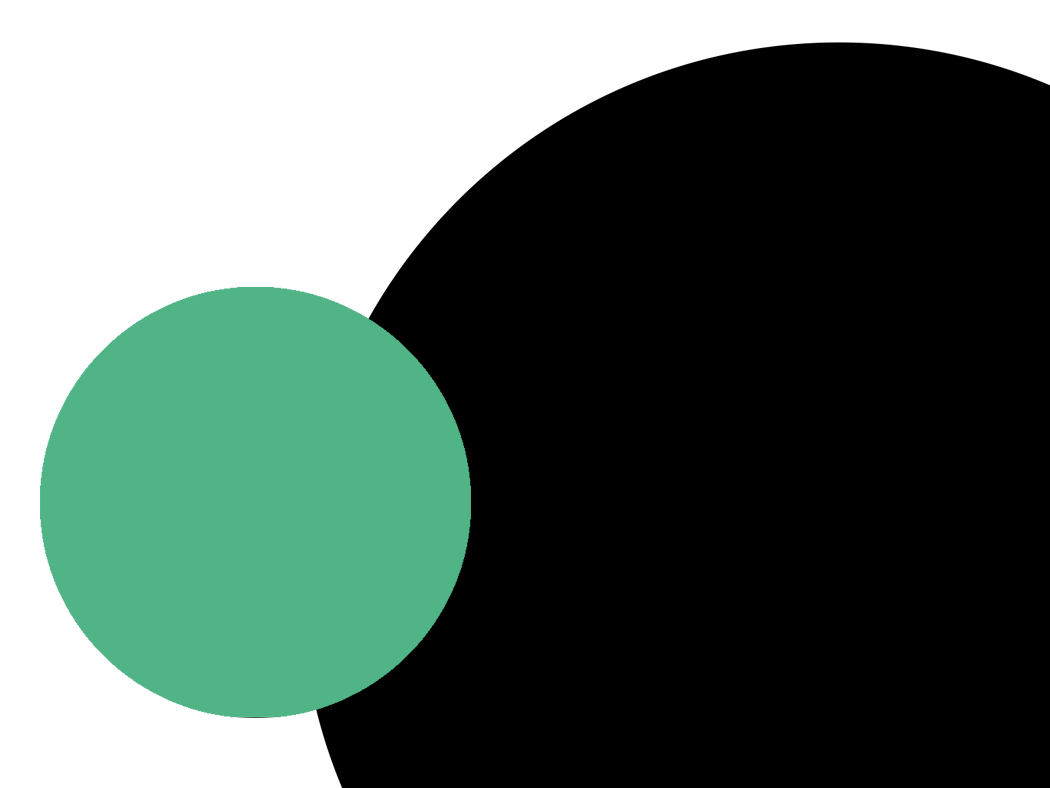 How can we help?
Fill out the form, and we will contact you.