Featured Blogs & Podcasts
Blog
Bad user interface design cost Citi $500M in a painful example of how poor UX affects business results. It's rarely as dramatic as a single $500M incident — at most companies, poor UX causes a steady drumbeat of avoidable mistakes that cost time and money.
Read More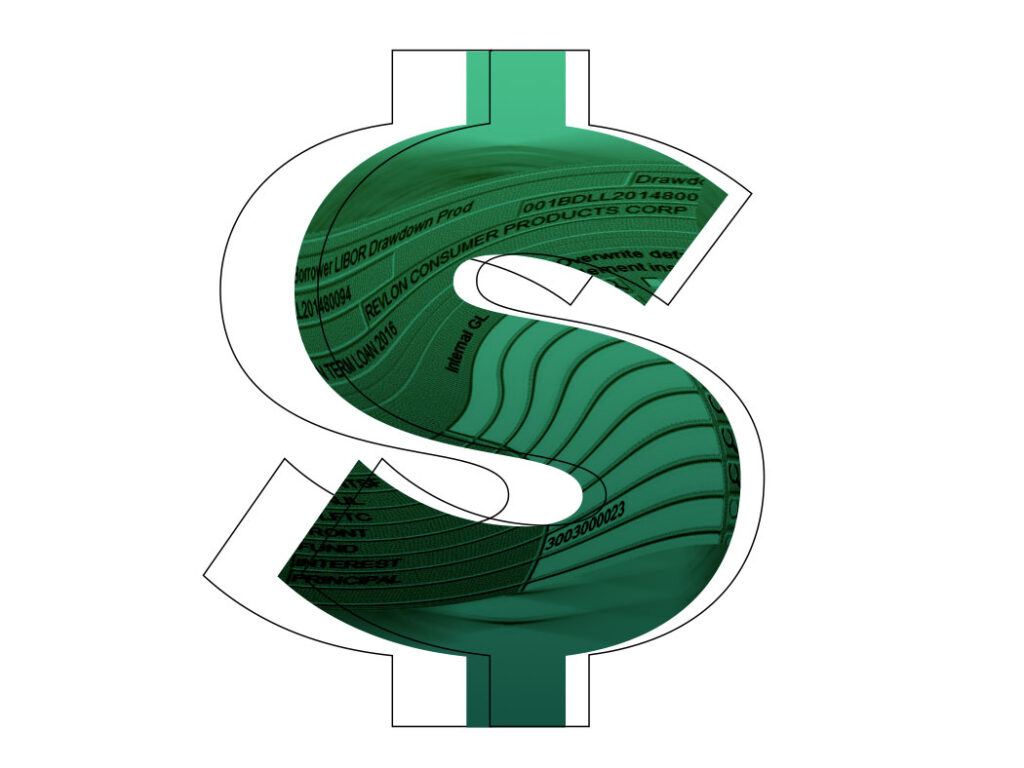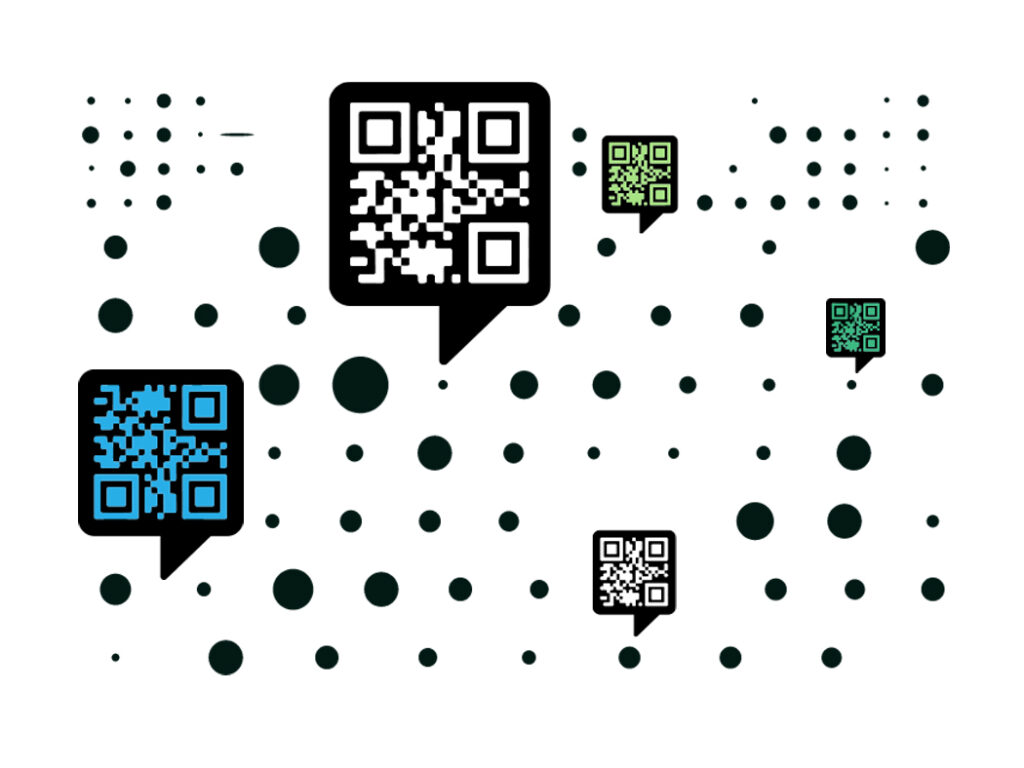 Blog
Moving from click-based engagement to real-time buyer enablement requires a change in approach. You likely already have signal-detection capabilities — the challenge is fine-tuning and scaling them.
Read More
Becoming a customer-obsessed organization requires change — it requires being bold.
Forrester helps business and technology leaders use customer obsession to accelerate growth. That means empowering you to put the customer at the center of everything you do: your leadership, strategy, and operations.
Podcast
The upheavals of 2020 forced customer service organizations to rapidly shift their operations. But which changes will become permanent? Explore the future of customer service in this episode of What It Means with VP, Principal Analyst Kate Leggett and Principal Analyst Ian Jacobs.
Listen Now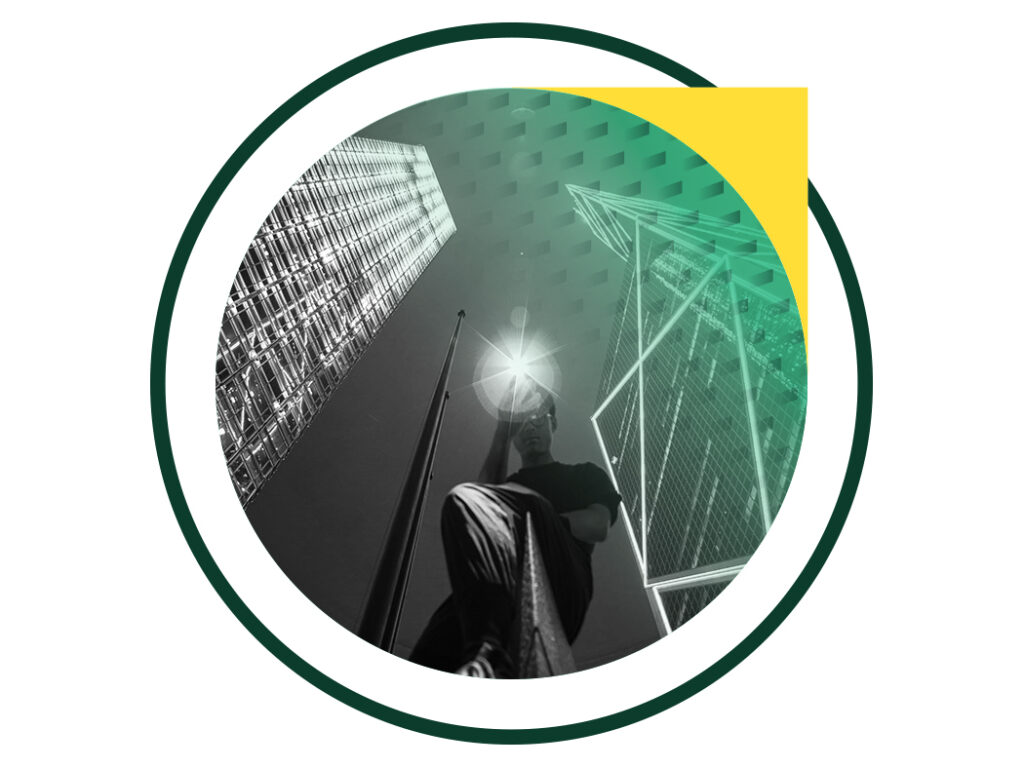 Statement on COVID-19
Read our most up to date policies and procedures related to the coronavirus.
CIO Insights
Read Forrester's latest CIO insights on how to balance innovation with practicality, big data with privacy, and the promise of emerging technology with the related risks.
Blog
If you were watching GameStop (among others) thinking that your organization would not be victim to groups of organizers, you may want to think again. This is not a one-off incident. Earlier this summer, K-pop fans mobilized via TikTok to claim tickets to a Trump campaign rally they had no intention of attending to artificially […]
Read More
Blog
An innovative management culture provides a strong purpose, creates diverse and cross-functional teams, focuses on the customer as the center of business activity, and embraces transparent communication with the organization.
Read More
Entering The New Normal
Struggling to determine the long-term impact of the pandemic? This guide outlines the five most pressing pandemic-related shifts business and IT leaders must consider moving forward.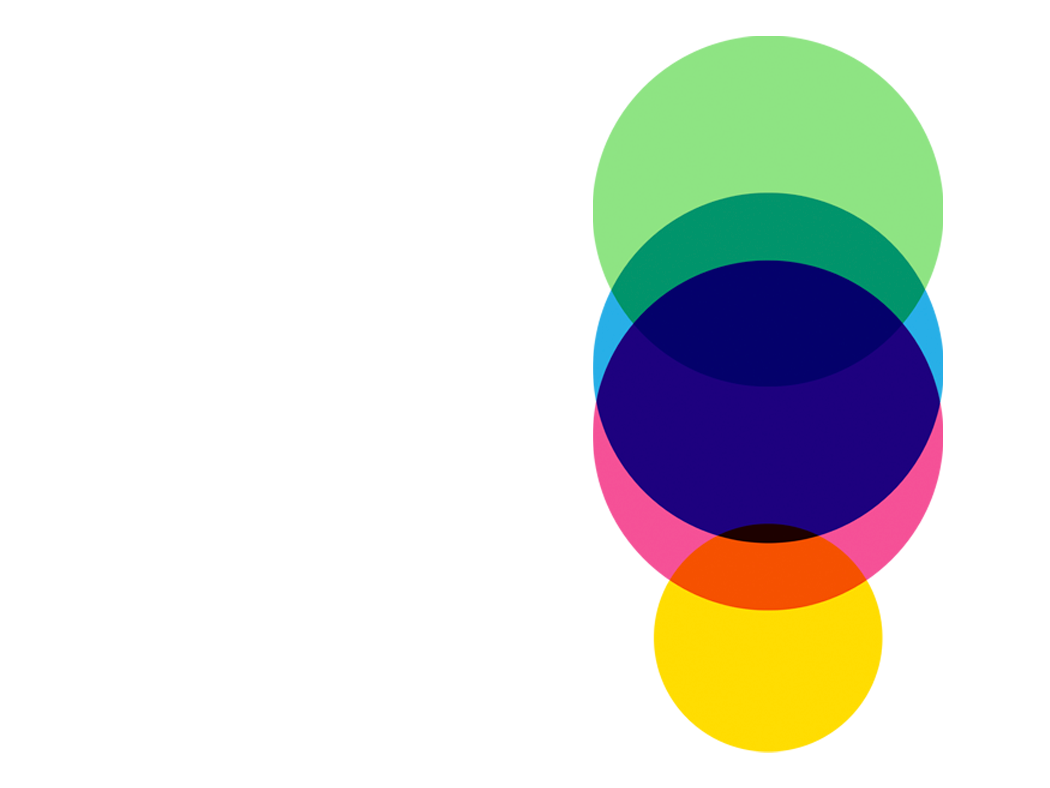 How can we help?
Fill out the form, and we will contact you.