Featured Blogs & Podcasts
Blog
Are you investing your design efforts in the right place? Are you wondering if your company is really designing in ways that attract and create more loyal customers? Learn what could be standing in your way.
Read More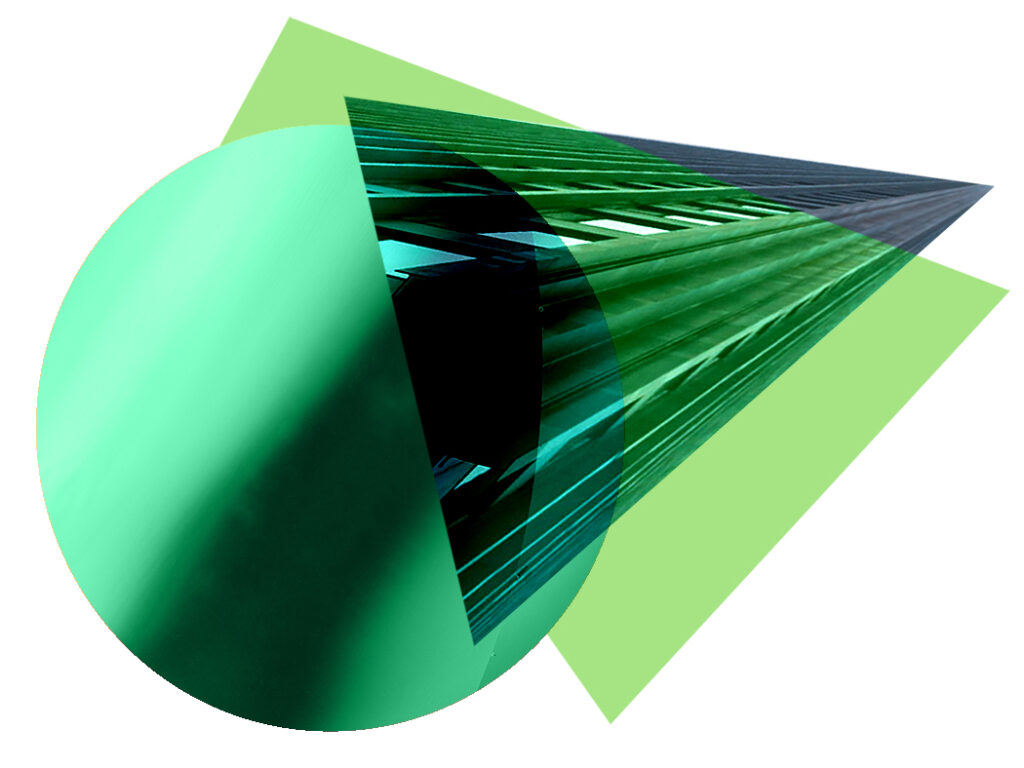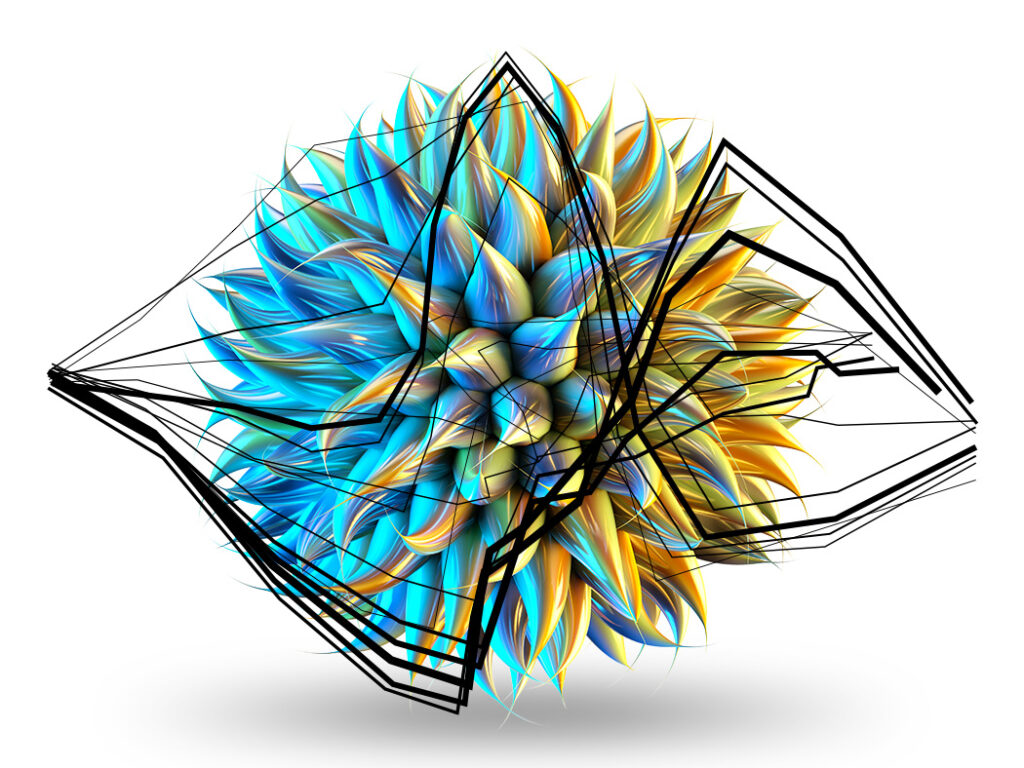 Blog
Learn three key shifts European CISOs are making to address the COVID-19 pandemic and new regulations.
Read More
Webinar
Predictions 2021 For EX Leaders
In this complimentary webinar hosted by VP and Research Director Matthew Guarini and Principal Analyst David Johnson, you'll discover the work-from-anywhere, technology-fueled future of employee experience.
Podcast
As many businesses prepare to return to in-person working, they are exploring the use of vaccine passports. Learn the benefits and risks of this strategy from Principal Analyst Heidi Shey and VP and Research Director Daniel Hong.
Listen Now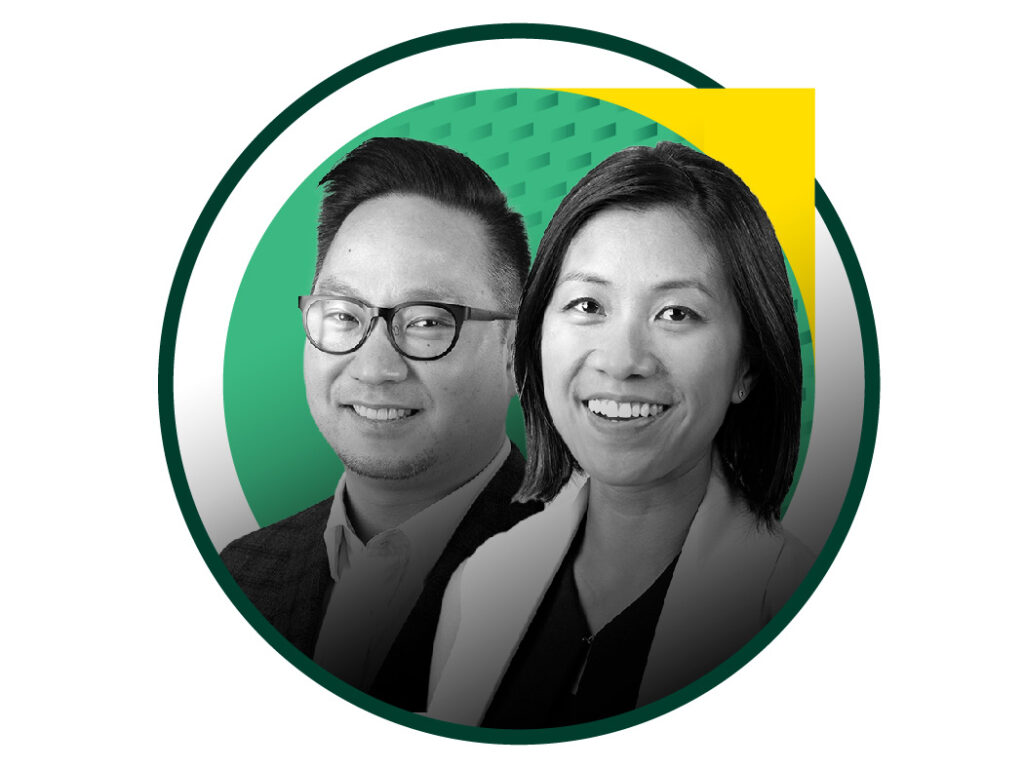 Statement on COVID-19
Read our most up to date policies and procedures related to the coronavirus.
Customer Experience Insights
Customer experience is a key driver of loyalty, satisfaction, and revenue. Mastering it is a complex and ever-changing proposition. Forrester's insights aid organizations to succeed with customer experience.
Blog
When the COVID-19 pandemic struck, in many cases making digital the only channel through which customers could interact with brands, Forrester saw a significant uptick in inquiries related to accessibility, mostly from companies getting serious about accessibility for the first time. The pandemic served as a wake-up call not just about the importance of digital […]
Read More
Blog
In my recent report, "Embrace The Green Business Opportunity," I demonstrated how new entrants and innovative brands, especially in Europe, are disrupting the status quo and becoming profitable sustainable businesses. This is not just about the iconic Patagonia, but also about Allbirds, Arcadia Power, Backmarket, BlaBlaCar, C'est qui le Patron?!, Ecotone, Enfuce, Frosch, Imperfect Foods, […]
Read More
Connected Experiences. Inform. Integrate. Grow.
A more connected experience is possible. Learn more at CX North America, Forrester's must-attend event for CX practitioners.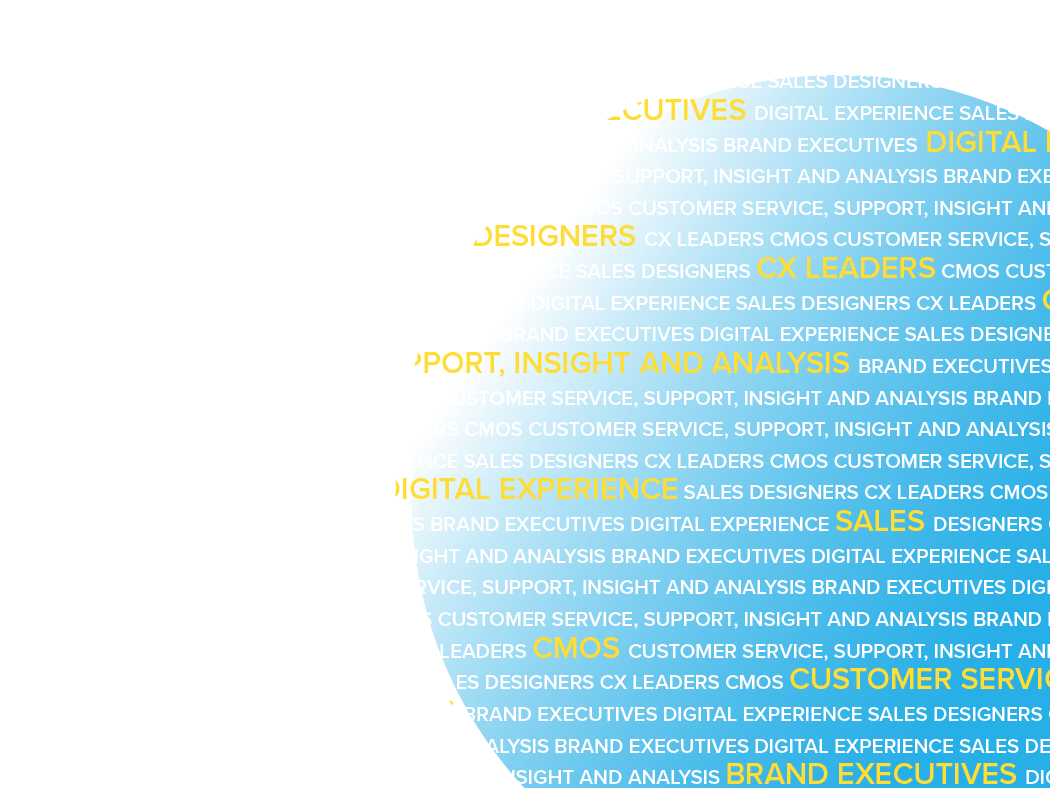 How can we help?
Fill out the form, and we will contact you.