Featured Blogs & Podcasts
Blog
Consumer data deprecation is poised to upend B2C marketing. Take these four immediate actions to prepare your data-driven marketing practice.
Read More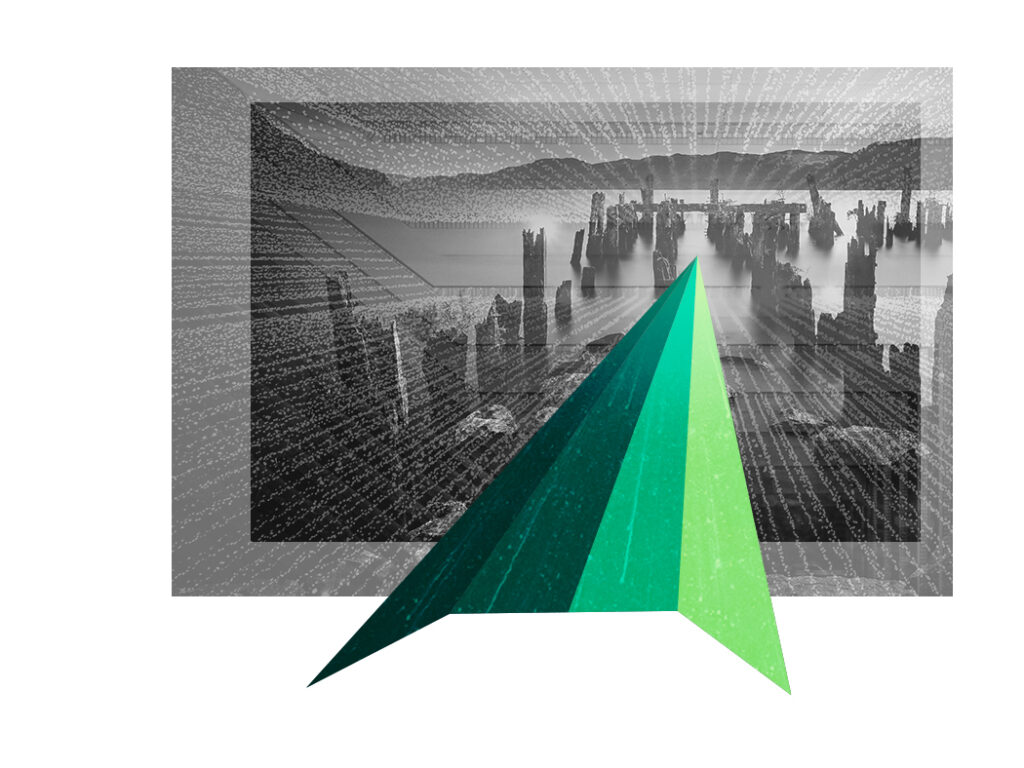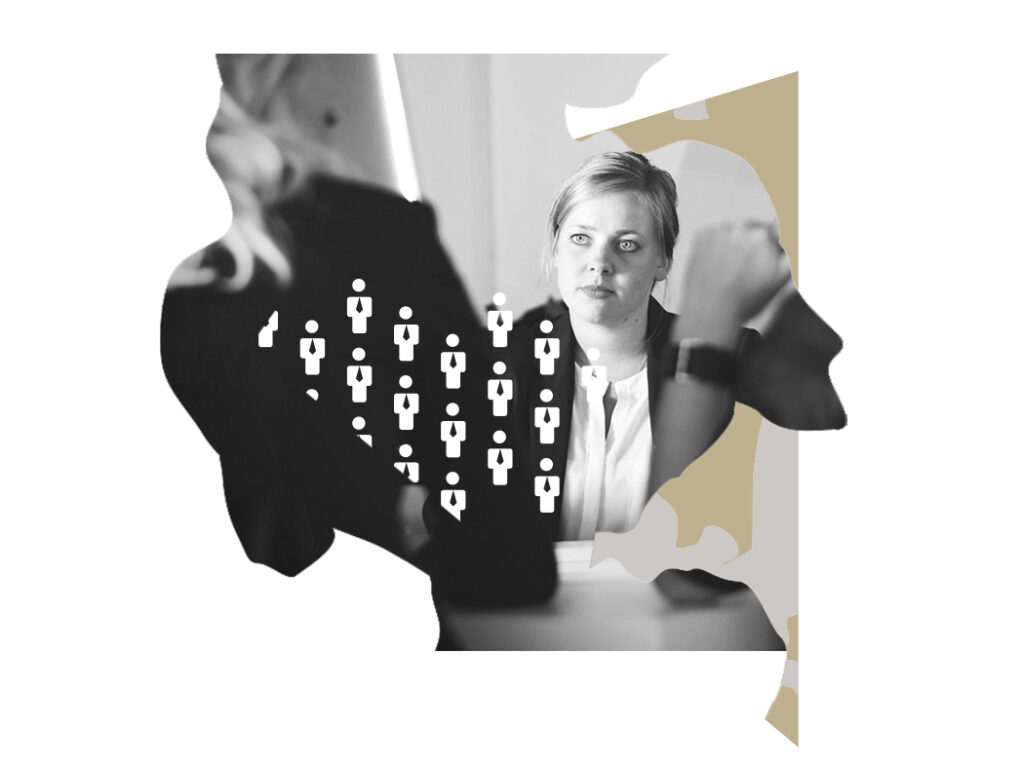 Blog
You rarely get to follow a script when presenting to the board — which is why the best strategy may be not so much to plan as to prepare. Learn four strategies.
Read More
Leaders benefit by building more sustainable organizations.
Sustainability-focused companies have better financial results relative to their peers and investors are doubling down on sustainable investments. Bring sustainability initiatives to the forefront of your business strategy.
Podcast
The days of relying on superstar sales reps to land huge, quarter-saving deals are over. Winning and retaining today's buyers takes a systematic, broader-based approach to selling. Vice President and Senior Research Director Phil Harrell explains what this approach entails on this week's podcast episode.
Listen Now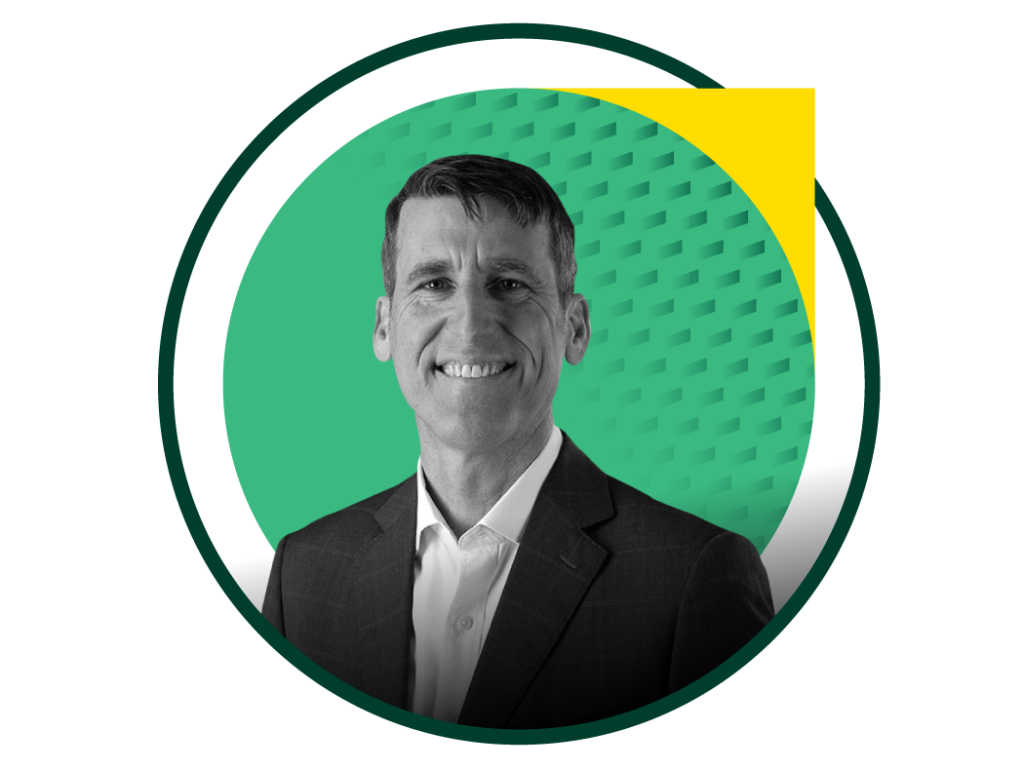 Statement on COVID-19
Read our most up to date policies and procedures related to the coronavirus.
Marketing Strategy Insights
A sound marketing strategy enables marketing to deliver on business objectives. Read our insights for developing a long-term marketing strategy that sets a clear course of action and drives results.
Blog
B2B marketing strategy development isn't a one-size-fits-all process. To build a marketing strategy that drives business growth, understand these six factors.
Read More
Blog
Since most TEIs involve multiple anonymous interviews, access to a TEI case study presents a rare chance for your customers: They can read about how other organizations — possibly even their competitors — dealt with the same problems they have and how they made use of your solution.
Read More
Does Your B2B Marketing Strategy Drive Business Results?
Build a durable marketing strategy that delivers clarity and business value in a fast-changing climate. Explore our marketing strategy content for B2B CMOs.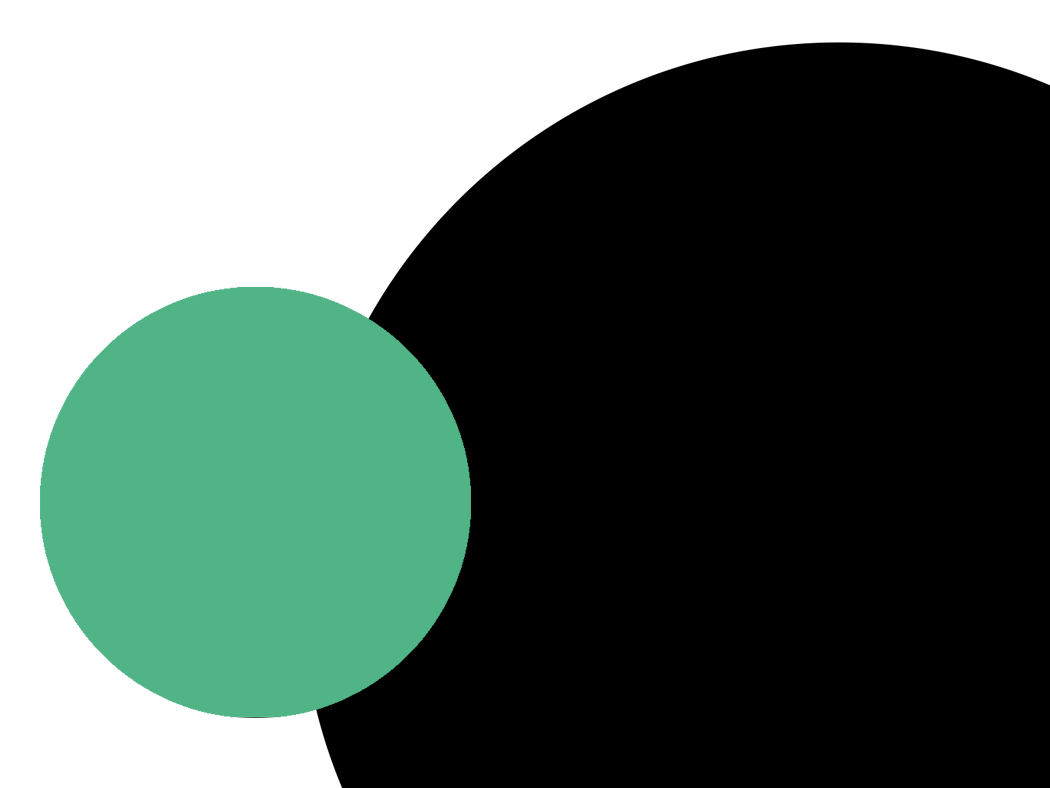 How can we help?
Fill out the form, and we will contact you.