CX Certification
Build the CX proficiency required to drive business growth and the professional recognition to stand out with unique skills in a burgeoning field.
Learn More
CX Essentials
Go beyond the basics to instill a common understanding of what CX means to your organization, inspiring employees to execute and contribute to CX initiatives that drive growth.
Learn More
Zero Trust Certification
Build your understanding of Zero Trust principles and instill confidence in your Zero Trust architecture and strategy. Leverage a virtual environment to simulate your architecture and test its effectiveness.
Learn More
The Case For Strategic Learning
Empower human capital in a market defined by disruption.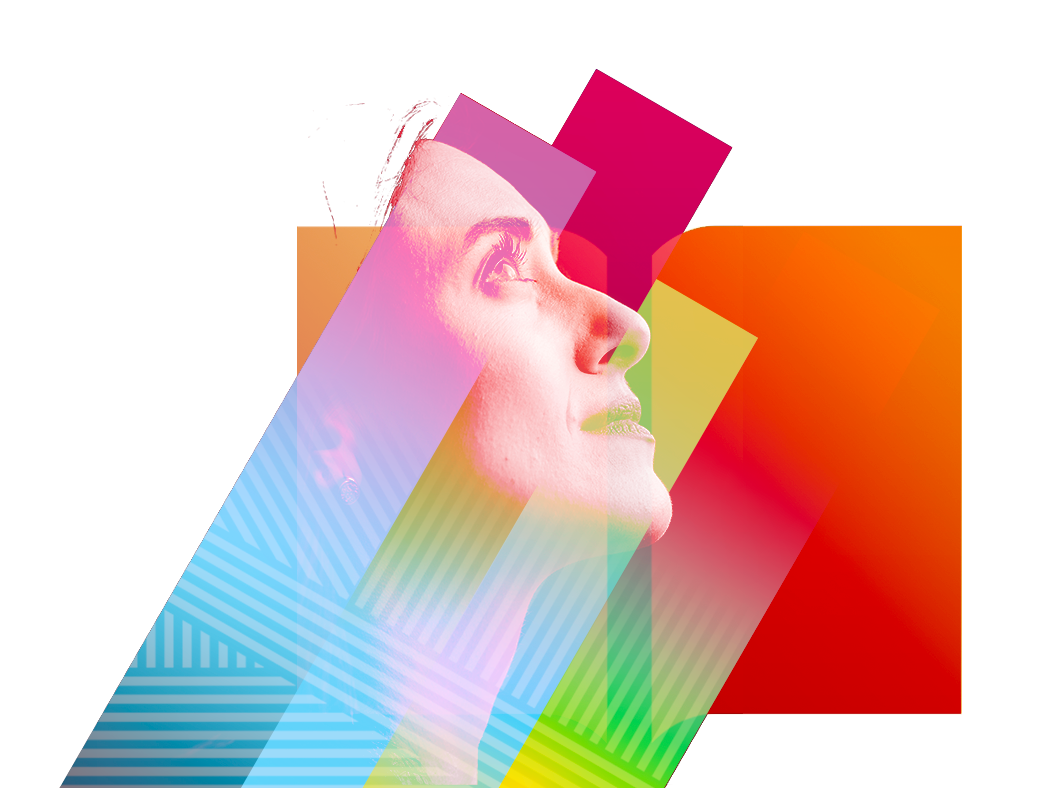 Learn more about Training & Certification
Thanks, we will be in touch soon. In the meantime please subscribe to our insights or give us a call:
+44 (0) 2073 237741 (Europe)
+1 615-395-3401 (United States)
+65 6426 7006 (Asia)