Partner To Tackle The Big Opportunities
Pulls from the most relevant and immediately applicable research to give you tools and advice to handle the most challenging decisions.
Helps you build and run different management scenarios so you can see the implications of different options.
Helps create an objective view of your team's strengths and weaknesses so that any management decisions are surgical and fact-based.
Helps you accelerate progress while minimizing risks and disruptions that can bog down teams.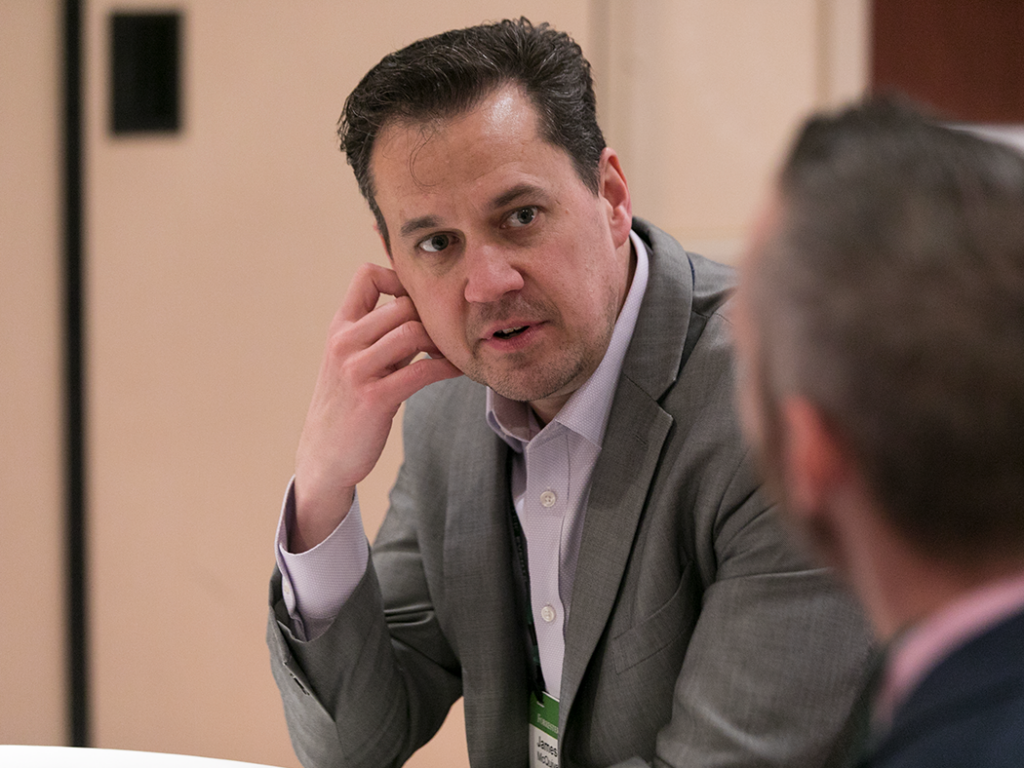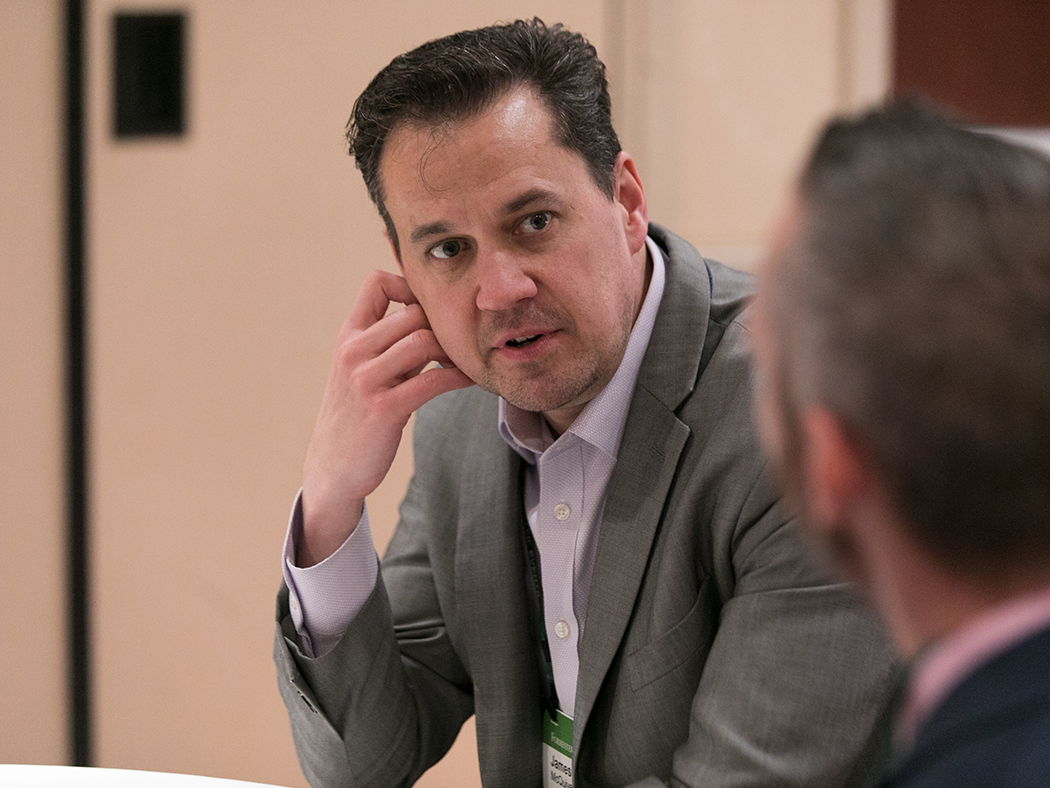 Our CMO Executive Partners
Sheryl Pattek
VP, CMO Executive Partner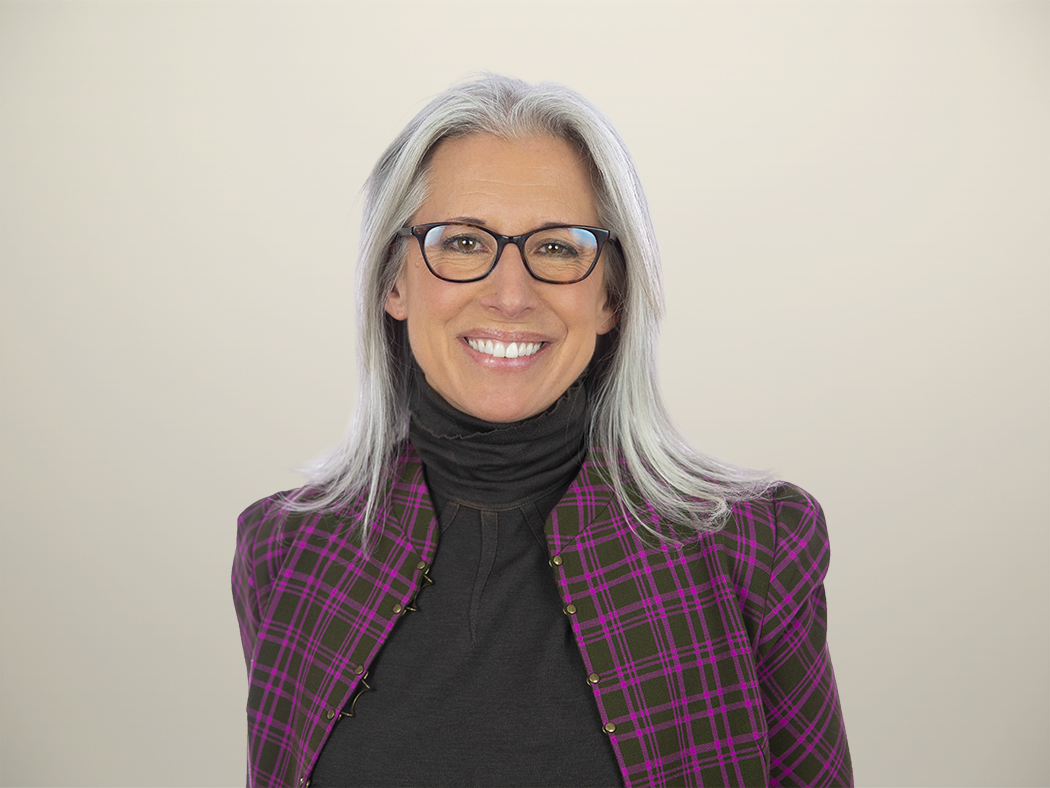 Bret Sanford-Chung
VP, CMO Executive Partner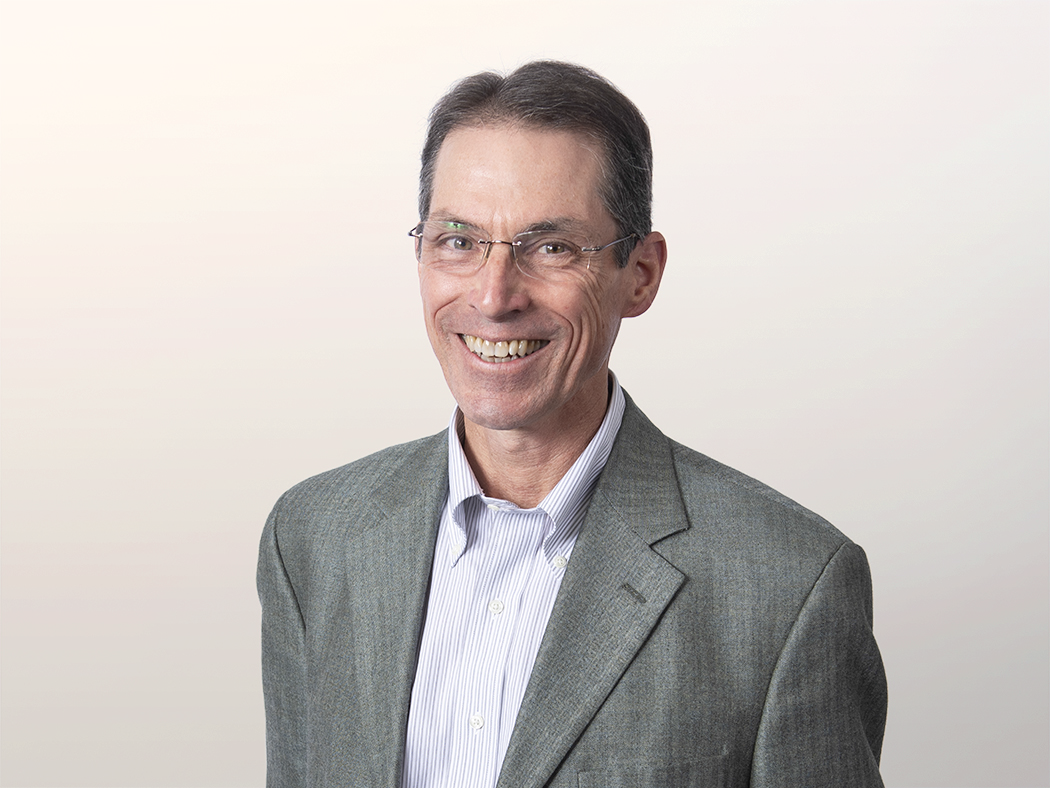 Joseph Heinen
VP, CMO Executive Partner
Our CIO Executive Partners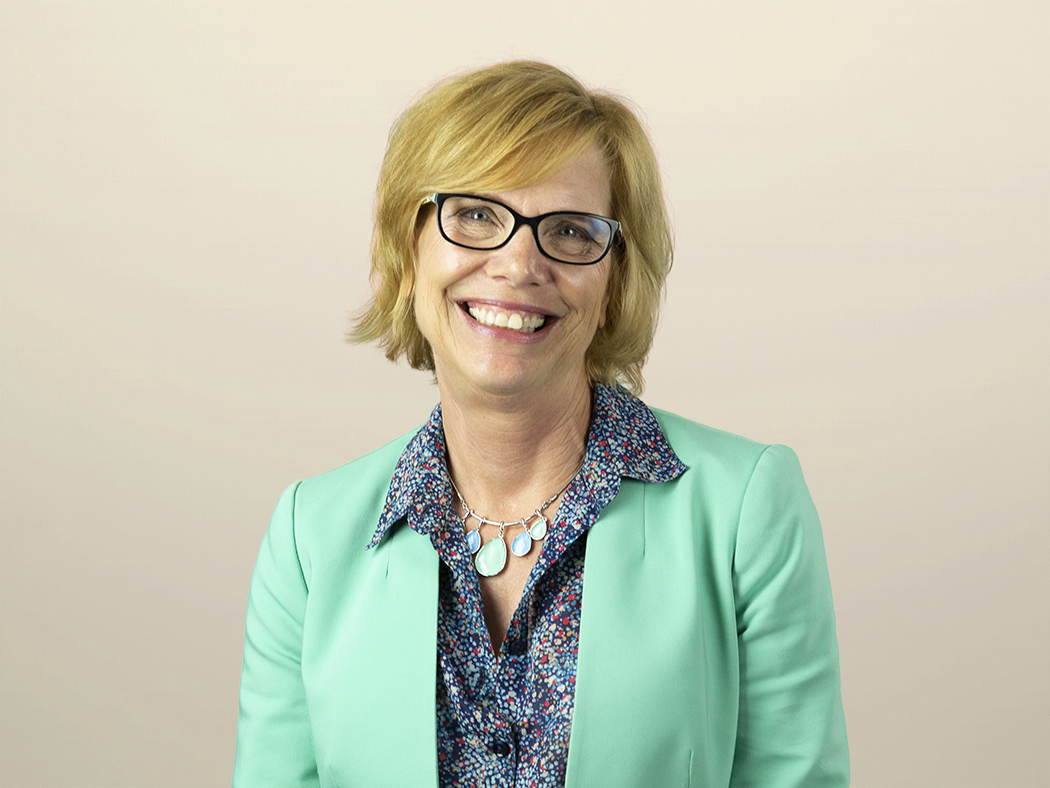 Karen Rubenstrunk
VP, CIO Executive Partner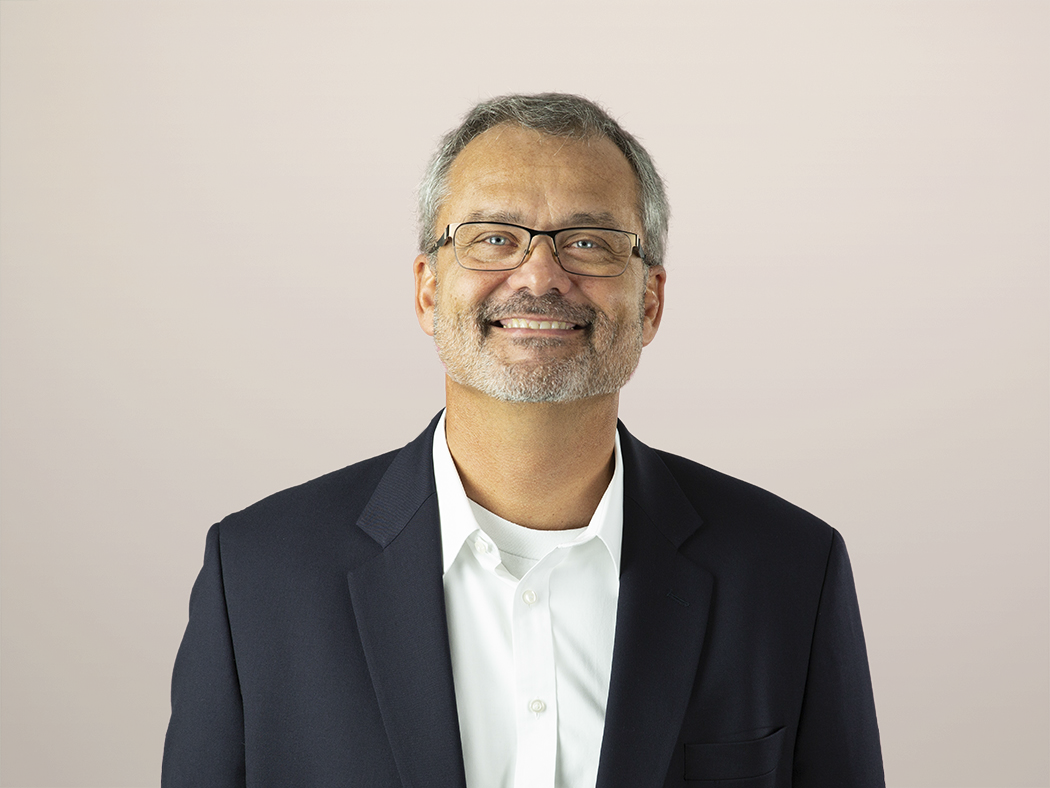 Andy Bynum
VP, CIO Executive Partner
Learn more about Executive Programs
Thanks, we will be in touch soon. In the meantime please subscribe to our insights or give us a call:
+44 (0) 2073 237741 (Europe)
+1 615- 395- 3401 (United States)
+65 64267036 (Asia)